Looks like the new announcement of XFL, an association of Dwayne Johnson who purchased it, is strangled in legal trouble. Megan Rapinoe, the soccer star expressed her issue with the new logo of XFL on Twitter. She subtly accused the WWE star of plagiarism as the logo looks similar to her company 'Togethxr' which she founded with her other football associates.
Megan Rapinoe Claims The Logo To Be Similar To That Of The Branding Of Togethxr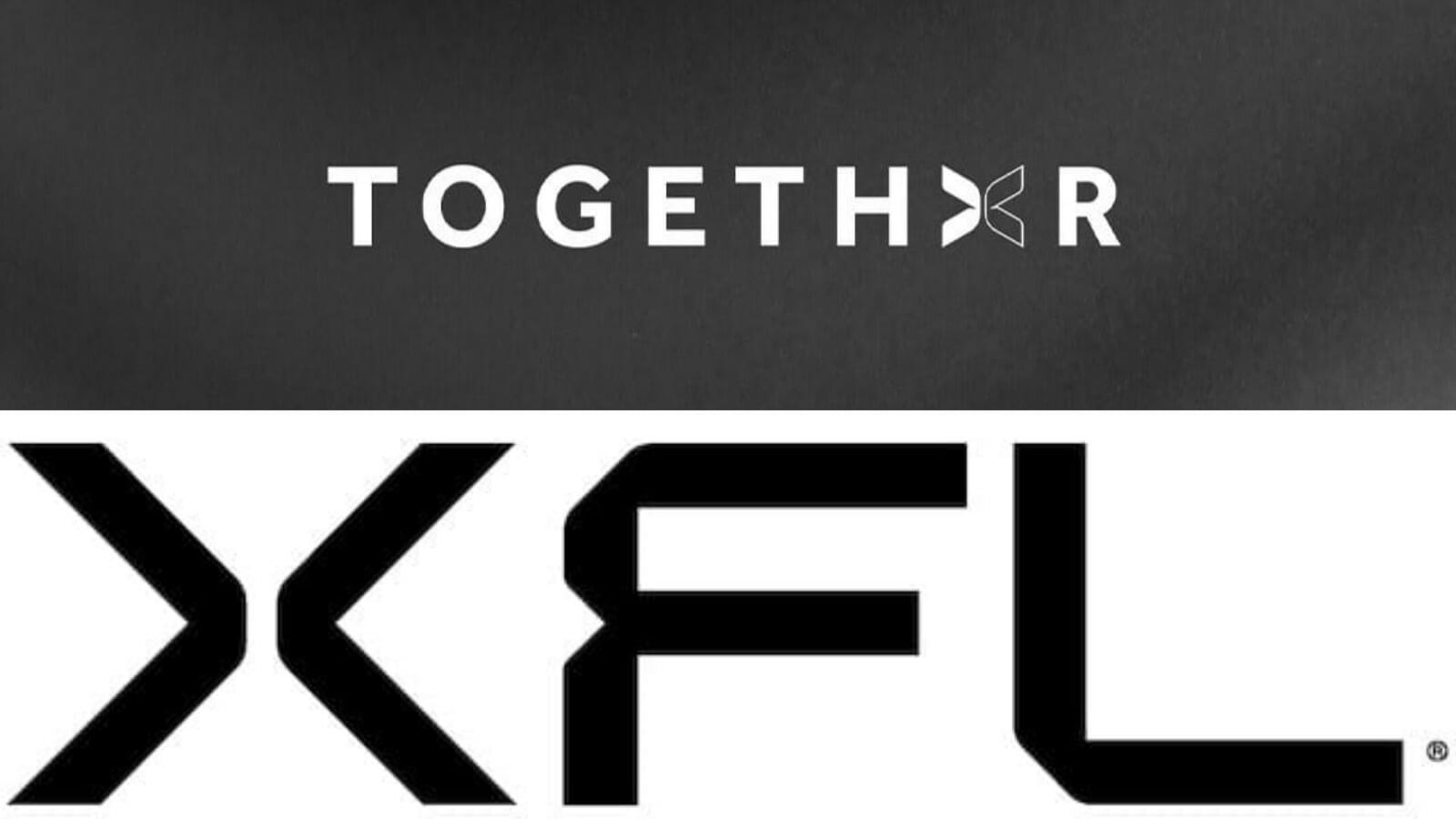 The soccer star took to Twitter to express her discontent over the new XFL logo ahead of the new season in 2023. She claimed that the logo looks similar to the branding of Togethxr, a media company that she founded with Alex Morgan, Sue Bird, Chloe Kim, and Simone Manuel.
She tweeted, "Welp. This is awkward. Only thing @TheRock and @XFL2023 are gonna be cookin up is a response to the Cease and Desist and an ENTIRE new brand ID. @togethxr got this on ???? boys."
The social media of Togethxr issued a statement ahead of the release of XFL's logo. The statement asserted, "Too often the work and creativity of women are overlooked and undervalued. Diversity and equality are the norms around here. We're thrilled to see the XFL embrace inclusivity but this rebrand ain't it."
Other Co-Founders Attacked XFL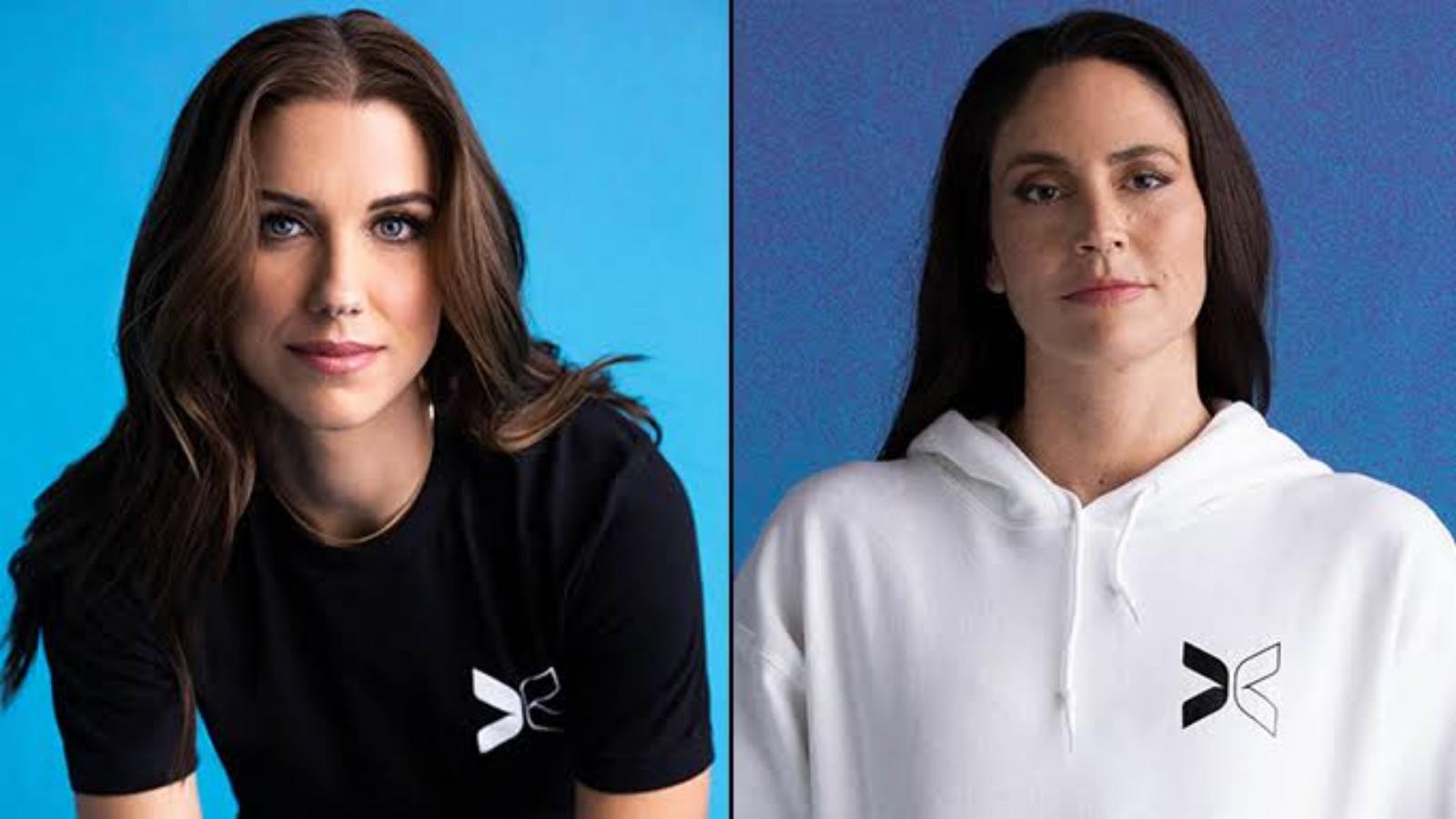 Megan's wife, Sue Bird, who is also a co-founder of the company, tweeted her resentment by sharing the latest post of XFL captioning, "Well doesn't that look familiar." She also shut down a troll.
Alex Morgan also took to Twitter and wrote, "Imitation is the sincerest form of flattery, I guess? ????‍♀️ Shout out to my team at @togethxr for creating a badass brand name, logo, and background story that resonates for so many ????"
A bunch of these amazing women formed Togethxr in March 2021. It aims to "shatter the often narrow depictions of women in the media with content featuring a diverse and inclusive community of game-changers, culture-shapers, thought leaders, and barrier breakers."On the other side, Dwayne Johnson purchased the XFL League from WWE owner Vince MacMohan in 2020. He partnered with the NFL to promote and develop American Football. Dwayne has not responded yet on this.
Also Read: The Witcher: Henry Cavill Reveals How His Hair Transformation As White Wolf Was Perfect For Him