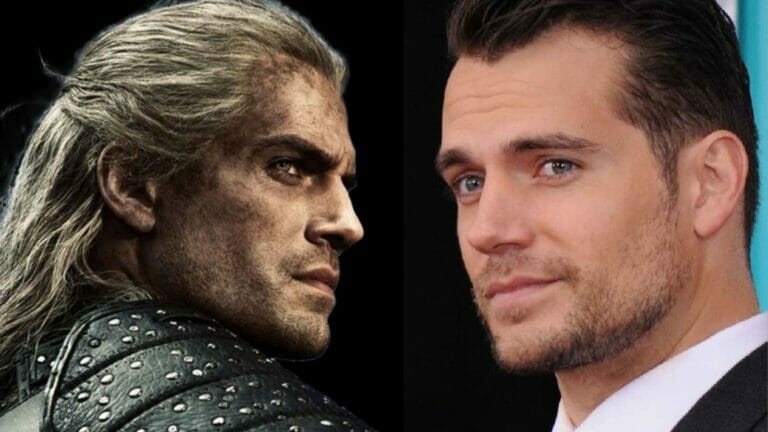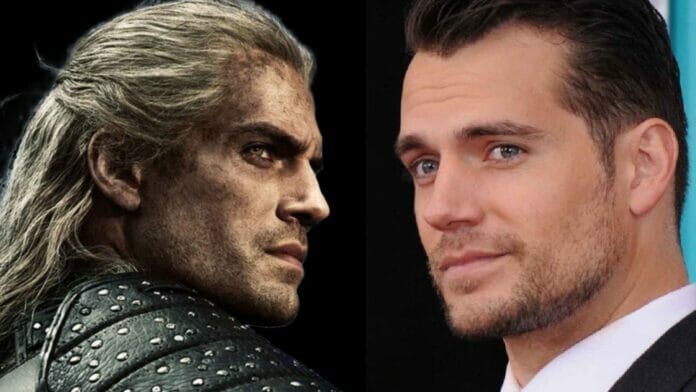 Henry Cavill is the king of Netflix after his role of 'White Wolf' in the fantasy series based on the polish novel by author Andrzej Sapkowski got tons of acclamation.
To bring life to the books and games based on the titular series, Henry and the make-up team did their best. They made every possible attempt so that they can make people's Geralt come on the screen live. The existing fan base of the novel and games as well as new viewers both felt that Cavill is the greatest witcher of all time! The third installment of the hit series is under production and Cavill is actively sharing glimpses from the sets.
Meanwhile, Cavill shared how his physical transformation to become Geralt of Rivia is a result of great teamwork. The Witcher star shared how his team members worked on the look rigorously. "Jacqui Rathore, who is my hairdresser, she was was working on my wif every single night and multiple and multiple wigs," he said.
Henry Cavill Talks About His Geralt Of Rivia Transformation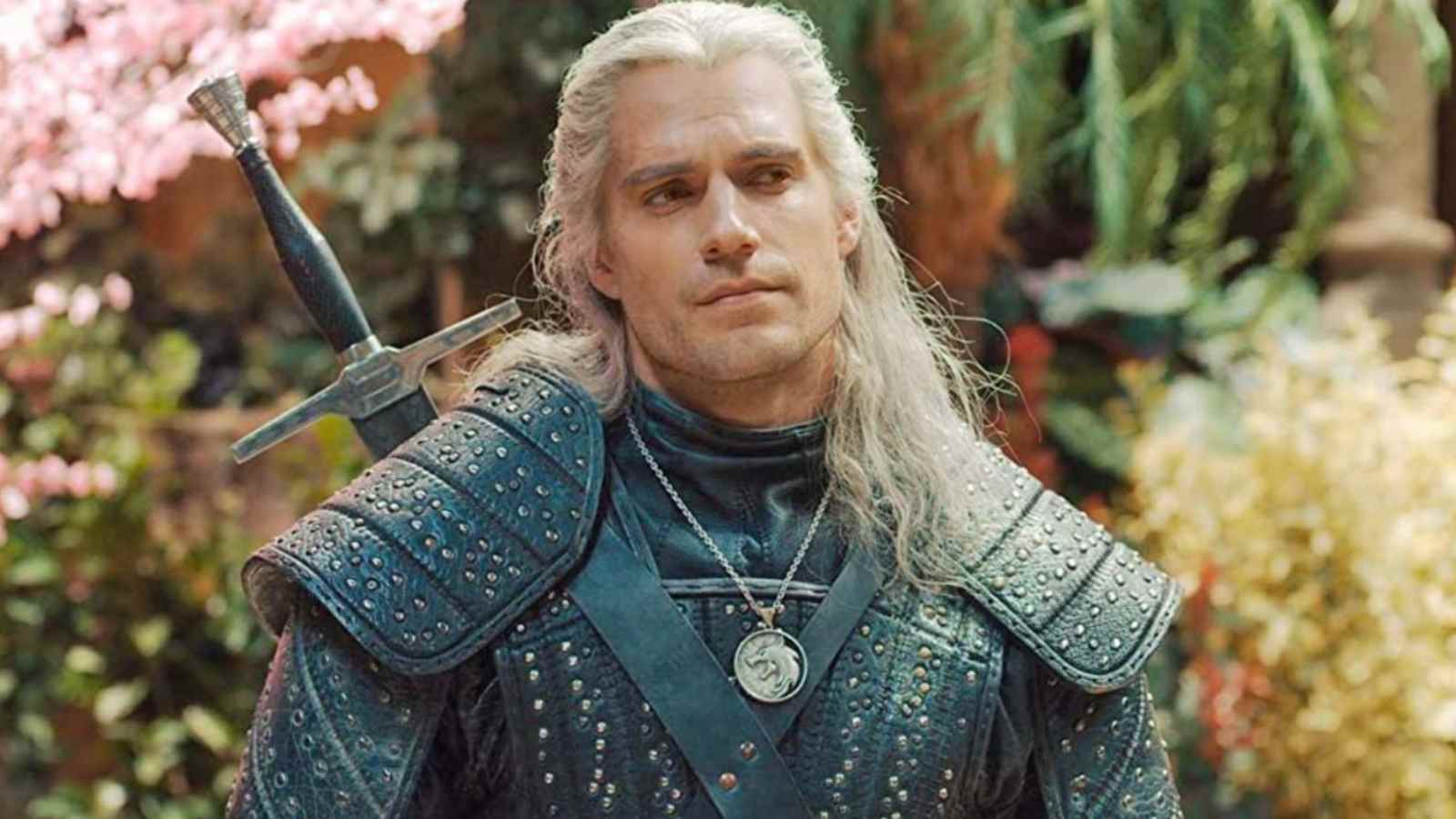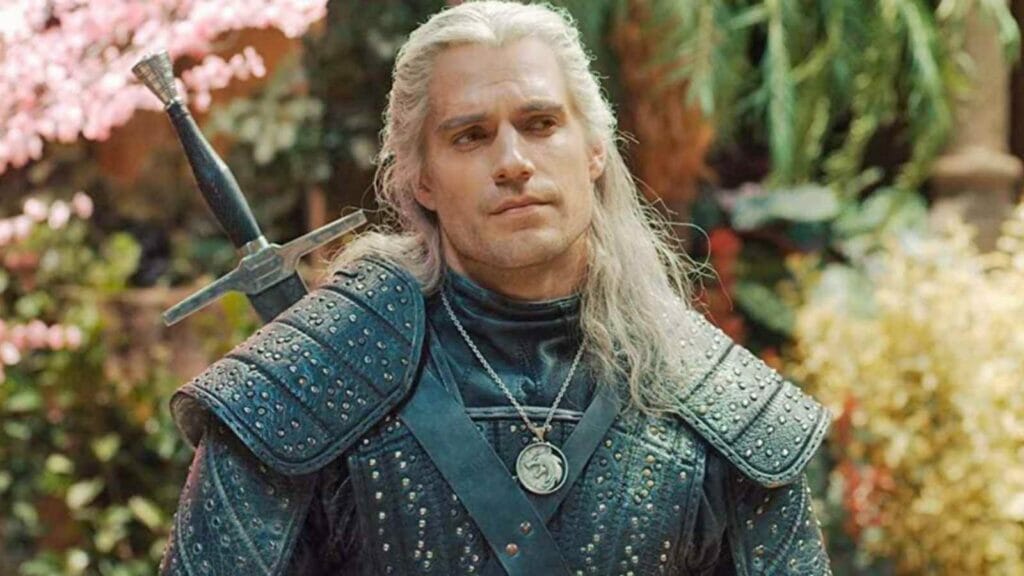 During an interview, Cavill was asked how he felt when looked at himself in the mirror after the Geralt of Rivia transformation and how it was done? He was asked about his appearance, "The physical transformation; what did you think when you first looked into the mirror and saw yourself with that hair?"
Henry chuckled at the 'white hair' because the 38-year-old British star has dark brown, fuller, and more voluminous hair. He said, "it's the hair that went through an evolution. And it really did, I was on quite close to the beginning of the shooting. There is only so much time, I have to bring my team on. And my team got to work on things like wigs and we put a lot of hard work into the research of it."
 

 

View this post on Instagram

 
Additionally, he shared how he has multiple wigs; "Some were somewhat better than others for fighting, some were used for water work, whatever it may be. And a huge amount of work went into it and when we landed with makeup and wig and costume; by the end of it was absolutely perfect. And I was so impressed with the work that, everyone put in because we were working long hours anyway. And then they went home and they took that wig with them. I am sure she has various names."
The question arises, does Cavill like white hair? Absolutely yes! According to Cavill, this helps him to transform into the character better. "It helped transform the character, me into the character, I love that bit," Henry stated.
Henry is getting jacked and busy in the production of the third season of The Witcher and fans are eagerly waiting to see their White Wolf hunting monsters again and becoming a father-like mentor.
 

 

View this post on Instagram

 
Also Read: Future Of Henry Cavill As Superman Is In Dark Because Of The Witcher?