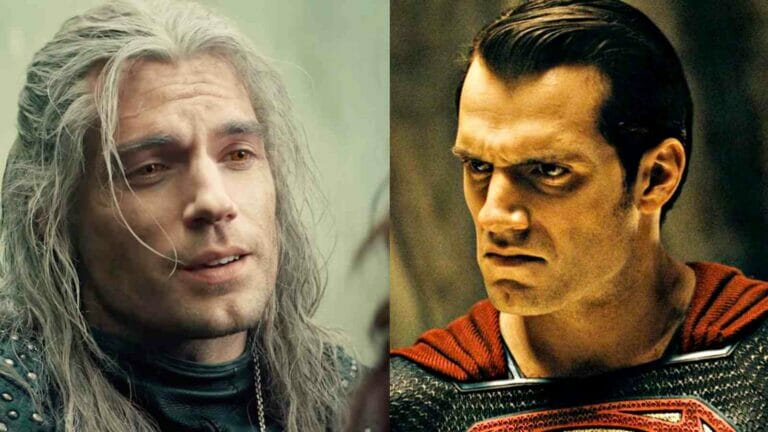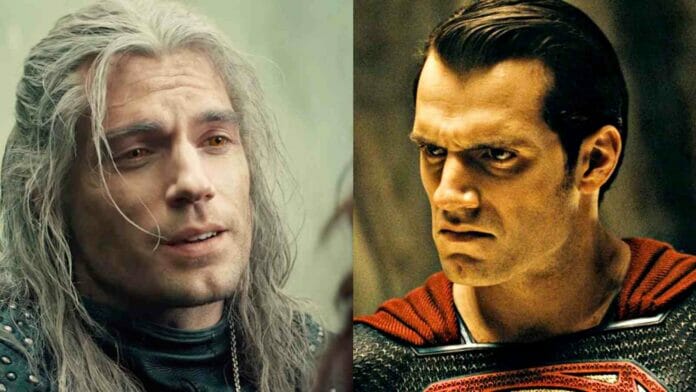 Fans feel it has been a really long break for Henry Cavill as Superman since 2013's Man Of Steel by Zack Snyder gave Kal-El a reimagined plot. Cavill fans are wondering how and when their star will return to play Superman again in a Man Of Steel sequel.
However, Henry is busy all these years with other iconic roles and has given a jolting performance in Netflix's The Witcher. This made Cavill Superman fans a bit worried; if it is too late now for him to reprise the all-time favorite Superman after becoming king of Netflix as Geralt Of Rivia?
Journey Of Henry Cavill After 'Superman'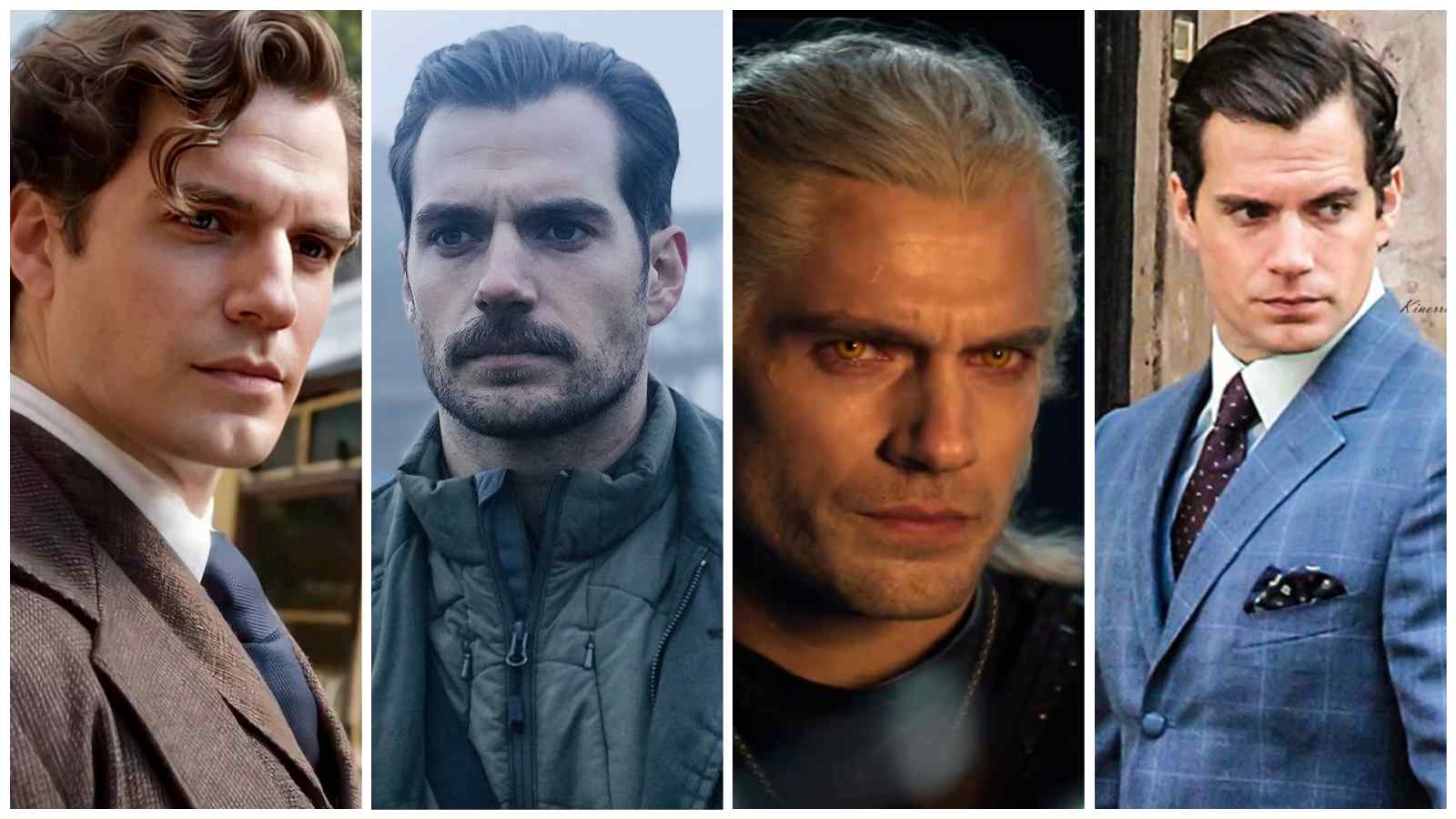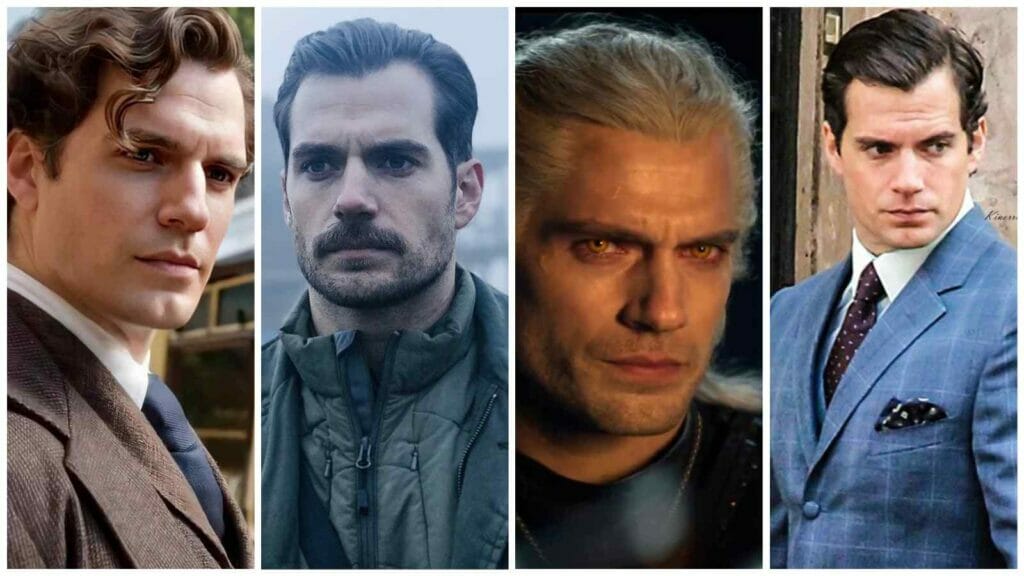 Before leading in Snyder's Man of Steel, Henry gave an appearance in The Tudors as Charles Brandon. He was part of this Showtime drama series for three years, from 2007 to 2010. And then, he got his breakthrough role as the world's iconic superhero, DC's Superman. During these years, he bagged the action-packed roles in 2011's Immortals and 2012's The Cold Light Od Day.
In the following year, he donned the red cape and combated the greatest villains as Superman. His Man of Steel movie was a blockbuster hit in the history of Superman movies. Since then he is successful in bagging many major roles such as spy in 2015's The Man from U.N.C.L.E; CIA agent in Mission Impossible: Fallout alongside Tom Cruise. For this movie, he changed his look which cause a mustache fiasco.
View this post on Instagram
The most recent and applauded performance by Henry Cavill is in the Netflix's fantasy series based on a polish novel The Witcher. Henry has transformed himself into the titular role, a monster hunter so accurately. Due to this, fans believe there is no chance left for him to become Superman again. He does his own stunts and during one stunt he even got injured. The third season of the show is coming soon!
Cavill As Superman Can Make A Comeback?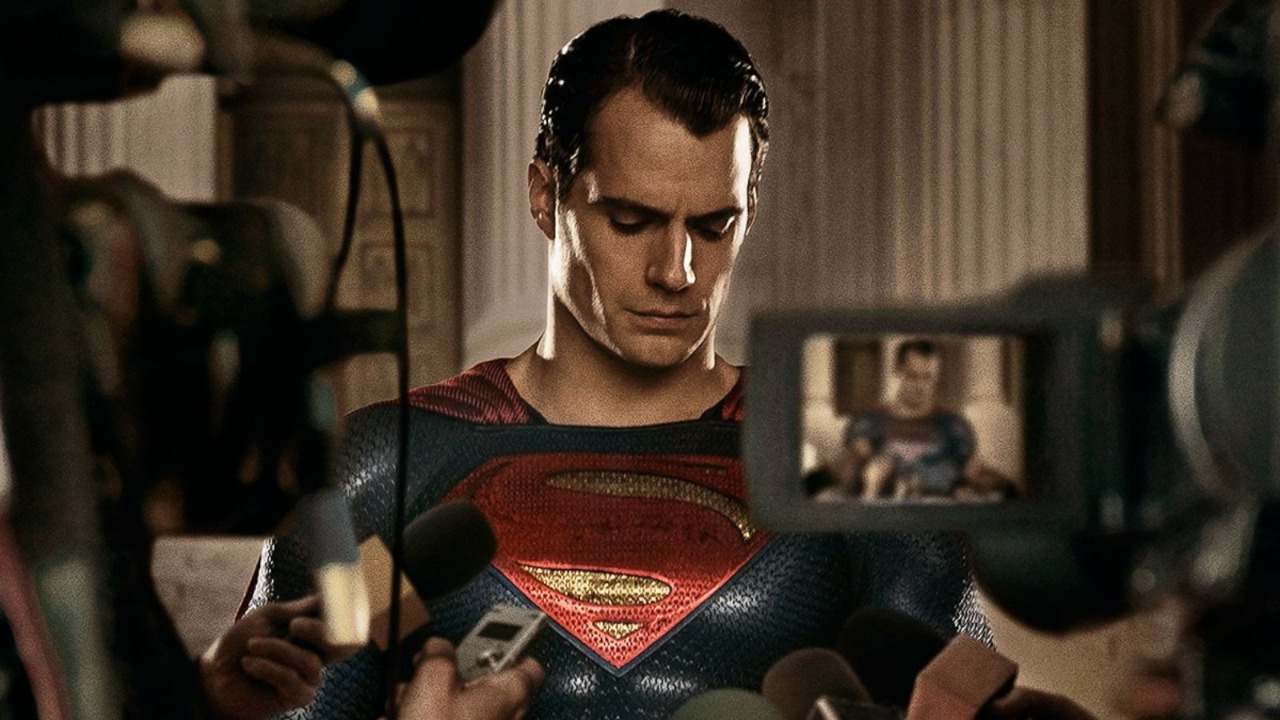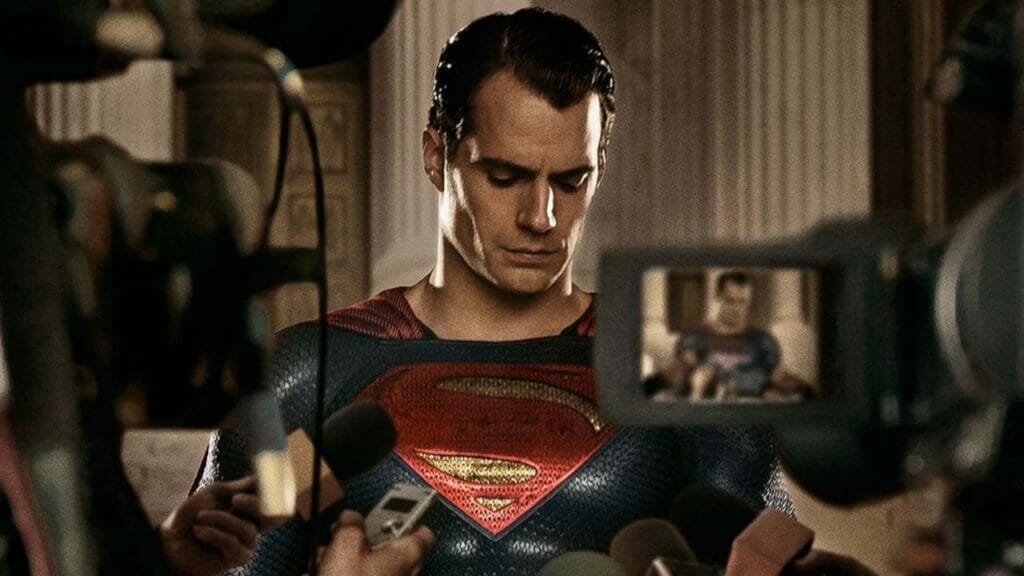 At the time of Man of Steel, many critics did not applaud Snyder's storytelling because of the on-screen destruction. This also resulted in calling out Henry as a miscast, but fans loved the way he did justice to the character. In total four times, Cavill played the role of Superman. He did the role again in Batman V Superman: Dawn Of Justice and twice in Justice League. Since then the picture is blurry for fans about when or, even if the 38-year-old, British star still has the role.
The Witcher star, once in a while, shows his desire to wear the suit again and become Kal-El for the world. Previously, during an interview stated that he is "not going to sit quietly in the dark" and implied that he still wants the role.
But when asked if there will be a possible conflict in choosing between Geralt or returning as Kal-El, Henry left the chances open for him.
Henry said, "you have got to keep in mind that regardless of what movies I will be doing over the next few years; you can fit two projects in one year."
When asked if fans still "hope" his return as Superman, Mr. Cavill gave the much-needed response, "I mean, that is what [the S] stands for, right?" Henry has made it clear that he really wants to make a return but fans are wondering if Warner Bros. wants him back?
Recently, there were strong rumors about him getting a six-move deal from Warner Bros. However, no official statement has been made from DC or Warner Bros.
Also Read: "He Is Heaven"- Margot Kidder Believed Henry Cavill Superman Hotter Than Christopher Reeve