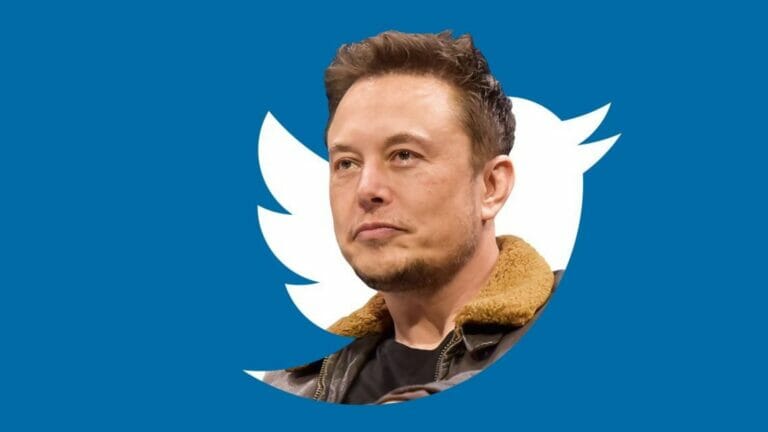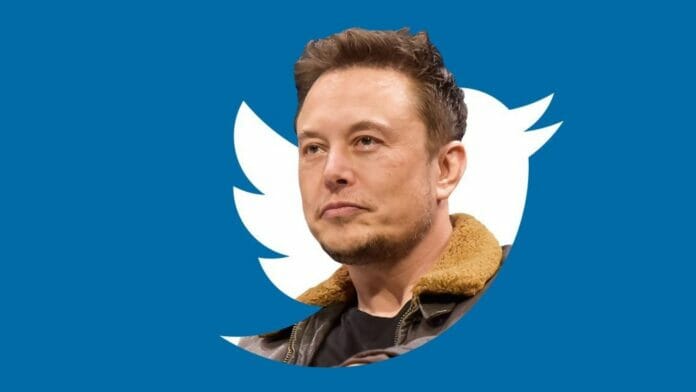 Owner and founder of Space X and Tesla, Elon Musk, took the internet by storm when he announced that he bought a 9.2 percent share of Twitter. Surprisingly, Musk's Twitter investment came out in public after his weird tweet the week before. He asked netizens in a poll if the social media juggernaut was strictly sticking to free speech ideals.
Reportedly, Elon Musk is bringing in various major changes in the company. Netizens have always accused Twitter of displaying politically left bias and also due to its random aggressive actions. Elon and Twitter share a very unique bond, with the rich billionaire regularly tweeting something weird and astonishing to his fans. Elon is often found dropping hints at the app. Due to his habit of tweeting the entrepreneur is always trending and makes it up to the news.
What Did Elon Musk Do After He Joined Twitter?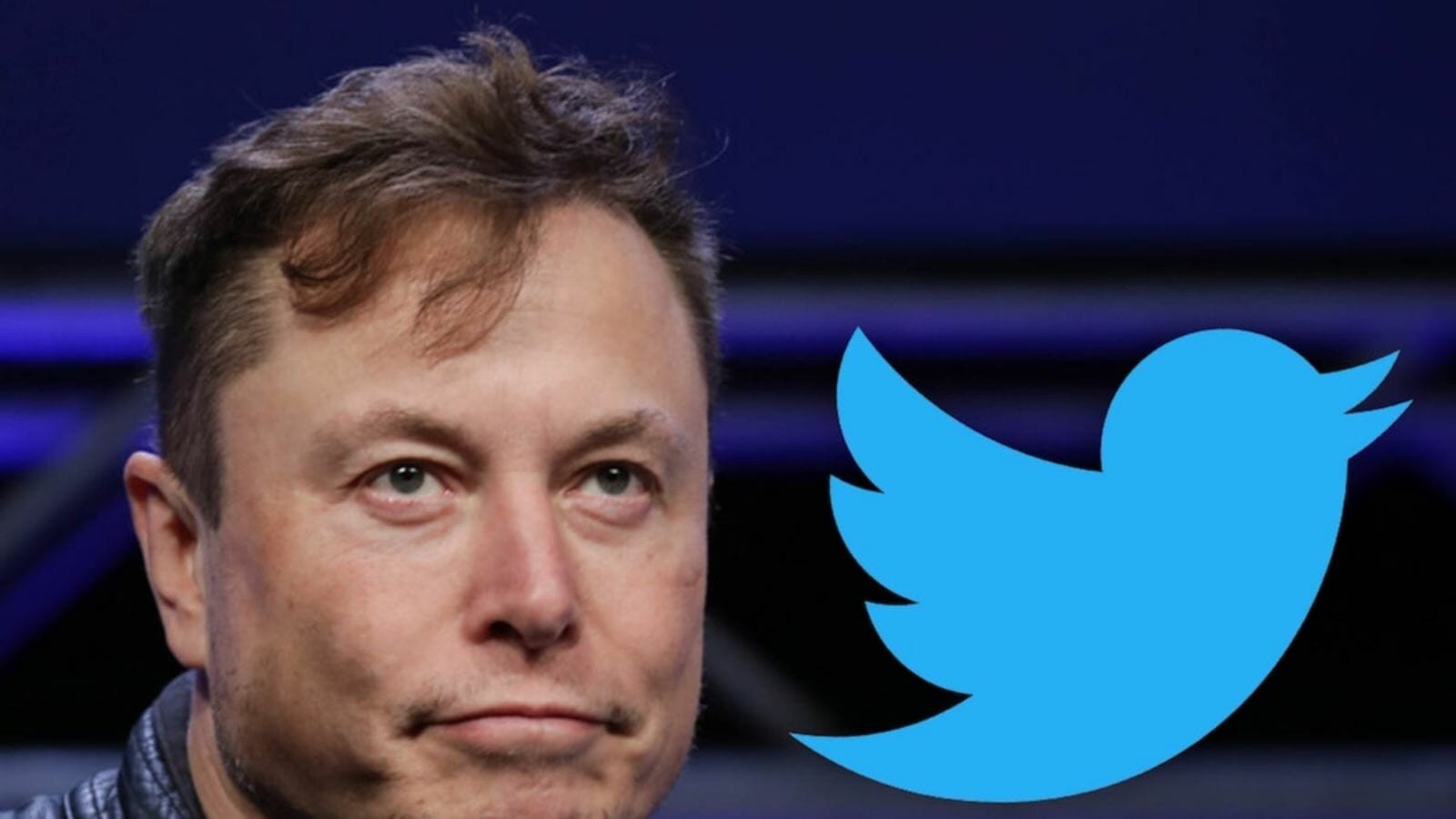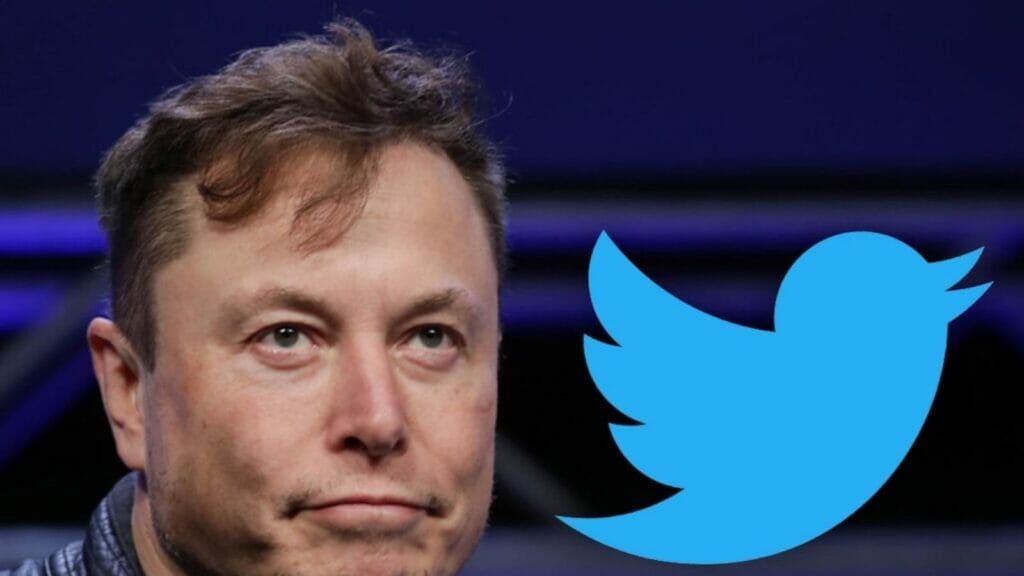 Musk's first post after joining Twitter's board of directors was a usual provocative one, asking Twitter users if they needed an edit feature.
The replies are misspelled, with "yse" and "on" instead of "yes" and "no," illustrating his argument that the ability to change a tweet after it has been sent would be beneficial.
Twitter's current CEO, Parag Agrawal approved Musk's poll. He retweeted it and said the topic was significant.
However, Jack Dorsey, founder of Twitter, has always been an adamant supporter of Twitter not having an edit option.
Nevertheless, two days after posting the poll Elon tweeted a meme that trolled Twitter for not having an edit feature yet.
What Elon Said About The Board Meetings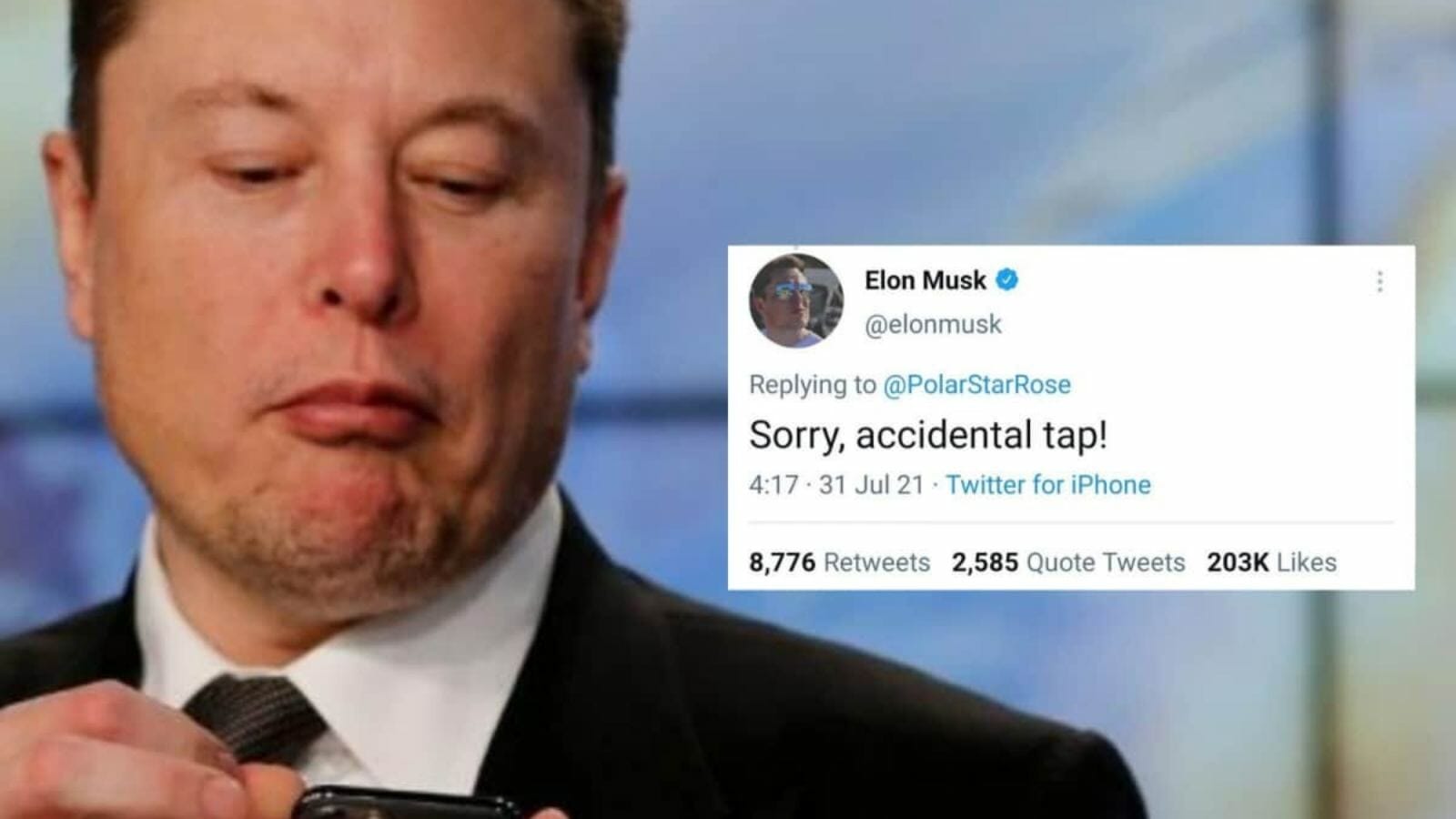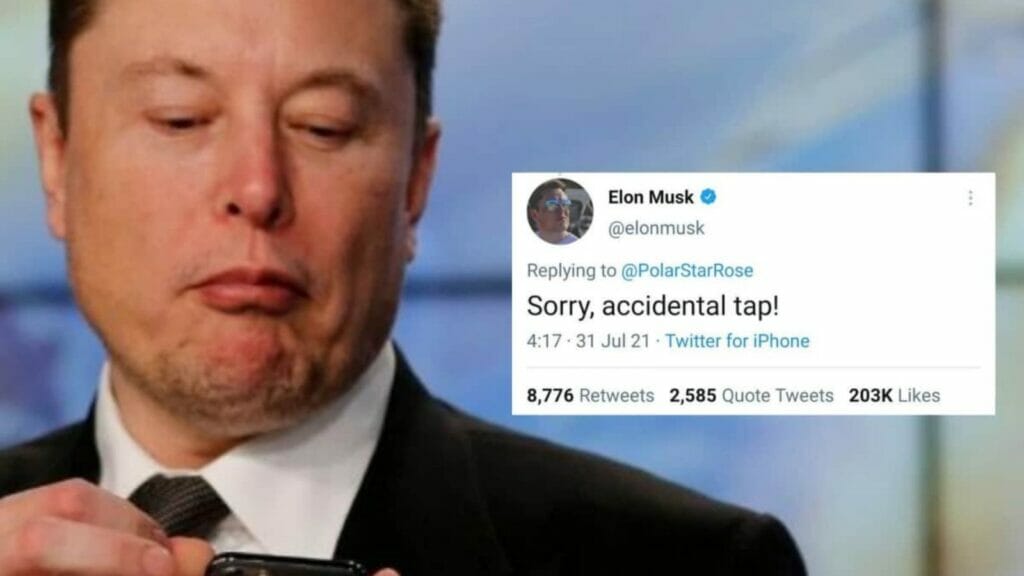 Elon Musk and his sense of humor are on another level. He posted a meme in which Elon plays Elon. It's a scene from the Joe Rogan Podcast that he did. He smoked weed live in front of the camera. Fans all over the trolled were divided into groups. Many people trolled him for doing that whereas some defended him.
Latest Tweets Of Elon Musk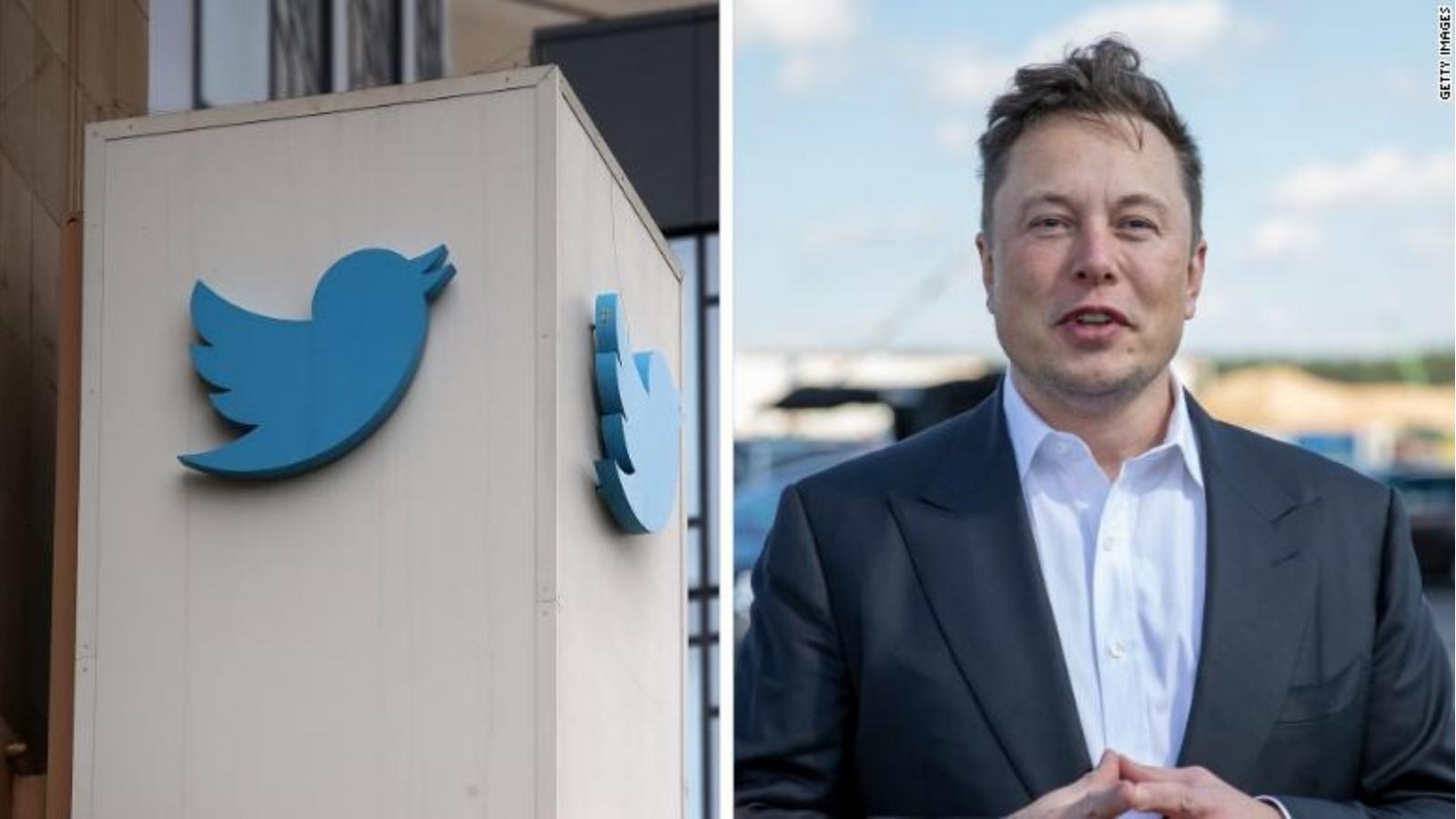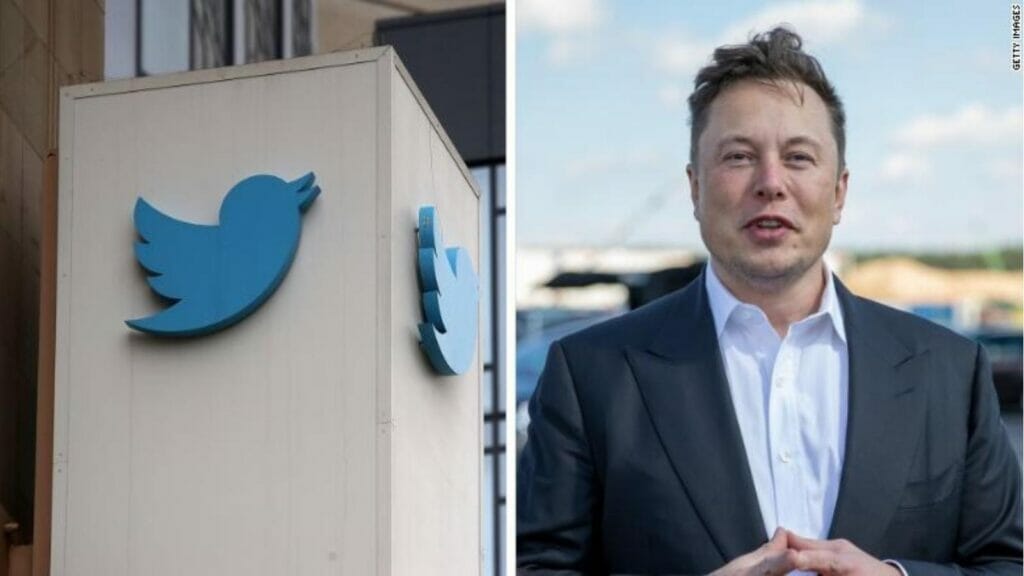 Elon in his latest tweets of 10th April included a poll.
He recommended a name change in a recent poll, wondering whether it was time to drop the "w" from "Twitter." The billionaire offered two options to voters: "yes" or "of course."
"Titter" would be the new name if it were altered. Over 56% of voters preferred "Twitter" to be the name without the "w," while the remainder answered, "Of course."
One Sunday Elon tweeted a poll again this time he took a jibe at Twitter. He wondered whether the headquarters could be turned into a homeless shelter because "no one comes up (for work) anyhow."
Also Read: Video Showing Will Smith Angry With Wife Jada Pinkett Smith Emerges After The Oscars Slap Incident