After acquiring over 9% stakes in Twitter, Tesla boss Elon Musk becomes an active and substantial board member of the social media giant. However, does this indicate a wave of drama on Twitter by its ardemment user and billionaire Musk?
SpaceX founder is now an active member which means he will actively participate in the development and policy moves on Twitter. One of the examples of this can be, his recent poll on Twitter on the 'edit tweet' feature.
Since Musk bought the stakes, Twitter shares have soared up to 25%, and as per some investors, his investment can influence the company's growth and hitting its goals. For many months, the Tesla tycoon has been hinting at being annoyed with Twitter policy as the social media platform has been his target. All of this is a result of a poll by Musk in which he asked whether Twitter adheres to a free speech policy.
Most recently, Musk promised that his board meeting is going to be exciting; and he supported this promise with a picture of him having marijuana on Joe Rogan's podcast.
Elon Musk To Attend Twitter Board Meeting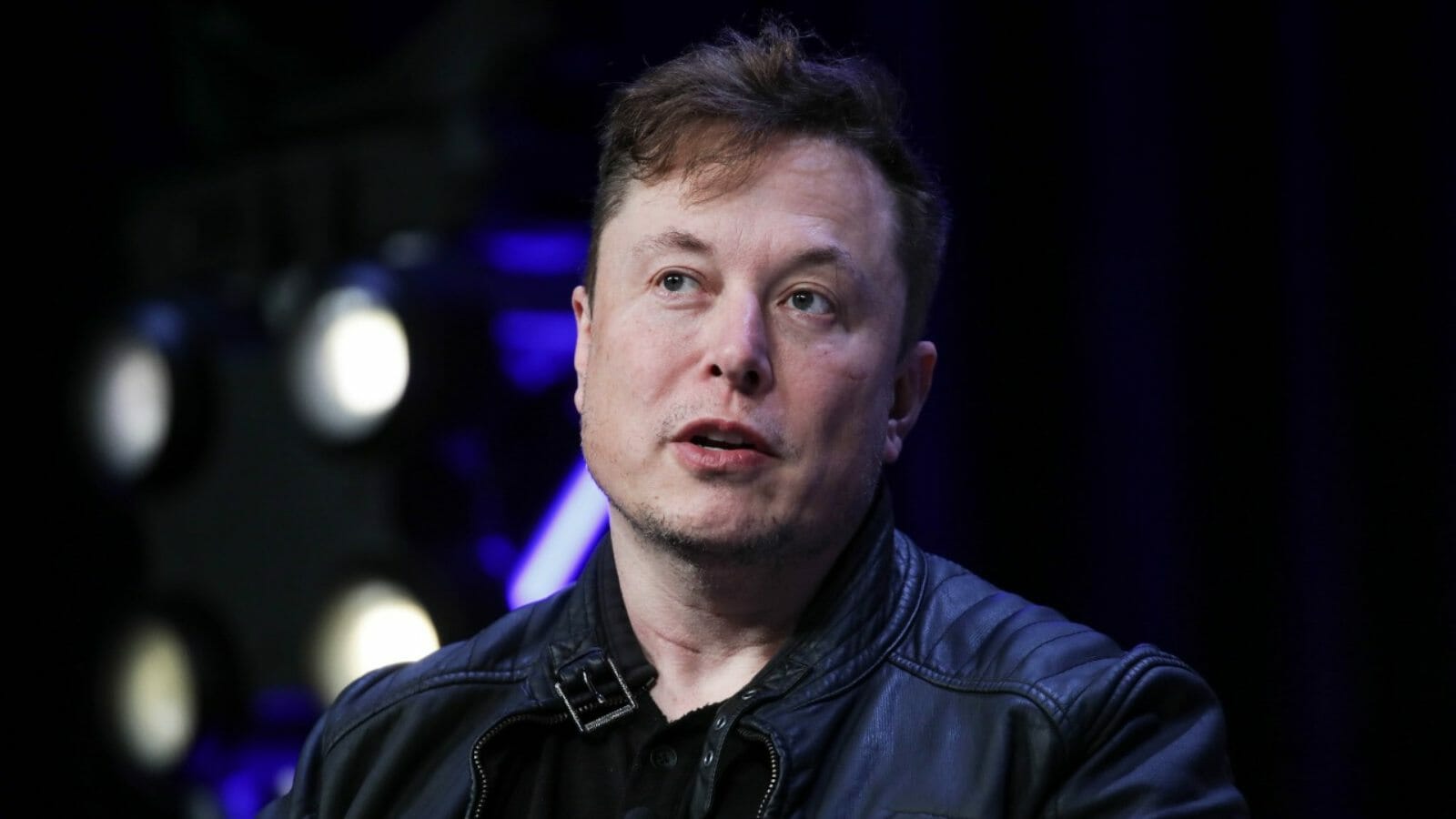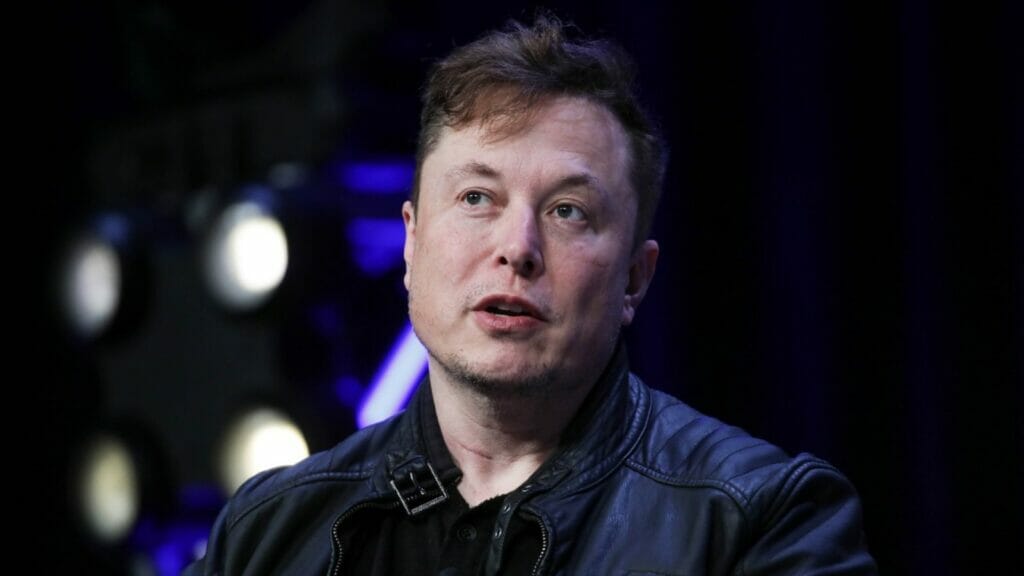 The Twitter board has Elon Musk now, and analysts are busy guessing what are the new plans of Musk for this social media giant worth almost $37 billion. Earlier, there were comments about him building a new social media platform just like US former president Donald Trump did.
Elon Musk's new board member name tag now reads:

"Techno Twitter King"

— Static⚡Kat (@BarkingBadTrain) April 5, 2022
As per experts, Musk's addition to the Twitter board is an unusual thing, as the business tycoon is not an expert in the advertisement; and his habit of tangling with the regulations is a big concern. Founder and former CEO of Twitter, Jack Dorsey will take his leave from the board team when his term expires, later this year. Dorsey and Musk, both are active users of Twitter; unlike the rest of the 10 members on the board who maintain a low profile on the platform.
Ali Mogharabi, the Senior equity analyst at Morningstar Investment Service, predicted that Elon Musk might press to reactive Trump's Twitter account. He said, "[Musk] could try to convince the company to take it a little easier on content moderation." However, it is still very blurry to get an estimate of Musk's power; as a board member who has almost a 10th of the company's holding.
Twitter Already Excited With Musk's Investment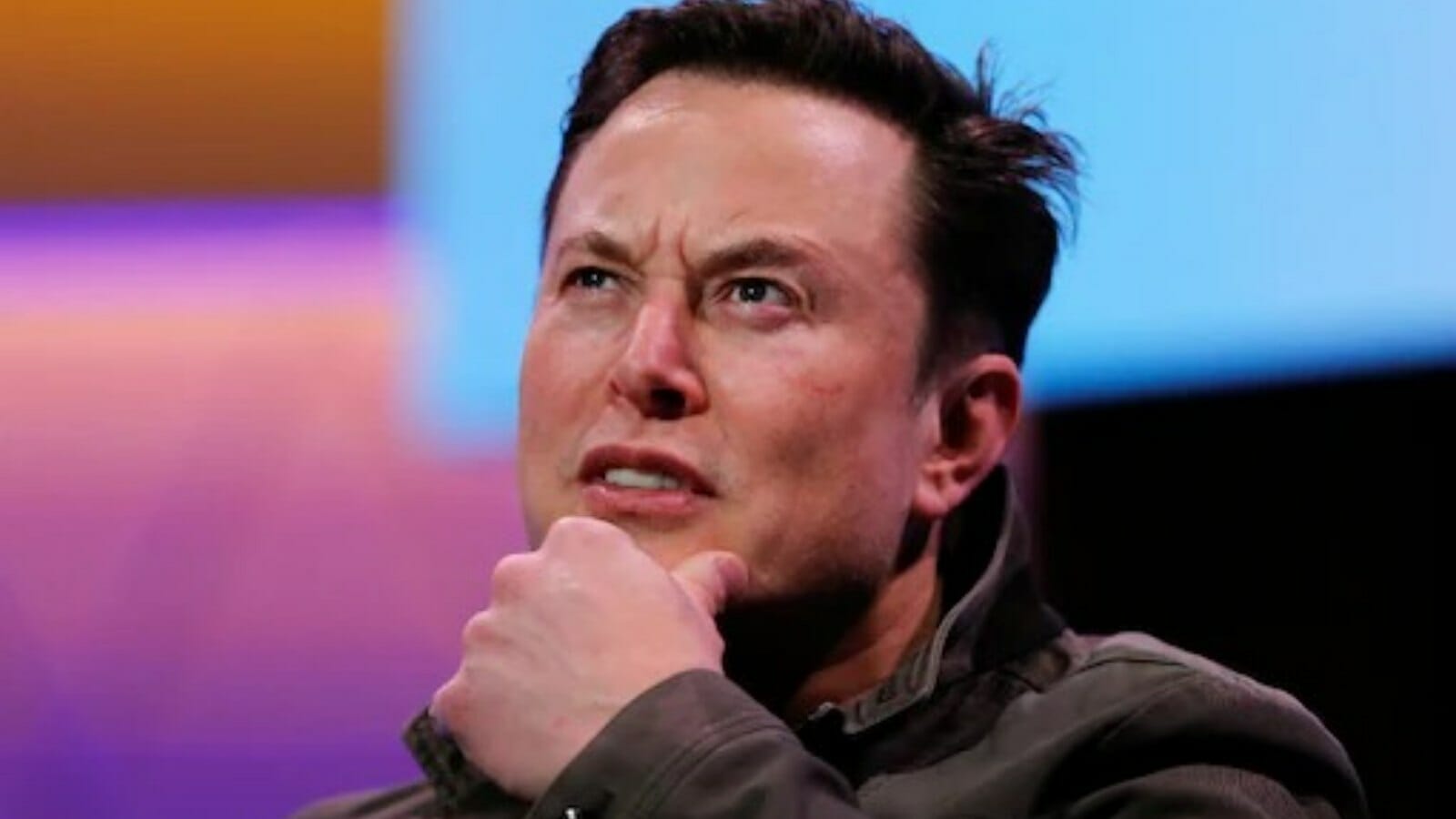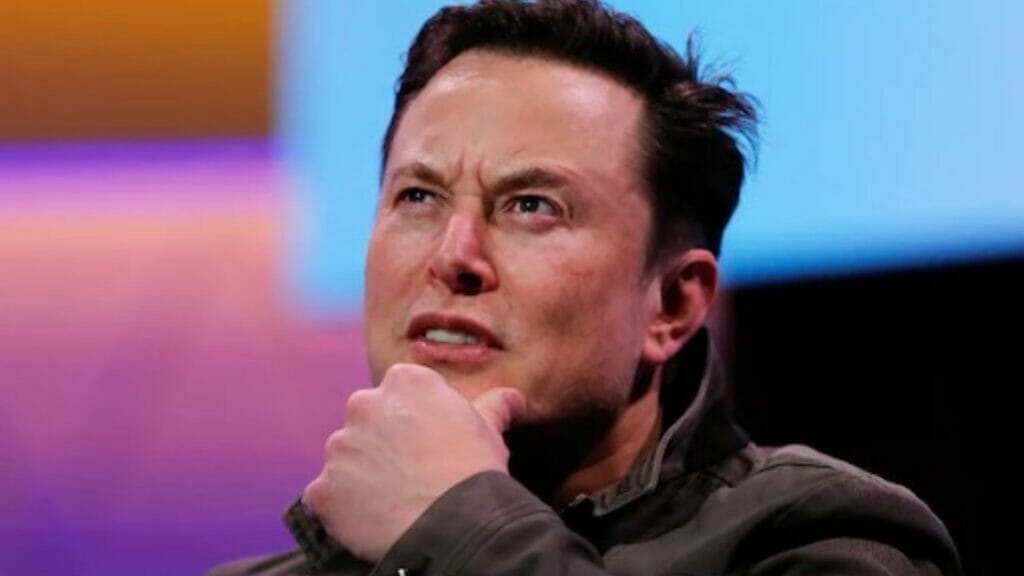 Matt Navarra, social media consultant, and industry analyst shared opinions about Musk. Navarra said, "He has launched rockets into space. And helped solve the world's energy crisis. He is about to discover tackling content moderation on social media platforms is harder than both things."
He also said, "[Musk's] appointment to Twitter's board is very likely to bring controversy and theatrics".
Twitter has over 315 million daily active users and its revenue is about to double by 2023, as per sources. As per sources, the investment by Musk in Twitter is good for the platform. "This acquisition does not change what Twitter needs. It increases its stature and profile but that has not been where Twitter has come up short," as per a senior research analyst, D.A. Davidson.
Most of these "top" accounts tweet rarely and post very little content.

Is Twitter dying? https://t.co/lj9rRXfDHE

— Elon Musk (@elonmusk) April 9, 2022
The Twitter staff will do a more detailed check on decision-making at Twitter via Musk's own feed. But this will also bring some limitations for Musk as board members have some limitations on how much they can speak about the company. Karen Brenner said, "he has shown that he believes he can speak as freely as he wants and flout whatever rules are in place."
But, Twitter members, "have a code of conduct and confidentially agreement". Will this be challenging for Musk or an indication of more Twitter drama for its users?
Also Read: Madonna & Son David Cover Elton John To Raise Awareness About Ukraine's Refugee Crisis