Elon Musk is on the site for some changes on Twitter!
Today, Tesla and SpaceX tycoon comes up with another poll but this time, it is not about adherence to the policy but to ask for some changes. This poll comes after the news that a billionaire businessman has bought the 9.2% passive stakes in Twitter. This purchase made him the major stakeholder of the microblogging site worth approximately $3 billion.
Elon Musk Wants 'Edit Tweet' Feature?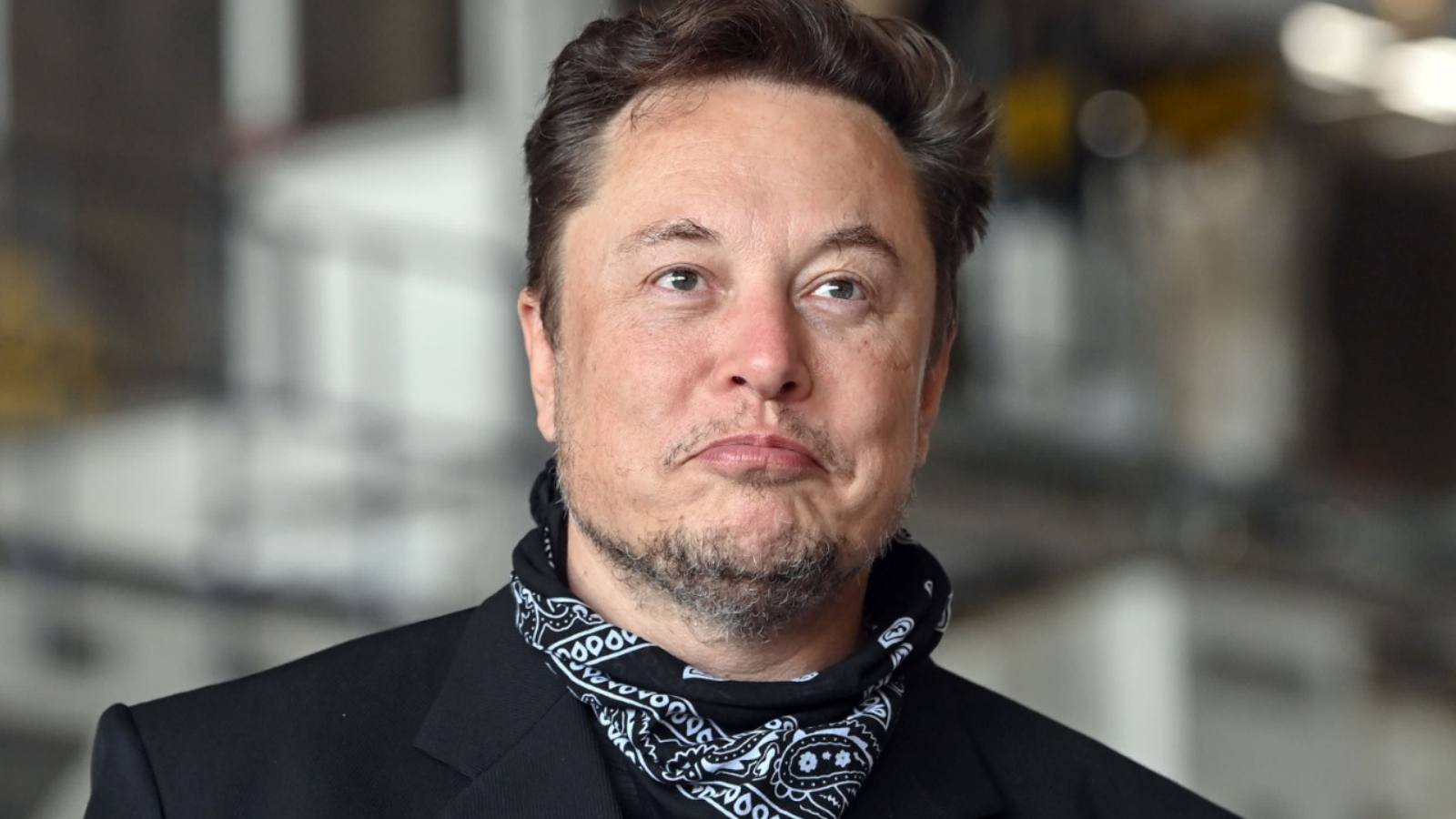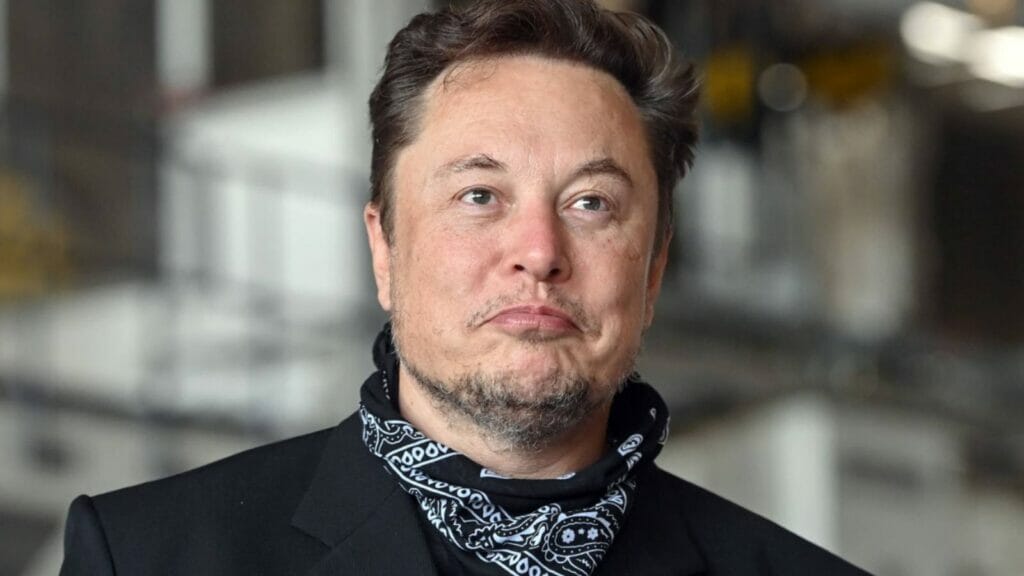 You must be aware of a series of tweets that made, a 50-year-old, billionaire to buy 9.2% stakes in Twitter but let us tell you a short recap. In a tweet, a few days before, Musk asked the users if Twitter adheres to the policy of Free speech? To this, over and above 70% of users voted no. Then the point of discussion started and users urged that he should buy twitter while some wrote that he should build competition to Twitter. He even went to get done with the SEC which regulates his company's tweets.
Ultimately, Elon Musk gave a 'serious thought' to it and acquired the stakes. Now, he wants to learn whether users want an option to 'edit tweets' or not. The ardemment Twitter user, Musk stated in his tweet, "Do you want an edit button?" with a poll of Yes or No. Till now, more than 74% of users have hit the button 'yes.'
Do you want an edit button?

— Elon Musk (@elonmusk) April 5, 2022
Parag Agrawal Alerts Users After Musk's Poll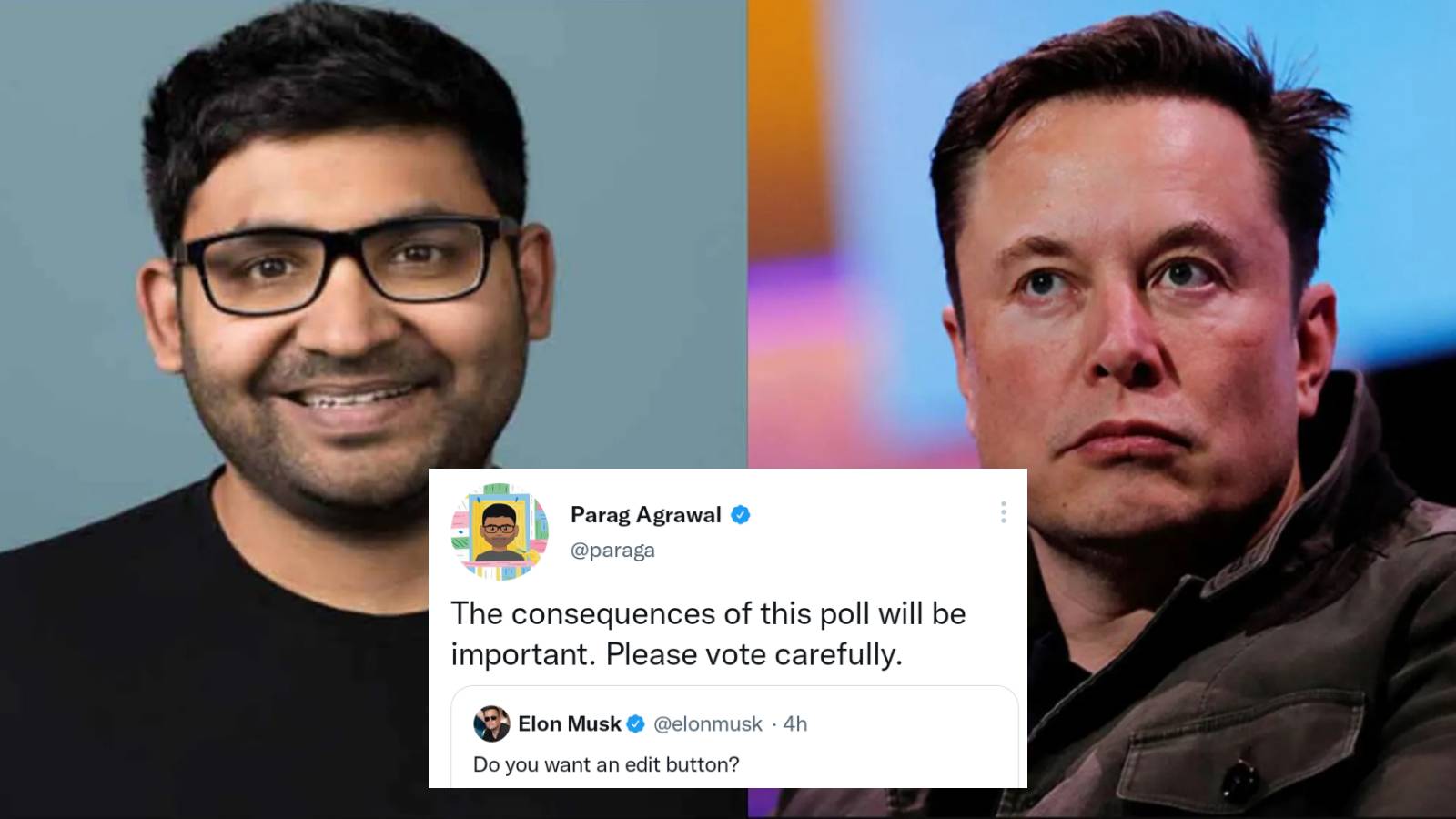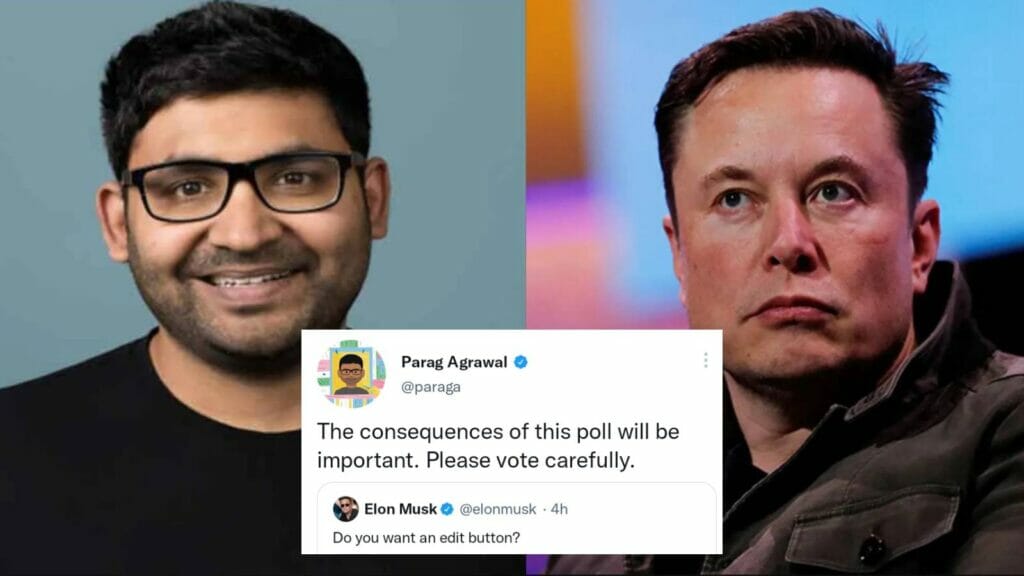 After Musk's tweet, Parag Agrawal the new CEO of Twitter after Jack Dorsey gave a cautious message to the users. Jack Dorsey has a 2% stake in Twitter and he step back from the position last year in November. He gave the position of the most loyal and seasoned employee who has worked for Twitter for 10 years, Parag Agrawal.
Musk has almost 4 times more stakes than Dorsey on Twitter. In the tweet, Parag said, "The consequences of this poll will be important. Please vote carefully."
The consequences of this poll will be important. Please vote carefully. https://t.co/UDJIvznALB

— Parag Agrawal (@paraga) April 5, 2022
Twitter Responds To The Edit Button
we are working on an edit button

— Twitter (@Twitter) April 1, 2022
There have been discussions about the edit tweet feature since the pandemic started. Many users already suggested this feature to which Twitter always responded in a subtle way with a piece of well-suited advice as well. And now, finally, it has taken consideration to roll out the feature. Below are some tweets:
Hey @Twitter have you ever thought about adding an edit button?

— Marques Brownlee (@MKBHD) June 29, 2020
you don't need an edit button, you just need to forgive yourself

— Twitter (@Twitter) June 29, 2021
You can have an edit button when everyone wears a mask

— Twitter (@Twitter) July 2, 2020
Elon Musk just spent $4 billion to give us a twitter edit button pic.twitter.com/YZRVx7vdsf

— Dr. Parik Patel, BA, CFA, ACCA Esq. (drpatel.eth) (@ParikPatelCFA) April 5, 2022
Also Read: "What Is Wrong Is Wrong"- Blac Chyna says She Will Not Abandon Her Lawsuit Against Kardashian-Jenner Clan