Elon Musk seems excited to form a part of Twitter's board meeting for the first time as he expressed through a meme. Musk has been an avid presence on Twitter ever since he joined the platform in 2009. However, the SpaceX lead has taken his interest in the social media platform to a new level within the last few days. Musk acquired a 9.2 percent stake in Twitter just this Monday. And the following day Twitter CEO Parag Agrawal announced Musk's inclusion on the platform's board of directors.
Elon Musk Joins The Twitter Board Of Directors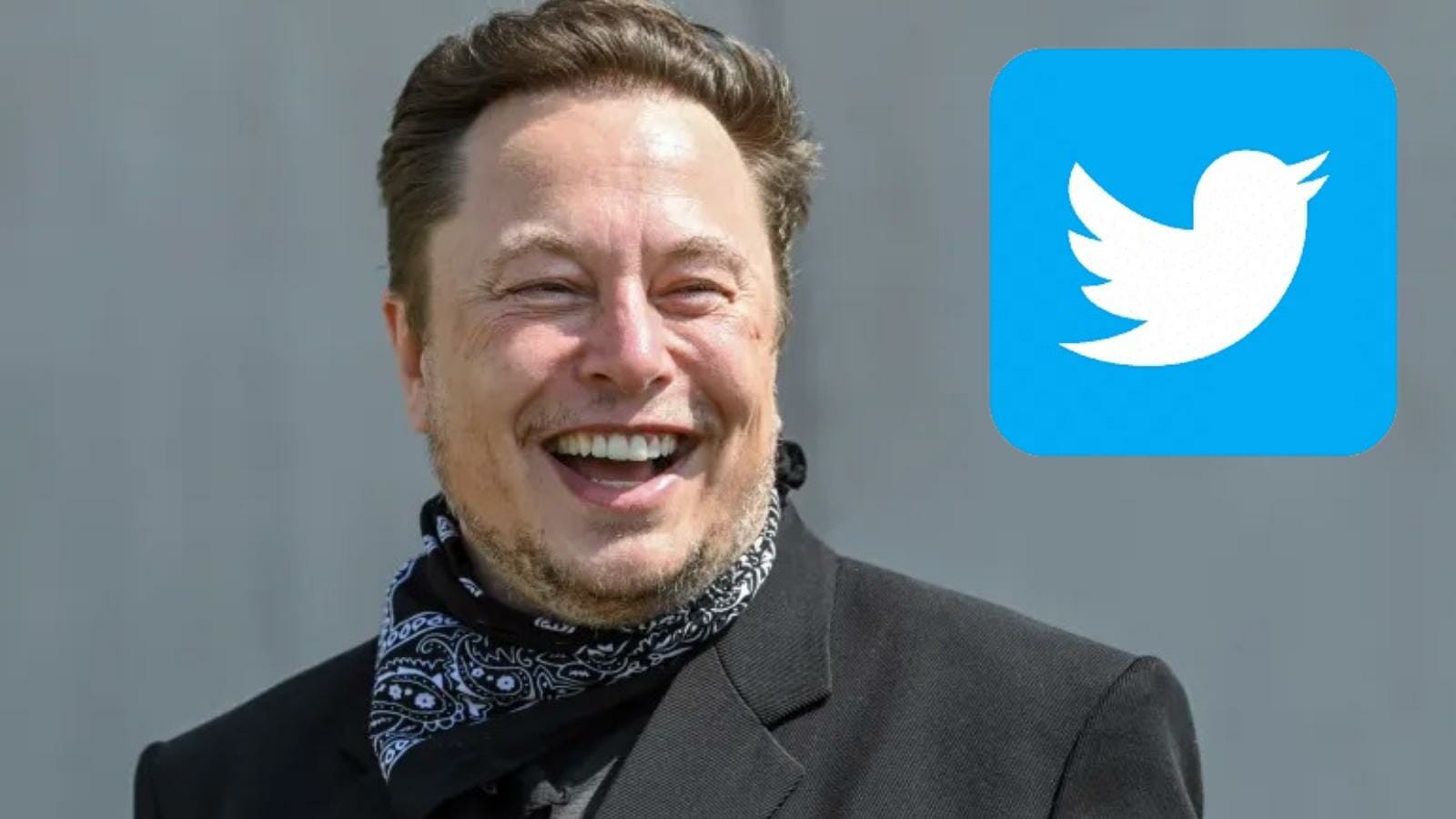 Musk regards Twitter as a platform that should be a portal to express free speech. And thus, a few days back he conducted a poll seeking the answer to if Twitter lets room for free speech expression. from the audience. On Monday, he acquired a 9.2 percent stake in Twitter and became the top shareholder of it. And a day later, Twitter CEO Parag Agrawal announced Musk's appointment to Twitter's Board Of Directors.
The agreement between Musk and the platform cites that his tenure on the board is till 2024. And within that period, Musk will not be allowed to acquire more than 14.9 percent stakes in Twitter. CEO Parag Agrawal welcomed Musk through tweets. "I'm excited to share that we're appointing @elonmusk to our board! Through conversations with Elon in recent weeks, it became clear to us that he would bring great value to our Board," he wrote. Moreover, he added, "He's both a passionate believer and intense critic of the service which is exactly what we need on @Twitter, and in the boardroom, to make us stronger in the long-term. Welcome, Elon!"
Moreover, Twitter founder Jack Dorsey also addressed Elon's involvement on the board. "I'm really happy Elon is joining the Twitter board! He cares deeply about our world and Twitter's role in it. Parag and Elon both lead with their hearts, and they will be an incredible team," Dorsey tweeted. In retaliation, Musk cited his excitement to work within the team. "Looking forward to working with Parag & Twitter board to make significant improvements to Twitter in coming months!" Musk replied.
Twitter Reacts To Musk's Latest Tweet
Elon Musk's latest tweet that features a meme of himself has caught the attention of many. The meme has a viral photo of Musk smoking Marijuana during his podcast with Joe Rogan. The caption with the photo reads, "Twitter's next board meeting is gonna be lit!" People are replying to the tweet with similar animated reactions.
Here's another meme by Elon Musk as he tests a new feature for Twitter that allows people to edit their tweets.
Musk has engaged people in the conversation as many are suggesting more changes. While others have their input about Musk's thoughts of action.
Also Read: Doctor Strange 2: Sam Raimi Reveals If Scarlet Witch Is More Powerful Than Doctor Strange