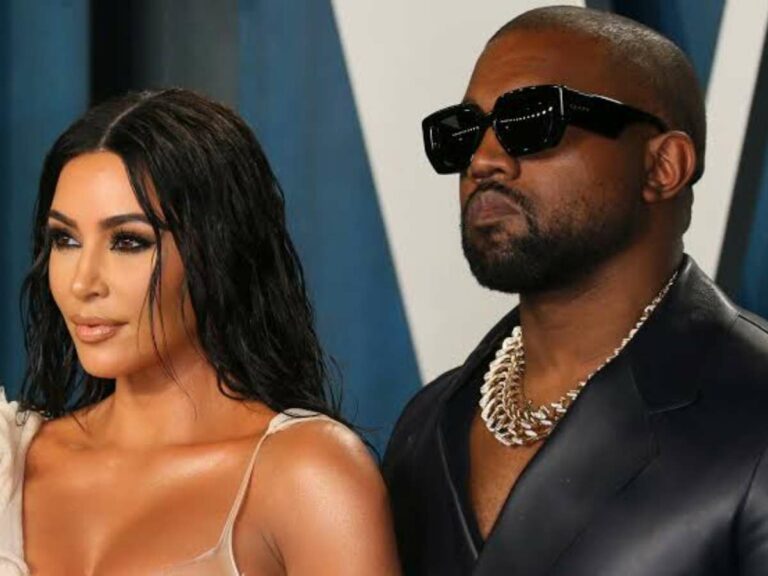 Kanye West's erratic behavior has not only affected him professionally but his personal life has also been heavily affected. Even before the racially motivated statements and anti-Semitism, Kanye's relationship with Kim Kardashian was fractured. The ex-couple filed for divorce in 2021. But due to the continued antics of Ye, Kim announced her singlehood in February 2022.
Since then, Kanye West has been scathingly attacking Kim Kardashian. He bullied Kim and her then-boyfriend, Pete Davidson, by releasing personal messages and a gruesome diss video. Ye lost the narrative until he reached the Paris Fashion Week 2022 episode due to constant bullying, harassment, and already-made politically incorrect statements. The couple finalized their divorce in November 2022. Now, Kim Kardashian has talked about Kanye West by taking a sly dig at the 'Donda' rapper.
Related: "I Cry Myself To Sleep": Kim Kardashian Gives Details About The Chaos In Her Personal Life
"Can't Force Your Beliefs": Kim Kardashian On Kanye West's Actions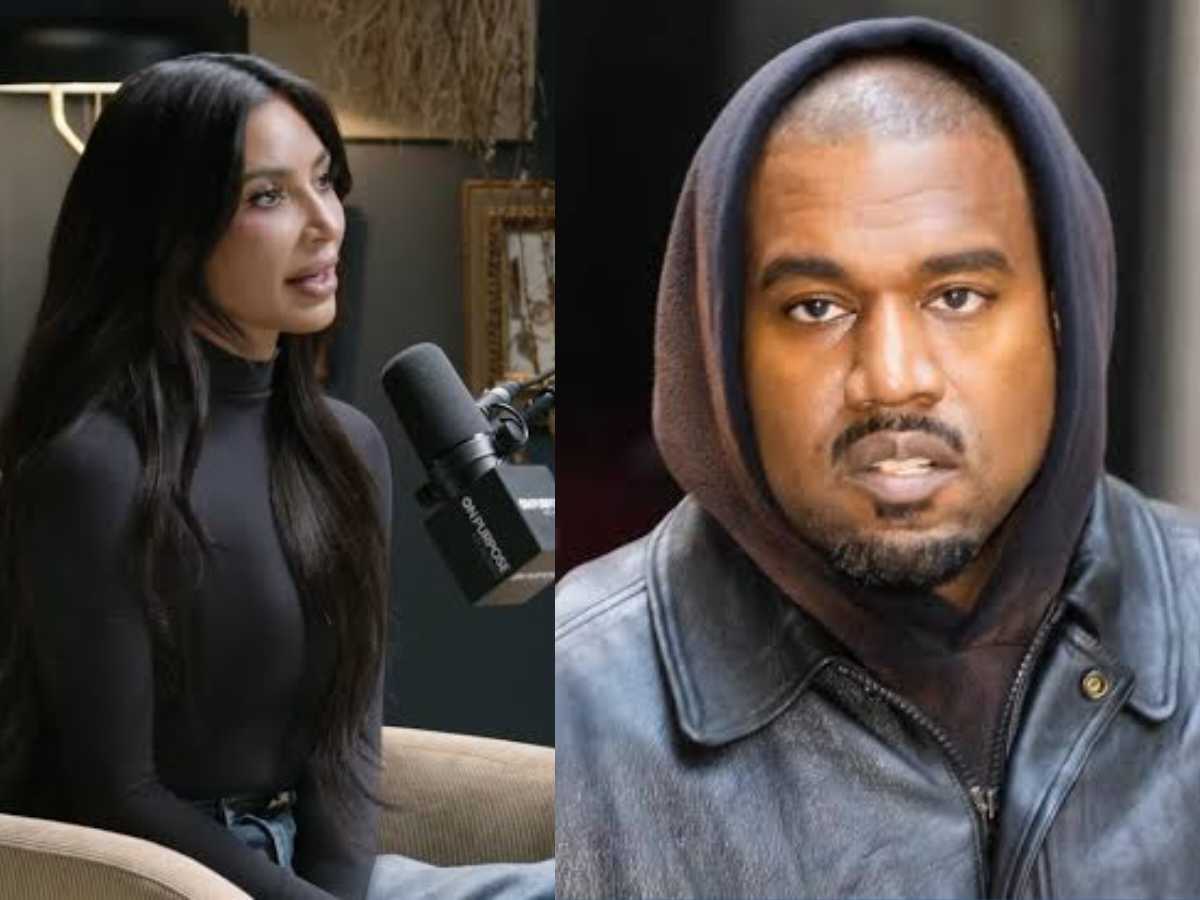 Kim Kardashian sat down with life coach Jay Shetty on his podcast, 'On Purpose with Jay Shetty.' During the podcast, she talked about how there have been people in her life that she has had opposing views and how people can coexist with those colliding views.
Kim Kardashian said, "It's okay to have those different views. It's why the world goes round. But if you don't align in the same values and morals and things at your core, then it's okay to realize that this life is so short, and you should go and find the people that do align with what you really believe in."
During the same podcast, she talked about Kanye West, taking a sly dig at him due to the problematic behavior he displayed. The SKIMS owner said, "Something I learned is that you cannot help people that don't want the help. You can't force your beliefs and project that on someone that thinks something totally different."
In Case You Missed: "I'm Taking Acting Lessons": Kim Kardashian Reacts To Backlash Over 'American Horror Story' Role
The Rapper Apologized To Kim On National Television After Doing Utmost Damage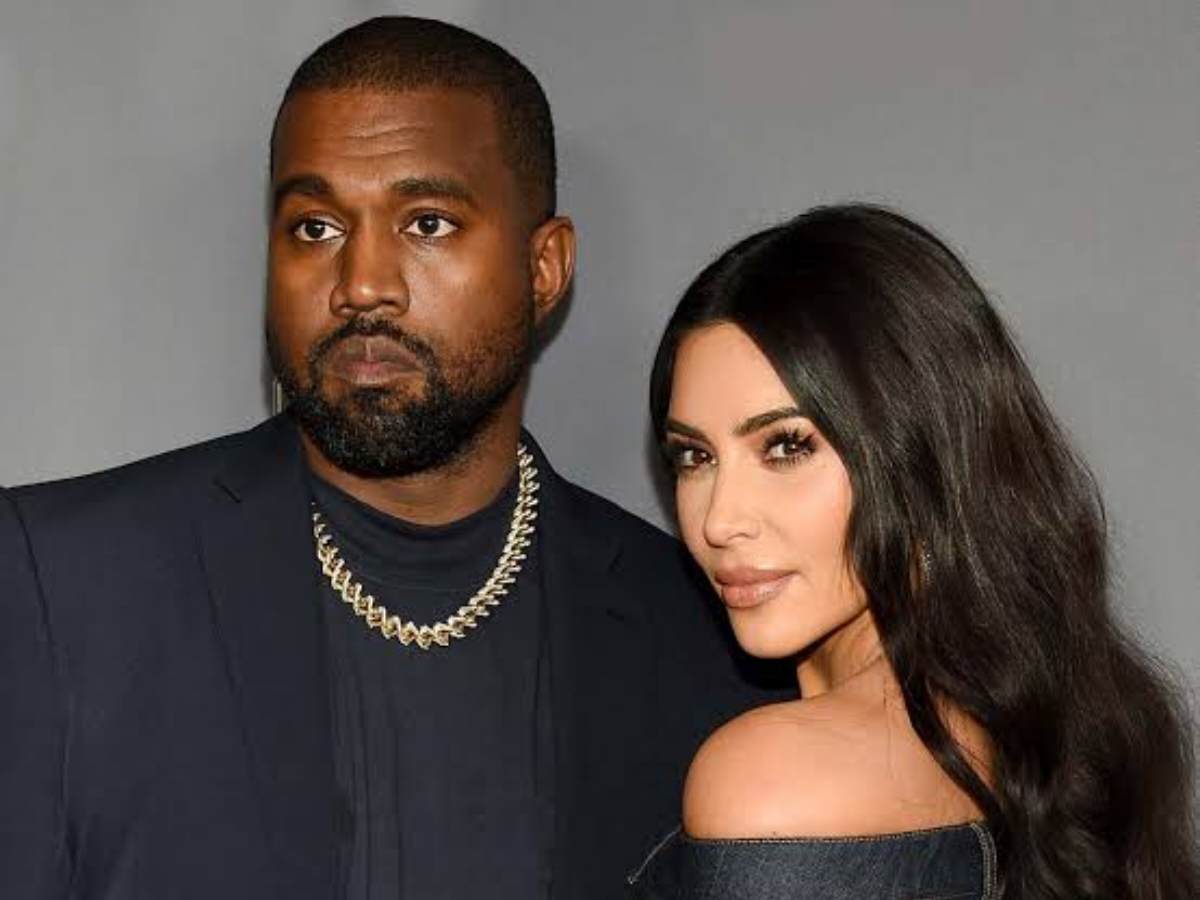 In November 2022, Kim Kardashian and Kanye West agreed to the divorce terms and finalized the settlement. As per the divorce papers, the former couple will have joint custody of their children—North, Saint, Psalm, and Chicago. West will pay $200,000 per month for child support.
After having a public meltdown before the divorce, Kanye West extended an apology to Kim Kardashian on national television. During an interview with Good Morning America, Ye said, "This is the mother of my children, and I apologize for any stress that I have caused, even in my frustration, because God calls me to be stronger. I need this person to be less stressed and of the best, sound mind and as calm as possible to be able to raise those children at the end of the day."
You Might Also Like To Read: Kanye West's Wife, Bianca Censori, Confirms Her Marriage To The Artist