Many nasty revelations have marked the ongoing trial of Johnny Depp and Amber Heard's defamation case. The recent development in the trial process is that two of Depp's fans present in the courtroom were removed from the hearing held at Fairfax, Virginia. Apparently, both of them have posted threats for Heard online, and have made violent physical threats against the actress.
Supporters Of Johnny Depp Booted From The Trial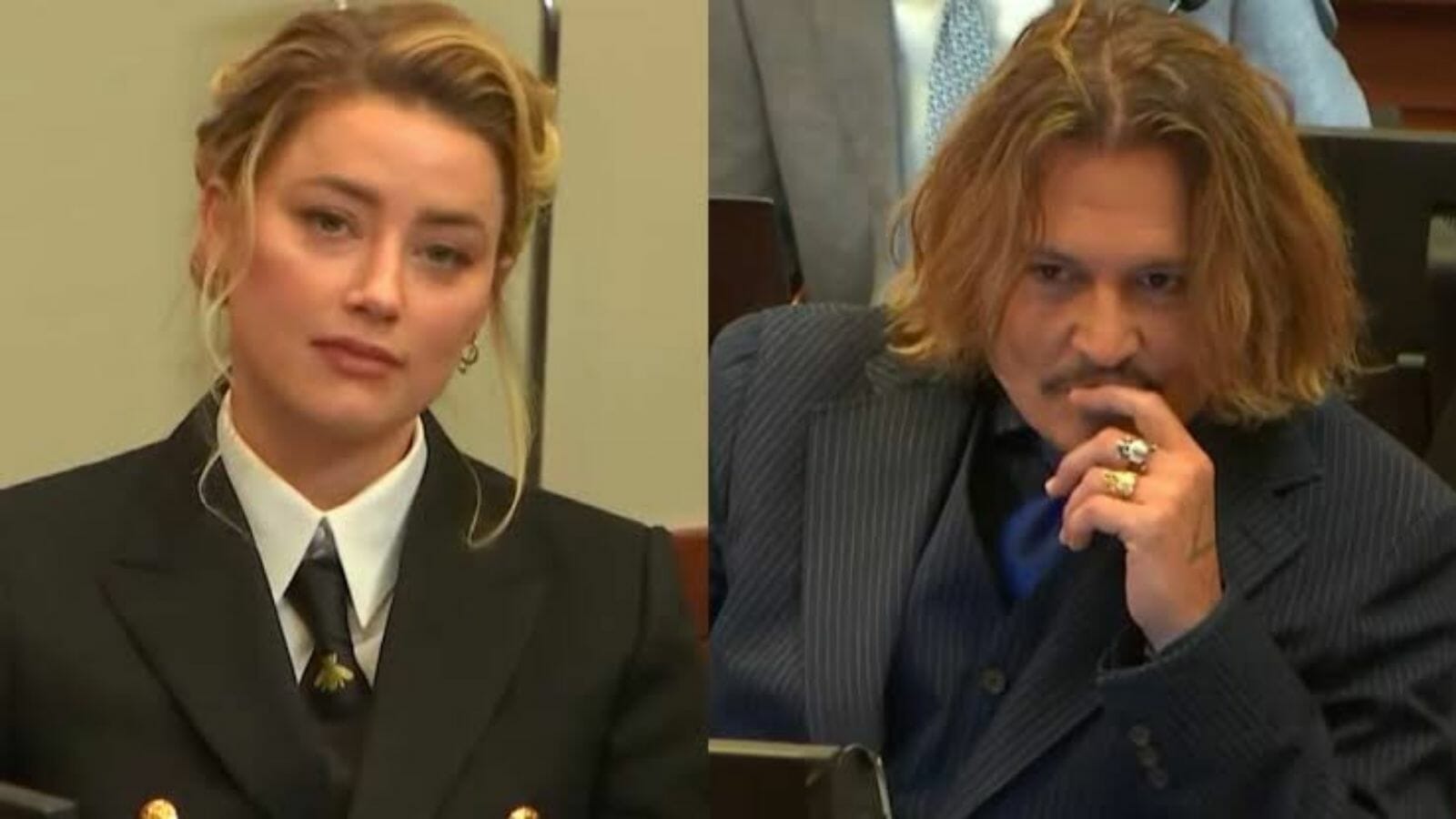 Apparently, the county sheriff removed a couple of Depp's fans from the third day of the trial. According to the sources, two women were responsible for posting online threats to Amber Heard for maligning Depp's image. The duo was present along with plenty of other supporters of Depp in the courtroom. However, court officers booted them both after the revelation.
The duo identified as Brooke Walsh and Isabelle Orsini were removed by at least four court officials, who additionally told them that they were barred from entering. "I Can't Wait For The Day I Kill Amber Heard," Irish Walsh wrote in her online post referring to Heard as "that mermaid 'c—t". Orsini on the other hand tweeted about physically tackling Amber whom she referred to as, "Mr. Heard". "My legs are strong enough to break your face…Threaten Johnny Depp again and you'll see what I mean."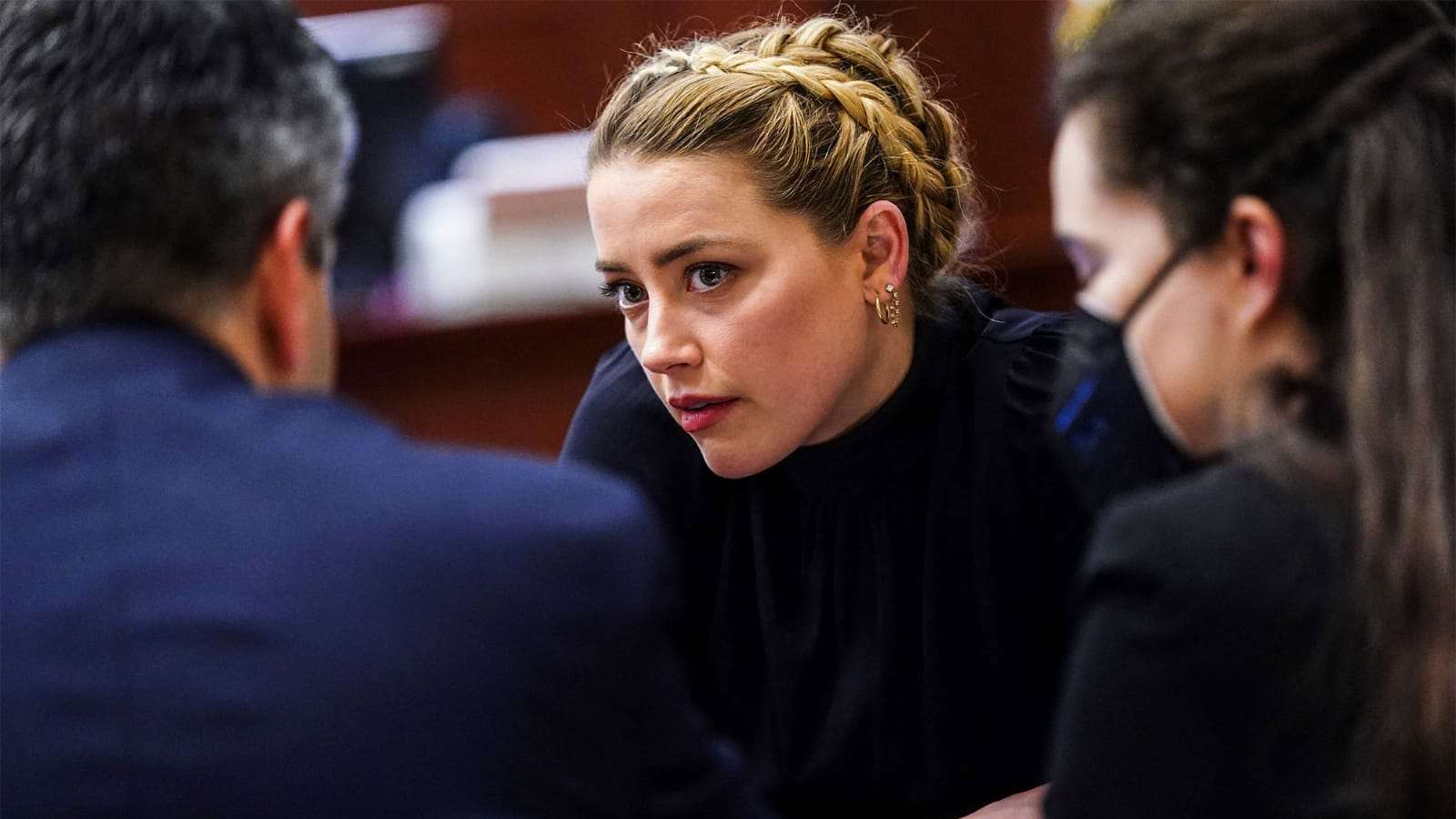 Neither Depp's team nor Amber's have addressed the instance. However, the Fairfax County sheriff commented on the matter saying that the office has "developed and implemented extensive security measures in consultation with the Chief Judge of the Circuit Court who is presiding over the trial." Moreover, he added, "The Sheriff's Office will not comment on any threat/person/removal that might compromise security and any related investigation."
Depp's Supporter Responds To The Removal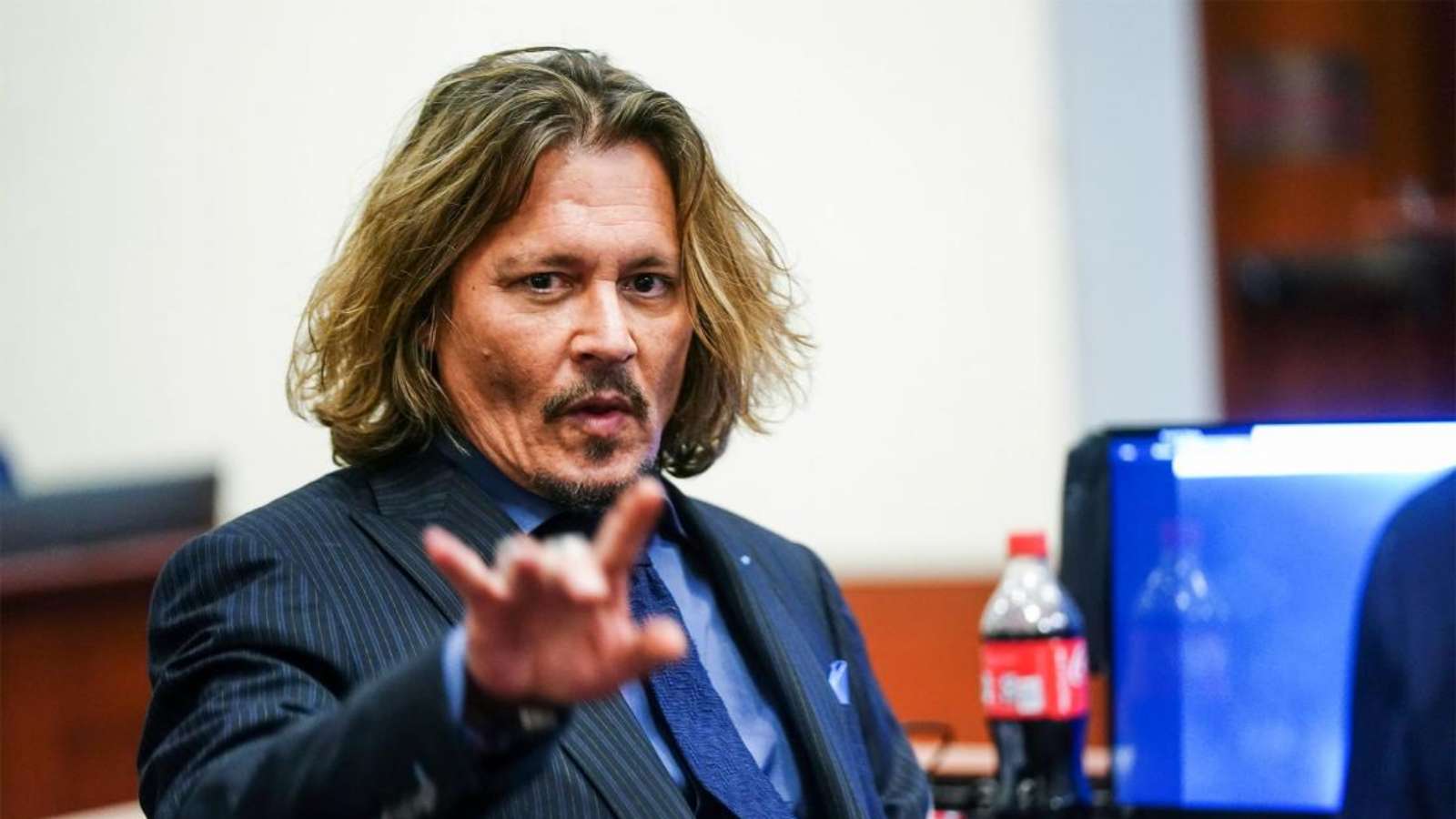 Brooke Walsh has also denied commenting on the issue, Orsini, however, has denied being a fan of Depp. "First of all we aren't fans, we are abuse survivors who are supporting another survivor," she said referring to Depp as the survivor. "But this is a private matter that we are still getting sorted with the sheriffs," she further said.
Moreover, she added, "But this kind of thing does not belong in newspapers. This isn't entertainment, this is a domestic violence trial where a man was almost killed, and we are private citizens."
Further reports inform that the court officials, including judge Penney Azcarate, are fed up with the less than civilized behavior of Depp's fans in the courtroom. The officials are finding gum stuck under the benches of the courtroom planted there apparently by Depp's supporters in attendance.
Also Read: Top 5 Films Of Henry Cavill By Box Office Performance