The recent revelations in Johnny Depp's ongoing legal battle with Amber Heard have not been favorable to her claims. But, rather than backing down on the allegations of violence as the defamation trial continues, she's doubling down! Of course, Johnny is suing because of his ex's op-ed in the Washington Post, in which she accused him of domestic and sexual violence against her. Johnny's slow exodus from Hollywood began with that essay, with him being dropped from the aforementioned Disney franchise and later the Harry Potter spinoff Fantastic Beasts films. He's spent the last few years refuting her claims, doing everything he can to prove she made it up to make herself look better after the divorce.
What Does The Report From The End Of Amber Heard Tell?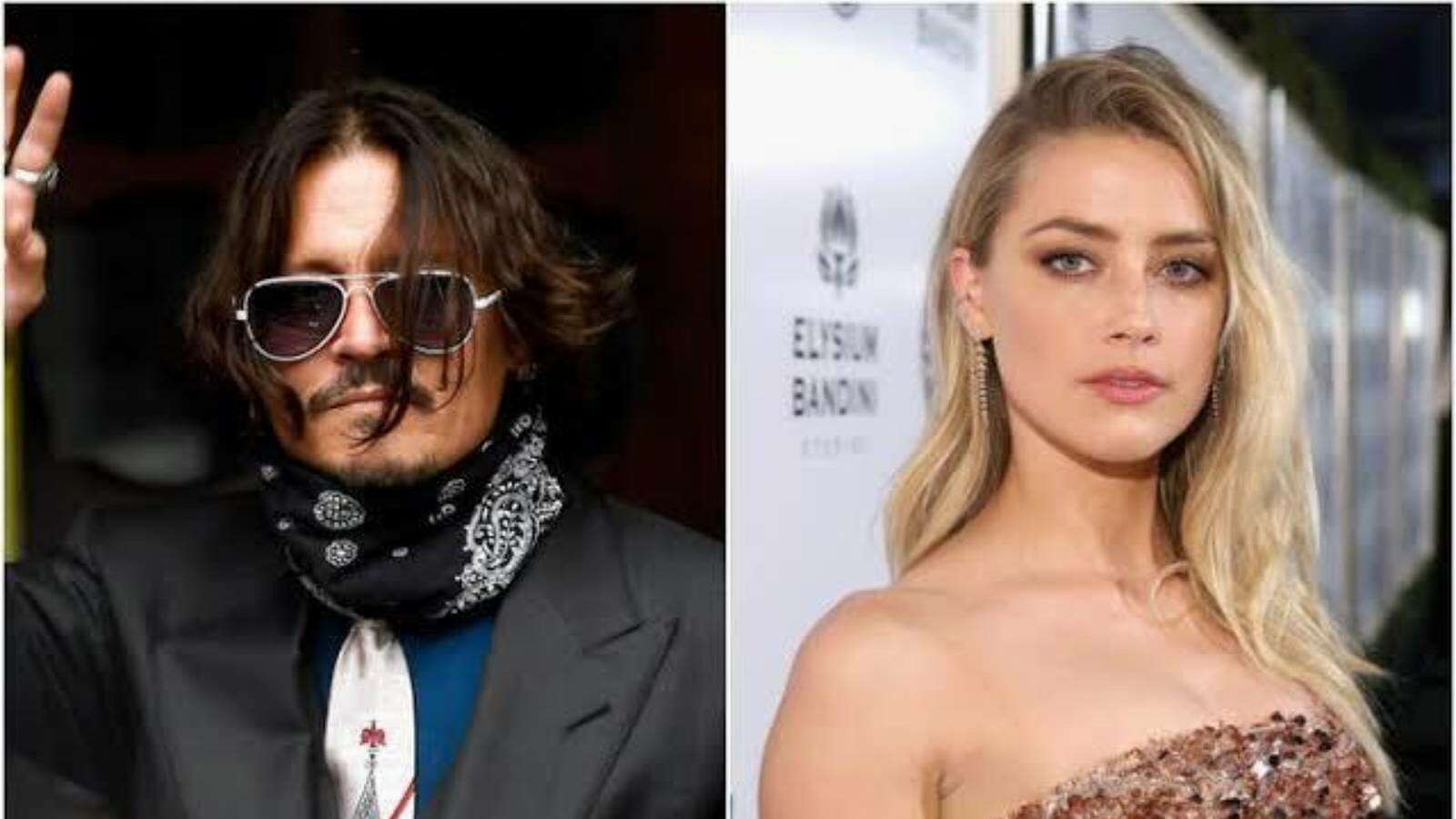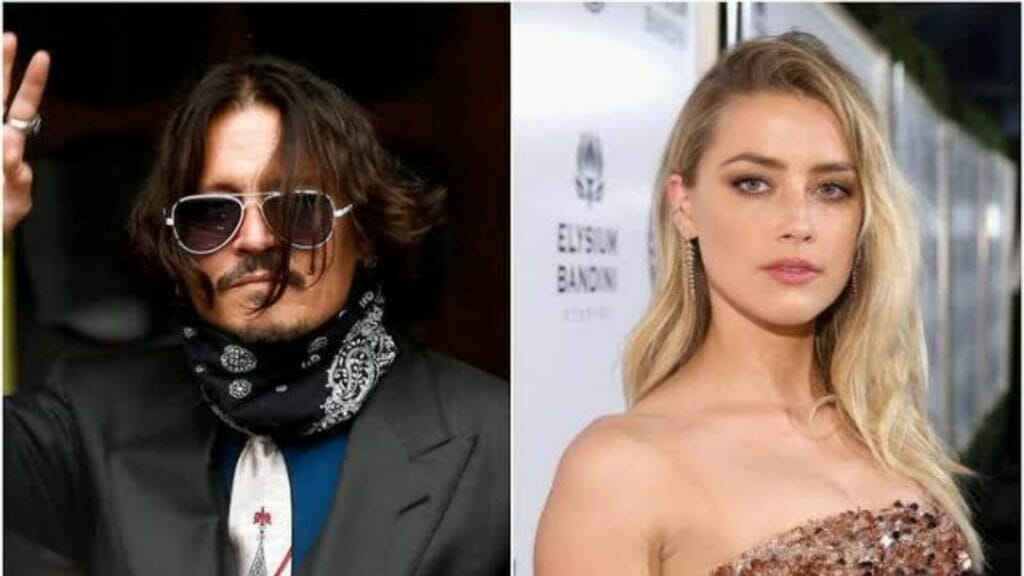 According to a report by Rolling Stone, Heard's lawyers accused Depp of sexual assault in the first trial case. The actress made the claim about a three-day blackout in which Depp abused and sexually assaulted Amber. This claim she had never made before. Following the sexual assault allegations against Heard, Depp's older sister, Christi Dembrowski, the president of his production company, took the stand. She talked about her and her brother Depp's troubled upbringings, as well as the actor's previous marriage to Venessa Paradis, claiming that the couple never fought during their 14-year relationship.
Johnny Depp allegedly "penetrated Amber Heard with an alcohol bottle", his ex-wife's lawyer told the court during Depp's defamation trial. "He has her jammed up against the bar. He has hurled bottles…at her. Johnny has dragged her across the floor…And then, he penetrates her with a liquor bottle," Amber's Lawyer added.
The Obviousness Of The Texts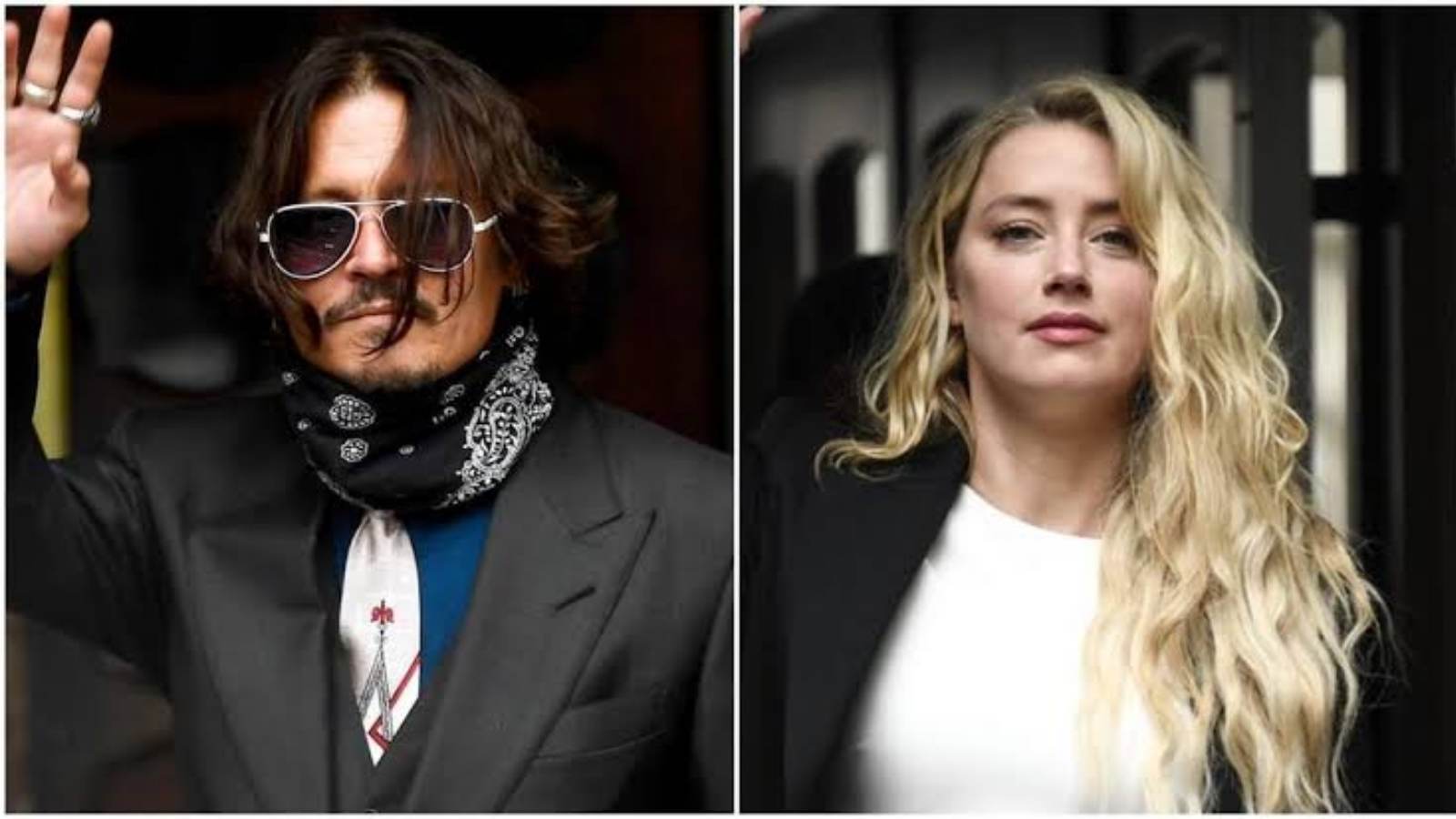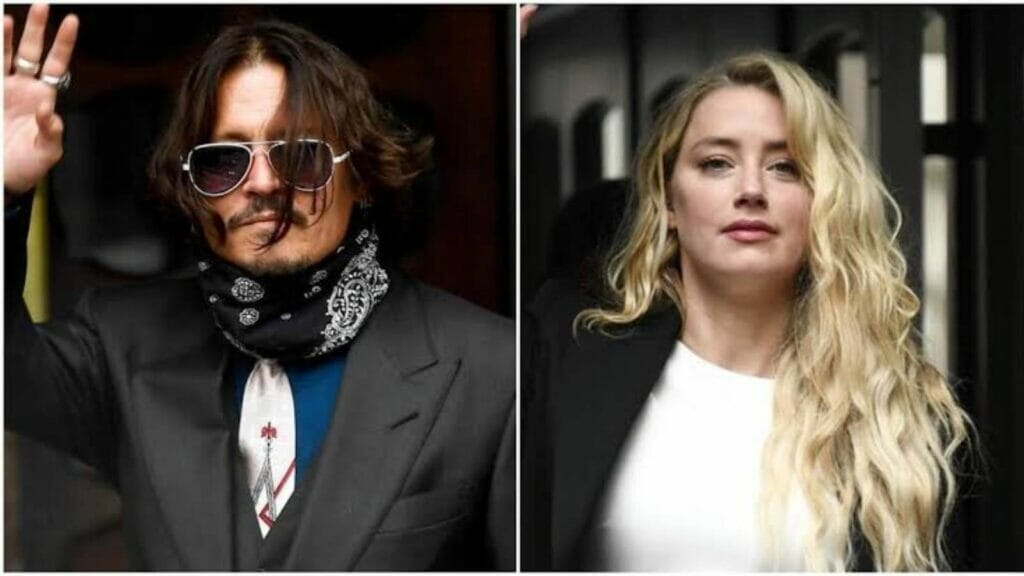 These texts, however, occurred after the divorce and the first domestic assault accusation, as was clear. It's not particularly helpful to show he was saying such things after what his side claims are a lie that cost him his job. We have no idea how the trial is going so far because so much of this battle will be fought in the jury members' hearts and minds. Obviously, the fact that Baruch feels "beholden" to Johnny, whether he admits it or not, means a lot. Was he, however, convincing? We'll have to wait and see.
Also Read: Sister Of Johnny Depp Reveals That Amber Heard Called Bro An 'Old Fat Man'