Johnny Depp's sister testified on Tuesday that Amber Heard once called his brother an "old fat man" and questioned why the French fashion house Dior would ever want to work with him. The first witness in Depp's defamation lawsuit against Heard, Christi Dembrowski, described the former couple's tumultuous relationship, saying she was devastated when her younger brother decided to marry the actress. Dembrowski told the jury that she and her younger brother had a lot of fights, and that her younger brother's aloof ex-wife would often make fun of him. According to the sister, when Depp told Heard that Dior was interested in working with him on a campaign, she was taken aback and disgusted.
Sister Of Johnny Depp Revealed This!
Amber Heard had allegedly said that why would Dior want to do business with Johnny. Amber went on to say that Dior is about class and style, and Johnny doesn't have style. Dembrowski, 61, who helped manage her brother's career, said she would book an extra hotel room when the couple traveled together. This is for Depp to use in case he and Heard fought. When asked about her reaction to their decision to get married, Dembrowski replied that she was scared. Dembrowski said that she was devastated actually. Johnny's sister tried to have a word with him asking him to wait a bit.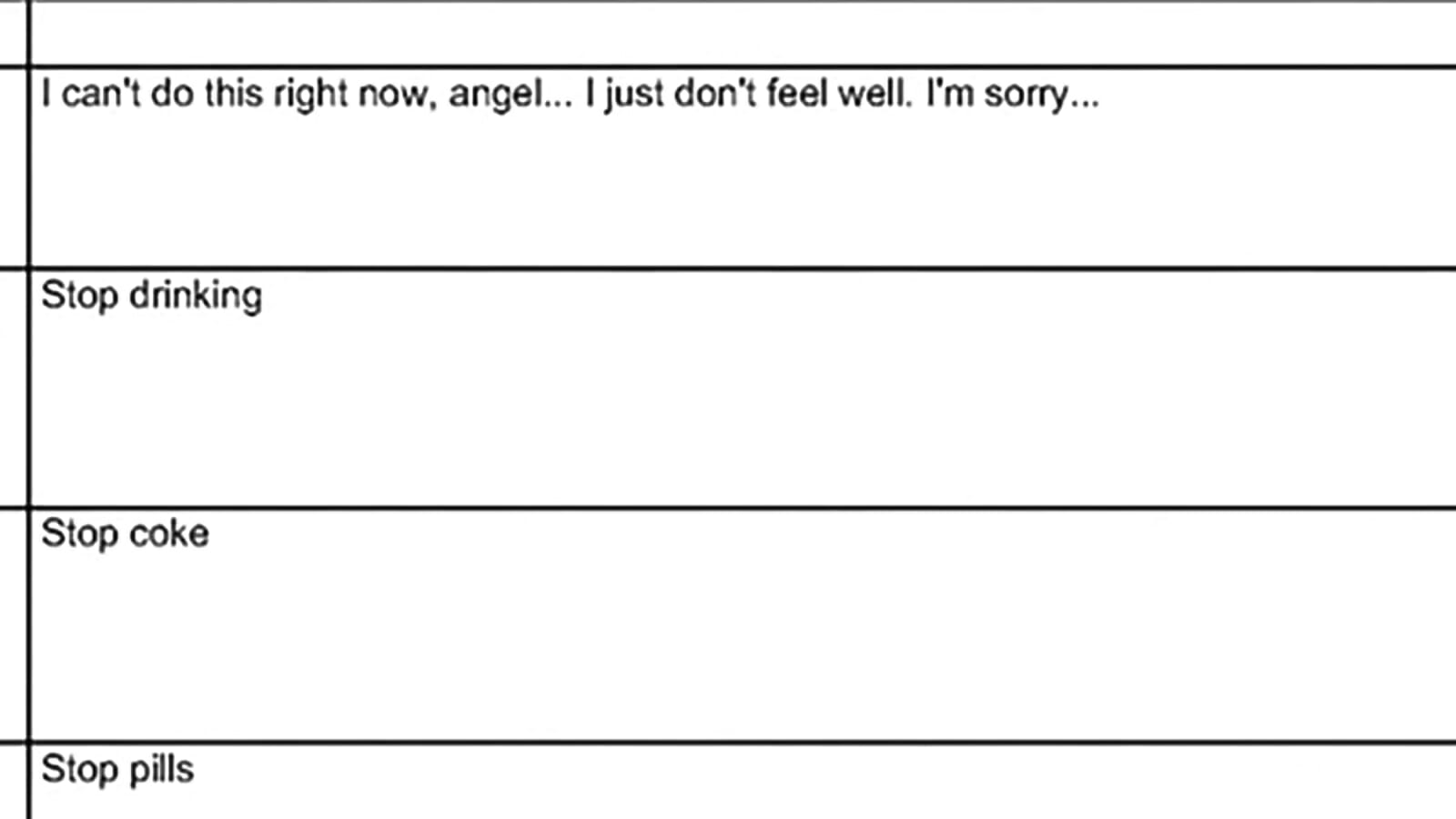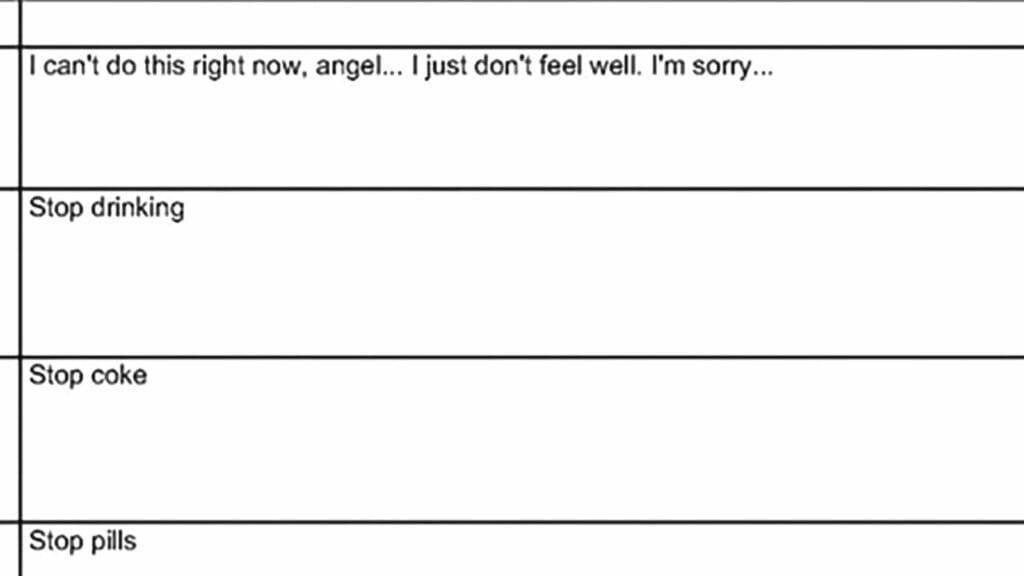 According to Dembrowski, the Aquaman actress refused to sign a prenuptial agreement. The sister's claim contradicts Heard's defense attorneys' claims that Depp chose not to sign a prenuptial agreement. Heard's lawyers grilled Dembrowski about her brother's drug use during cross-examination, presenting her with text messages she sent him in February 2014 urging him to stop drinking, dope, and pills. Dembrowski said she couldn't recall the context of the message and couldn't confirm that she told her brother to stop using cocaine in it.
What Did Depp's Team Insist To Dembrowski?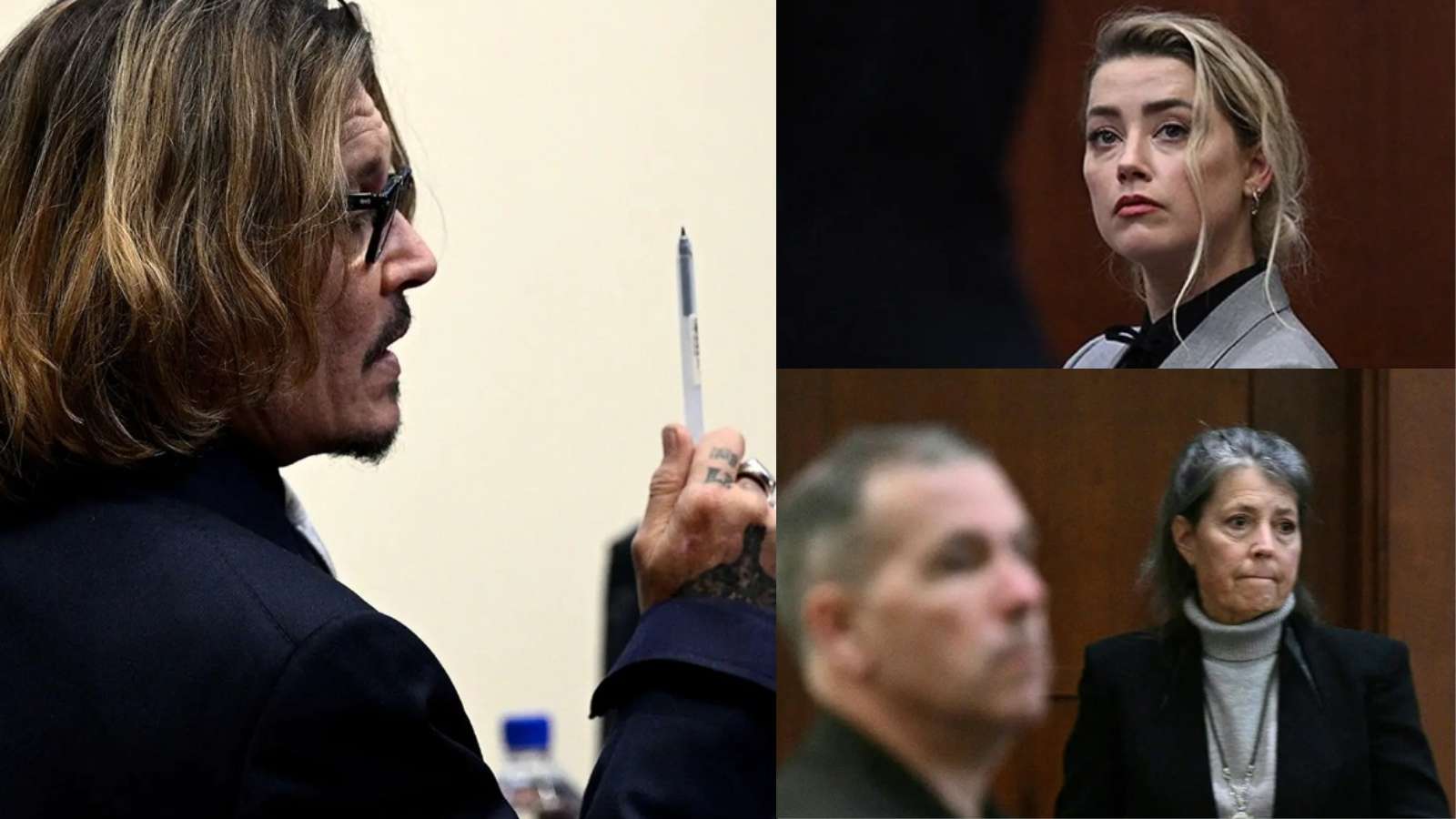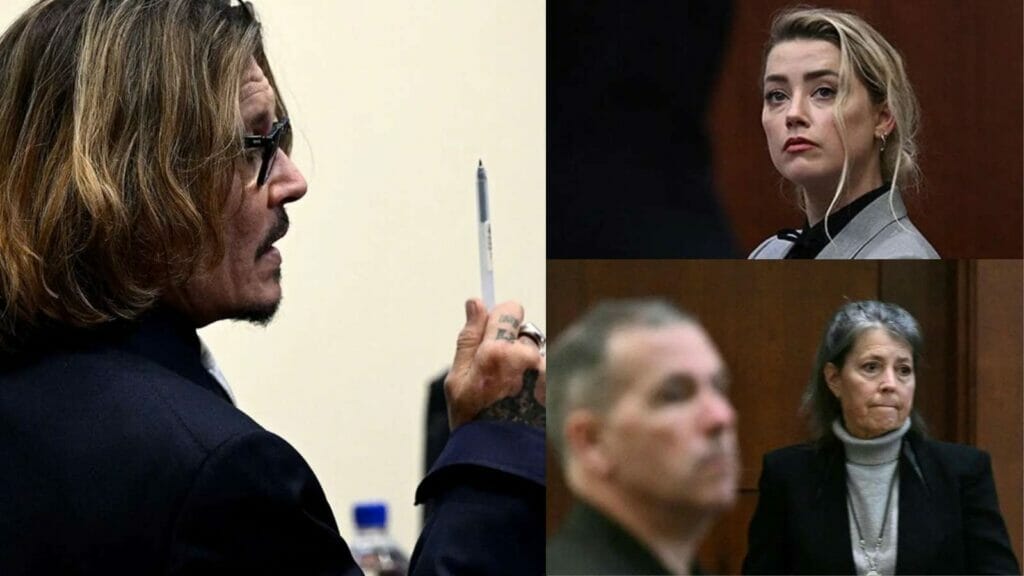 Depp's team insisted that Dembrowski talk about their upbringing and their mother, whom she described as physically and emotionally abusive. She testified before the jury that Depp never hit their mother and would frequently leave the room. Depp claims the op-ed ruined his reputation and career. This is because it was widely assumed Heard was writing about their five-year relationship. He is seeking $50 million in damages from Heard. Depp, 58, was solemn when his sister spoke about abuse. Johnny was seen holding back tears, closing his eyes at times, and looking down into his lap throughout her testimony. Dembrowski is scheduled to testify again on Wednesday. The trial is expected to last more than a month. This will feature testimony from both Heard and Depp. Along with it, there is a list of other notable figures such as Elon Musk and James Franco.
Also Read: Amber Heard And Johnny Depp Set To Face Off Again In Libel Trial In Virginia