Former Good Morning Britain host, Piers Morgan has launched a scathing attack on ex-couple Johnny Depp and Amber Heard. Morgan describes them as "supreme narcissists" trapped in a "toddler-tantrum world" as they face defamation charges in the United States. Piers Morgan has slammed Johnny and Amber as a "shamelessly deluded and self-obsessed pair of whiny wastrels". Further, this comes ahead of their rematch in court in the United States.
Why Johnny Depp Is Suing Amber Heard?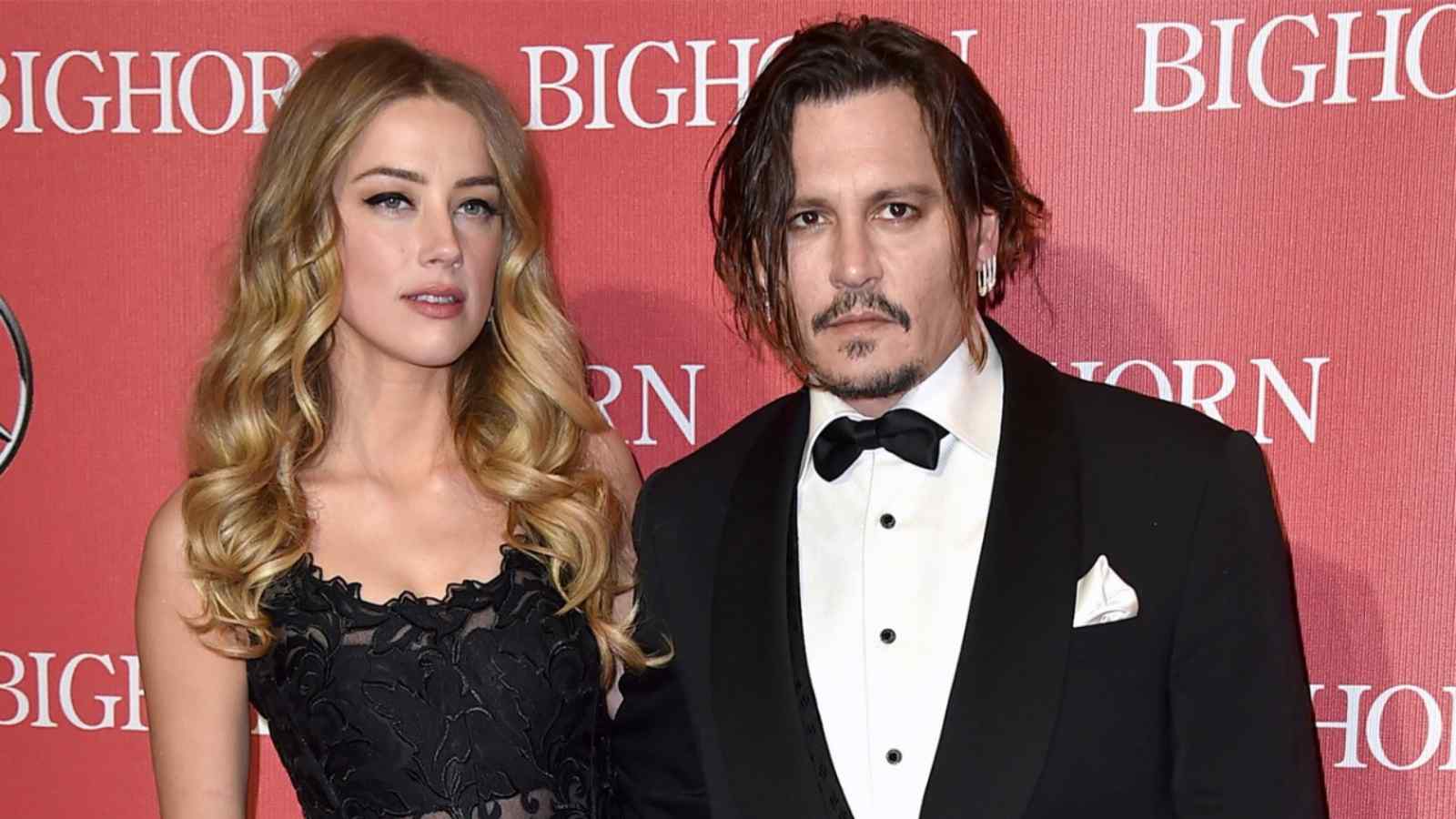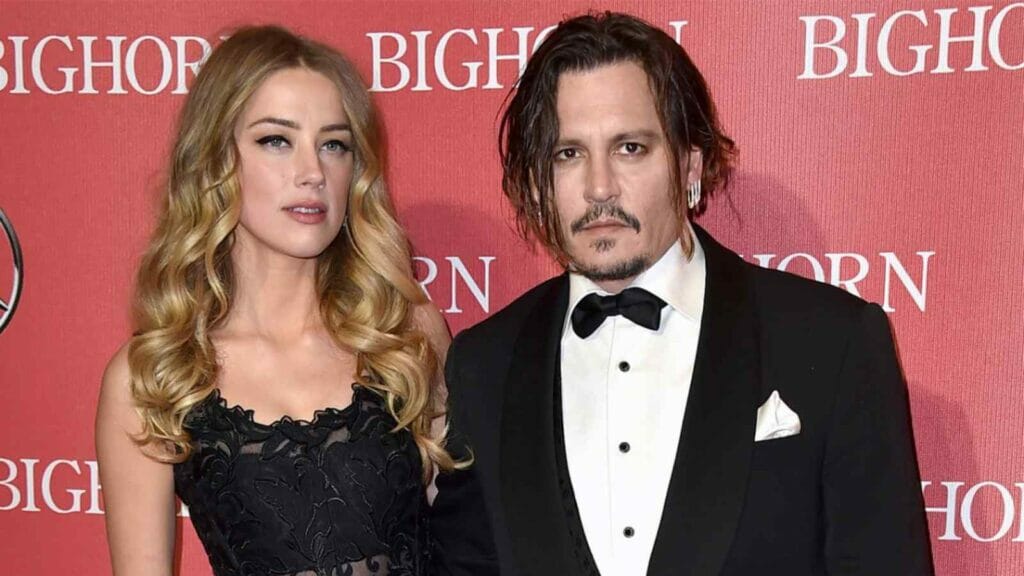 Johnny is suing his former partner for libel after she wrote an op-ed in the Washington Post in 2018 about her experiences of domestic abuse. Amber divorced Johnny in 2017 after only two years of marriage. Johnny filed a defamation lawsuit in 2019, seeking "at least $50 million" in damages. He did so by claiming that the op-ed harmed his career. Amber responded to his libel lawsuit with a counterclaim in August 2020. Here she accused him of waging a smear campaign against her. And hence requesting compensatory damages of "not more than $100 million."
How Is Piers Morgan Reacting To This?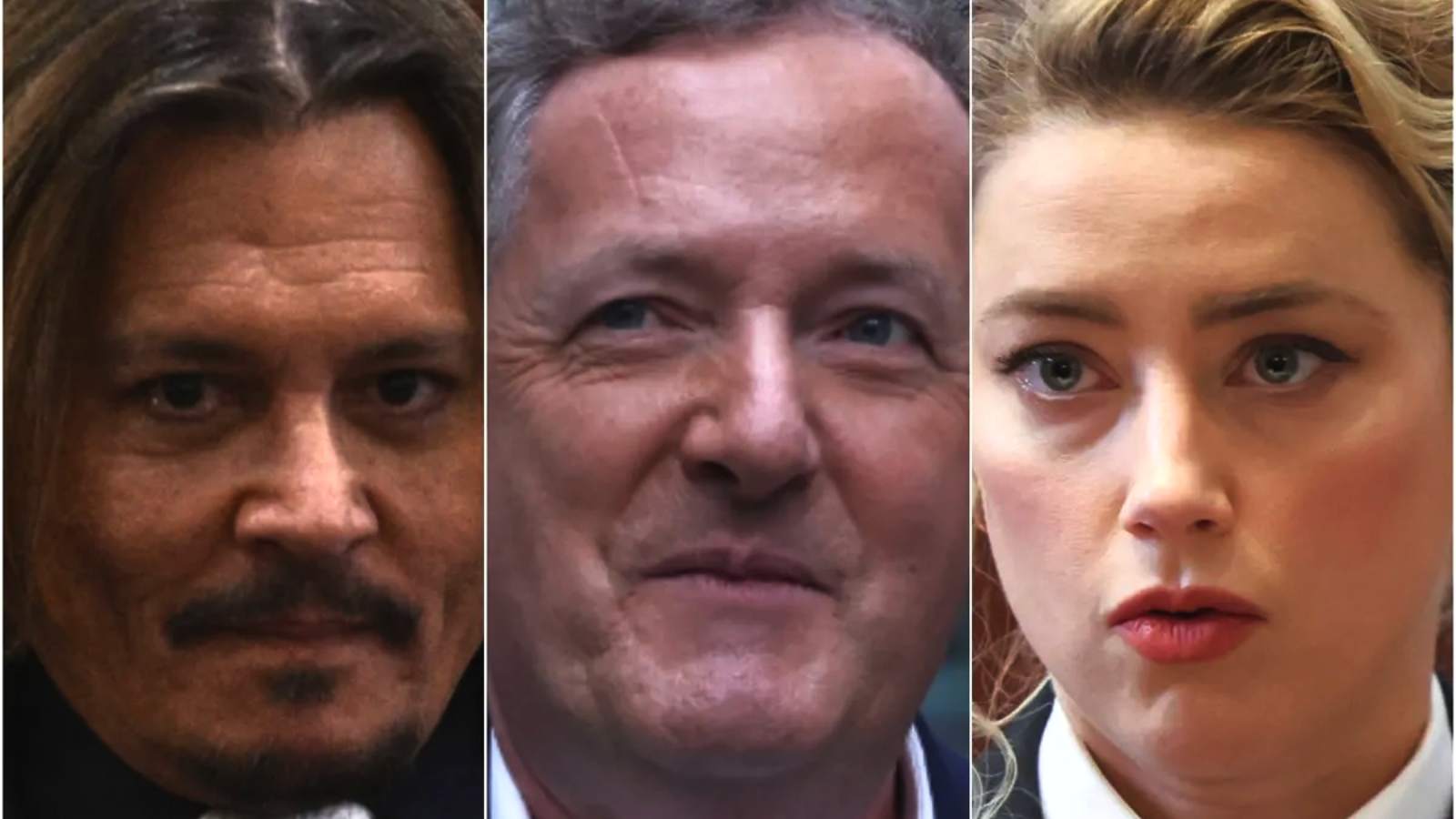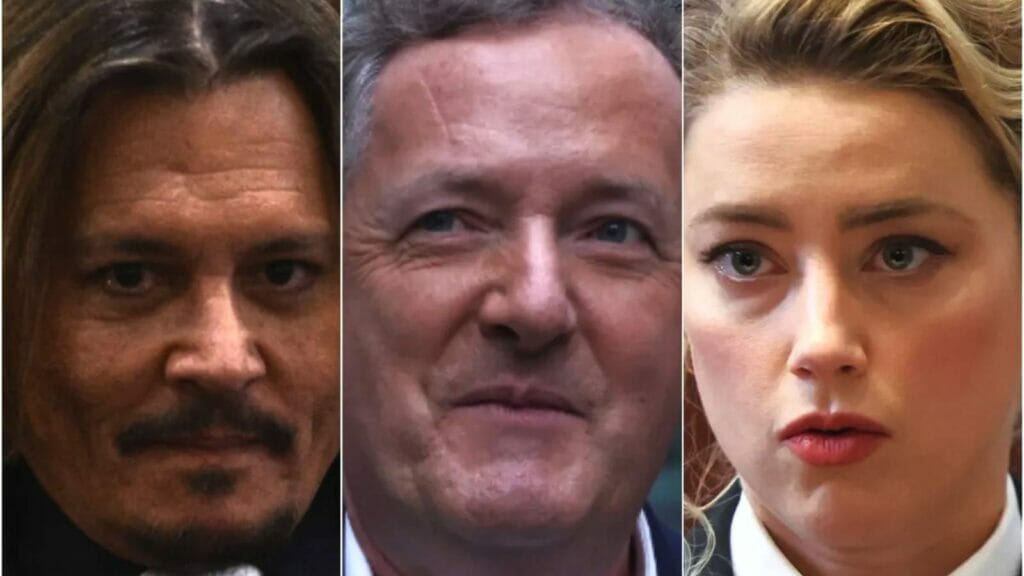 Piers described how there are many things to be concerned about in our turbulent world, including the war in Ukraine and inflation, in his column. He continued that the number of f***s he gives about this shamelessly deluded and self-obsessed pair of whiny wastrels could be written on the back of Mycoplasma genitalium, the planet's smallest living organism and, appropriately, a parasitic bacterium that lives in the waste disposal organs.
The case in Virginia, which is expected to last weeks, follows Johnny's loss in the biggest English libel trial of the twenty-first century in 2020. This is when he sued News Group Newspaper. Here he alleged that The Sun had falsely labeled him a "wife-beater". During the 2020 hearing, shocking claims were made, including allegations of domestic violence on both sides. The was also a harrowing testimony about a poo left in the marital bed, and the severed top of Johnny's finger. Morgan said that his main takeaway from that repulsive orgy of relentlessly revolting mudslinging is that they're mutually repulsive. And hence should be avoided by future romantic suitors like a gazelle avoids a pride of ravenous lions.
He went on to accuse the two of playing the victim at a time. That too when millions of people are suffering from war, a deadly virus, and crippling cost-of-living increases. In concluding, the column says that he can't think of anyone deserving sympathy more than this heinous duo. Amber and Depp are trapped in their own pathetically delusional, horribly selfish, toddler-tantrum world.
Also Read: Sister Of Johnny Depp Reveals That Amber Heard Called Bro An 'Old Fat Man'