Kanye West is always trending for some reason or the other. The Rapper cum Entrepreneur. Kanye West made news when he officially changed his name to just "Ye". He has been the talk of the town for some time now because of his ongoing spat between his ex-wife Kim Kardashian and her present boyfriend Pete Davidson. However, keeping everything aside Kanye is a very successful rapper maybe the greatest of all time. Very few people will deny that. His last Album "Donda" was well received by the audience. His song, "Jail" from the same album was nominated for a Grammy and subsequently won it. The rap song was sung by both Jay-Z and Kanye West.
Jay-Z And Kanye West Win Grammy; Shatter Records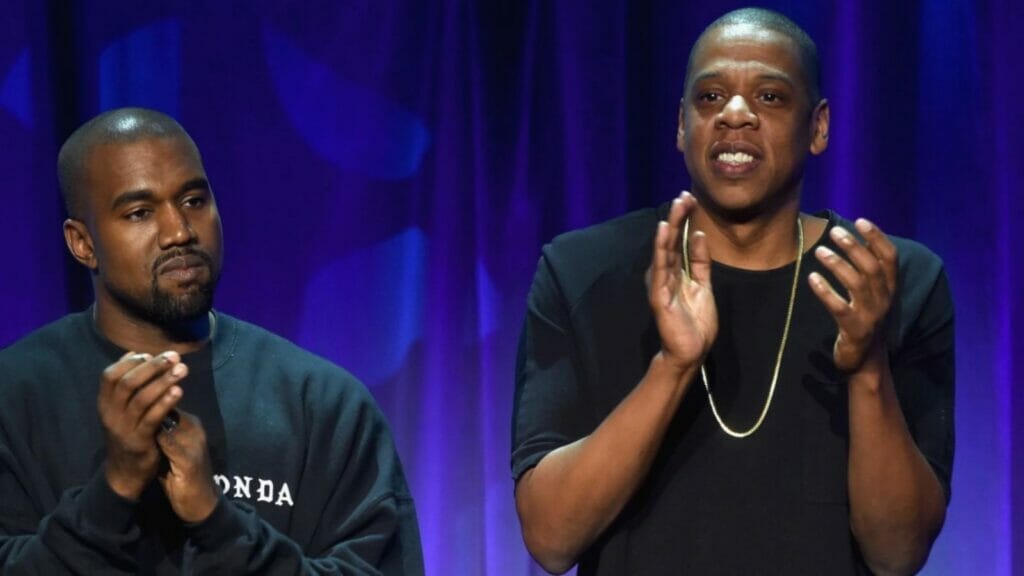 Both famous singers won Grammys last Sunday. One award was for the 'Best Melodic Rap Performance,' while the other was for the 'Best Rap Song.' With the win, Ye and Jay-Z now have a total of 24 Grammys between them. Ye was slated to perform at the renowned award presentation after winning the title for 'Jail,' a joint single with Jay-Z from 'Donda,' but he was reportedly disallowed owing to his social media outbursts.
Jon Batiste won "Album of the Year" and Tyler, the Creator won "Best Rap Album." Kanye West too was nominated for both awards, however, he lost.
How Did Kanye West React To His Award Win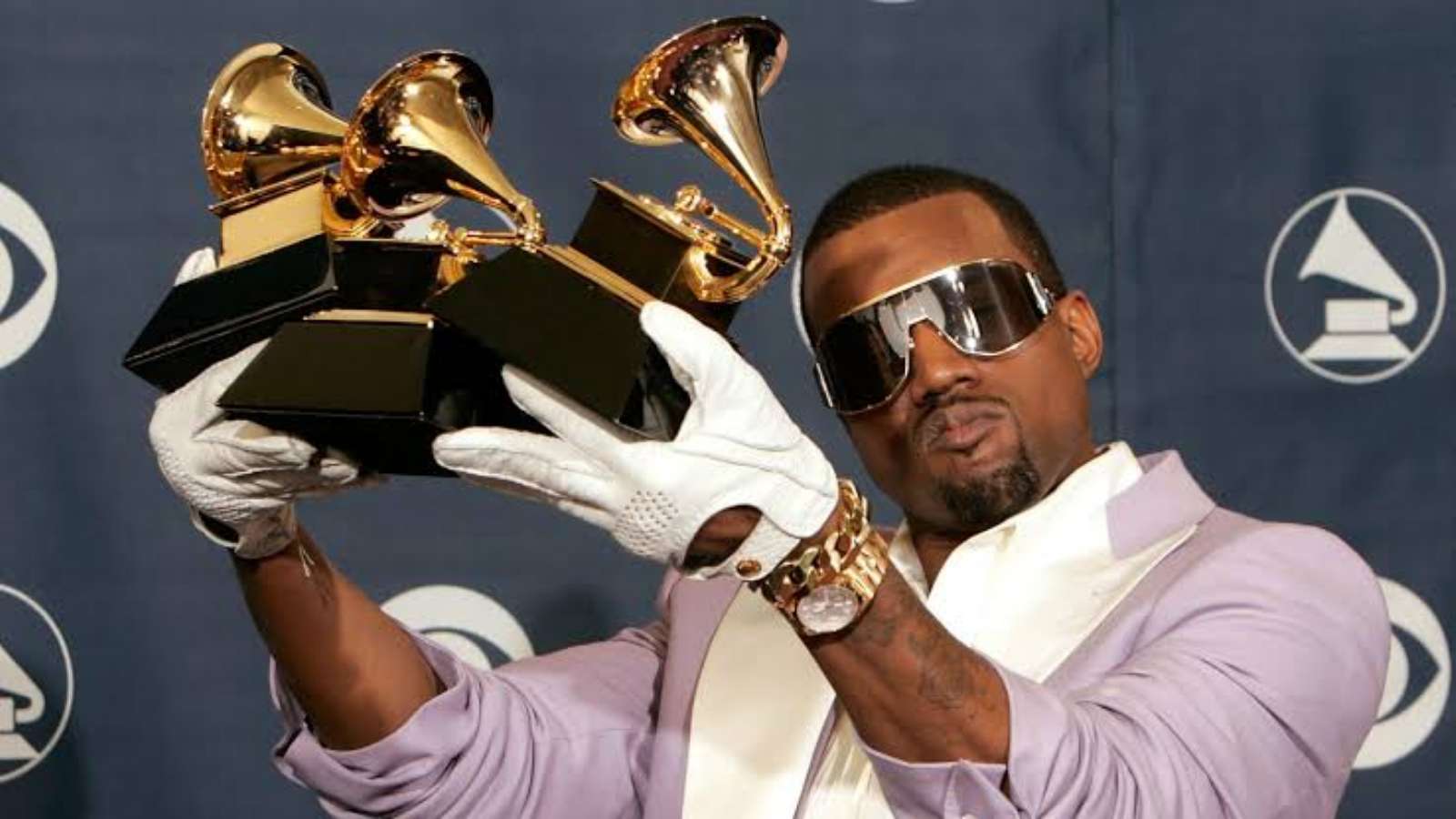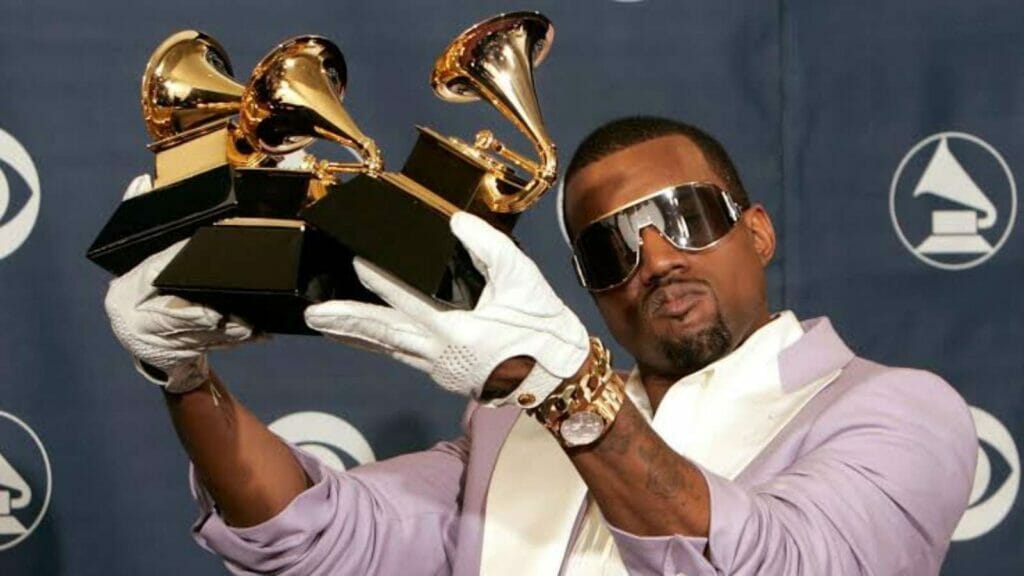 The iconic dialogue "I Guess We Will Never Know!" is still prevalent for Kanye. The rapper is still winning Grammys, he is still relevant. Still delivering hit rap songs one after the other. Though there has been no comment from Ye, but his purported girlfriend Chaney Jones shared a post about the triumph as an Instagram story. Jones referred to him as "the biggest GOAT" and that she was "very proud" of him.
Kanye West And His Online Behavior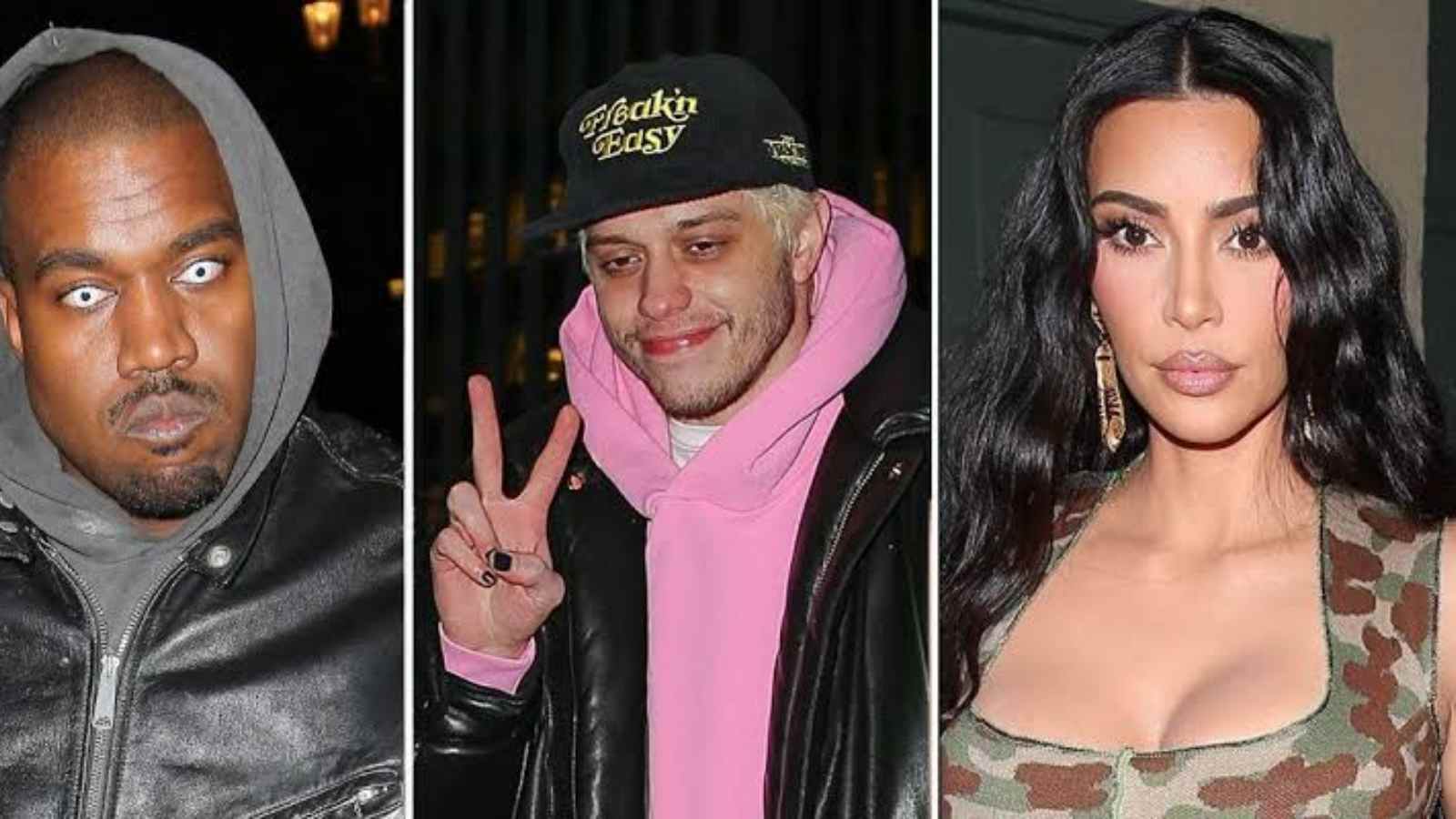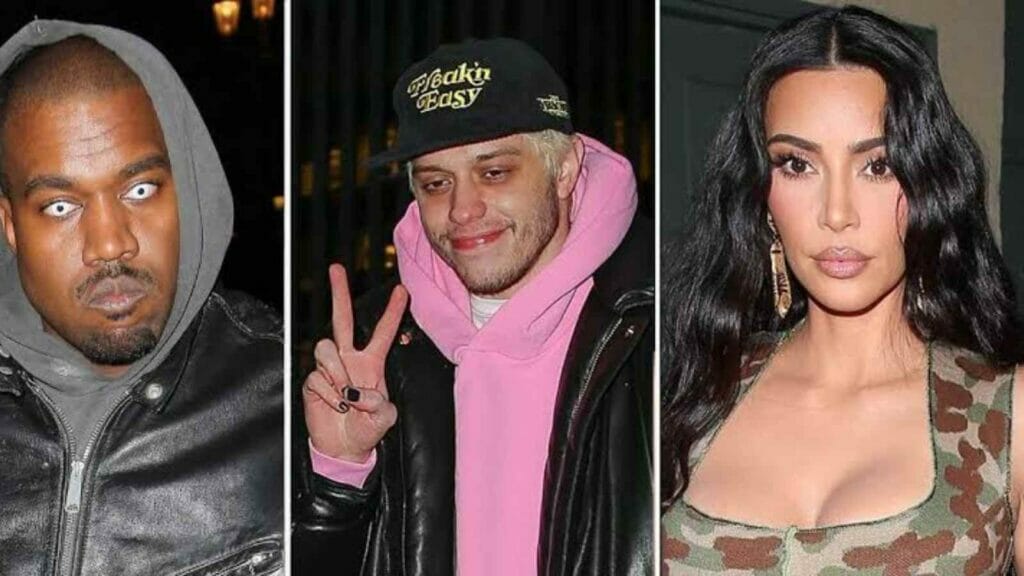 Many people have been concerned by Ye's recent conduct, as the artist has been going on unending rants against Kim Kardashian and Pete Davidson. After screaming out at celebs like Trevor Noah and D.L. Hughley, he was even prohibited from sharing on Instagram for a day. Julia Fox, on the other hand, has spoken out in Ye's defense, describing him as a harmless individual. In an interview with TMZ, Fox remarked, "I simply believe that's his artistic creative expression." There were speculations that Ye was checking into a mental institution, but his managers denied it in a statement to Yahoo, saying he is "focused on taking care of himself, being a present and loving parent, and a creative genius."
The 64th Annual Grammy Awards were held at the MGM Grand Garden Arena in Las Vegas and were hosted by Trevor Noah.
Also Read: "The Devil Got Ahold Of Him"- Denzel Washington Speaks On The Will Smith And Chris Rock's Oscar Incident