After a month-long cyberbullying hurled at Kim Kardashian and Pete Davidson, Ye has finally decided to seek help to get better due to his co-parenting duties with Kim K towards their four children. Kanye, as per the sources, will be going away to get help after his public shaming of Kim Kardashian and her beau Pete Davidson.
Kanye West Has Agreed To Not Harm Kim Kardashian In Any Manner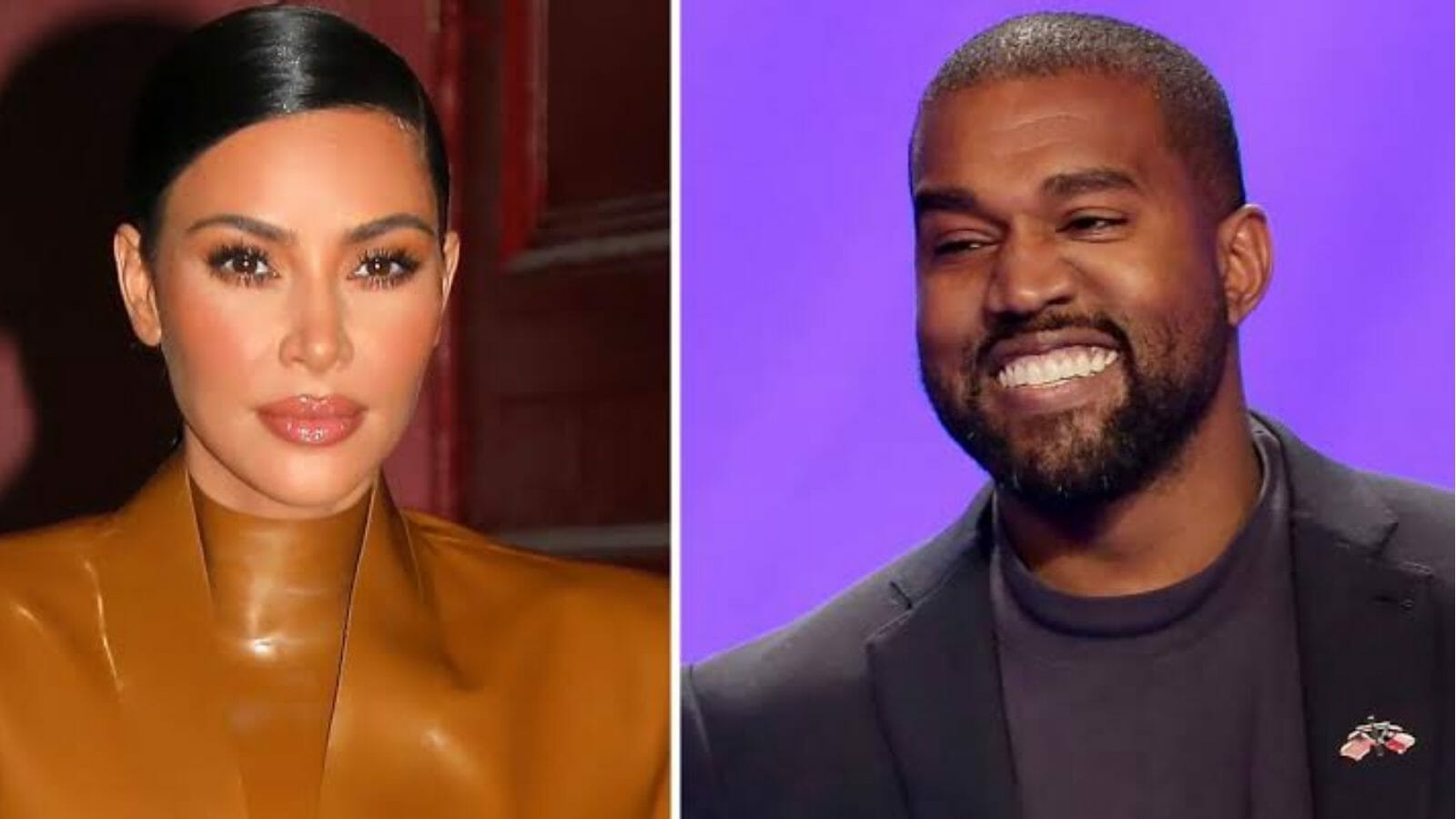 As per an insider from the Kardashian clan, Kanye (now Ye) has agreed to stop emotionally harming his wife and bullying her boyfriend Pete Davidson.
An insider source told Page Six, "For the sake of the kids, Kanye has told Kim he's not making any public appearances or inflammatory social media statements, and he will go away somewhere to get better." It is, however, not clear whether Kanye will seek help from a treatment facility as he is staying with his kids in Los Angeles, California.
It looks like both the parties are looking for positive and progressive co-parenting. A representative of the West has told, "At this time, Ye is committed to a healthy co-parenting relationship with Kim and is and focused on raising their beautiful children."
The Rapper Has Been Sacked From Grammy Awards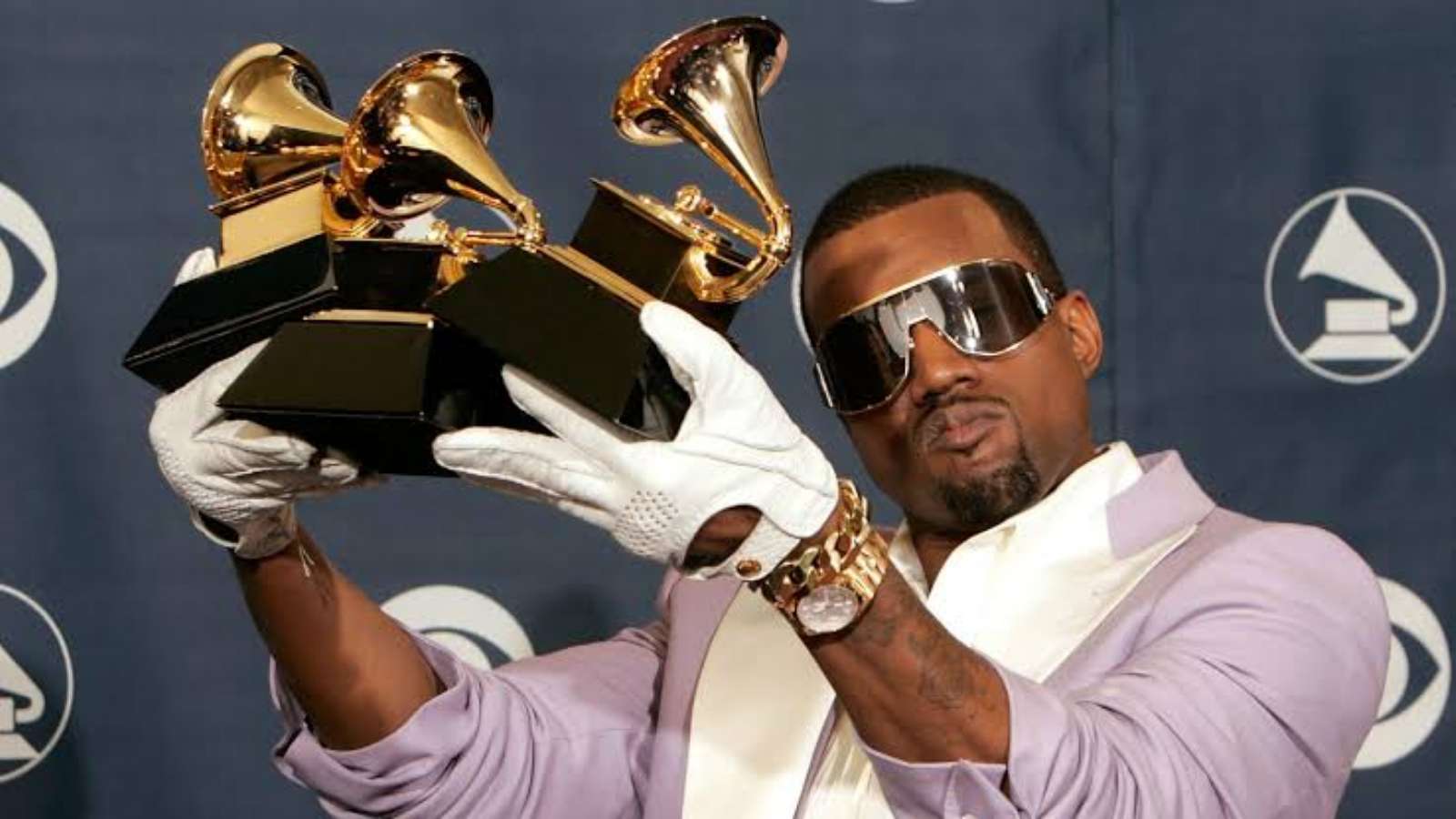 For past two months, Kanye's behavior was worrying as he continued emotionally torturing Kim Kardashian and her boyfriend. As soon as they parted ways, Ye has accused Kim Kardashian of not letting him meet his daughter North. He also targeted Pete by calling him Skete and went to a further extent by sharing private messages of Pete and his ex-girlfriend Ariana Grande.
The rapper was on a crazy ride. He dismissed Kid Cudi from Donda 2 as he is friends with Pete Davidson. Cudi responded to this, "Too bad I don't wanna be on ur album u f**king dinosaur hahaha." Kanye claimed to be Kim's No.1 fan, but Kim was concerned about the Donda artist's behavior. She felt that he is "creating a dangerous and scary environment and someone will hurt Pete and this be your fault."
Recently, Ye made racial slurs against The Daily Show host Trevor Noah as he did a segment on Ye's abusive behavior towards Kim Kardashian.Trevor said that Kanye may not feel sorry for Kim as she is rich and famous. He acknowledged that whatever she is going through is terrifying to watch. Ye was banned Jfrom Instagram for 24 hours due to the racial slurs. Due to the current actions of the rapper, he will not be performing at the Grammys.
"Kim Is The Best Mother I've Ever Met" : Pete Urges To Stop Kanye His Display Of Insanity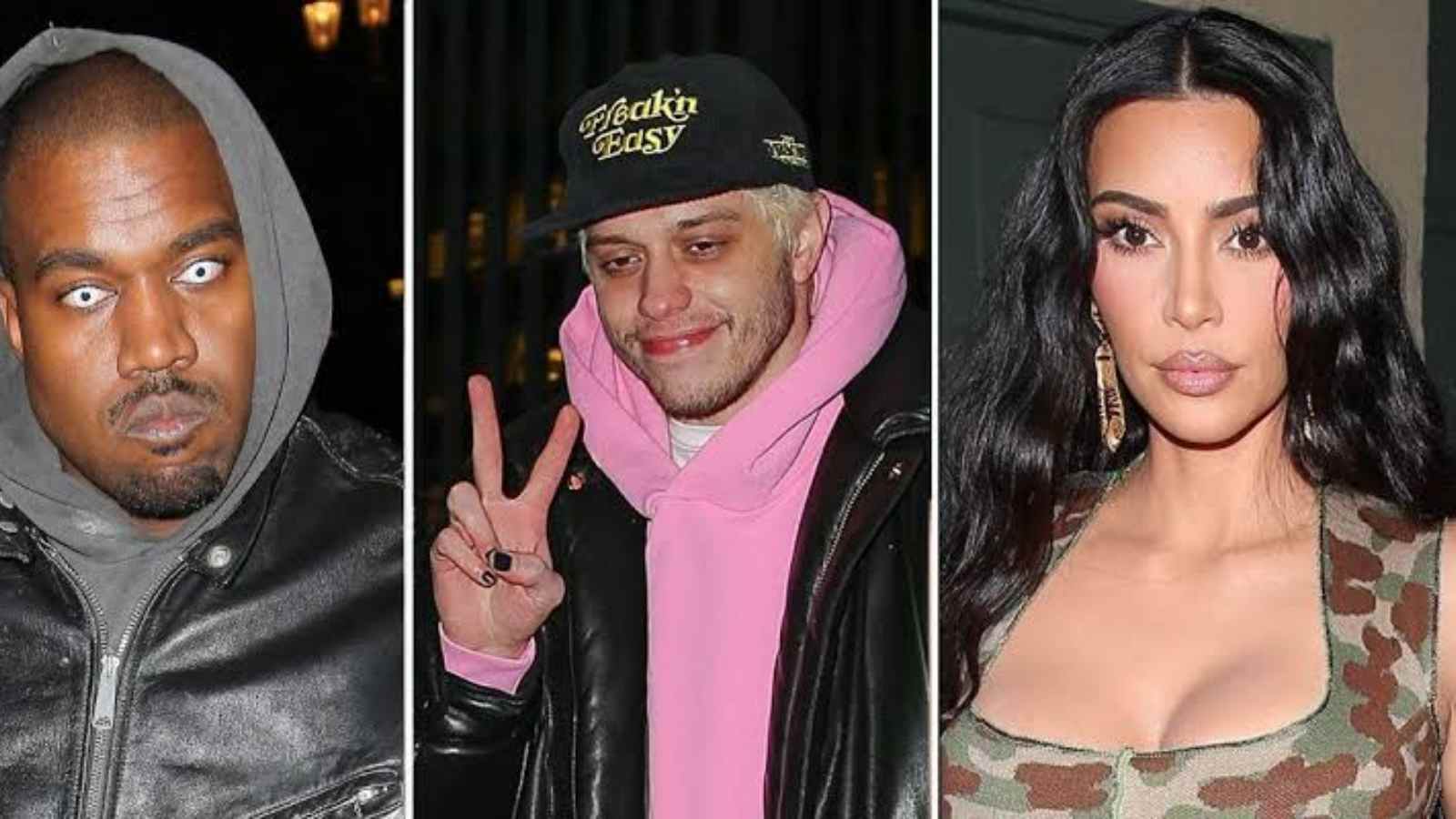 Kanye made a rap song Eazy which attracted major flak on social media for its disturbing content. The video contains many graphic depictions. Ye is seen burying Pete. He also planted rose seeds on Pete's head, chopping them after they bloom, and stacking them in a truck load.
He received criticism, but he is not care and posted a picture of him an church with the caption, "Art is therapy just like this view. Art is protected as freedom of speech. It inspires and simplifies the world, Art is not proxy for any ill or harm. Any suggestion otherwise about my art is false and mal intended.
Pete Davidson, unlike people, did not have a strong reaction but found it pretty hilarious. However, he finally had a reaction to the madness that unfolded on social media. In a leaked text, Pete said, "Kim is literally the best mother I've ever met. What she does for those kids is amazing and you are so lucky that she's your kids mom. I've decided im not gonna let you treat us this way anymore and I'm done being quiet. Grow the [expletive] up."
Ye and Kim Kardashian filed a divorce in February 2021. Kim K declared herself single in March, officially due to the court's judgment favoring the Skims owner as she was going through a lot of emotional turmoil.
Also Read: What Is Up With The Kardashian Sisters Curse And Bitter Love Life?