Harry Styles has had a massively successful 2023 so far! It has been seven years since he parted ways with One Direction and embarked on his solo career. Three albums and two tours later, Harry has won the 'Best Album' Grammy and had one of the highest-grossing tours of all time.
Apart from the professional highs, Harry Styles' personal life is also thriving! The 'Watermelon Sugar' crooner found a new lady in the Canadian actress Taylor Russell. Since July 2023, fans have spotted the couple across London. She attended the Vienna concert of 'Love on Tour'. However, their major presence has been in London. Harry seems to be madly in love with Taylor, as he recently broke the law to pick Russell up at the station.
Related: Harry Styles And Taylor Russell Indulge In PDA In Style For A Coffee Stroll In London
Harry Styles Pays $130 In Penalty For Parking On Double Yellows While Picking Up Taylor Russell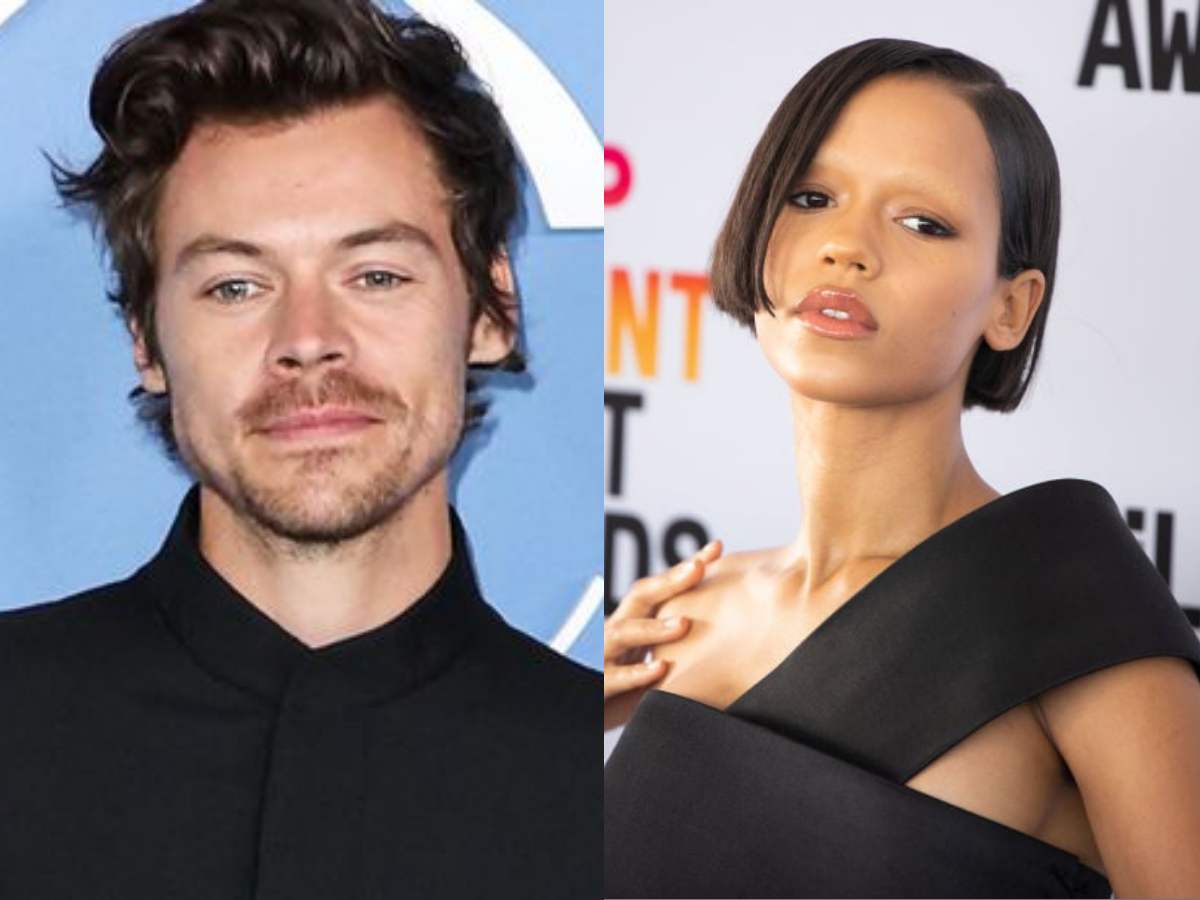 Love is in the air in London, with Harry Styles and Taylor Russell being the beautiful couple! Recently, the two stars were spotted in London for a coffee and stroll date with hands held. Fans also spotted Harry and Taylor making out in Mayfair before entering a restaurant establishment. The couple is so lovestruck that Styles breaks the parking rules to pick up Russell at the train station.
Taylor Russell was returning from Paris Fashion Week to London. So, Harry Styles extended a romantic gesture by going to the station to pick up the 'Bones and All' actress. However, Harry parked on double yellow lines hastily with a $136 penalty. A witness told The Sun, "You could tell he didn't want to be late for Taylor after her long train journey so he quickly dashed into the station."
Recently, Harry Styles broke traffic rules while riding his bike with James Corden. He cycled away by signing and turning right at the red signal, leaving James Corden at the stop line.
In Case You Missed: "It Was Like Out Of A Movie": Harry Styles Gets Spotted With Taylor Russell At Mayfair In A Steamy Moment
The Artist Has Introduced His New Love To His Mother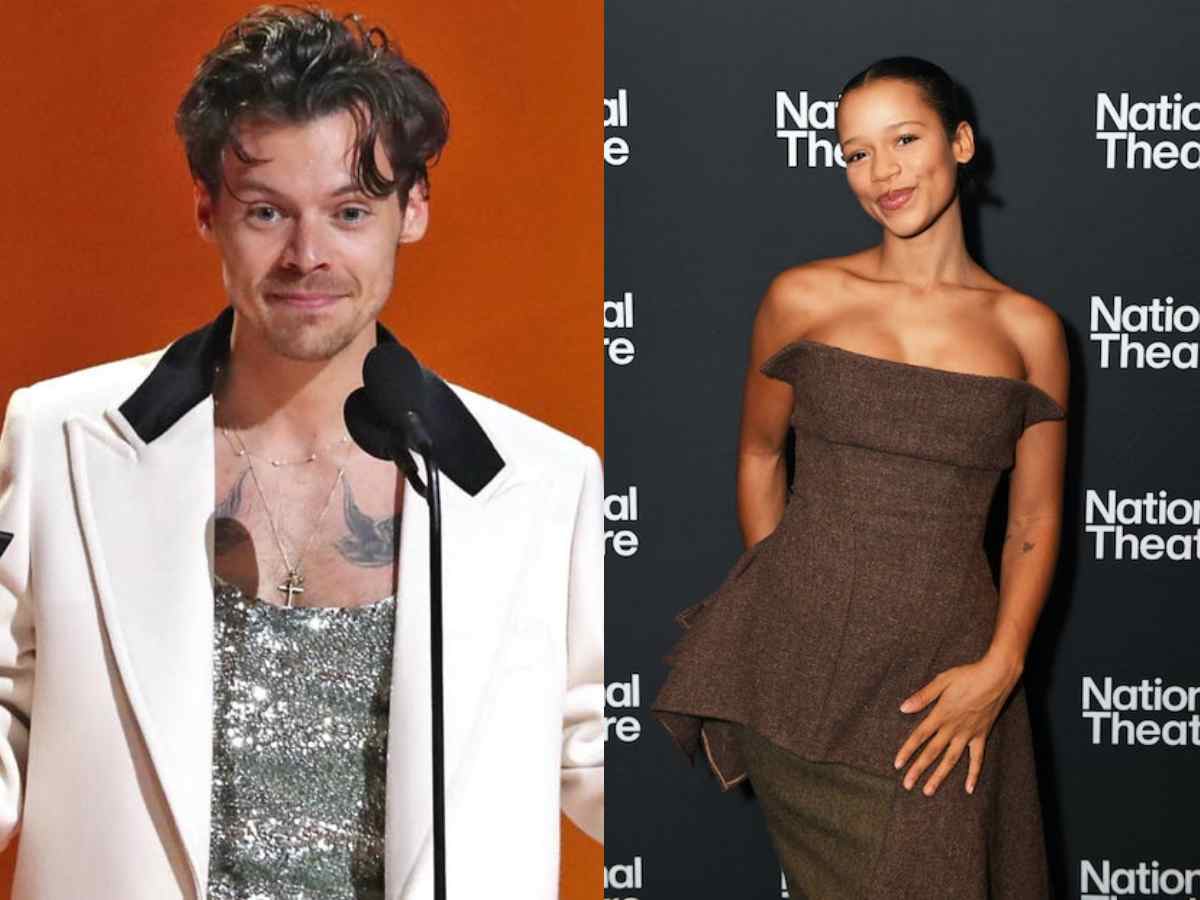 Harry Styles and Taylor Russell are getting serious about their relationship. Harry has already taken it to the next level by introducing her to his mother, Anne Twist. A source told Life & Style magazine that Anne is happy to meet the Canadian actress. The source said, "Harry moves fast with his girlfriends. He likes to spend every moment with someone he's really into."
The source continued, "He likes to spend every moment with someone he's really into. But he never takes them home to meet his family until it's really serious. Harry's mom loved Taylor and can't wait to spend more time with her. Now, Taylor and Harry are planning a trip to Vancouver to see her family."
You Might Also Like To Read: Michael Jackson's Son Prince Jackson Takes A Dig At Harry Styles For Being The King Of Pop