Kim Kardashian seems ready to open up about her ongoing relationship with Pete Davidson. The reality star recently interacted on Live With Kelly and Ryan where she spilled about her boyfriend and his hometown Staten Island. Moreover, she also talked about how she met and bonded with Pete over the course of her relationship with him. Furthermore, she mentioned the low-key dates that the couple enjoy in Staten Island.
Kim Kardashian Shares About Her Bond With Pete Davidson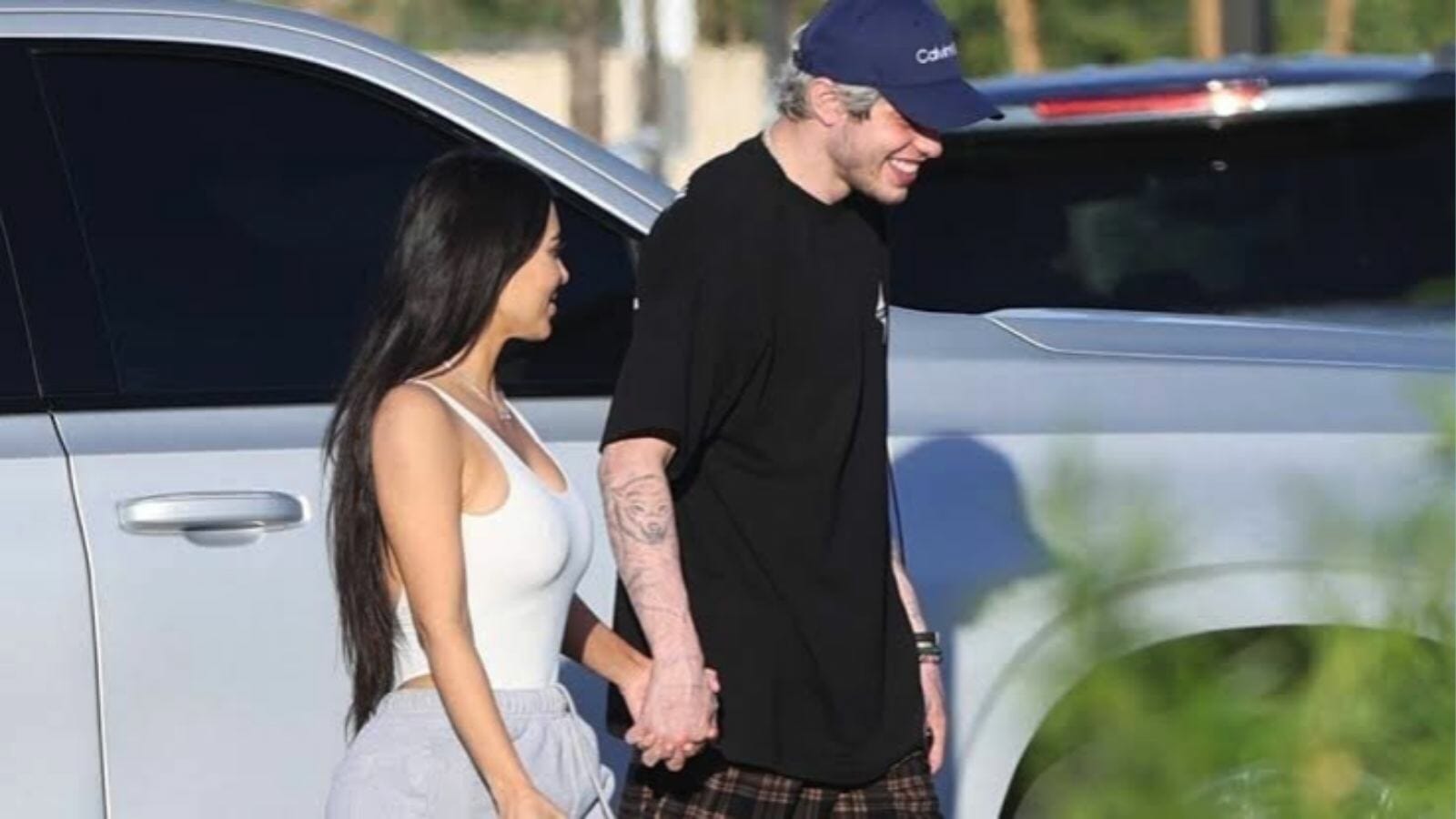 Kim Kardashian recently took part in an interview on Live With Kelly and Ryan. The star looked at ease with talking about her boyfriend Pete Davidson and the time she spends with him. However, before she gushed over Pete being the nicest person she spilled about her time in his hometown Staten Island.
"Staten Island is an amazing place. We had so much fun going to Staten Island. I wanted to check it out," she said. Furthermore, she talked about how the town offers a relaxing time for them. "I feel like that's the fun part of it is we can just chill and be low-key and ride around and see all the fun, hometown stuff and sneak in and out of places," she said. Upon an exclaimed reaction from Kelly over her low-key dates remark, Kim joked, "We take ferry rides everywhere."
Moving on, she talked about her initial impression of Pete when they had not started dating. "I saw him a few times at events and stuff like that and had conversations about him, and he always seemed super nice, but I just—I didn't know much about him. Getting to know him, he's really, truly the nicest human being," she said. Moreover, she eagerly added, "He really is probably the most genuine person."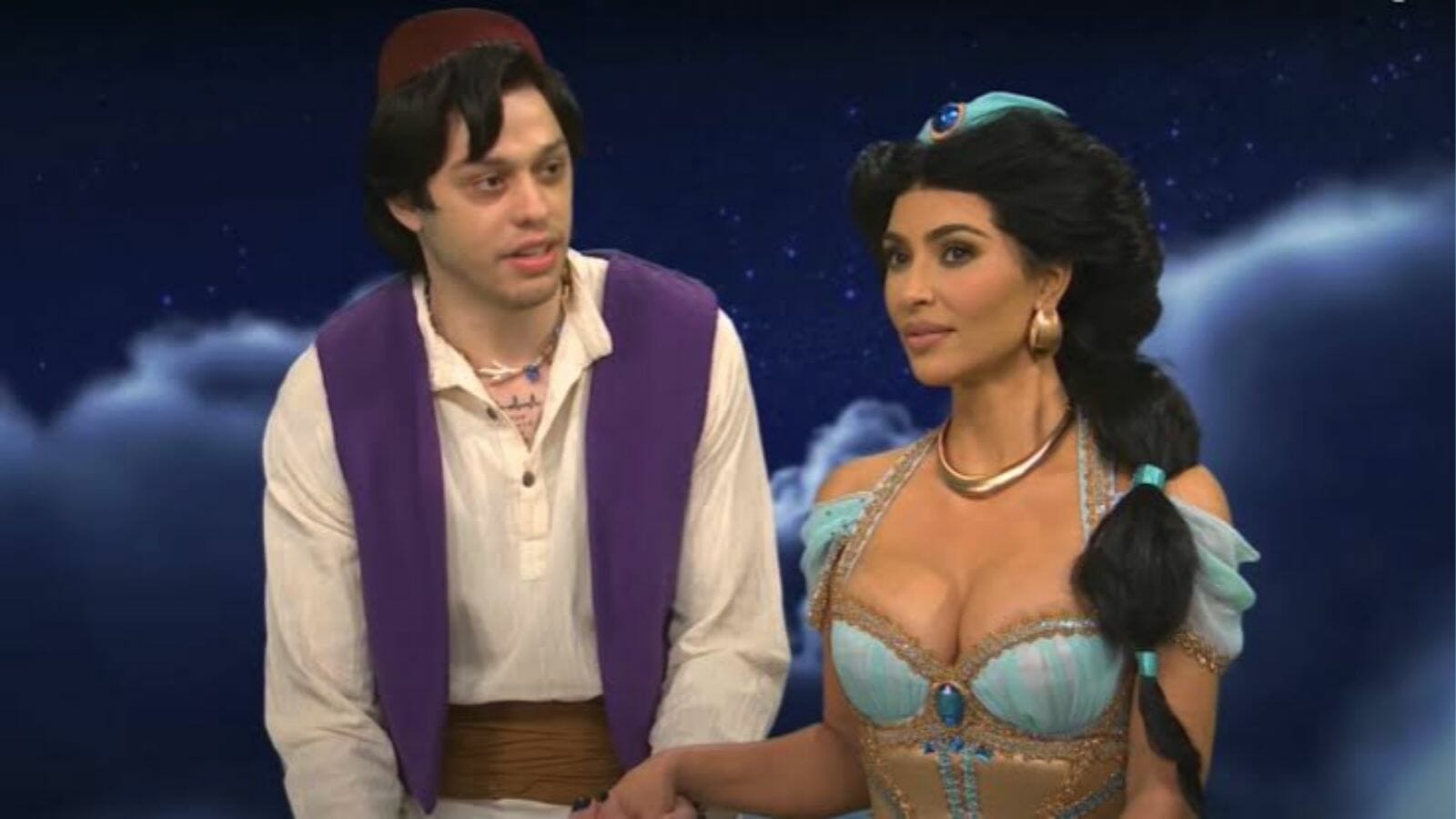 Kim and Pete started dating back in November 2022, after they first met at Pete's show Saturday Night Live. The couple has maintained a steady relationship since then despite some potential hurdles caused by her ex-husband Kanye West. Recently, reports informed that Kim also visited Pete's grandparents in Staten Island.
Also Read: Kaley Cuoco Says She "Will Never Get Married Again" After Second Divorce