The Big Bang Theory star, Kaley Cuoco says she doesn't see herself walking down the aisle again after two marriages, but she hasn't ruled out the possibility of finding the love of her life. For the April cover story of Glamour magazine, the actress revealed that she will never marry again. She even requested that Glamour print it on the cover. Cuoco married Ryan Sweeting, a tennis player, in 2013 and divorced three years later. She and professional equestrian Karl Cook decided to divorce in September, last year, three years after getting married in a horse stable in San Diego.
Does That Mean Kaley Cuoco Has Given Up On Dating Too?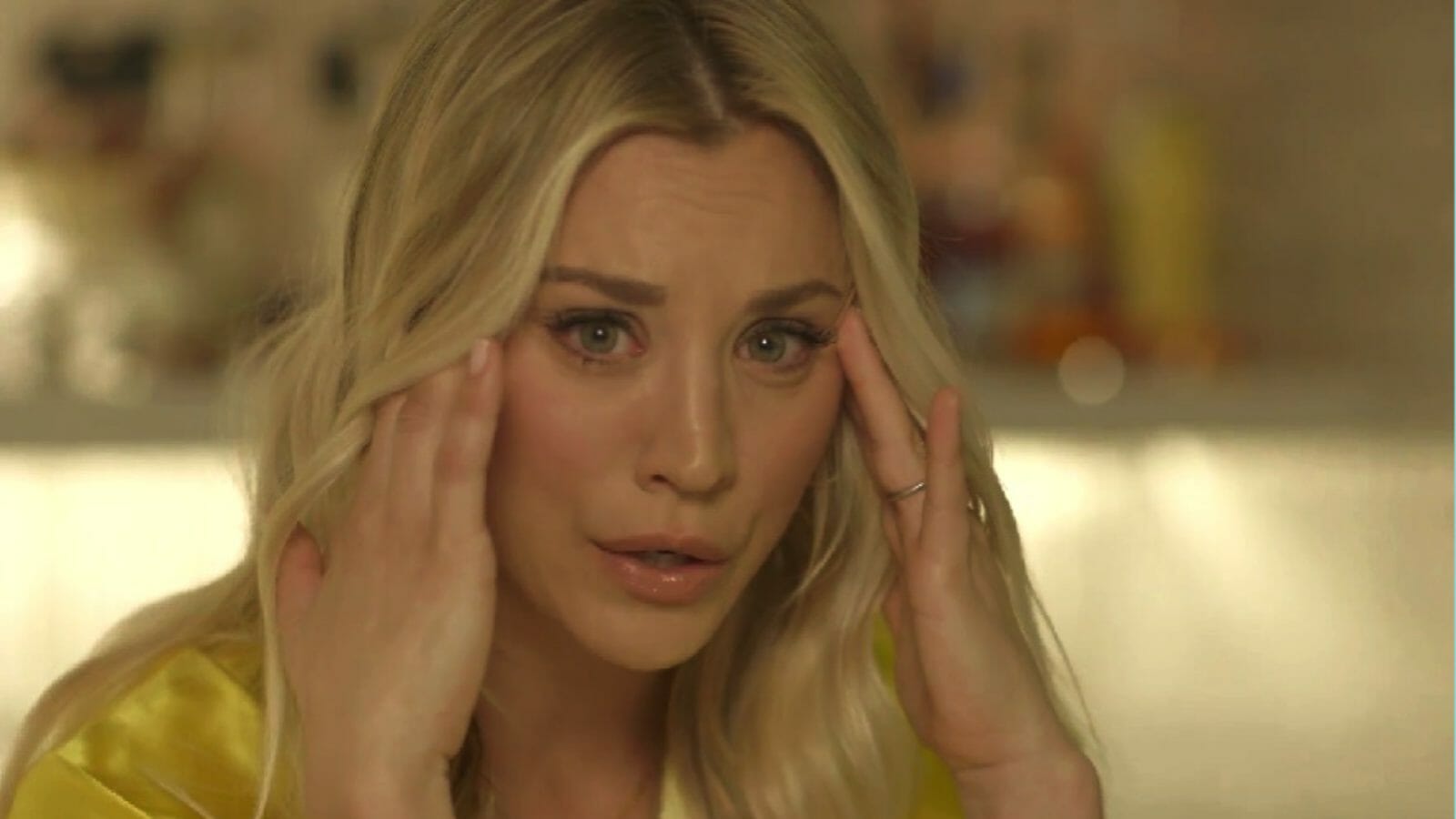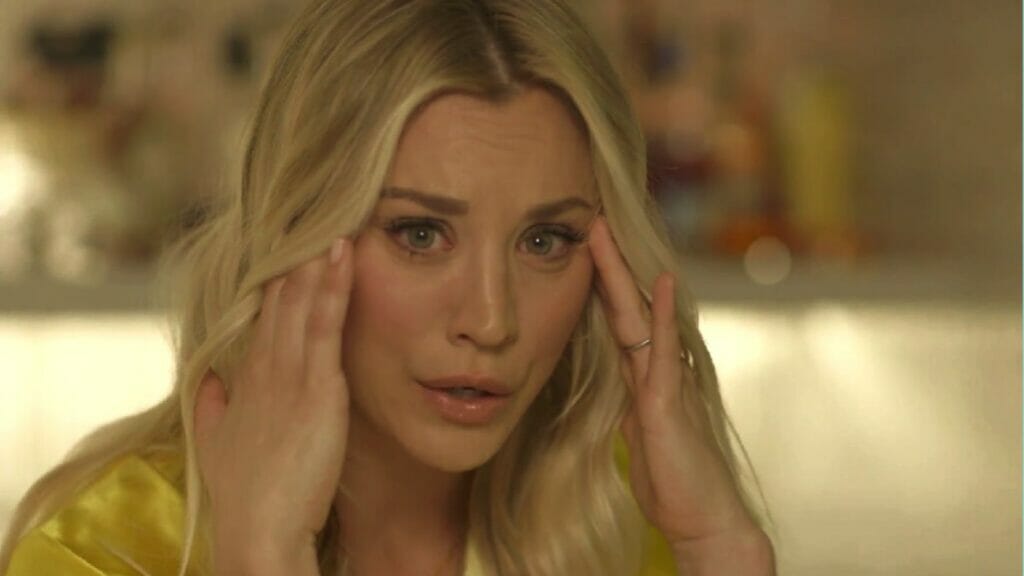 Despite her aversion to marriage, The Big Bang Theory star is still open to finding someone with whom she can spend the rest of her life. Kaley expressed her desire to be in a long-term relationship or partnership. She believes in love because she has had amazing relationships. Cuoco went on to say that she enjoys being someone's partner and companion. Cuoco, on the other hand, stated that before entering another serious relationship, she must first figure out who she is and forgive herself for all of the mistakes she has made in previous relationships. Kaley believes that she wants to be in a relationship with someone to whom she can devote her time and who feels like they are truly a part of her life. Cuoco stated that she is often distracted by work and would like to have that in the future.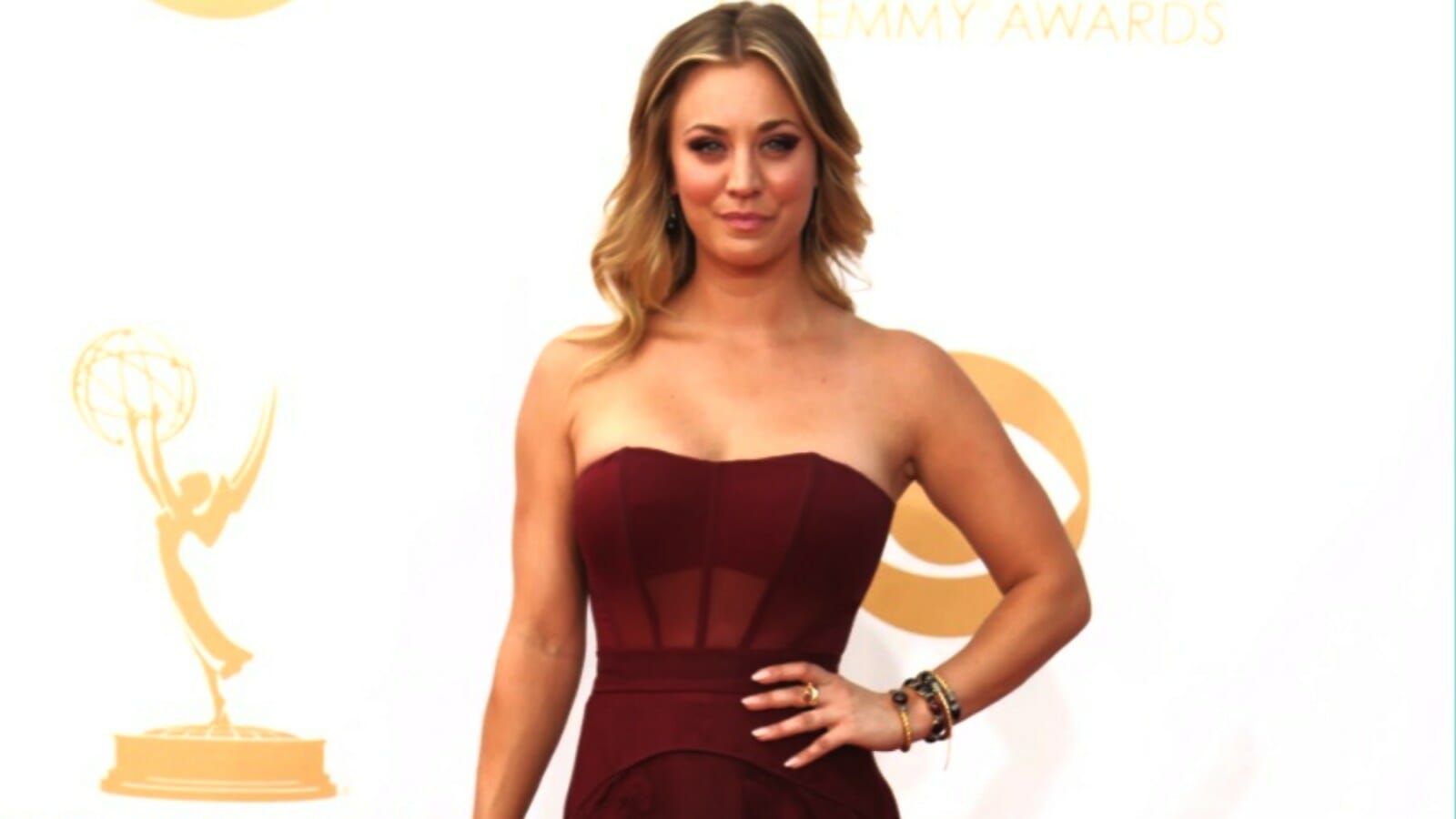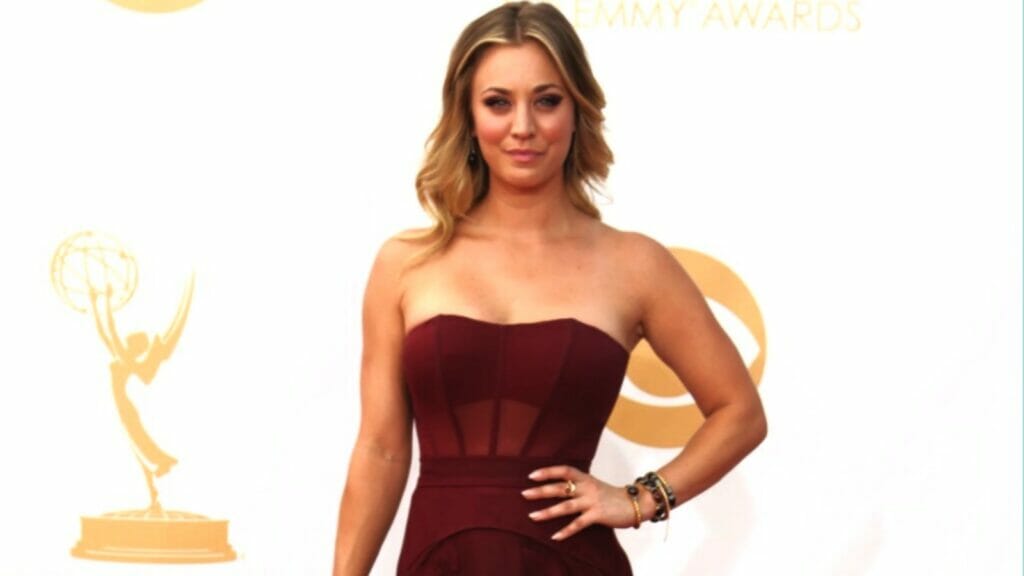 She now realizes what she was doing wrong in her previous relationships and is determined to correct it. Kaley stated that she is well aware of where she has messed up and that she does not intend to do so again. Without that element of self-examination, the actress revealed that the stress and sadness she was experiencing simply manifested themselves in other ways. Cuoco revealed that she would have these emotionally charged scenes and then go home and cry about her personal life. She developed a rash that ran down her leg from her lower stomach. It was seven months long. Through therapy and consultations with her doctors, Kaley discovered that it was entirely emotional. That was how Kaley's stress manifested itself physically.
Also Read: "Facts"- Remarks Kaley Cuoco In Support of Meet Cute Co-Star Pete Davidson