Henry Cavill has expressed his love for gaming, not once but innumerable times. The actor who is currently enjoying the success of his latest release, The Witcher is a self-proclaimed nerd. And has expressed obsession for gaming on multiple interactions. Recently, on The Graham Norton Show, he explained his love for Warhammer and gave details as to why it is so much fun.
Henry Cavill has mainly acted as the tough guy onscreen. But off-screen, it is depicted many times that he's an absolute nerd who loves gaming. Earlier, Henry told how he read "The Witcher" book series after playing its video games. Moreover, he even built his PC for gaming. In The Graham Norton show, he even told that he almost lost Superman because of his gaming obsession.
Henry Cavill explaining his love for video games
Norton when discussing Cavill's show mentioned how the video games of the witcher are equally popular as the series itself. "Yes, yeah lots n lots again, it's one of the highest-selling games ever and I was a big fan of the game and that's how I discovered it, that's how I discovered The Witcher," said Cavill in response to the host.
Further, the host asked about Cavill losing a role because of gaming. "Absolutely yeah, I was playing a game called World of Warcraft and I missed the call from Zack Snyder's to tell me that I got Superman," told Cavill. Furthermore, he was asked if he heard the call and deliberately ignored it to which Henry responded "absolutely".
On a lighter note, Norton asked Cavill if he at least win the game, "sadly no" responded Henry. And added, "but I did call Zack back". Which in response was deemed the wise thing to do by Graham.
Warhammer 40,000 and Henry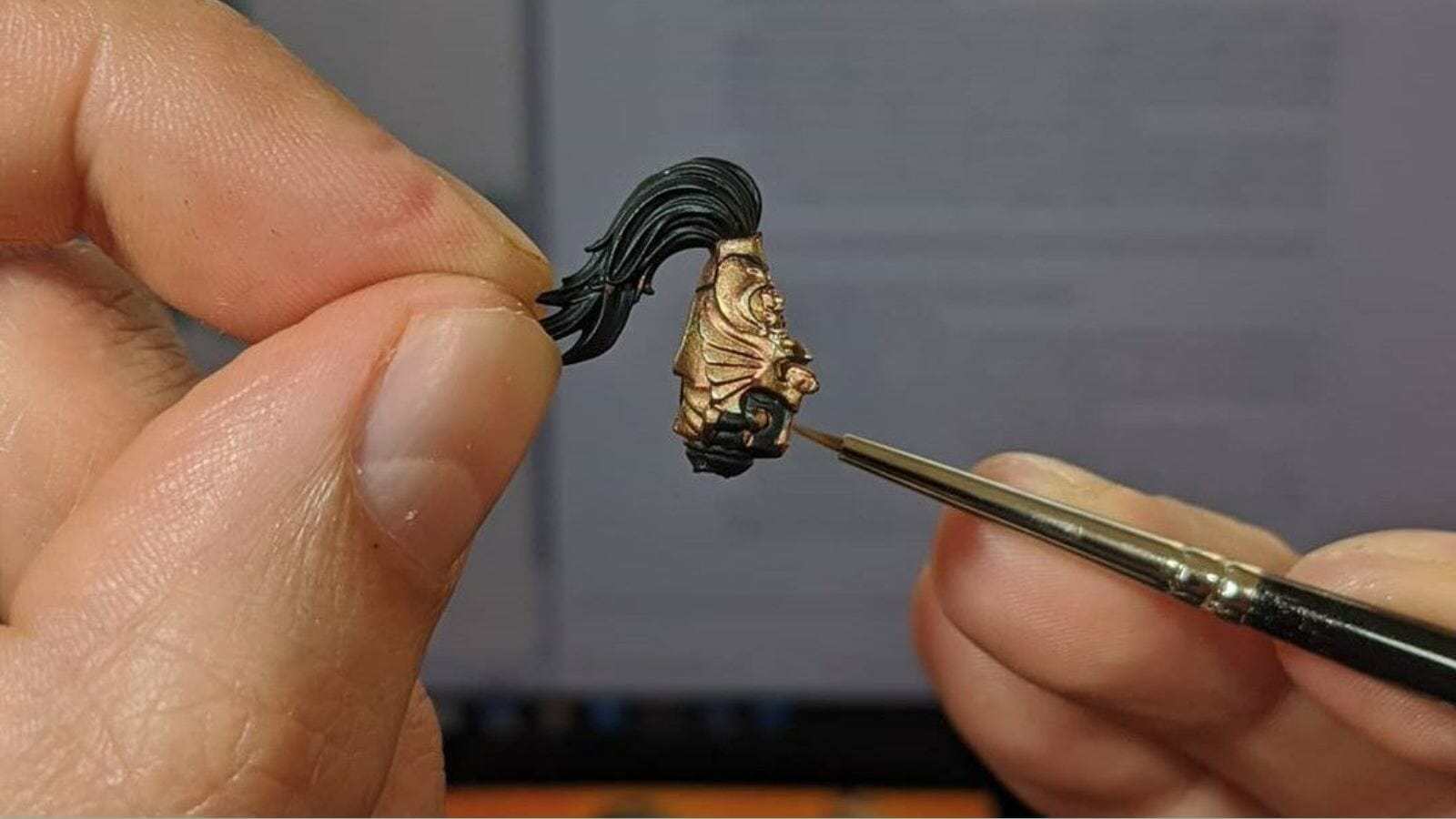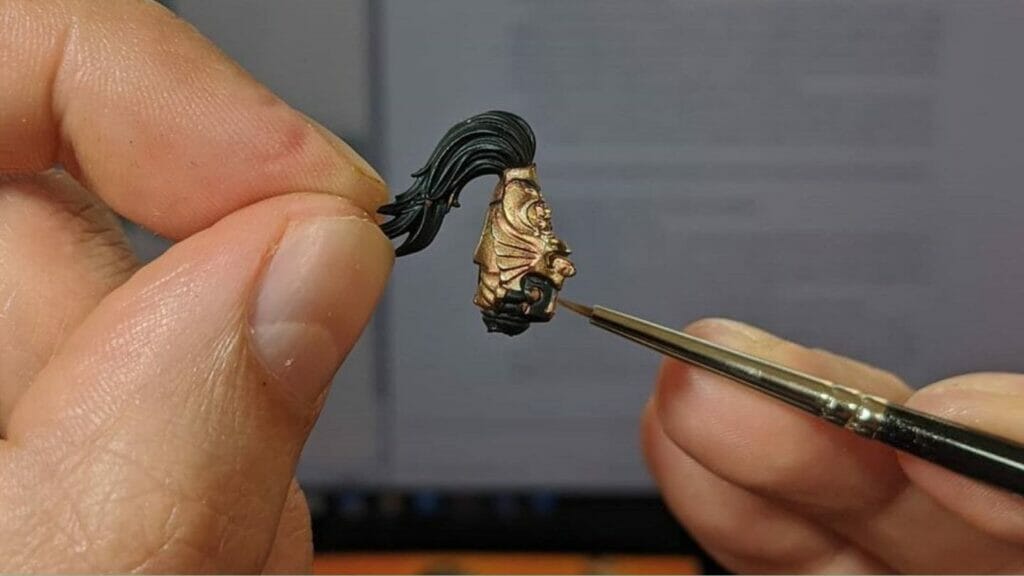 On another encounter with Norton, a recent one, Cavill told Norton how Warhammer sounds ridiculous but is a fun game to play. Henry, there was backed up by Tom Holland who chirped in and asked, "Can I come over and play? It sounds amazing!"
These interactions of Cavill with different hosts repeating the same love reinstate his obsession for gaming. Superman and Geralt of Rivia may be busy saving the world from monsters and aliens. Meanwhile, the actor who plays them is busy painting his Warhammer figurines and setting his console for gaming. Because that's just who Henry Cavill is.