The Witcher star Henry Cavill appeared for an interview with Stephen Colbert on The Late Show. In the interaction, Cavill shared about the gaming PC that he customized for himself. Furthermore, he told Colbert about how he finds his Superman suit very cool.
Henry Cavill about the Superman suit
In a segment, Colbert asked Cavill's views about his Superman look by showing a picture. "I love the look of your Superman. How do you feel about the fact he doesn't have the big red underwear? Because he looks a little naked to me." asked Colbert.
In his response, Cavill expressed, "It was a bit of a hangover from the strongman of the '20s, or something. And I thought that, actually, it had potential to work. I mean, maybe not exactly those ones."
He continued, "I really loved my suit, I thought it was pretty cool. However, if it were to happen again, I would definitely be open to the idea of adding the trunks in some way, shape, or form."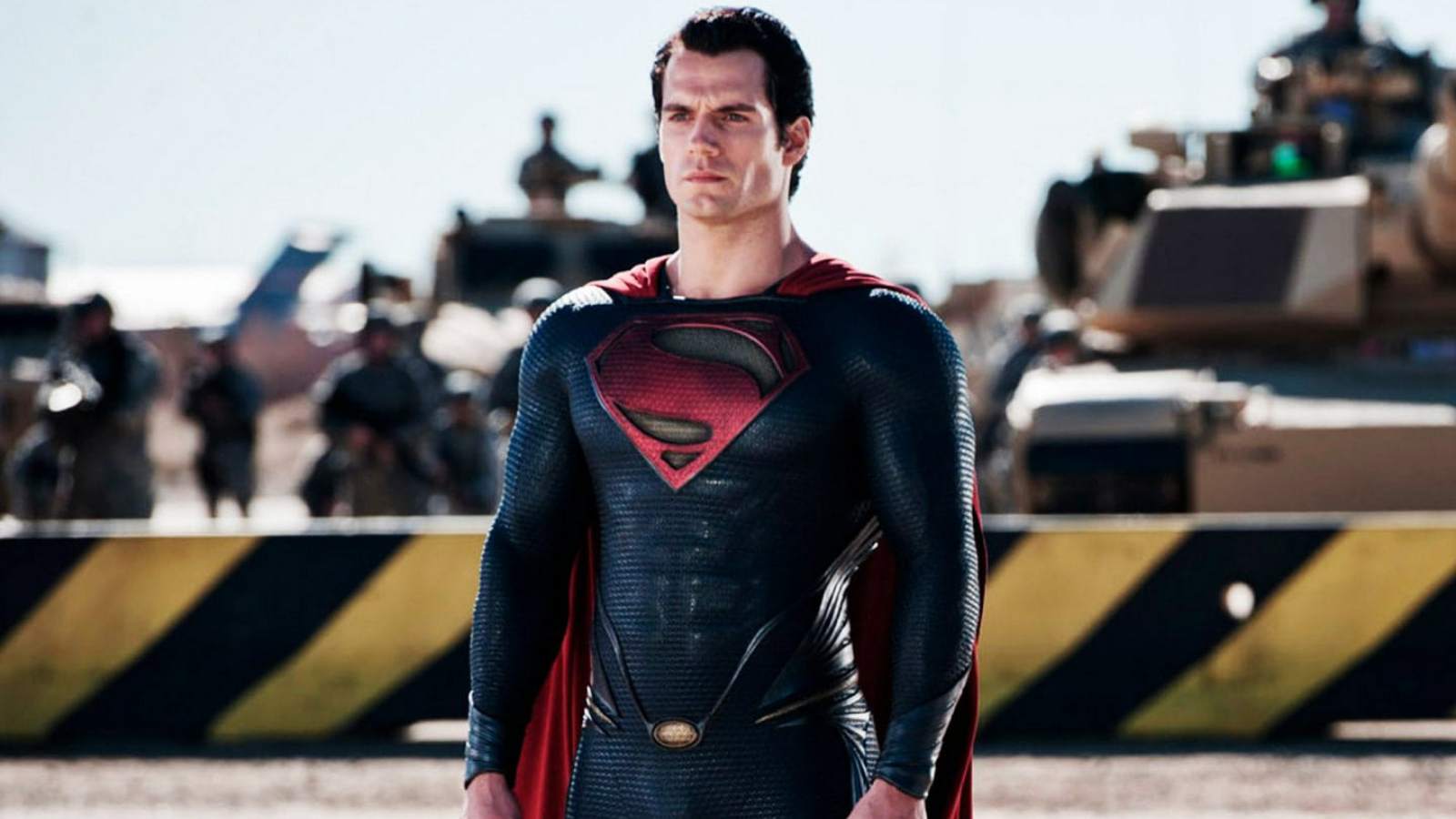 In another interview of his, Cavill expressed his interest in working as the Superman again. He was asked if would star in the sequel of Man of Steel if it's ever made again. Henry then answered, "There is still a lot of storytelling for me to do as a Superman, and I would love the opportunity." And concluded his answer with, "The cape is still in the closet."
About his Gaming PC
View this post on Instagram
Everyone knows how big a nerd Henry Cavill is because he has expressed it numerous times. This time, Colbert, a non-gamer asked Cavill about his PC that he built himself. Cavill, last year, posted a video of him building a PC. "It's just the experience. You are building something entirely custom to you," explained Cavill to Colbert.
"It's doing all the research, learning how to put it together, getting over the terror of these expensive components arriving in the mail, and you just plugging them in like adult Lego," he added. "And then hoping you don't blow up the house when you press the power button. It's really, really rewarding when you don't blow up the house."
Lastly, in the interview, he expressed his love for Scuba diving that he prefers to do at night. And talked about his tactics to avoid sharks during night dives.