The Witcher season 2 is up in the air since December 2021. Read further as the Geralt from the Witcher aka Henry Cavill talks about the role with Vesemir aka Kim Bodnia discuss their role in the Wither season 2.
Henry Cavill Thanks Kim Bodnia for Making The Witcher Special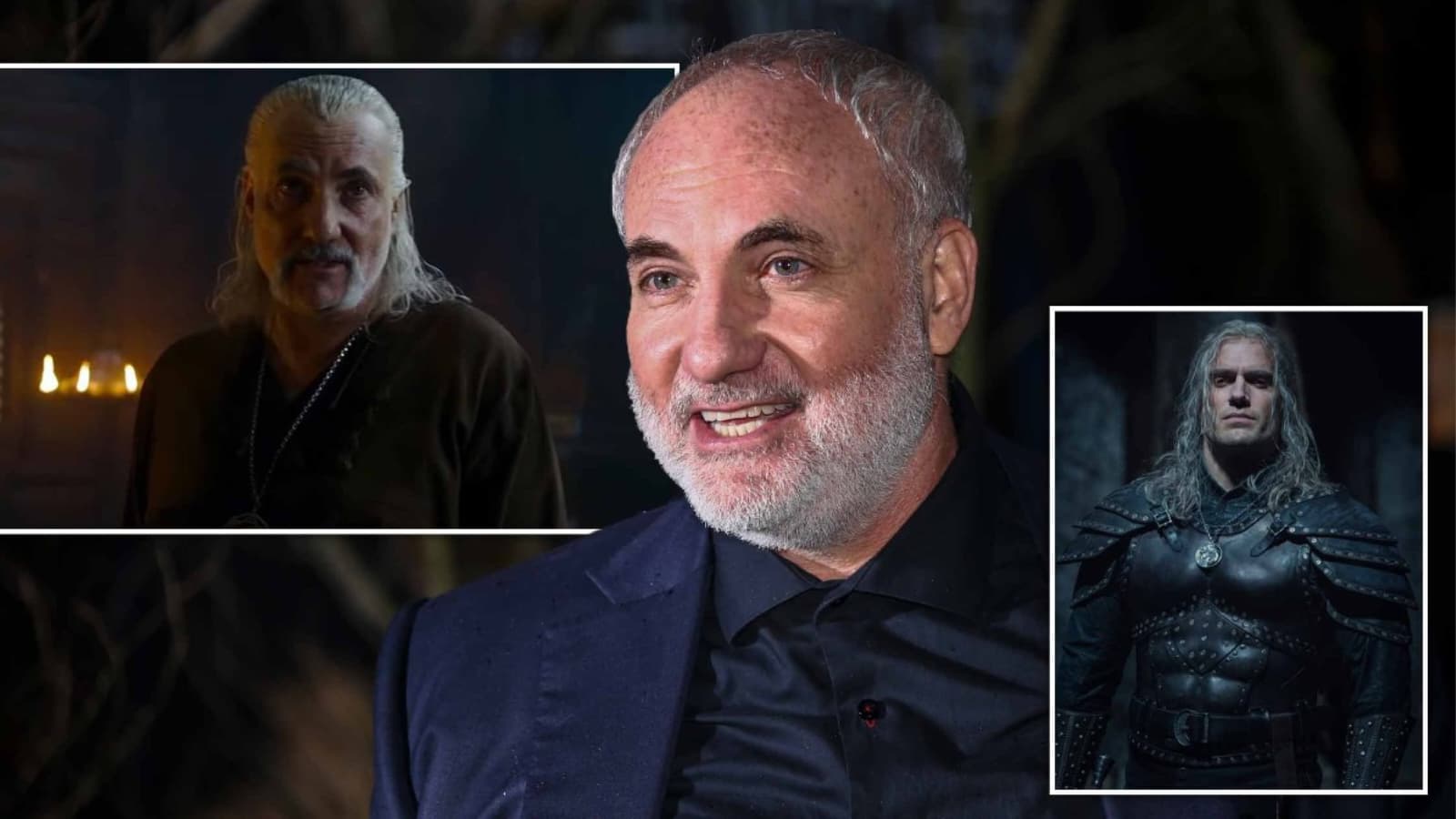 The Netflix special The Witcher season 2 has fans whipped for it. Who wouldn't with Henry Cavill as the lead? Here's a sneak peek of what Henry Cavill and Kim Bodnia discuss while being on the set of The Witcher.
While Henry thanks Kim for making the role special, Kim says he knows how much our Witcher loves the role. Kim was delighted to know that henry wanted to travel the emotional world with him, gaining emotional knowledge. He says "And for me, that's everything you know my skills, I love that."
Kim Bodnia believes that being an actor is healing, like being a better version of yourself every day. This is the most important thing for him.
Coming to it Henry said, "You truly are Vesemir. It's the soul you bring into the character, that soulfulness which … speaking specifically about the relationship between Geralt and Vesemir, they are incredibly emotional with one another and soulful, but they are so sad. There's such deep sorrow in Kaer Morhen because these are the last, and each year less come back. And these two incredibly dangerous individuals who are capable of such extreme violence and have survived extreme violence."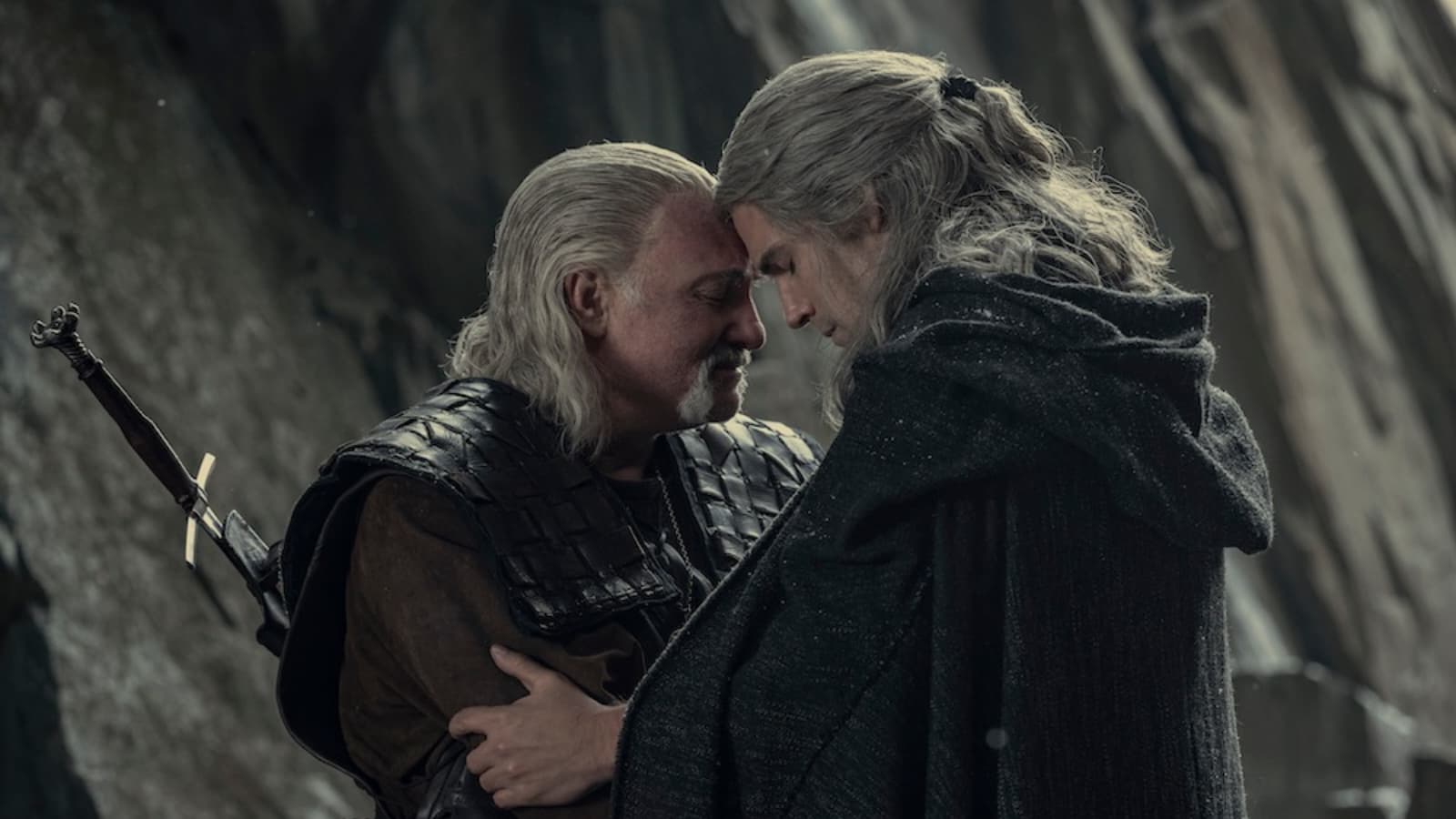 Cavill continues with how the two characters brought softness along with their connection. it just made so much sense, because you can't really fake that. He says it is beautiful to travel inside his mind and remember these moments. 
Cavill Wants the Geralt of Season 2 to be Emotional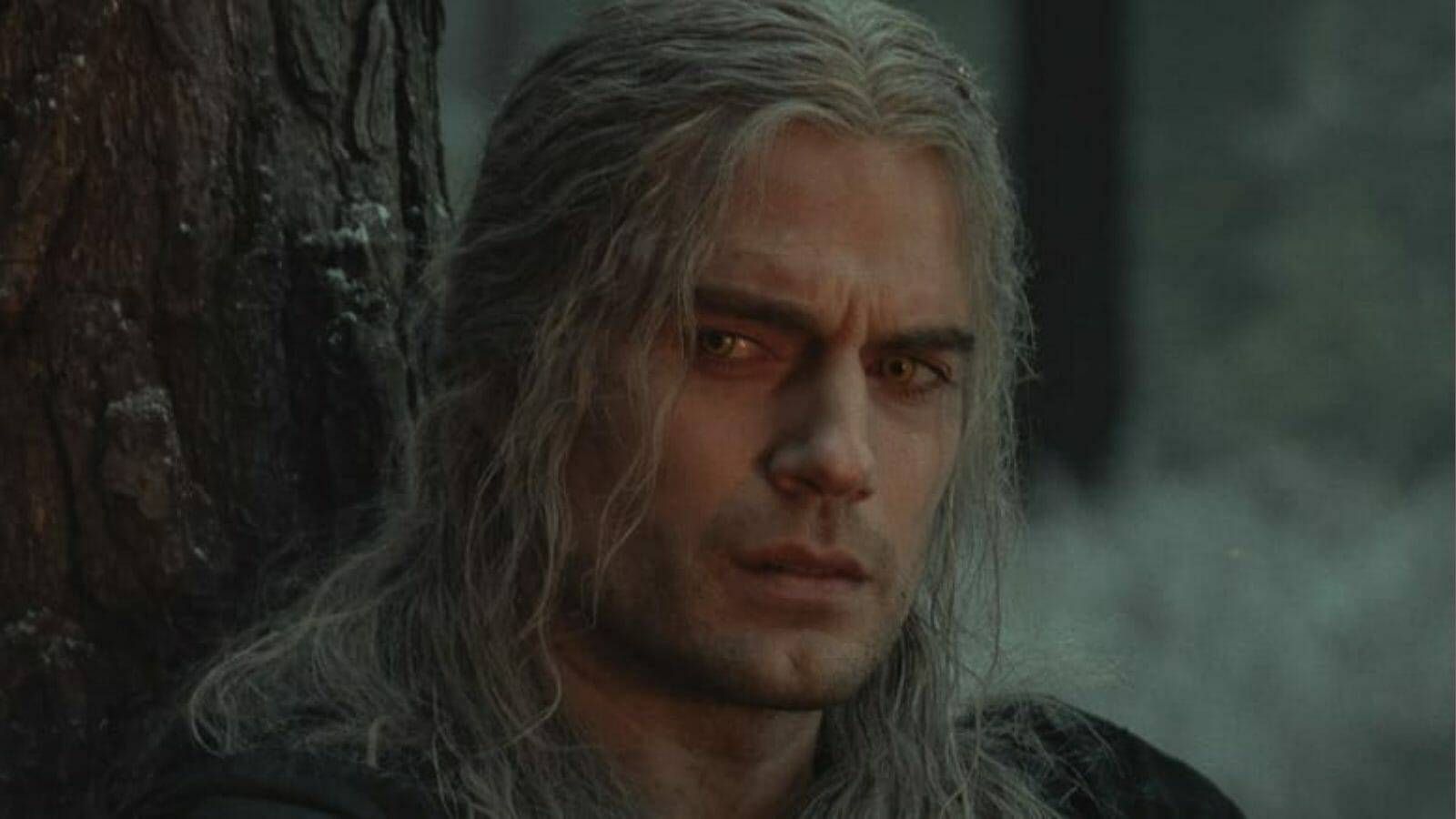 Continuing their talk further Kim added, "You wanted Geralt to be emotional this year, and we talked a lot about how difficult it is for us actors to put it in serials or in movies because you know, we are not always allowed to show so much emotion. So the balance is how much will be in the show, and how much will not be in the show."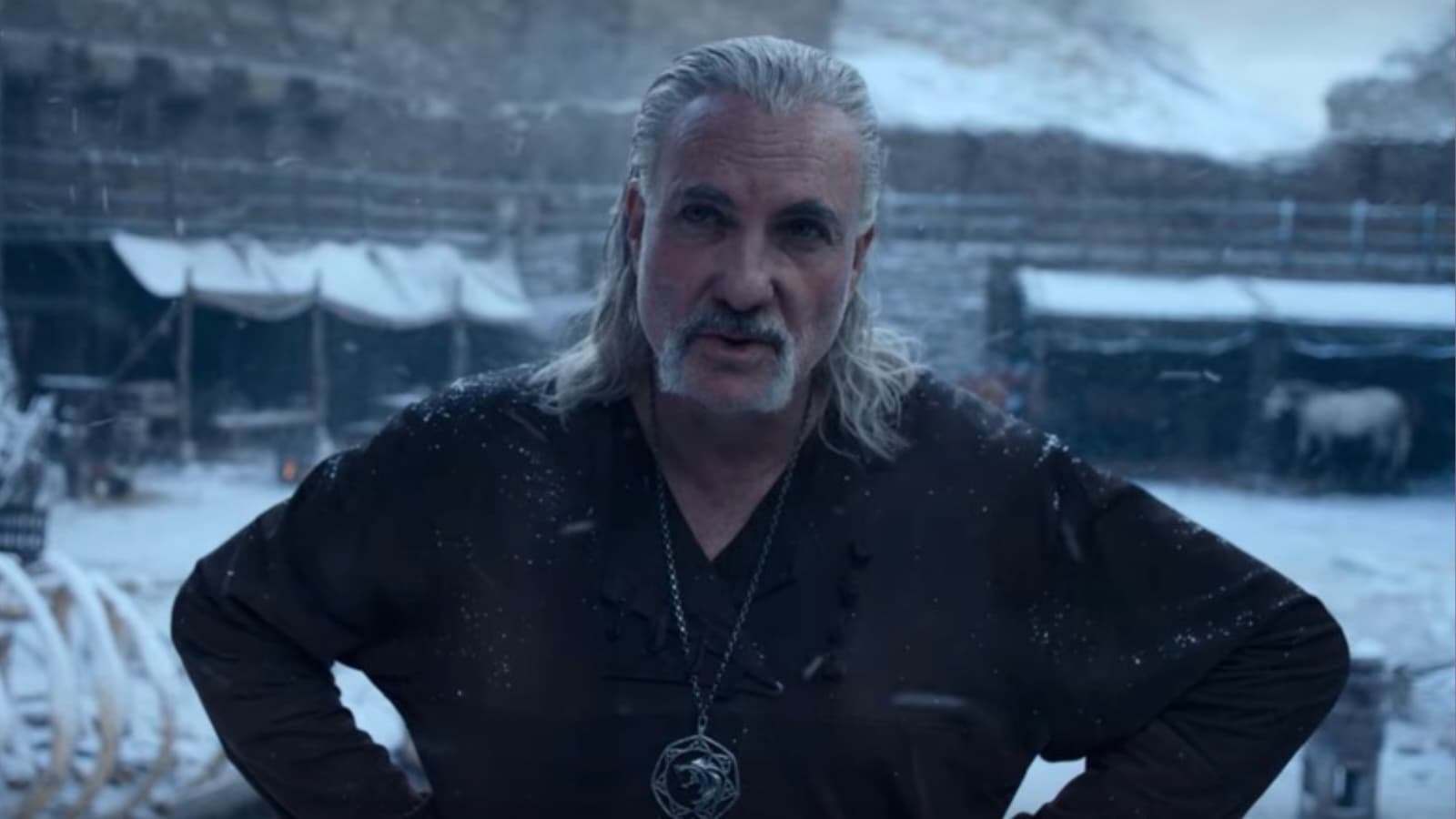 Kim Bodnia believes that the energy is on the set. He added, "If you let yourself do it on set, the energy will be there and it will be inside you and inside me, and that's why I went the whole way." Referring to the scene where he follows Geralt inside the cave to find the dead body of his only son.
Also Read: Kylie Jenner And Travis Scott Finally Reveals Her New-born's Name In IG Story