On the show of Graham Norton, Henry Cavill Reveals how he was able to show his muscular side in the bathtub scene from the Witcher. However, the work put behind those muscles is not very healthy for anyone. Let's dig in on what he does that is a near-death experience.
Henry Cavill goes on Dehydration for 3-days
Graham Norton asks Henry about how he maintains his physique for the heroic roles. The answer comes as a surprise as Henry replies he goes for 3-days dehydration to shred mass. The amazing shape comes with the cost of dehydration. Here is what he says "Yes the training for these kinds of things, the most important thing is your health. It's so you can stay physically fit without injuries while doing these crazy things like being thrown against pillars, jumping out of airplanes. That's what it really is for. I mean yes you got to look a certain way aesthetically especially getting a shirt off but it is mostly for just staying healthy."
As much as it pleases our eyes, it is not the same for the actor. The shirtless scene was aesthetic but for Henry it was tough. He says, "Dehydration for the shirtless scene is the worst part of it. Like diet is difficult when you are hungry but when you are dehydrating for three days, you get to the point that last day you can smell water like nearby."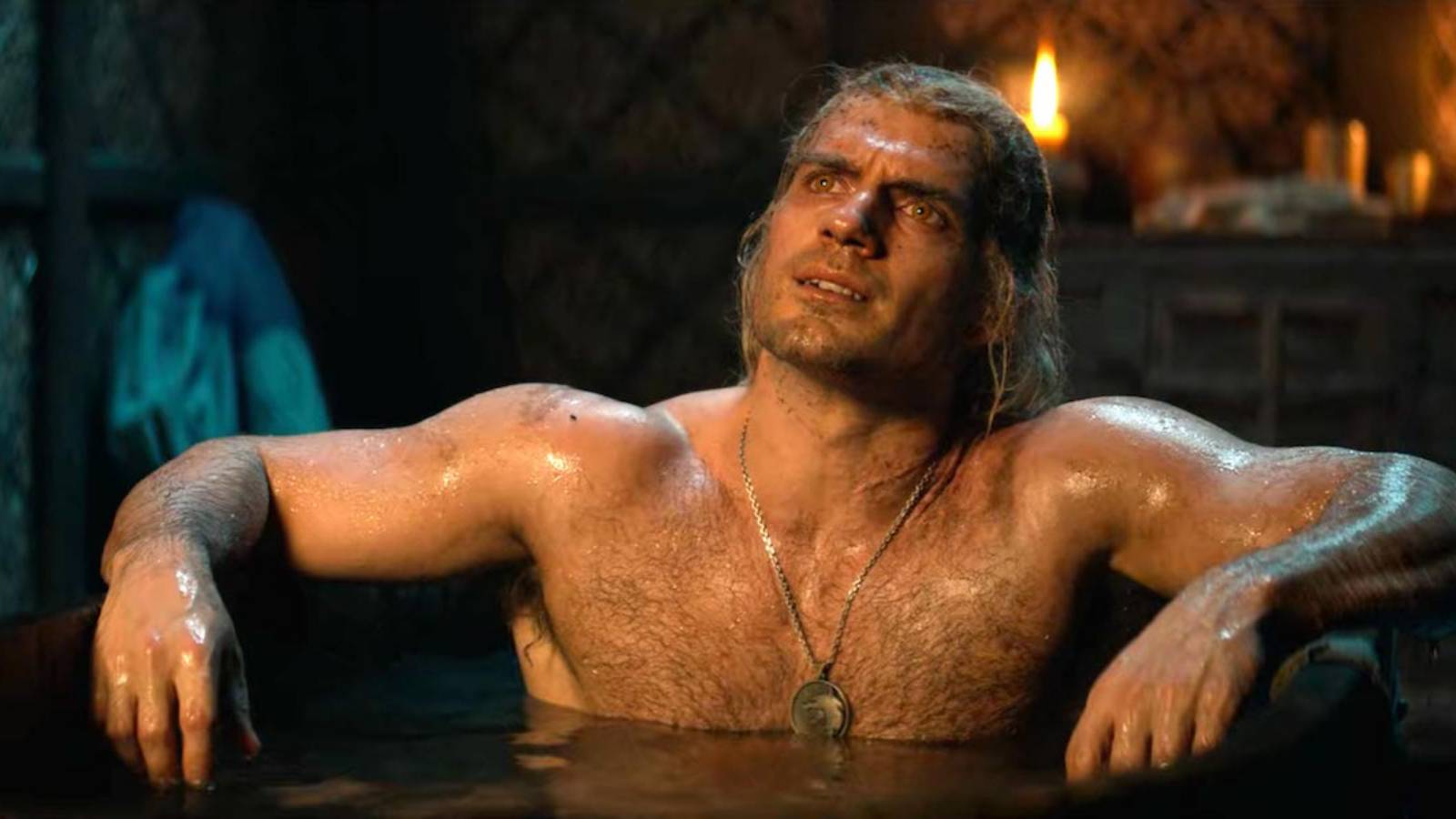 The reason for this is it reduces the mass underneath the skin. This results in making your skin thin staying on your muscles only. However, there's a catch in this. Henry doesn't dehydrate for three days exactly. Here is how he does it.
How does dehydration work?
It's not like no water for three days. On the first day, it is like a liter and a half of water, and the following day he consumes half liters of water. On the last day, however, there's no water consumption and he shoots on the fourth. This is not all though. Henry sometimes has to shoot till the end of the fourth day as well. To this Chris Fulton jokingly says that the funeral is on the sixth day.
As much as we appreciate our beloved Henry's work, it's still not a healthy way. We hope you all take care of yourself.