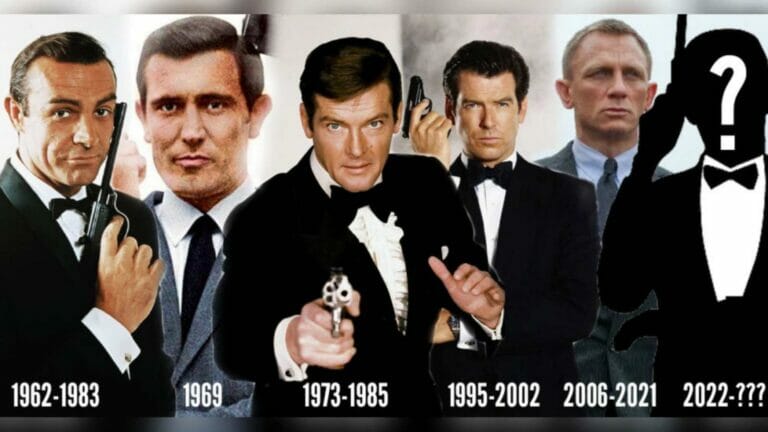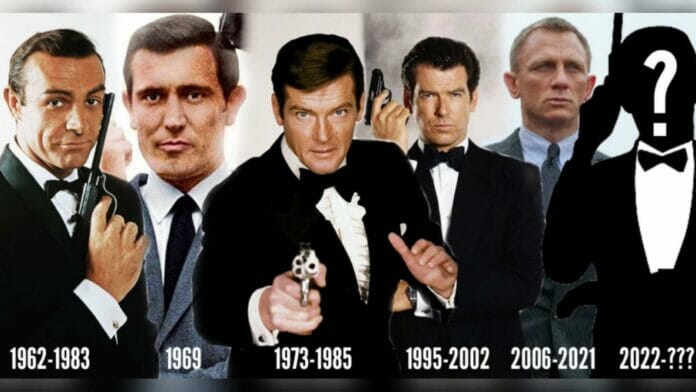 The next James bond can be Henry Cavill. With Daniel Craig's exit from the James Bond franchise with No Time to Die, current agent 007 place is vacant. There's a huge possibility of Henry Cavill's debut as Bond in the future.
Henry Cavill on James Bond screening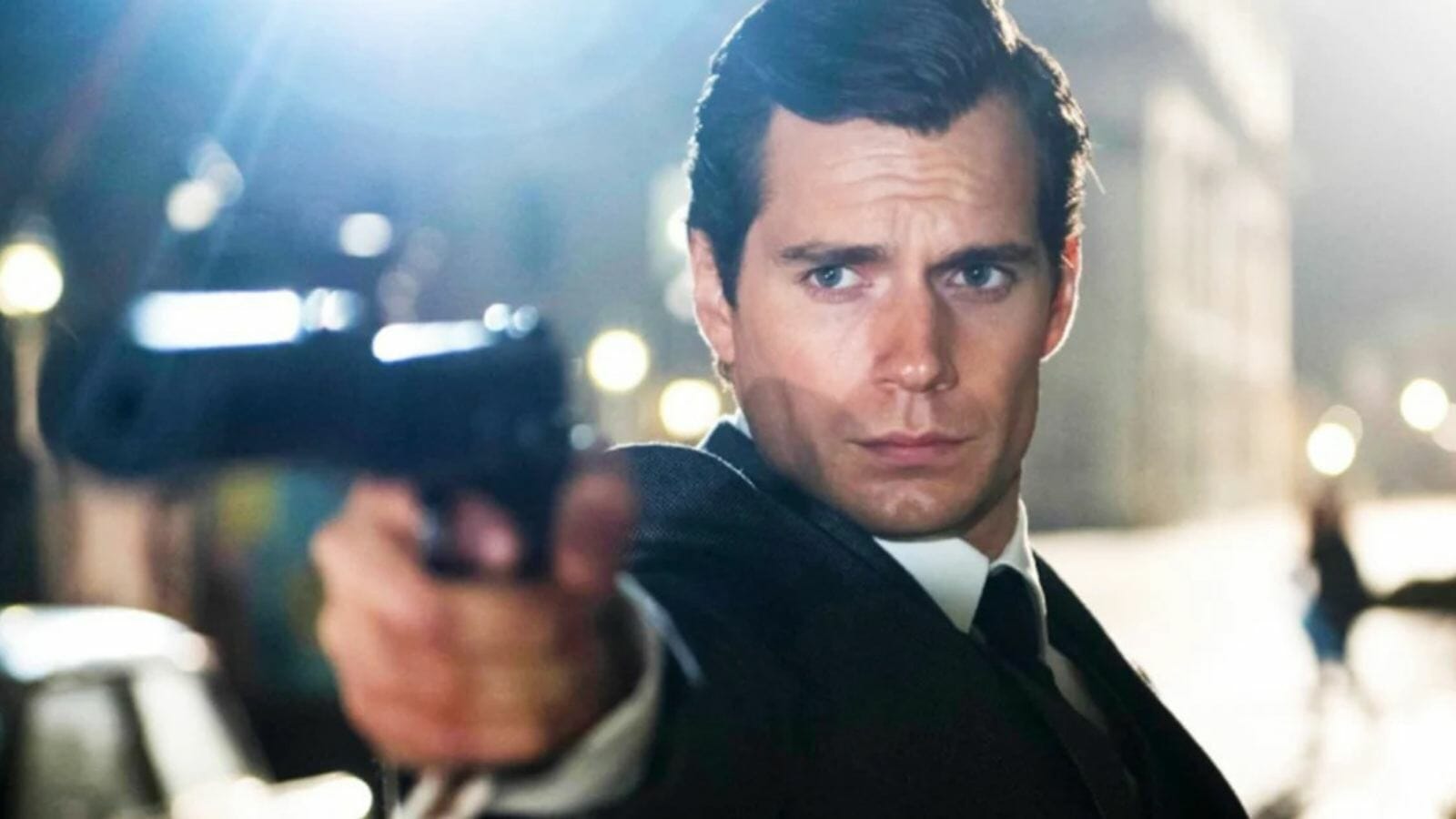 In December 2021, on the show of Graham Norton, Cavill was asked about deciding to quit his career. Cavill replies saying, "Early on in my career I got the Calamari Cristo and then a couple of movies after that and then I was auditioning. I was always aiming for leading roles and all the right things were being said to me. However, the casting directors come saying I was great but I was not a name and they need a name and so that was a thing and I thought well this feels a bit like a catch-22 scenario."

Further, he adds," I became a little disenchanted with the whole thing and thought I'm going to give it a little bit more time else I'll follow my original plan (which was to join the armed forces). It was then that I got the bond screen test and that was the thing that put me in variety. More people started pursuing me. I was not a name as such but I had at least been printed in Variety."
On asked about whether he is willing to do it, Cavill answers saying he is definitely up for conversations. He might talk over lunch with Barbara Broccoli (producer) and Michael G. Wilson or Mike (Co-producer) if the opportunity arises.
Twitter trends on Cavill as agent 007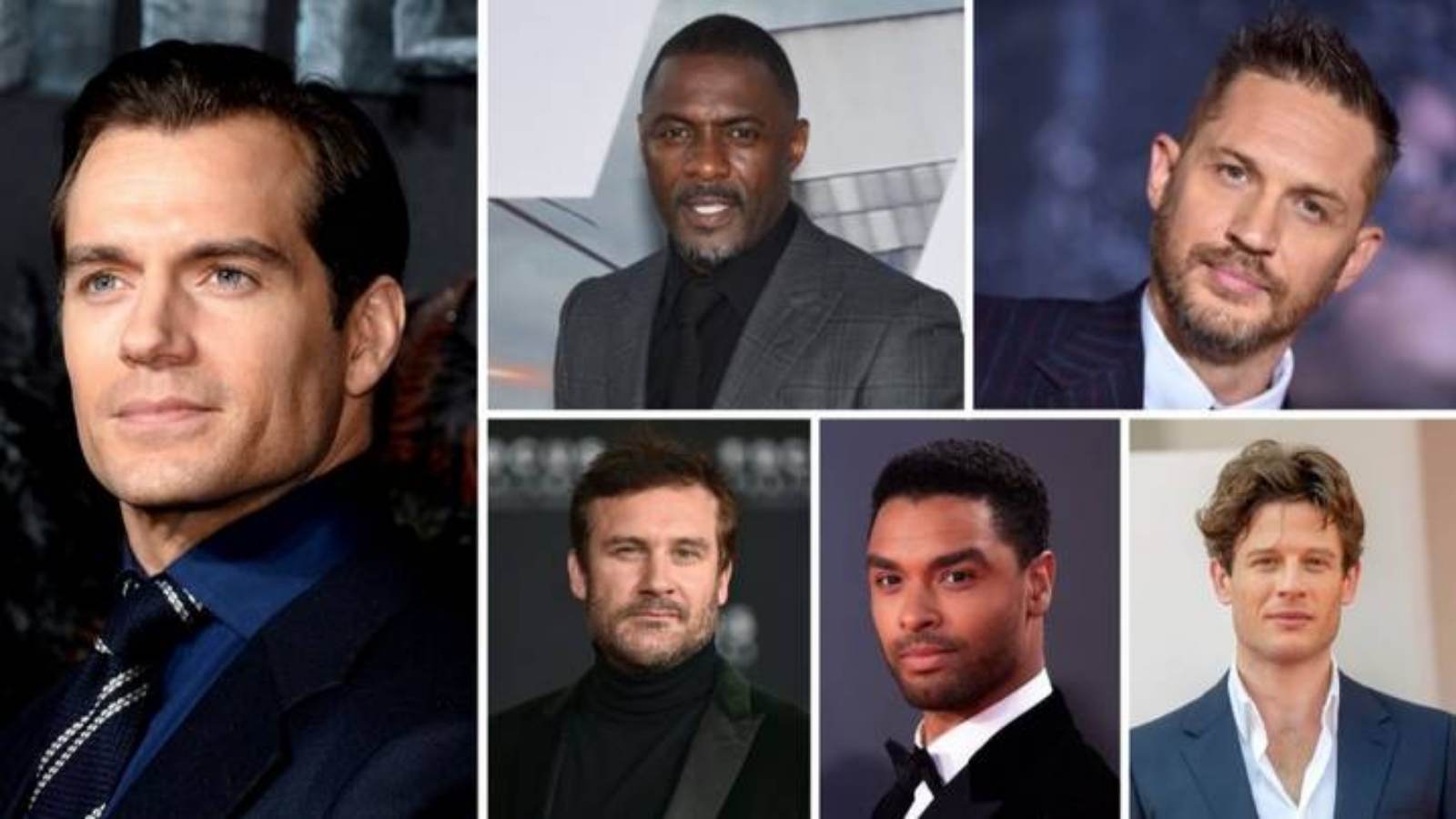 The list of possible Agent 007 has names like Idris Elba, Daniel Kaluuya, Tom Hardy, Michael Fassbender, Richard Madden, and Henry Cavill. However, there's nothing confirmed about the cast list, the casting process begins in 2022. In October 2021, fans started tweeting their opinions about Henry joining the Franchise. They seem to be quite supportive of the idea.
Henry Cavill's Man from U.N.C.L.E role was all I needed to give my James Bond nod.

Daniel Craig has been immense as a fierce combative James Bond, but it's time we get back the Sex appeal dishing, Panties dropping, Charming and beautifully built chauvinistic Mr Bond. pic.twitter.com/9CChFPa35q

— SpinnMovieSpot (@SpinnMovieSpot) September 28, 2021