The underrated friendship of Leonardo DiCaprio and Tom Hardy. While friendships in Hollywood aren't very promising except in few people, one of them is Tom Hardy and Leonardo DiCaprio. The duo met in 2010 and had been kicking their time together with their bromance.
Blooming Of The Friendship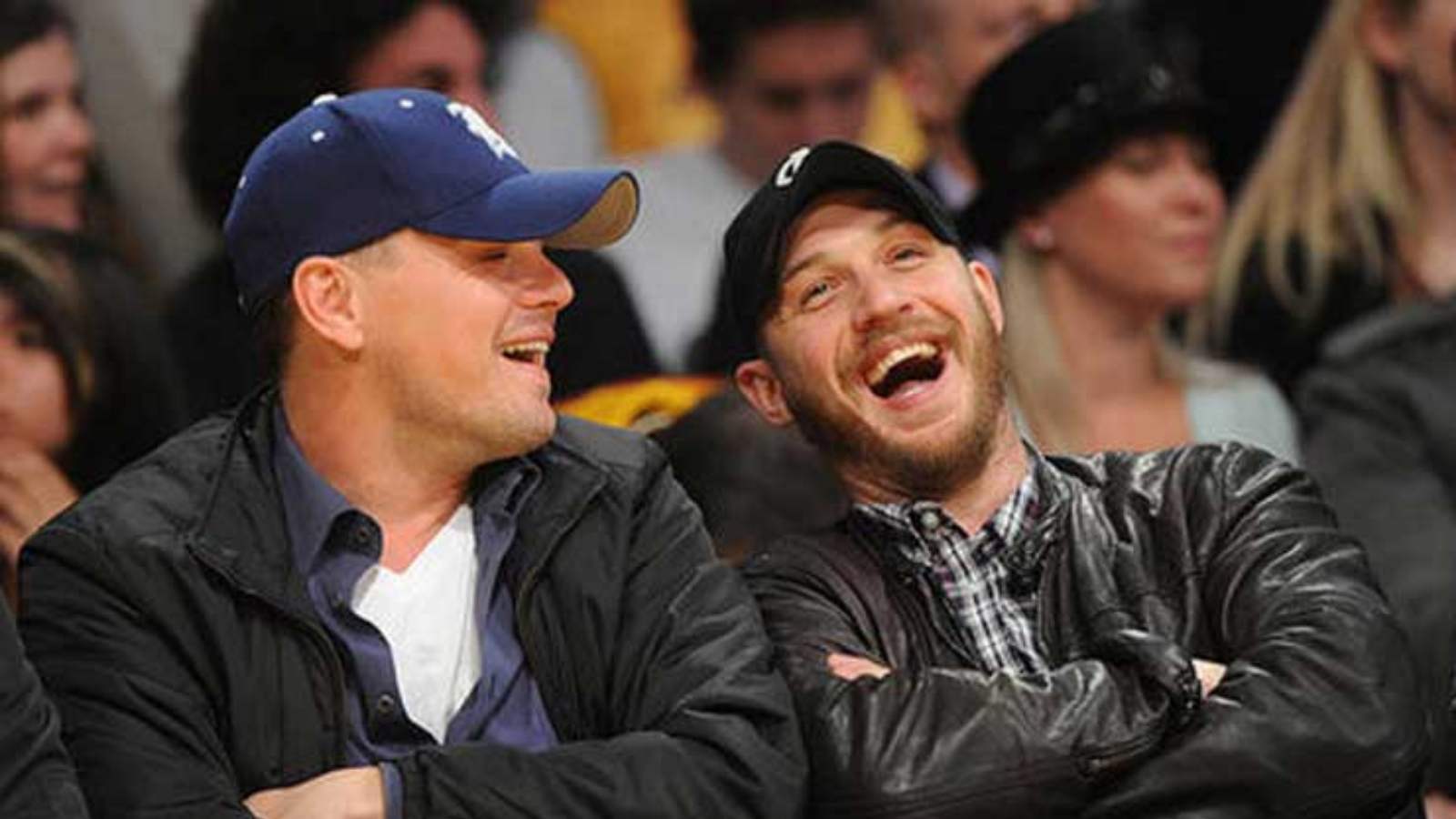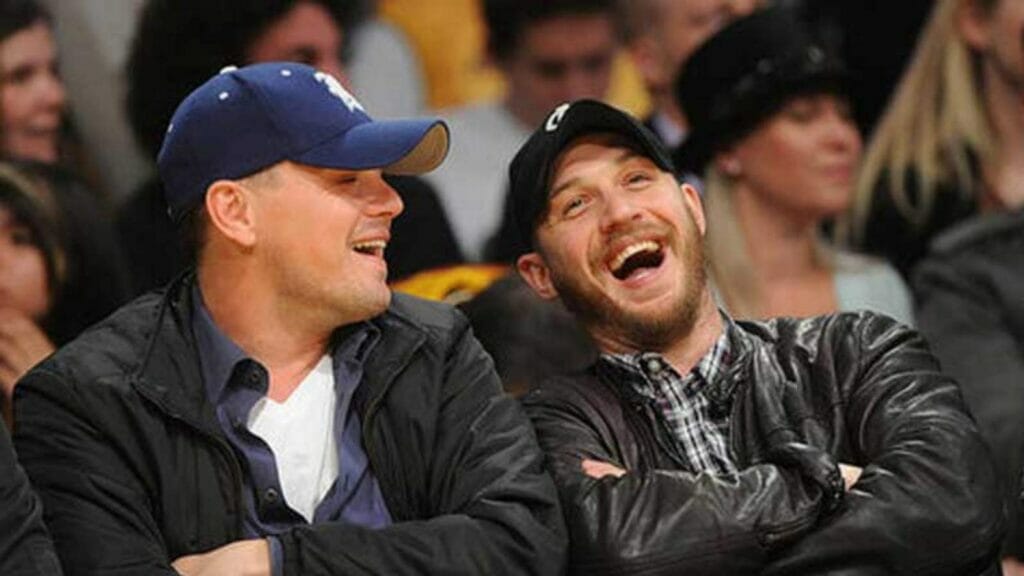 Nobody in Hollywood can compare to the friendship of Leonardo DiCaprio and Tom Hardy. The two actors met for the first time at the set of the film Inception in 2010. Nothing so far has come in between their friendship, fingers crossed. Both of them have proved to the world their beautiful friendship by being with each other back in time. Their next film together was in 2015, The Revenant. They have always been happy in each other's company.
In the Oscar 2016, Leo said in his speech that Tom's fierce talent onscreen can be surpassed only by his friendship off-screen. This shout out proved to be the sweetest gesture by Leonardo for Tom Hardy. There's a reason why Tom Hardy has a tattoo of Leonardo's name.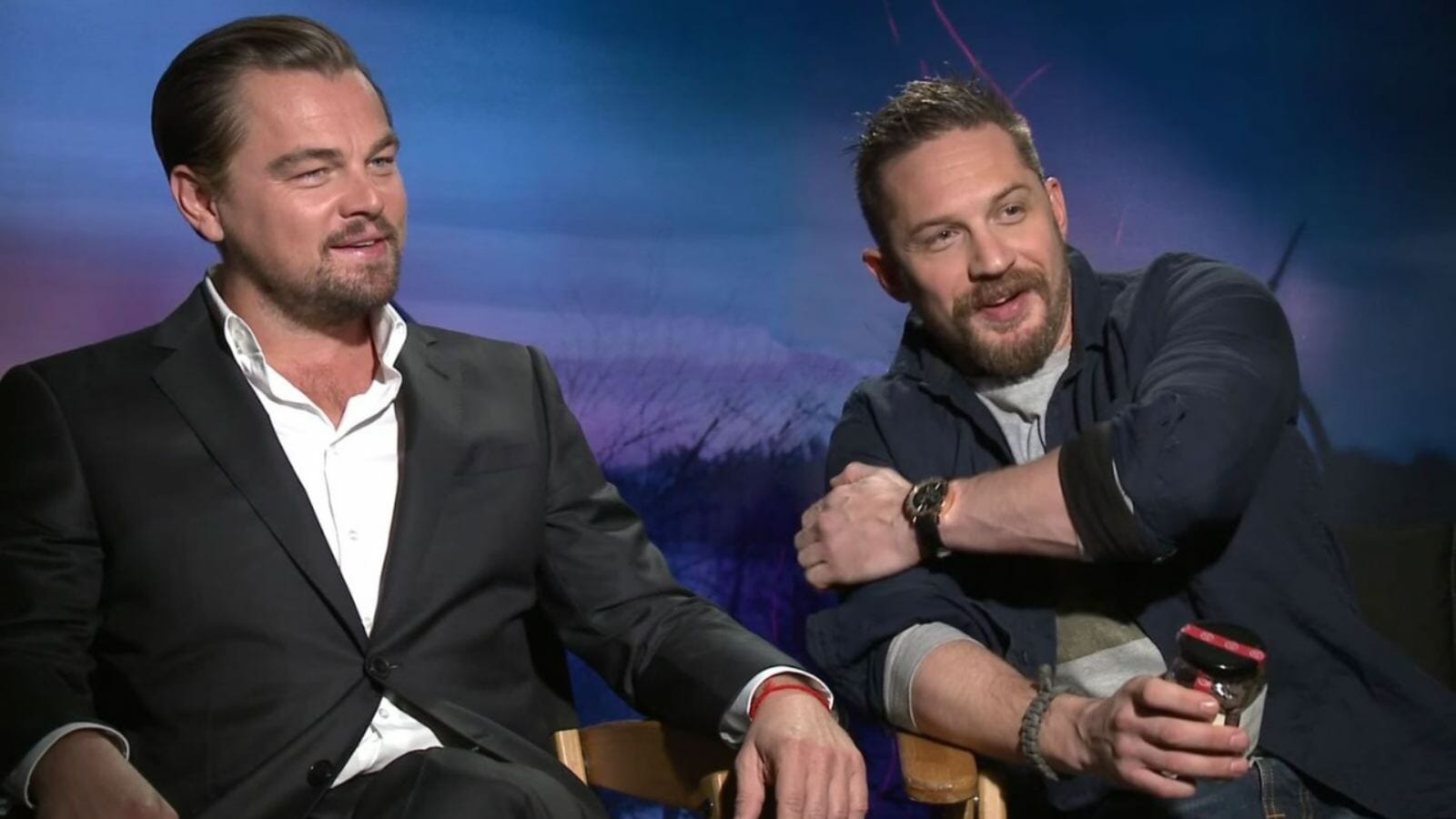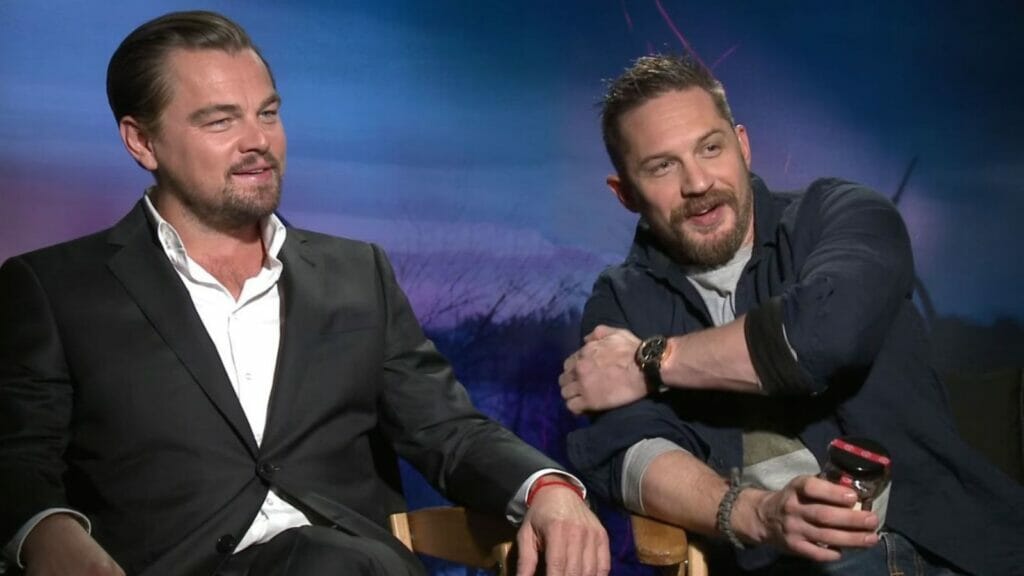 Leonardo DiCaprio and Tom Hardy made a bet before the Oscar award ceremony. The bet was that if Hardy got a nomination for an Oscar he would have to get a tattoo that says " Leo knows all". The Venom 2 Actor didn't pay much attention to Leo.
However, the know it happened when Tom Hardy got an Oscar nomination in reality but he didn't win the award. Leonardo won the Oscar that year as he was nominated too. Tom Hardy stood by his words and got the tattoo on his left arm. But he never showed it clearly to the world.
Happy Moments Captured On Camera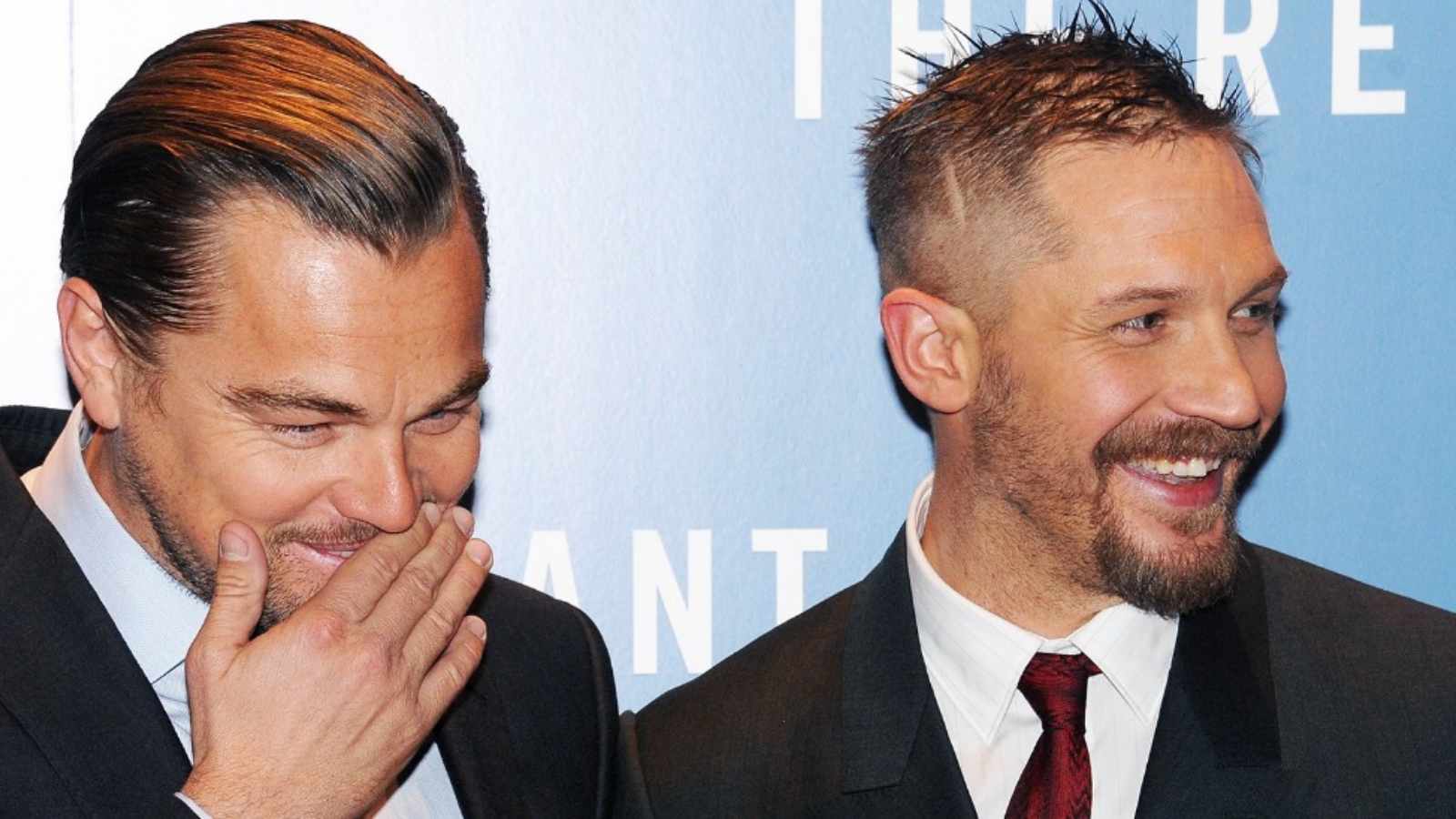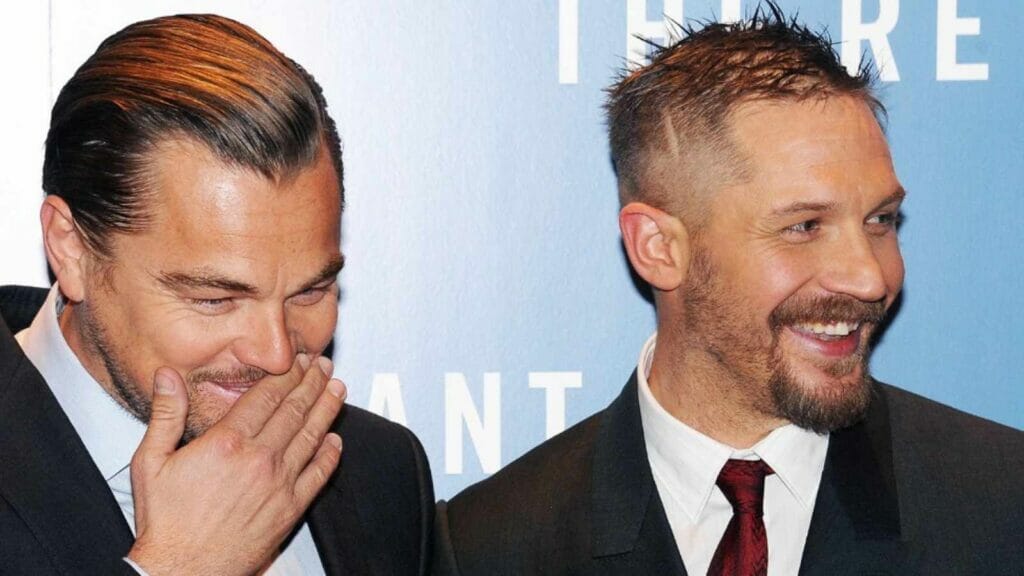 On February 3, 2011, Leonardo attended a game between the Los Angeles Lakers and San Antonio Spurs at Staples with Tom Hardy. Both were seen to enjoy the game to the fullest. The duo made a public appearance for the promotion of their movie The Revenant and discussed it with the audience as well. In 2015, they were spotted together in Los Angeles.
The next time they were spotted together in California for the premiere of The Revenant. The duo set their foot in the United Kingdom in 2016 which was again for the premiere of The Revenant. They had huge smiles on their faces while posing for the Cameras.
Net Worth Of The Duo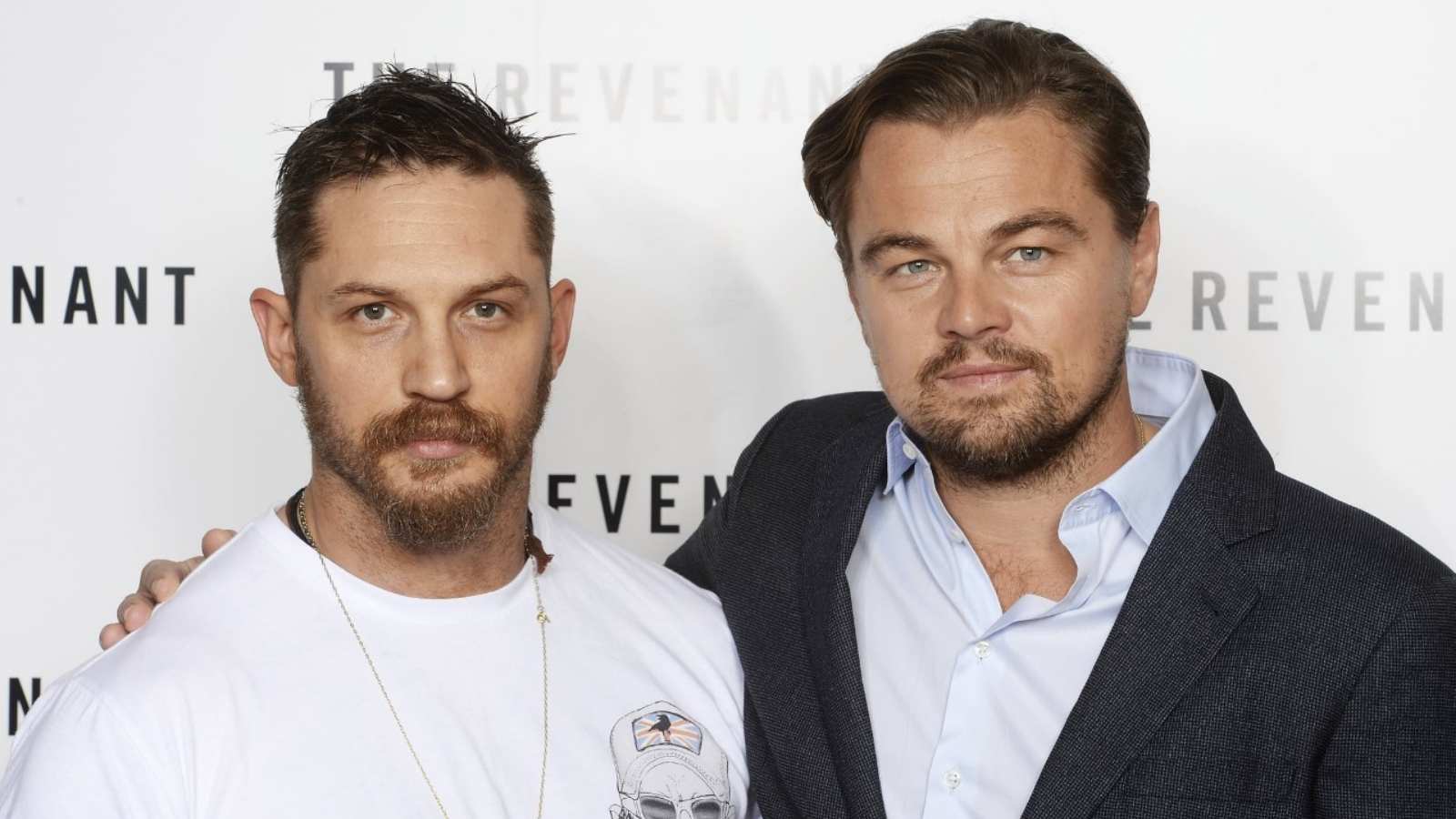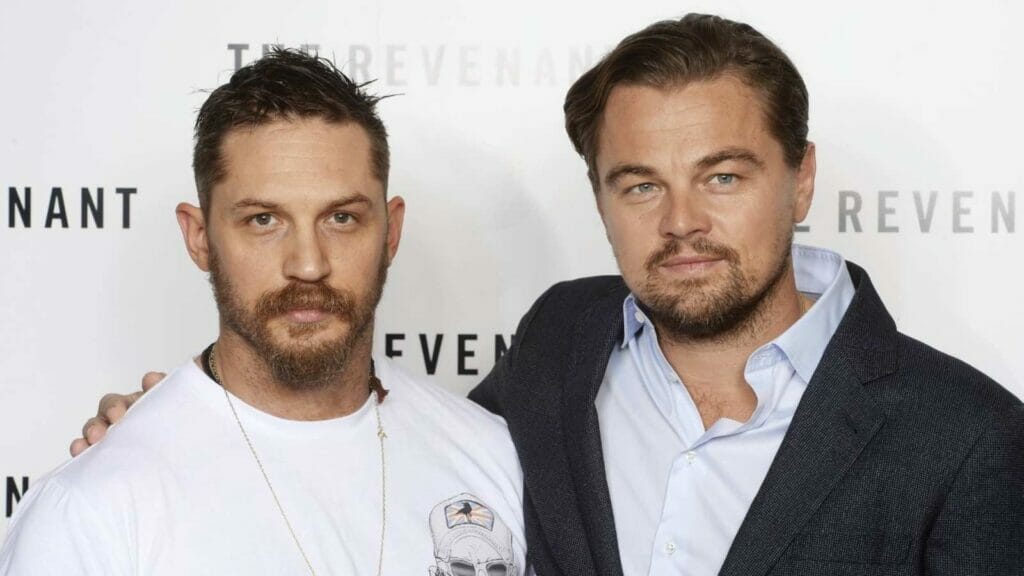 Leonardo DiCaprio net worth the American actor, environmental activist, producer, philanthropist and household name since 1996 has a net worth of about $260 million. This all started accumulating since his life turned the film Titanic and his diverse roles in society. Tom Hardy net worth 'Venom: Let There be Carnage lead actor Tom Hardy has a net worth of $45 million. All this accumulated due to his roles in blockbuster movies like Black Hawk Down and Mad Max: Fury Road.
Also Read: Does Leonardo DiCaprio owns a Yatch? How much does it cost?