Henry Cavill has been associated with fitness for a long time now. From maintaining his health for Superman movies to the cover page of Men's Health magazine, Cavill is a renowned name.
Let's disclose the eating habits that help to maintain a body like Superman and some secrets too that fans would love.
Related: All Upcoming Projects Of Henry Cavill After 'The Witcher' Season 3
Henry Cavill's Healthy And Cheat Meals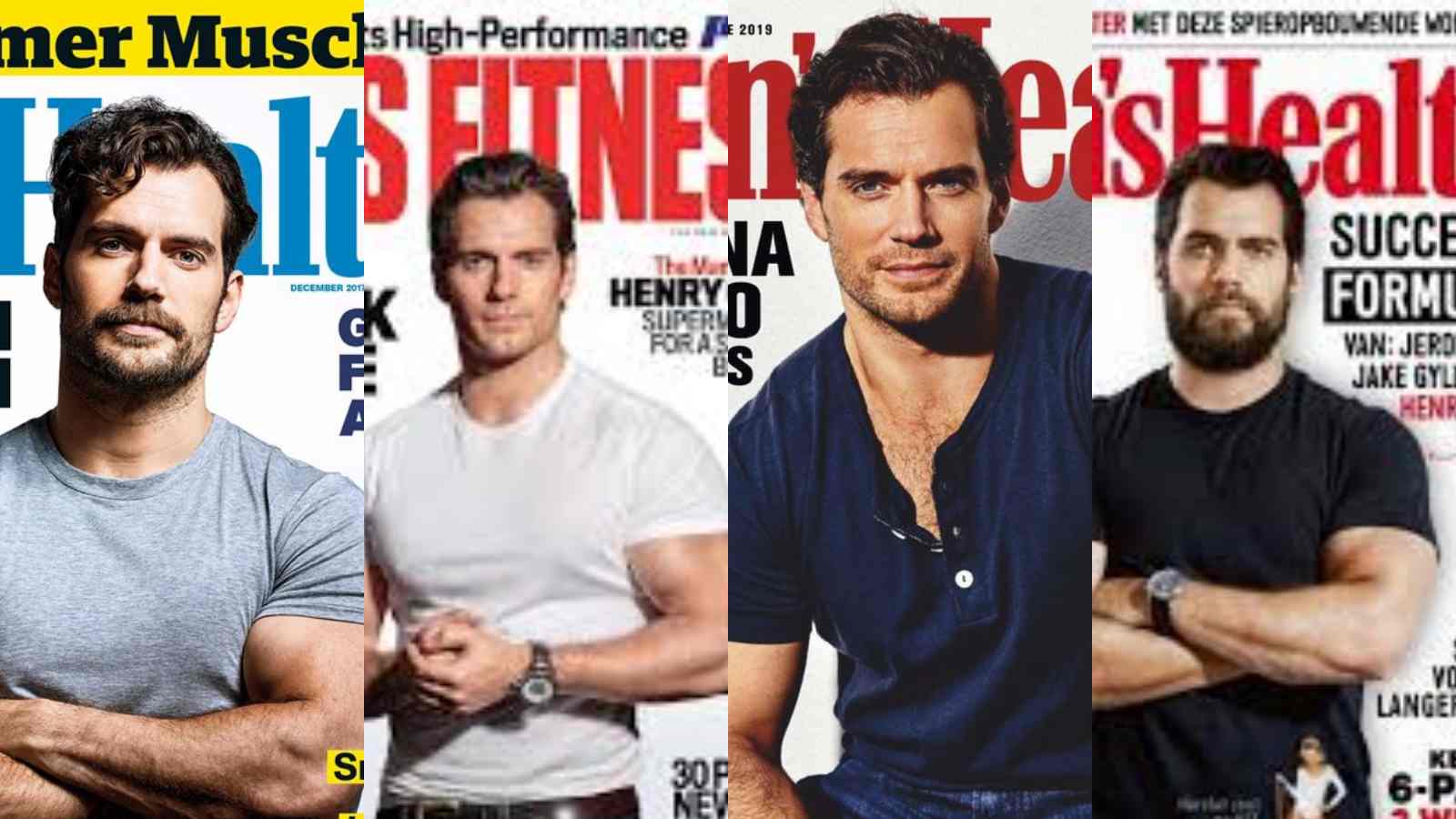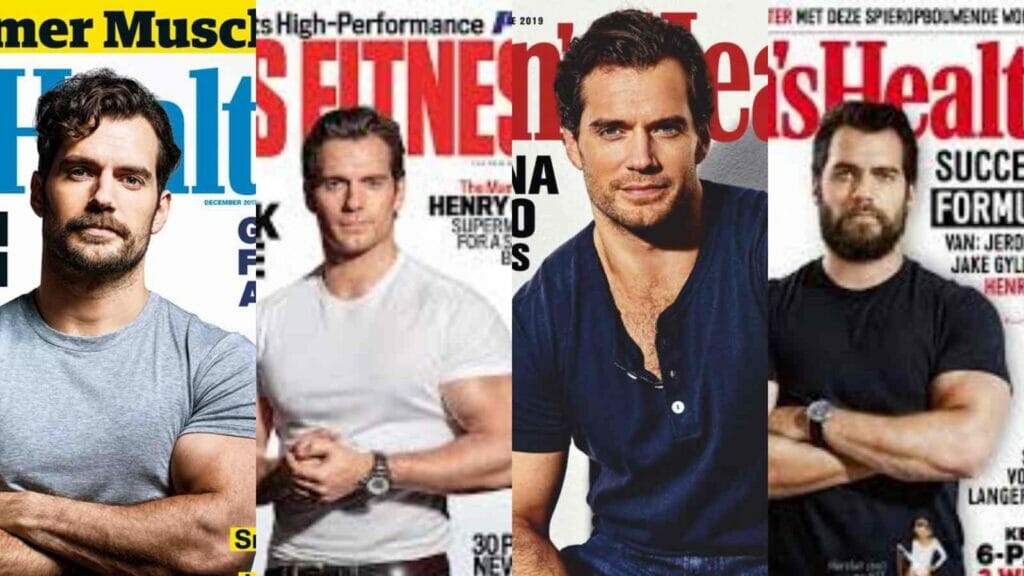 Henry Cavill previously disclosed that he eats four high-protein meals a day to maintain his abs. The common ingredients of his diet are rice (white and brown), chicken, and a protein shake. His protein shake consists of Muscle Tech grass-fed vanilla whey, oats, and berries. Cavill's trainer, Dave, instructs him according to the energy required to go for white rice or sweet potatoes. 
In an interview with MuscleTech, Henry revealed some of his food choices other than diet. Let us get down to these facts:
Cavill's go-to cheat meal is pizza
A food he cannot stand is sweet potato as it is always his final resort for some carbs
Henry likes both chocolate and vanilla flavors
He likes both sweet and salty kinds of food
Between pizza, sweets, and cheese he will let go of sweets!!
For mass building, he eats burgers and stuff
In case you missed: Robert Pattinson ALMOST RUINED Henry Cavill's Career By Pushing Him Out OF 2 Franchises Worth $13 Billion
Henry Cavill Go-To Workouts And Music Preference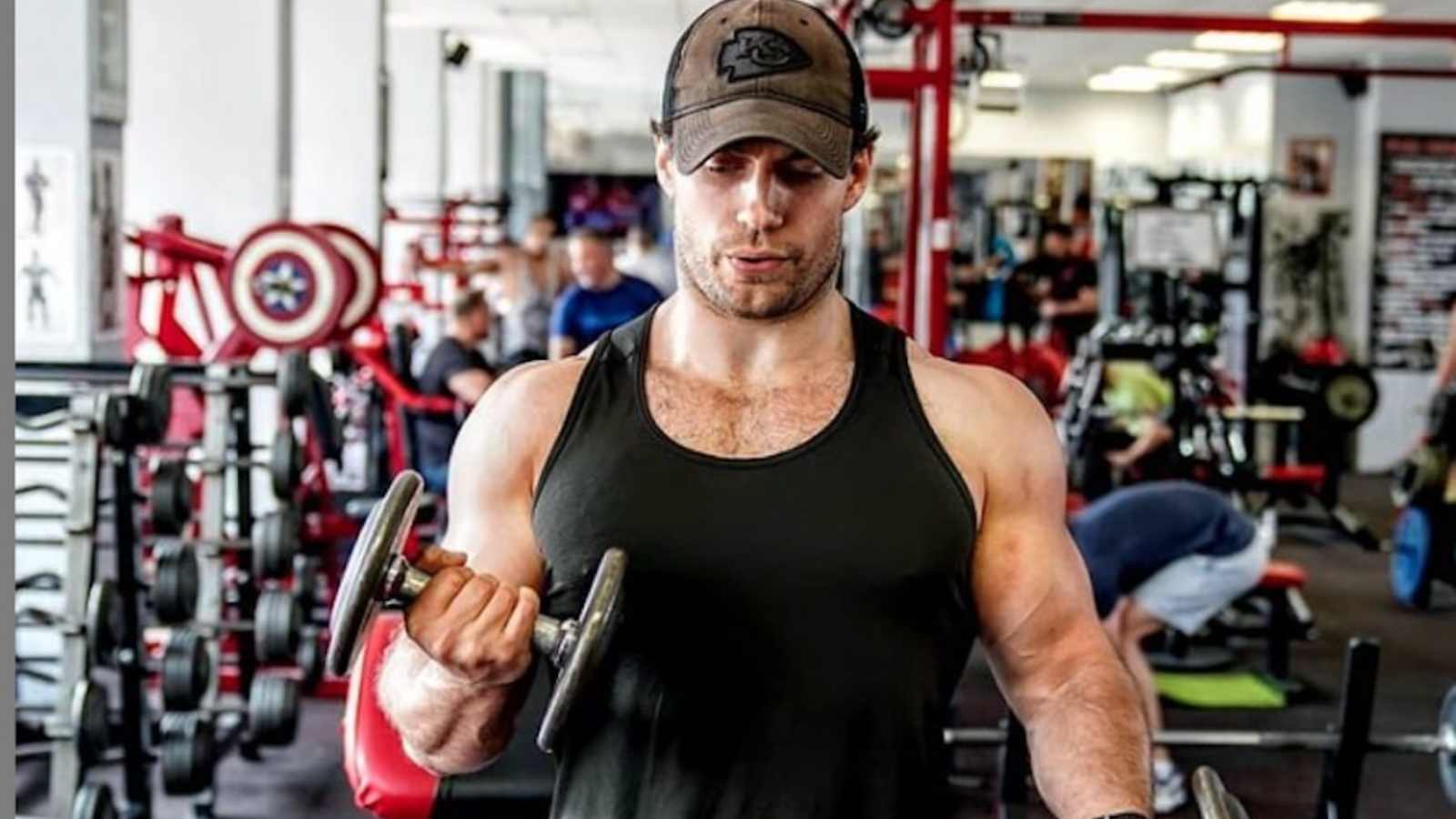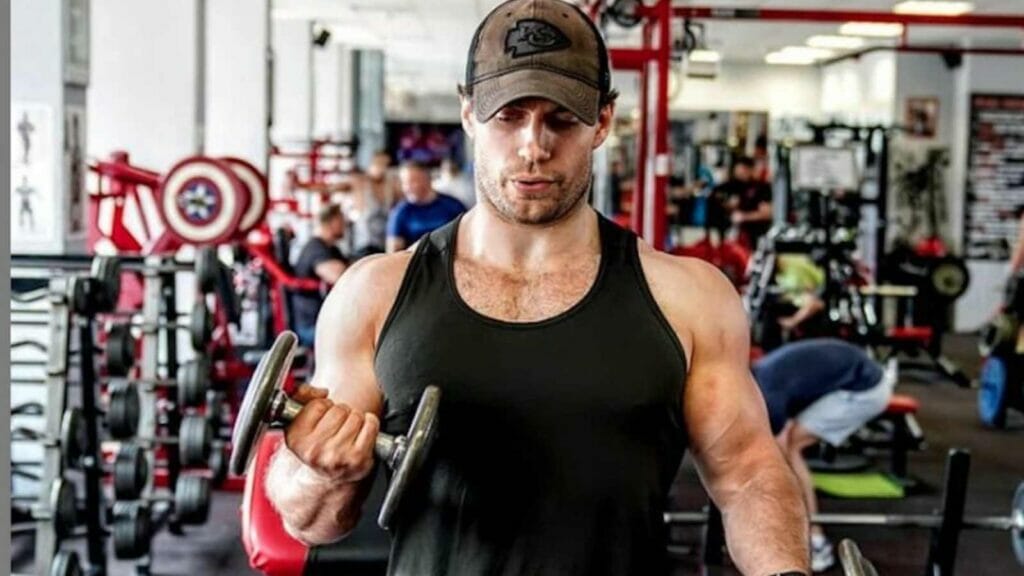 When asked whether he would like to spend his life without desserts or without the gym, Cavill chose desserts! Here is a list of Cavill's fitness advice:
Squats are most beneficial to him and hence it is his favorite exercise 
Henry enjoys cardio along with Physiotherapy he is doing as of now
Cavill's polar watch is his favorite fitness gadget as it keeps track of his calories burned and is thus super useful for his running
During the workout, Cavill listens to country music, and other than that, he enjoys different kinds of music for example: disturbed.
Apart from this, he advised people to do their way and know about the right information and right knowledge along with whatever type of fitness they enjoy doing and get the most out of it.
On days off from projects, Henry loves to play games on the computer and read books or do anything other than work. He disclosed that he considers every option possible, and the possibility of him being right. While growing he said that he had come to terms with "things being not in his control and not worrying about them."
You might also like to read: Henry Cavill Made This Extraordinary Purchase With His First Big Paycheck