Both Henry Cavill and Robert Pattinson are some of the top-tier actors in Hollywood. The stars are known for their roles and have massive fan followings. However, did you know that Robert Pattinson might have put a stop to Cavill's career?
Back when Henry Cavill had not found his footing in Hollywood, he auditioned for two roles in two billion-dollar franchises. But Robert Pattinson bagged the roles for himself.
Related: Henry Cavill Made This Extraordinary Purchase With His First Big Paycheck
Which Roles Did Pattinson Take Away From Henry Cavill?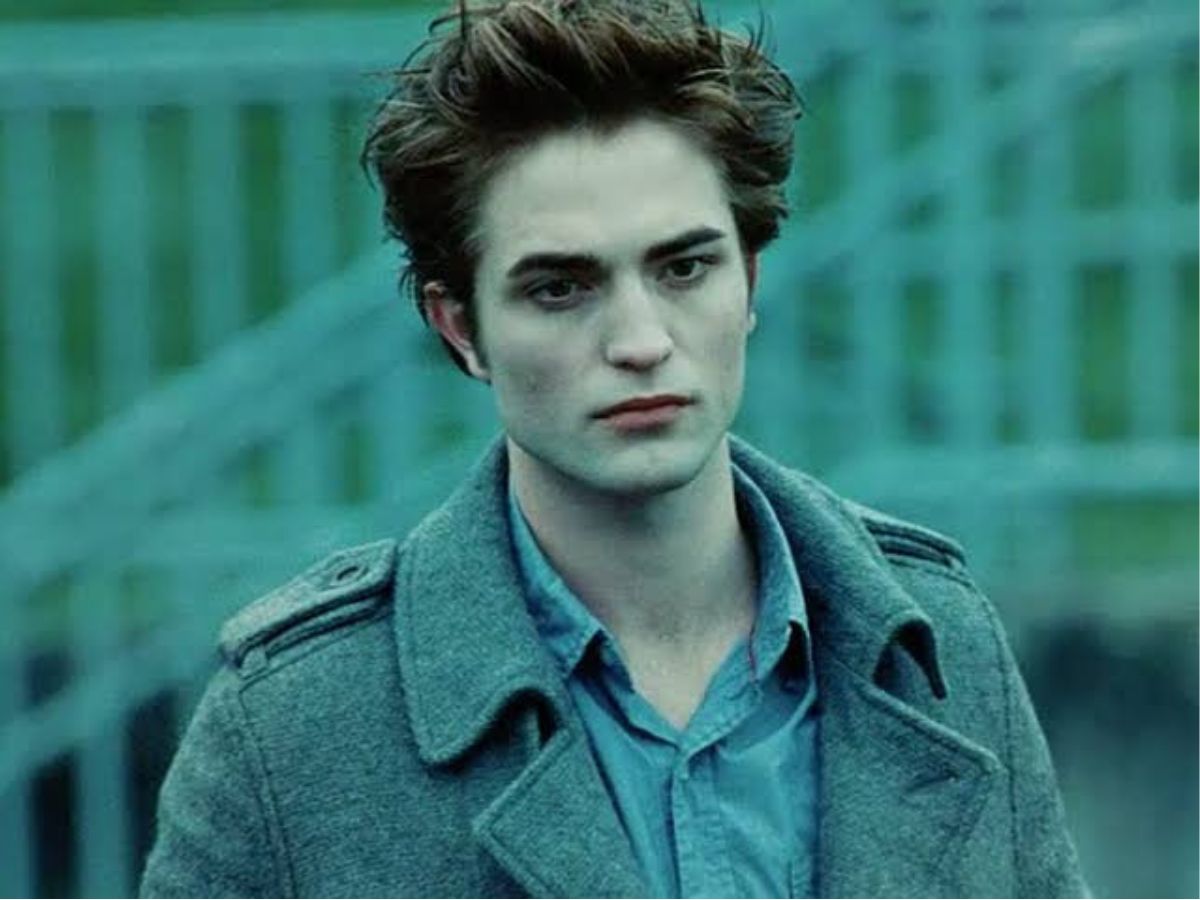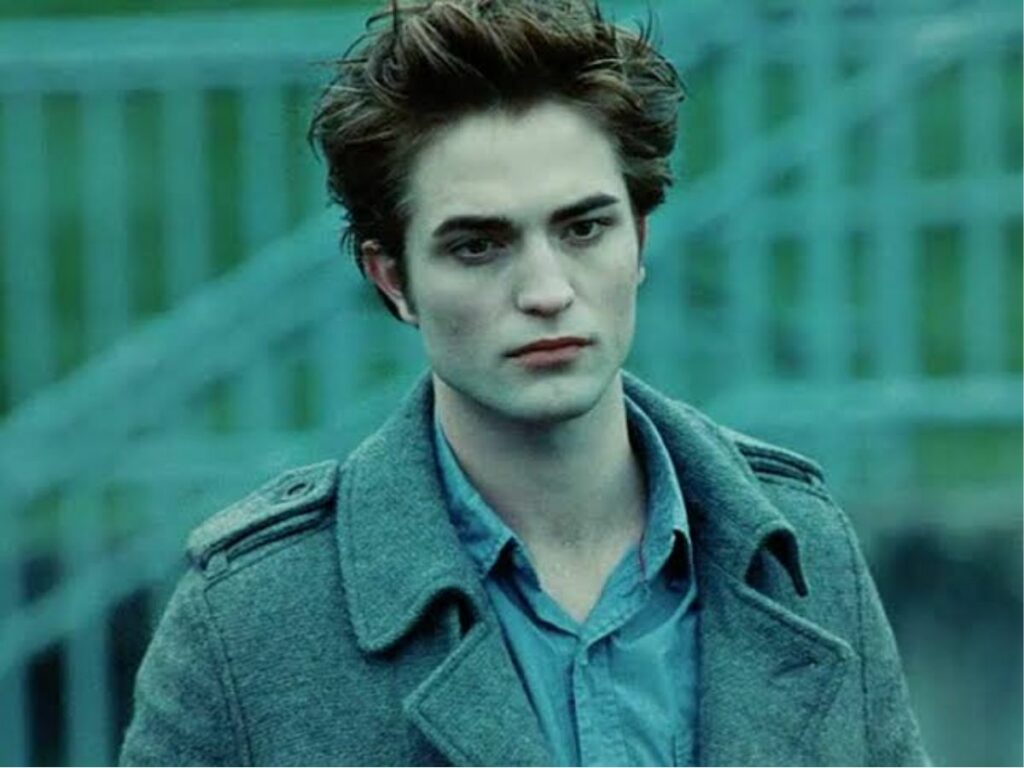 Robert Pattinson and Henry Cavill both have net worths of millions of dollars. But Pattinson bagged two roles which are crucial for his career before Cavill could. Henry Cavill auditioned for these roles as well.
The roles we are talking about are none other than Edward Cullen of the 'Twilight' franchise and Cedric Diggory of the Harry Potter franchise. These two roles are crucial in establishing Robert Pattinson's career. But if 'destiny' was different, then Henry Cavill might have been part of these $13 billion movie franchises.
Cavill was handpicked by author Stephanie Meyer herself to play Edward Cullen and even considered him her "perfect Edward". But later on, it was decided that he was too old to play the vampire in 'Twilight'. 
In Case You Missed: Robert Pattinson Will Return Back For The Batman Sequel
Are Robert Pattinson And Henry Cavill Enemies?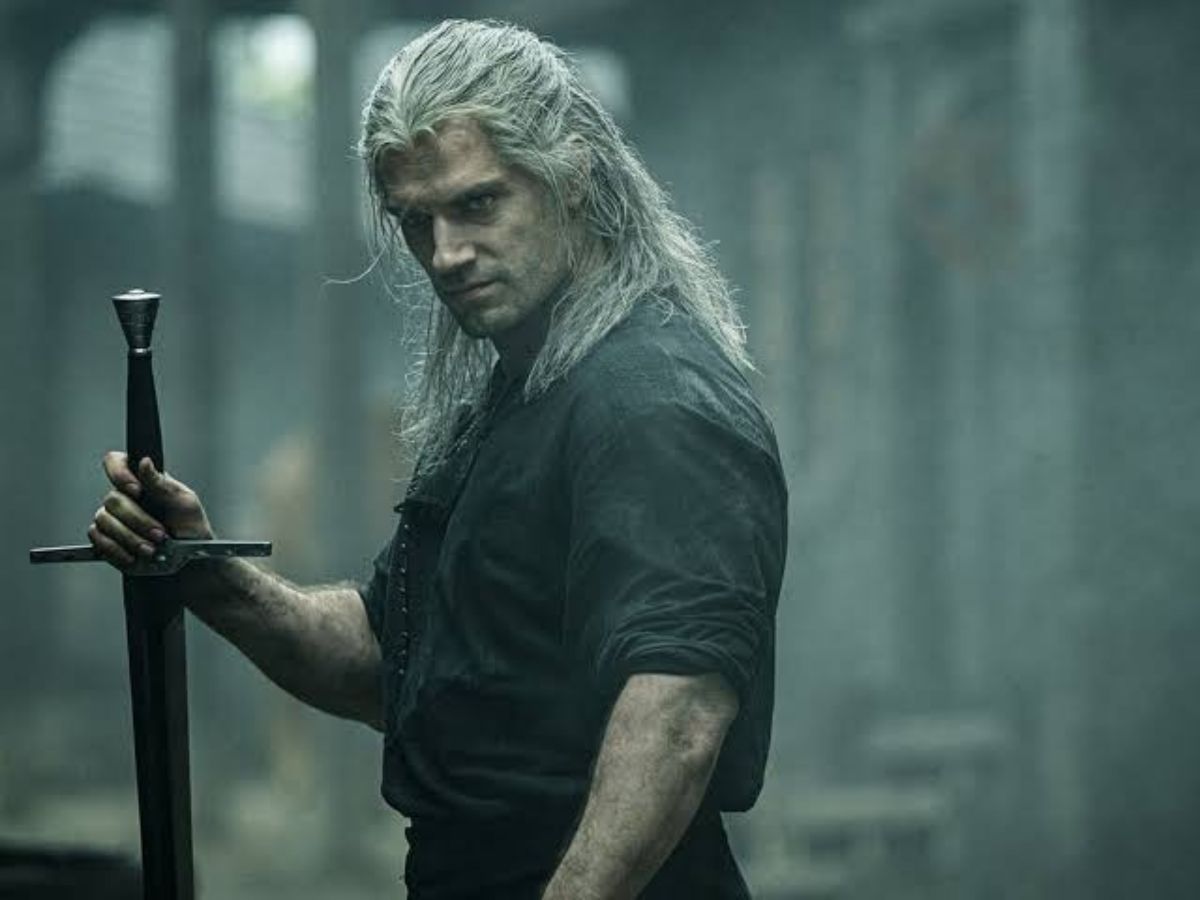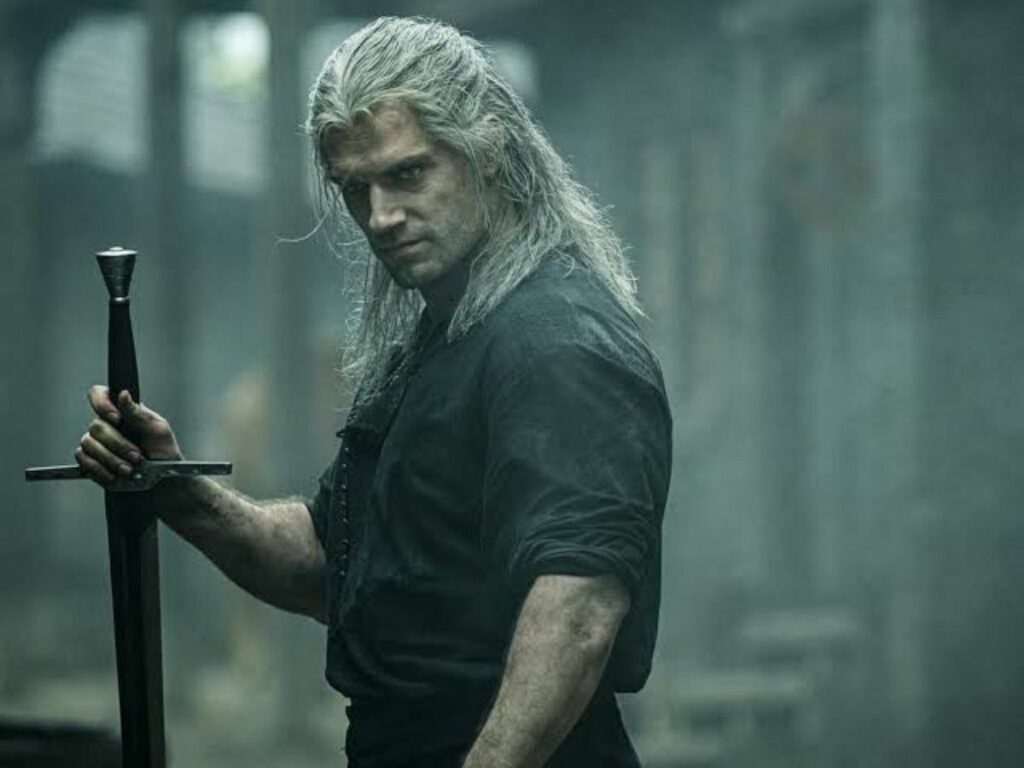 You might think that bagging two incredible roles out of another actor's career would make them enemies. But that is not true for these two. Cavill and Pattinson have no bad blood between them.
Henry Cavill went on to bag some incredible roles himself. He became everyone's favorite Superman and Witcher. Cavill also got the role of Sherlock Holmes in 'Enola Holmes'.
Although most of Robert Pattinson's huge net worth is thanks to the Twilight franchise, it seems both of them found their footing in Hollywood and do not hold any grudges against each other. 
You Might Also Like To Read: James Gunn Reveals Why He Didn't Add Joker In Final Cut Of His 'The Suicide Squad'