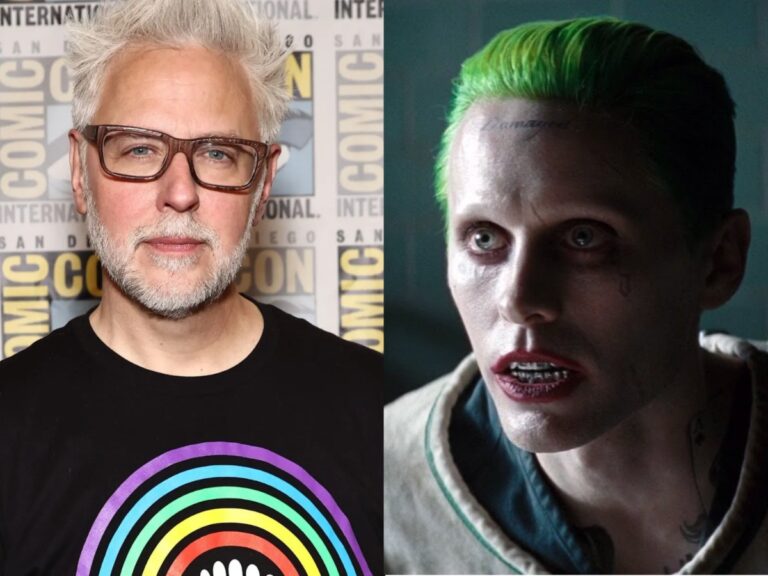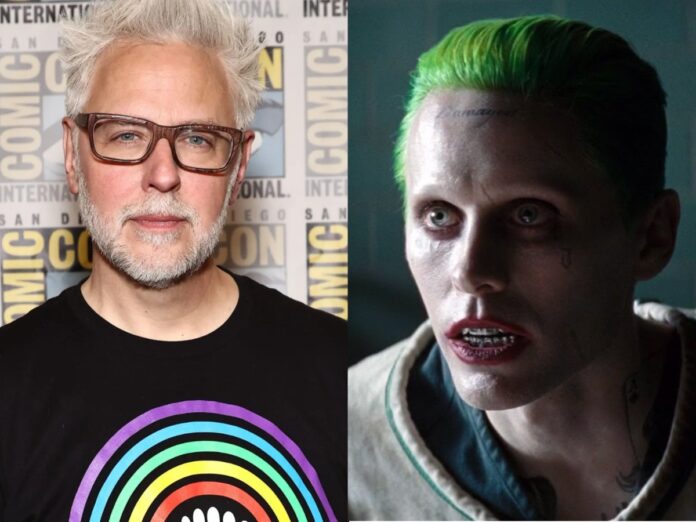 When a sequel to 'Suicide Squad' was announced, audiences had a lot of expectations. James Gunn's 'The Suicide Squad' turned out to be a good film and it also received positive reviews from critics. But the film bombed at the box office.
Keeping everything aside, the film did not witness the presence of an important character, which was the Joker. Director James Gunn has now disclosed the reasons behind the same and explained that he did not consider the character helpful.
Related: James Gunn Ranks His Top 5 Favorite Comic Book Movies And The List Is Surprising
James Gunn On Why Joker Did Not Make It To 'The Suicide Squad'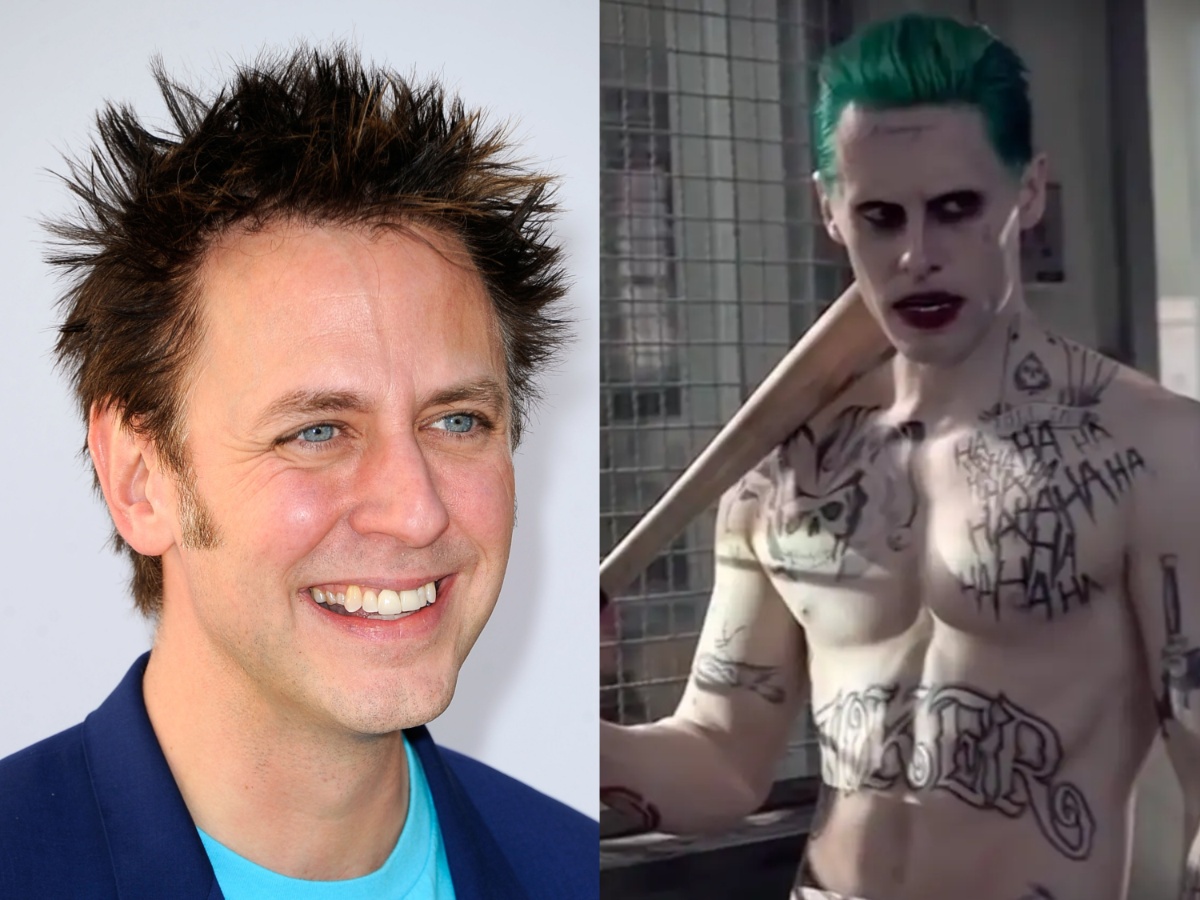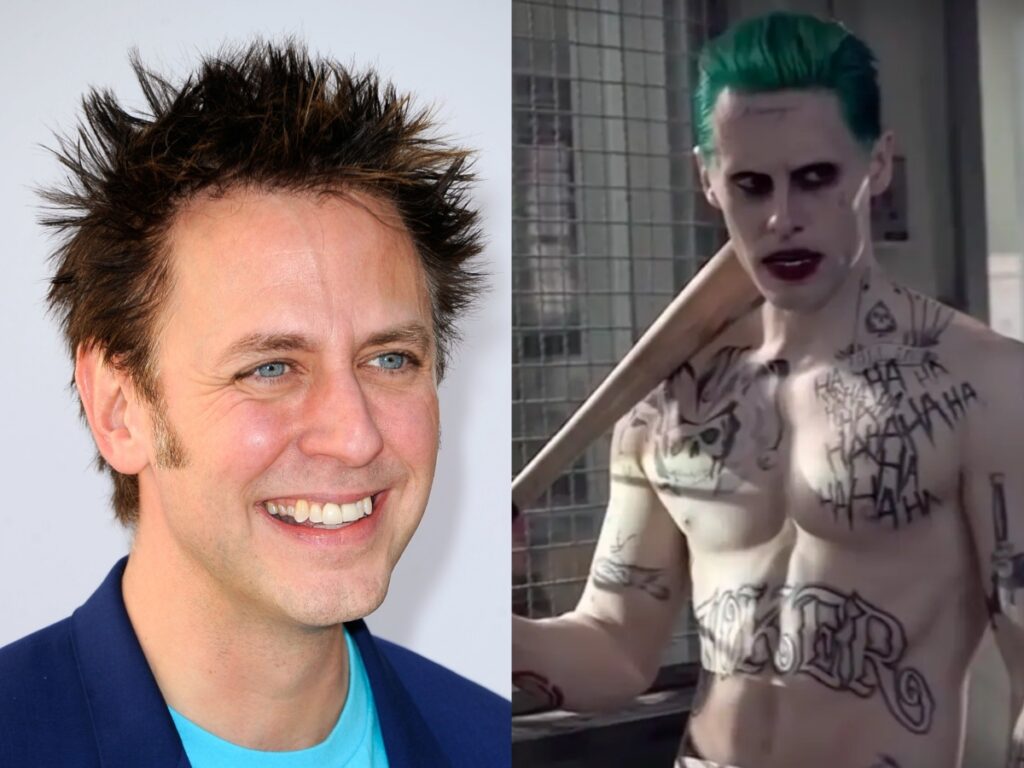 James Gunn has been actively involved in Marvel and DC although his work in the latter was a result of him being temporarily fired from Marvel Studios. While 'The Suicide Squad' witnessed the return of most of the characters, Deadshot and Joker were absent.
Deadshot was portrayed by Will Smith, who could not return because of his other commitments. However, speaking about Joker's absence, Gunn stated that he could not understand the relevance of Joker's presence in the film and that he would have nothing to do in a war-like situation.
Gunn said that he would love to see other characters appearing in the DCEU films. He mentioned that he is more connected to Harley Quinn compared to Joker.
In Case You Missed: Will Superman's Foster Parents Be Black In James Gunn's 'Superman: Legacy'?
Will James Gunn Make A Third 'Suicide Squad'?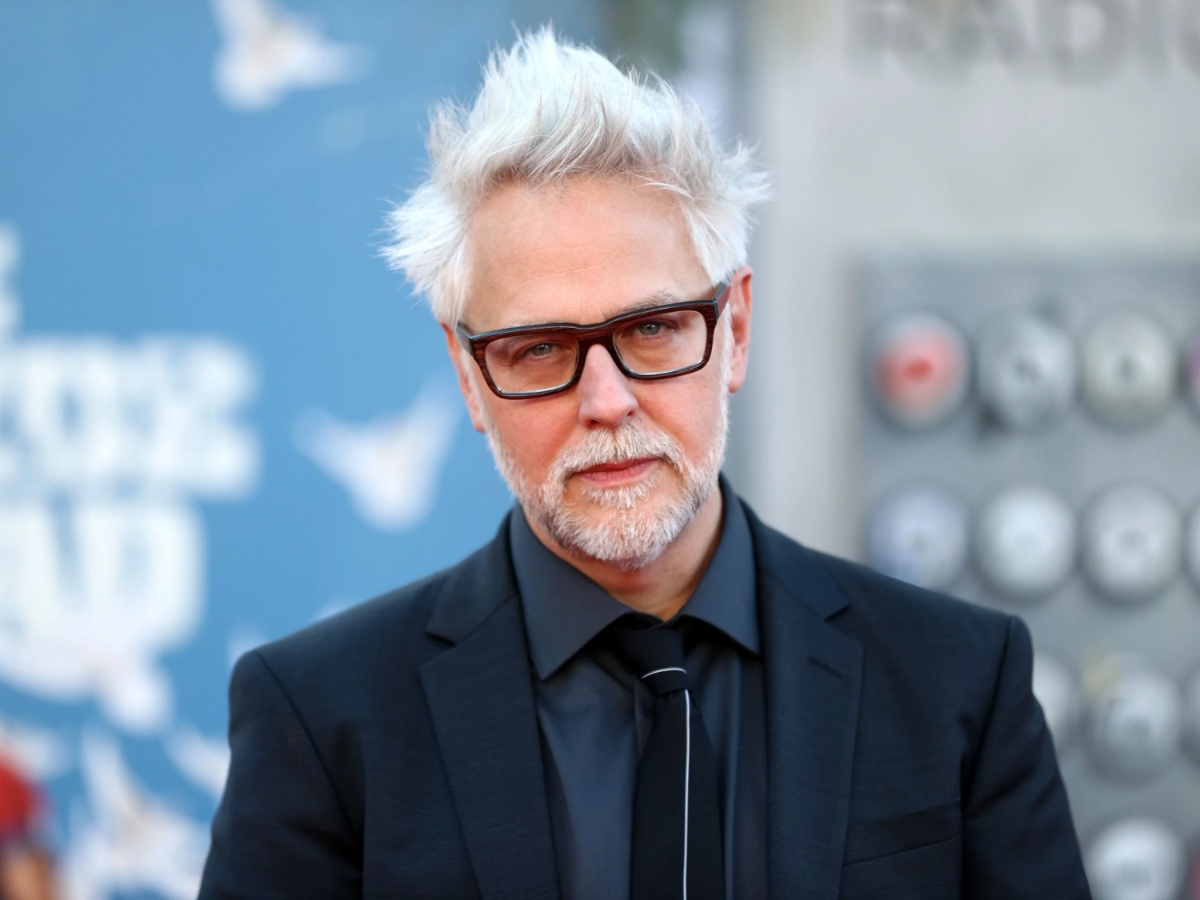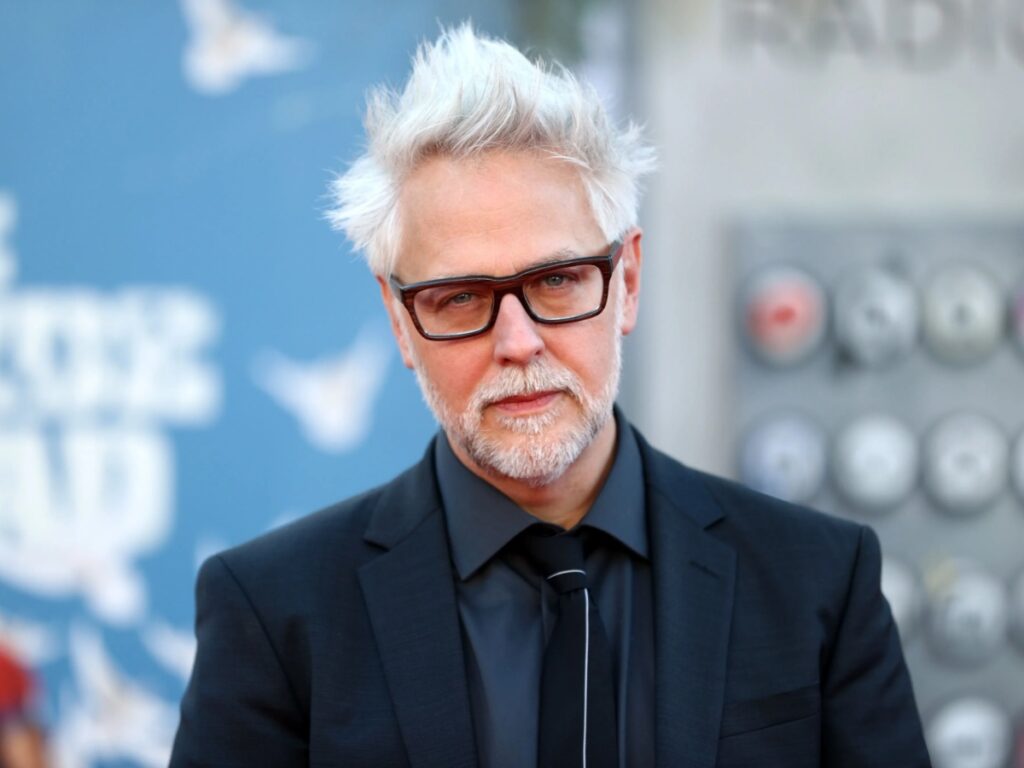 There have been speculations regarding a third 'Suicide Squad' film despite that the second film failed at the box office. Speaking on the possibilities, James Gunn once said that the third film will focus on something else instead of forming a new team.
However, Gunn said in 2022 that he was putting more emphasis on the HBO Max series, 'Peacemaker', which has received a positive response. Meanwhile, two spin-off shows are in development with one of them focusing on Amanda Waller and it has been titled Waller.
Although a second season of 'Peacemaker' was confirmed a long time ago, it has been delayed after Gunn joined as the co-CEO of DC Studios.
You May Also Like To Read: Who Is David Corenswet, The Rumoured Front-Runner To Play Superman In James Gunn's 'Superman: Legacy'?