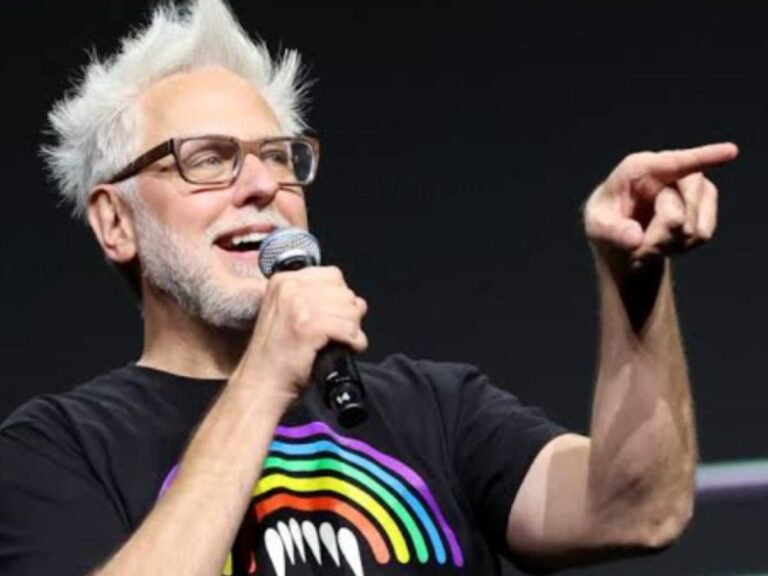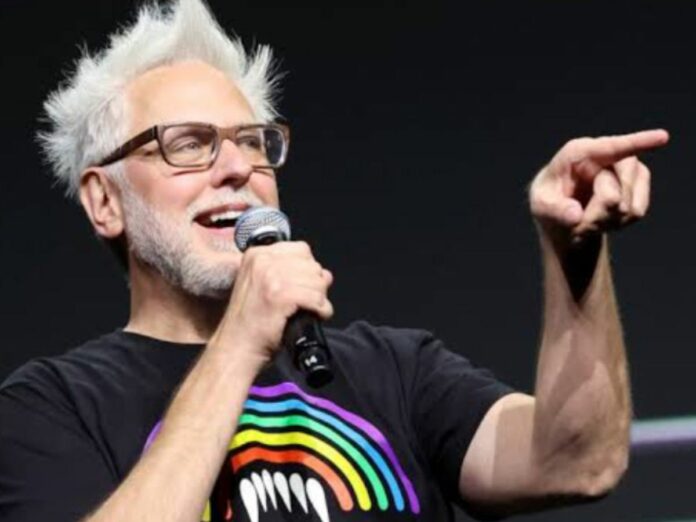 James Gunn is known for directing some of the best superhero movies out there. 'The Guardians of the Galaxy' film series is one of his most notable movies among the long list. The Nebula Awards-winning director has now revealed his top five comic book movies. 
The list may come as a surprise to Marvel and DC fans since these movies do not make it to the list, but they are Gunn's favorites. So let's dive into the details!
Related: Will Superman's Foster Parents Be Black In James Gunn's 'Superman: Legacy'?
James Gunn's Top 5 Comic Book Movies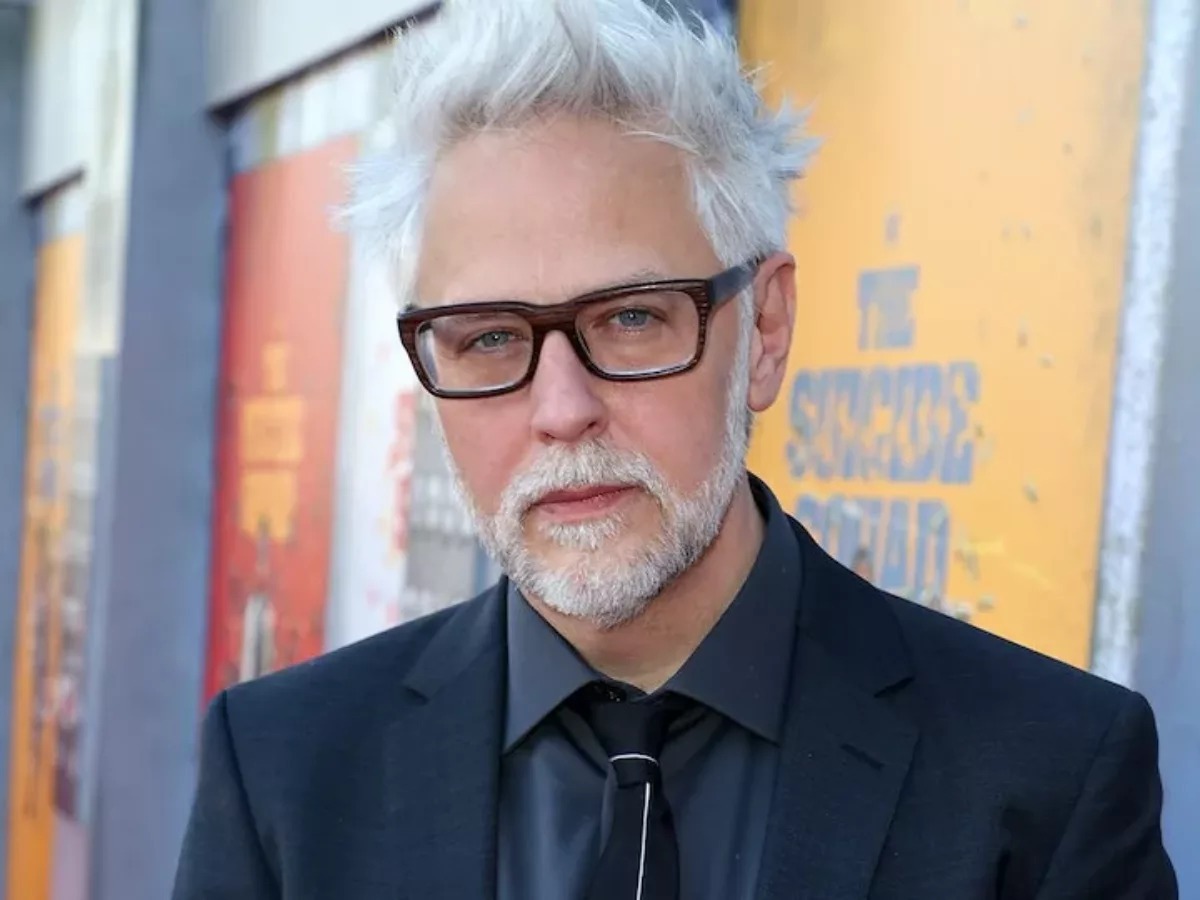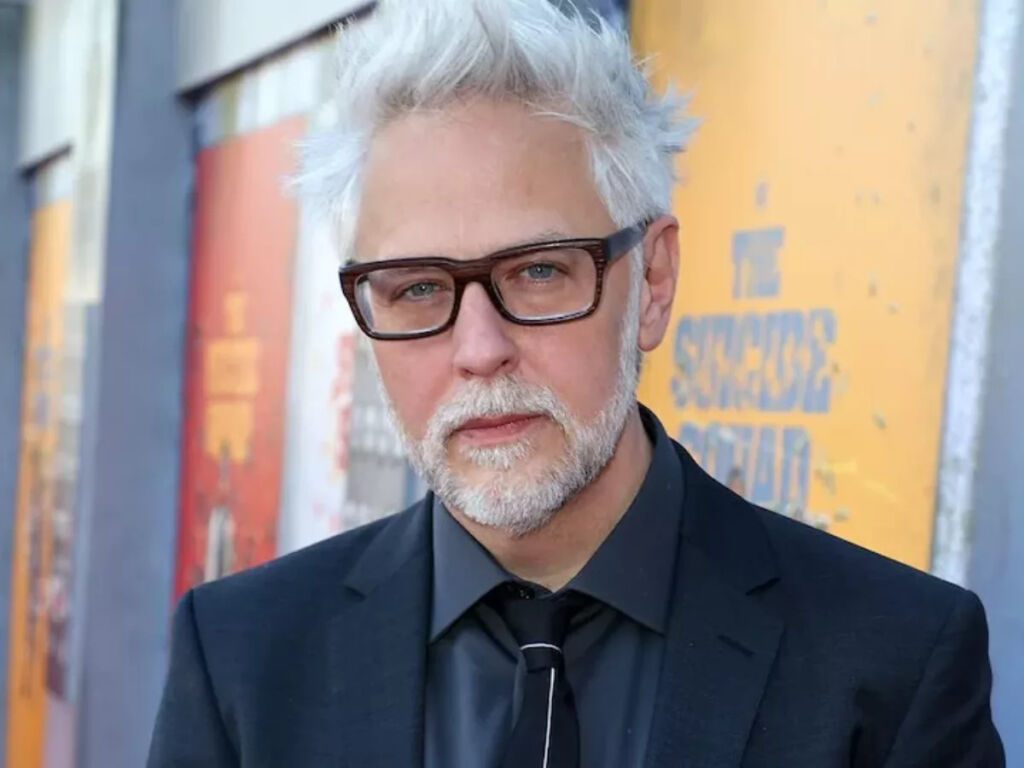 The top 5 comic book movies that James Gunn loves are quite surprising. On his list are 'Deadpool', 'Oldboy', 'A History of Violence', 'Superman' (Richard Donner's 1978 version) and 'Spider-Man: Into the Spider-Verse'.
Quite unusual choices for a director who has directed some of the top-grossing Marvel movies. However, Gunn says that 'Oldboy' is one of the best action superhero movies that has "reinvented" the genre. As for 'Spider-Man: Into the Spider-Verse', Gunn says that it is the "first true multiverse comic book movie". Let's take a look at the details of the movies he has listed.
In Case You Missed: Elon Musk Unveils First Look At SpaceX's 'In Motion' Starlink Internet Services
Deadpool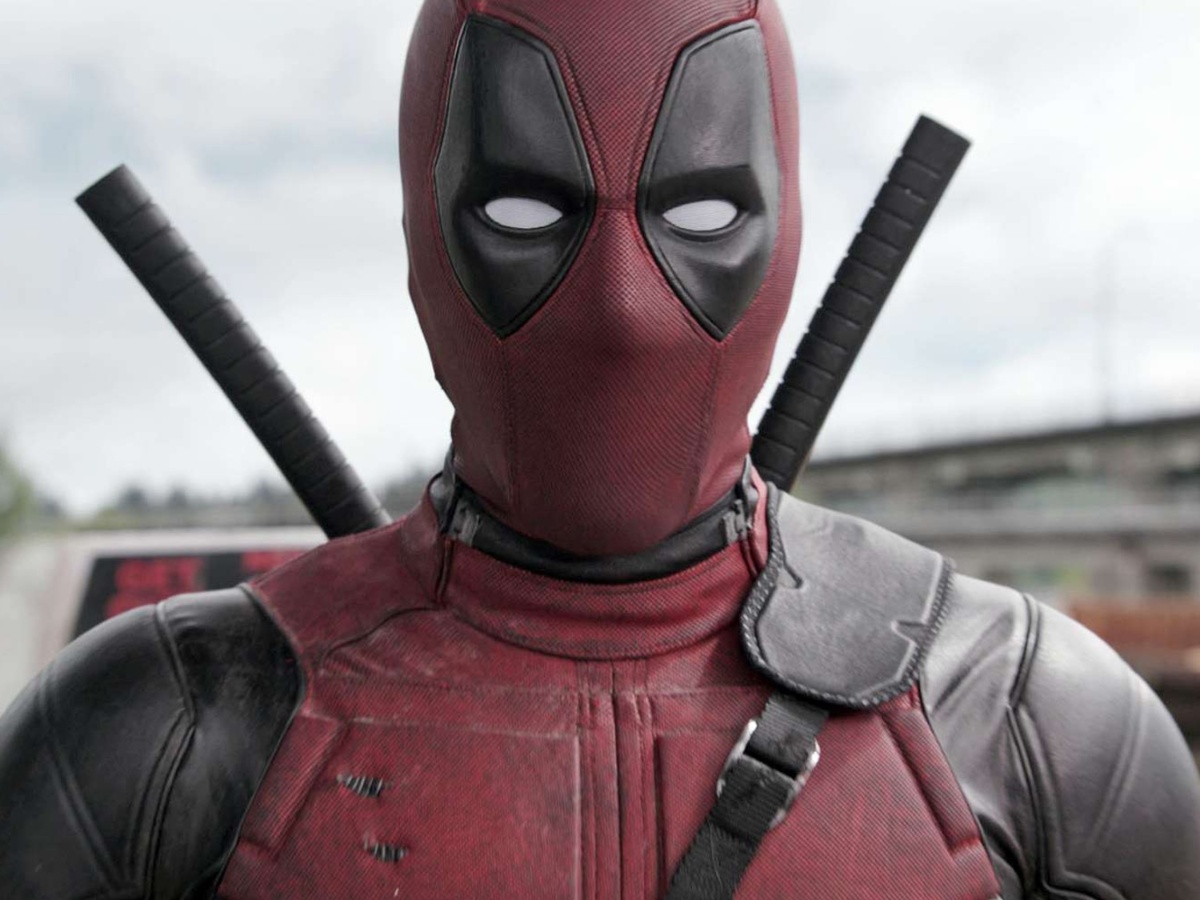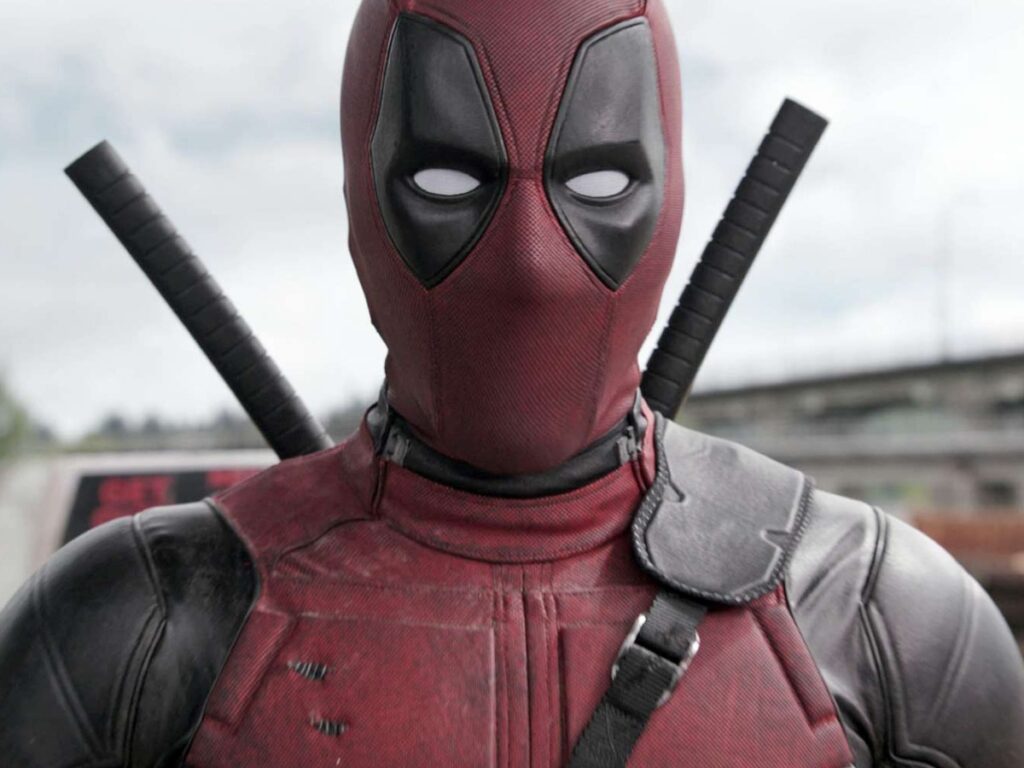 Tim Miller's 2016 directorial venture features Ryan Reynolds, the movie talks about how Wade Wilson becomes Deadpool. Wilson now looks for Ajax who has kidnapped Vanessa. Deadpool then faces Ajax and tries to save Vanessa. 
Oldboy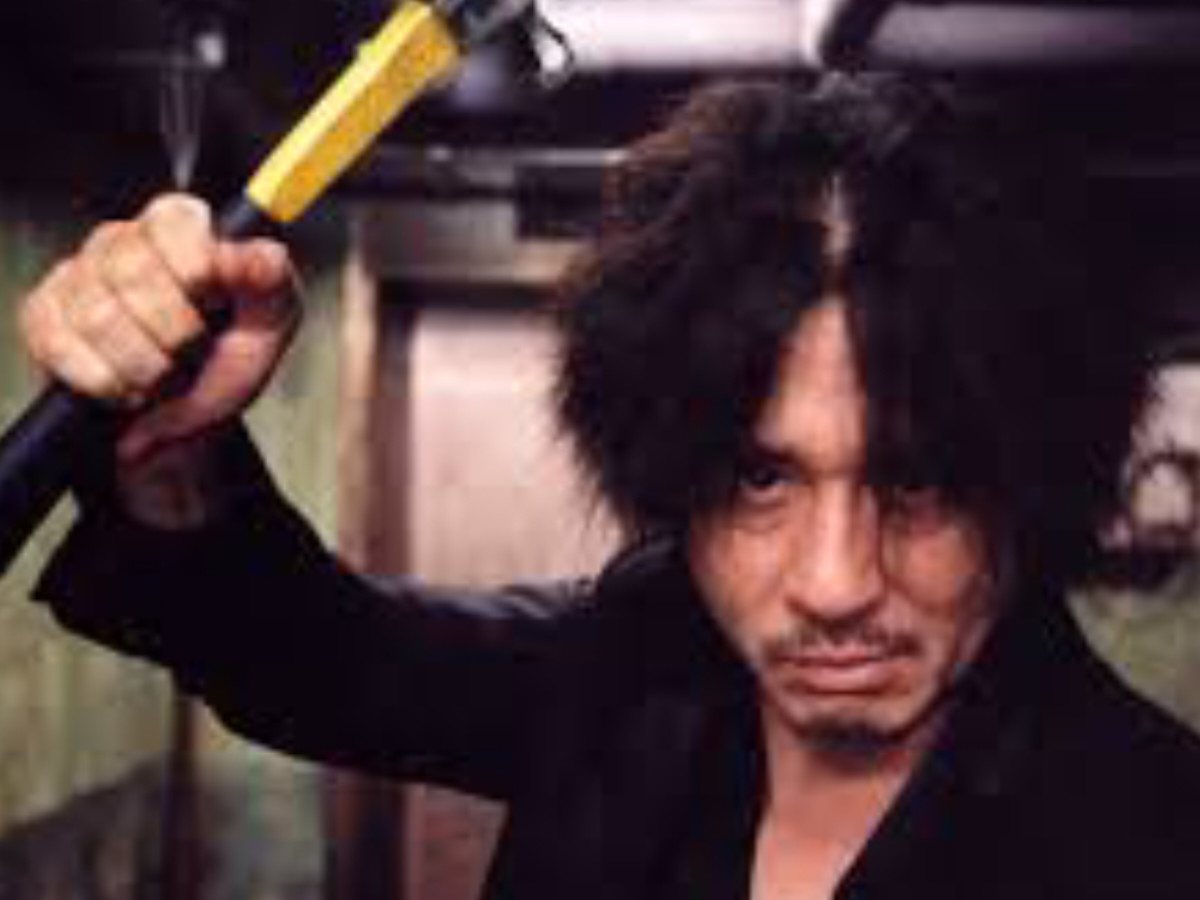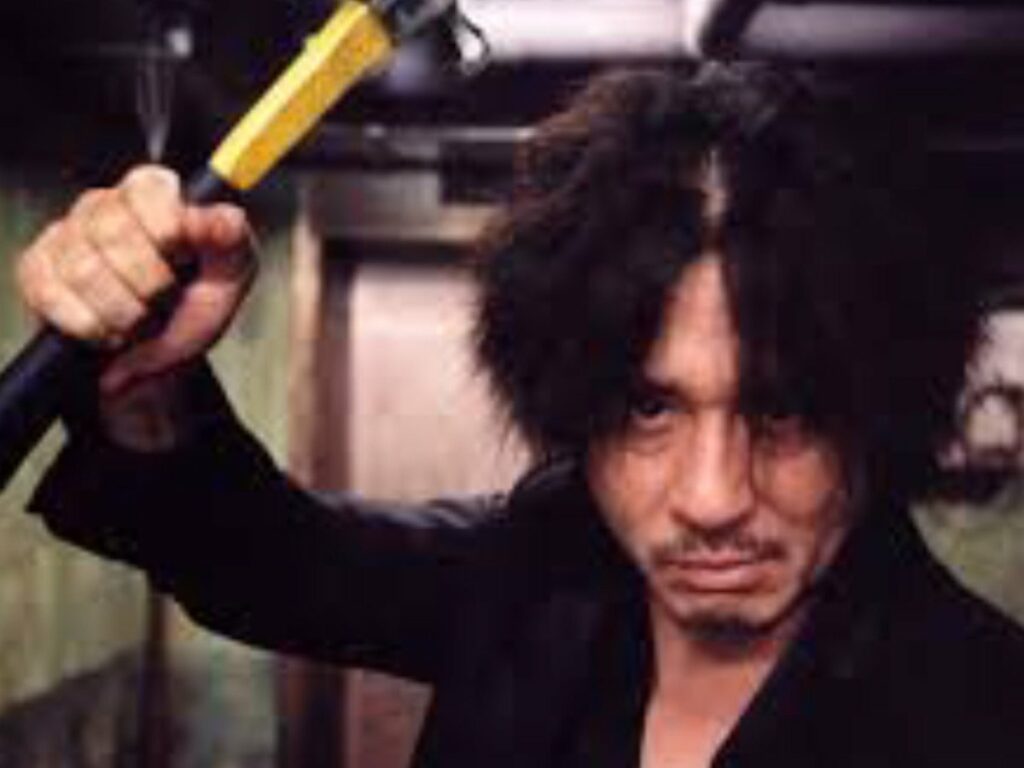 This action film is based on a manga of the same name. Park Chan-wook directs this action movie. Someone kidnaps Oh Dae-su and holds him hostage. Meanwhile, his wife is murdered. And Dae-su is the suspect. Dae-su trains himself in shadowboxing. However, one day he is freed mysteriously. Dae-su tries to find his captor and take his revenge.
A History of Violence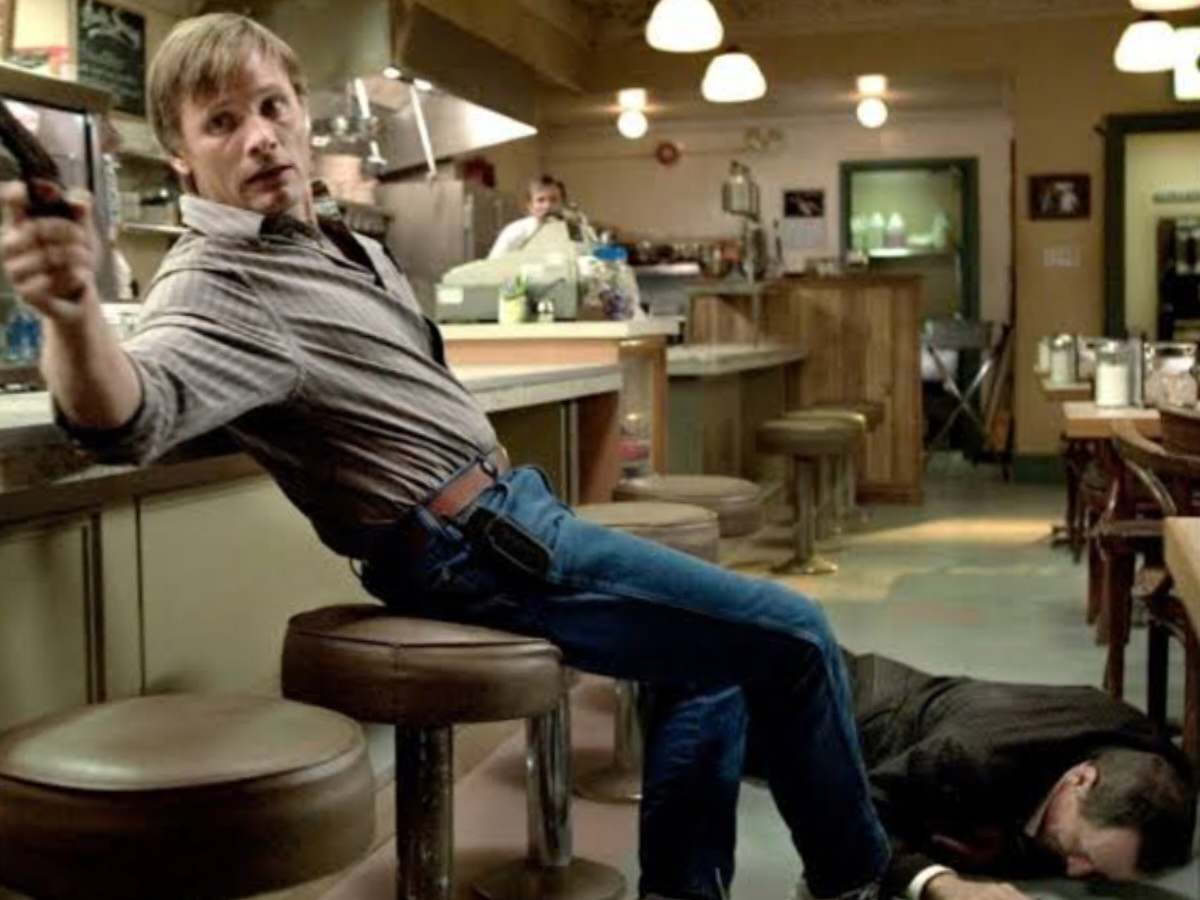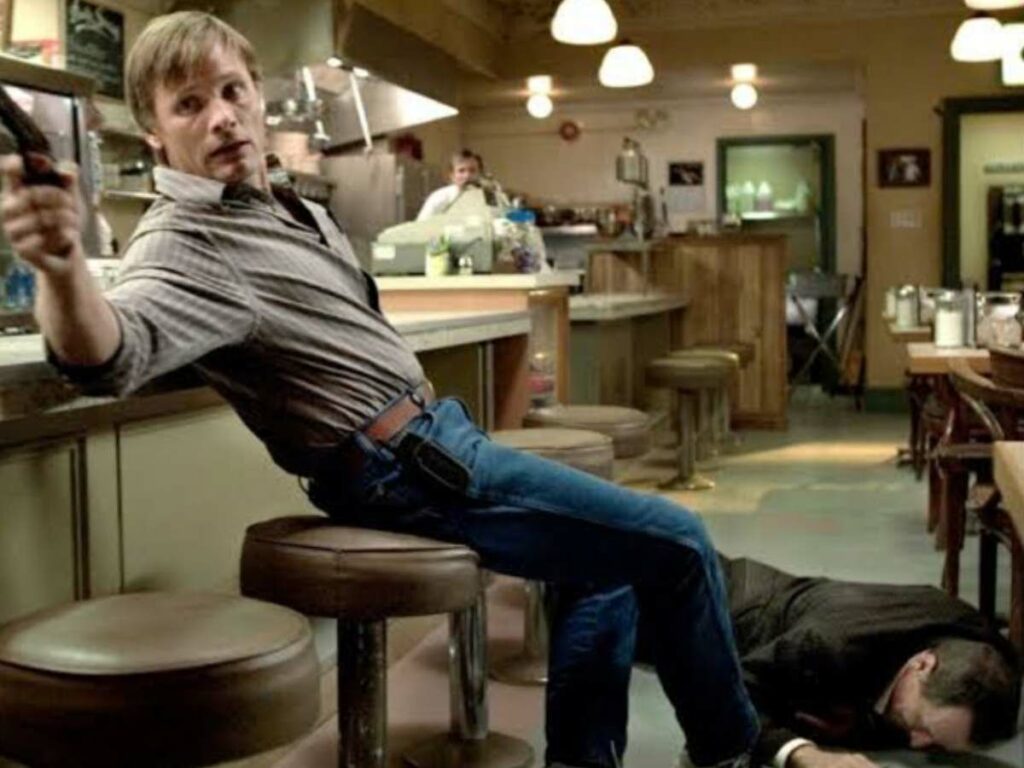 David Cronenberg's 2005 action thriller ranks third on James Gunn's list of favorite movies. The movie starts with Tom Stall who is a diner owner with a family and lives a regular life. One day, his diner is attacked. And Tom emerges as a hero after stopping the attack. However, he has a hidden past. And Tom is dragged back into his past.
Superman (1978)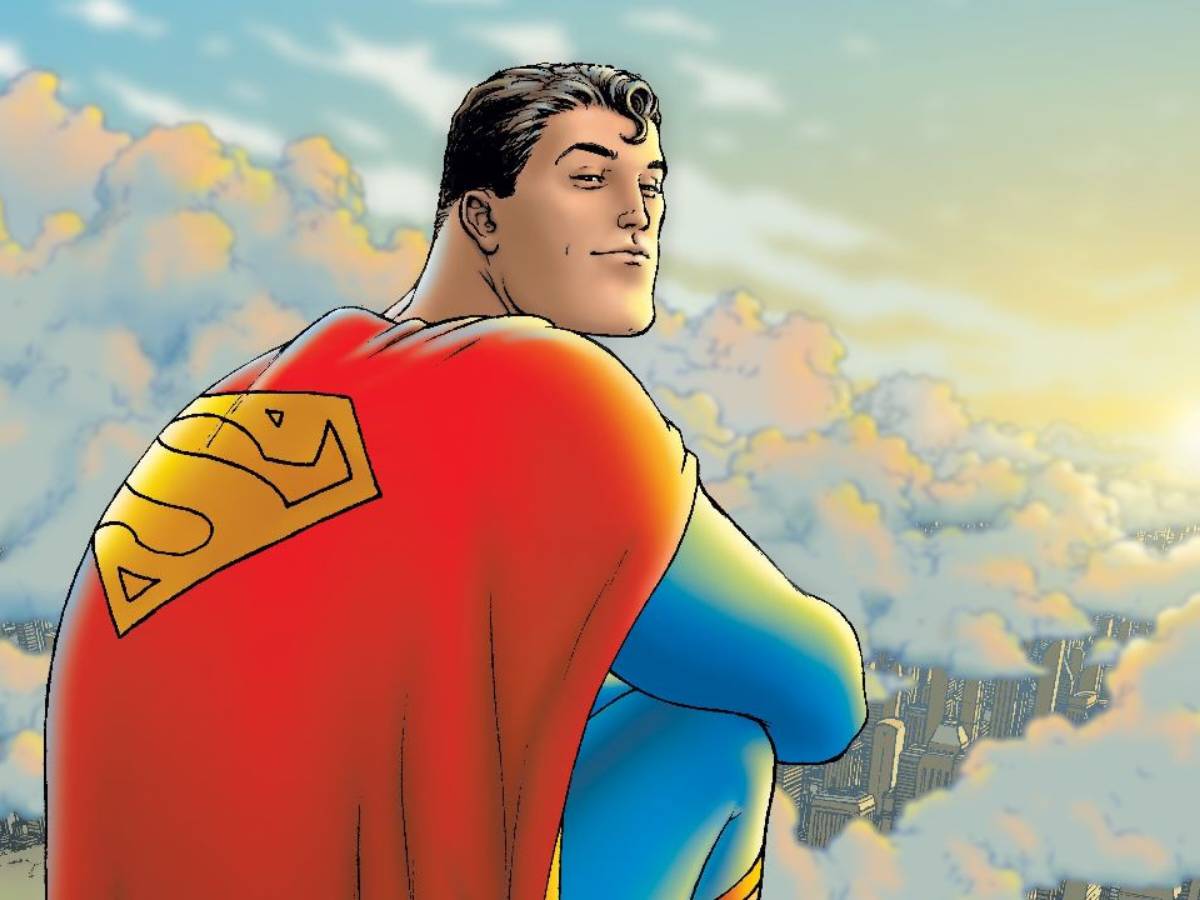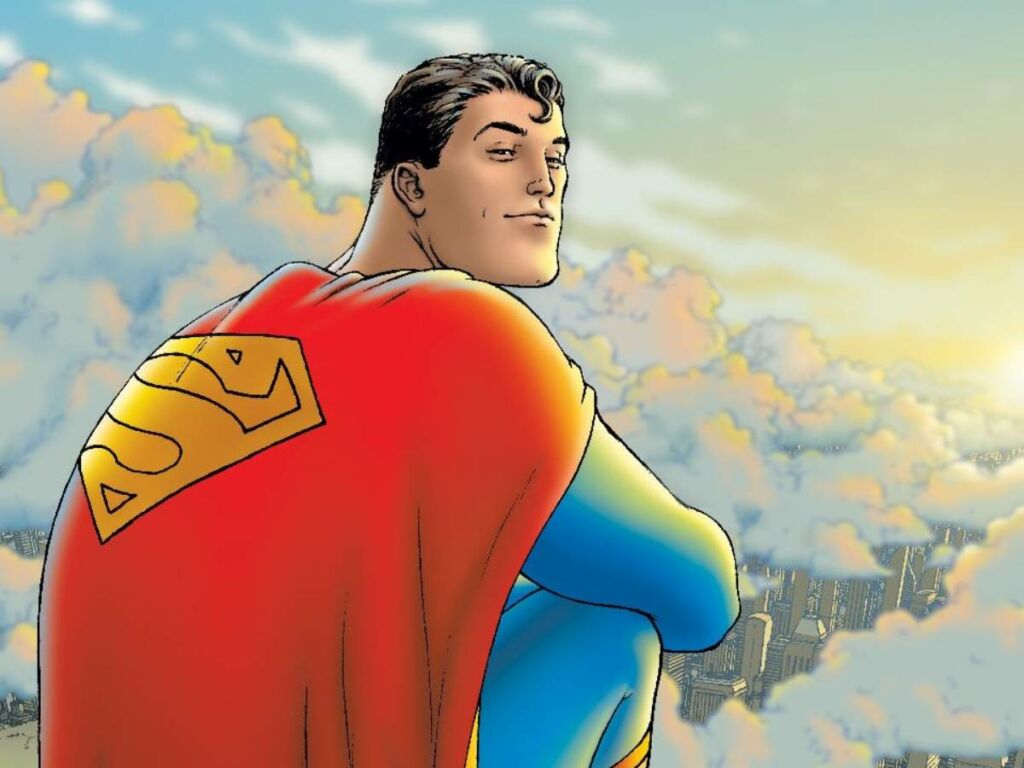 Richard Donner's 'Superman' has been a favorite to a lot of movie buffs. James Gunn is no different. The movie explores the origins of Superman and how Clark Kent figured out his identity. We also saw Superman fight Lux Luthor in this film.
Spider-Man: Into the Spider-Verse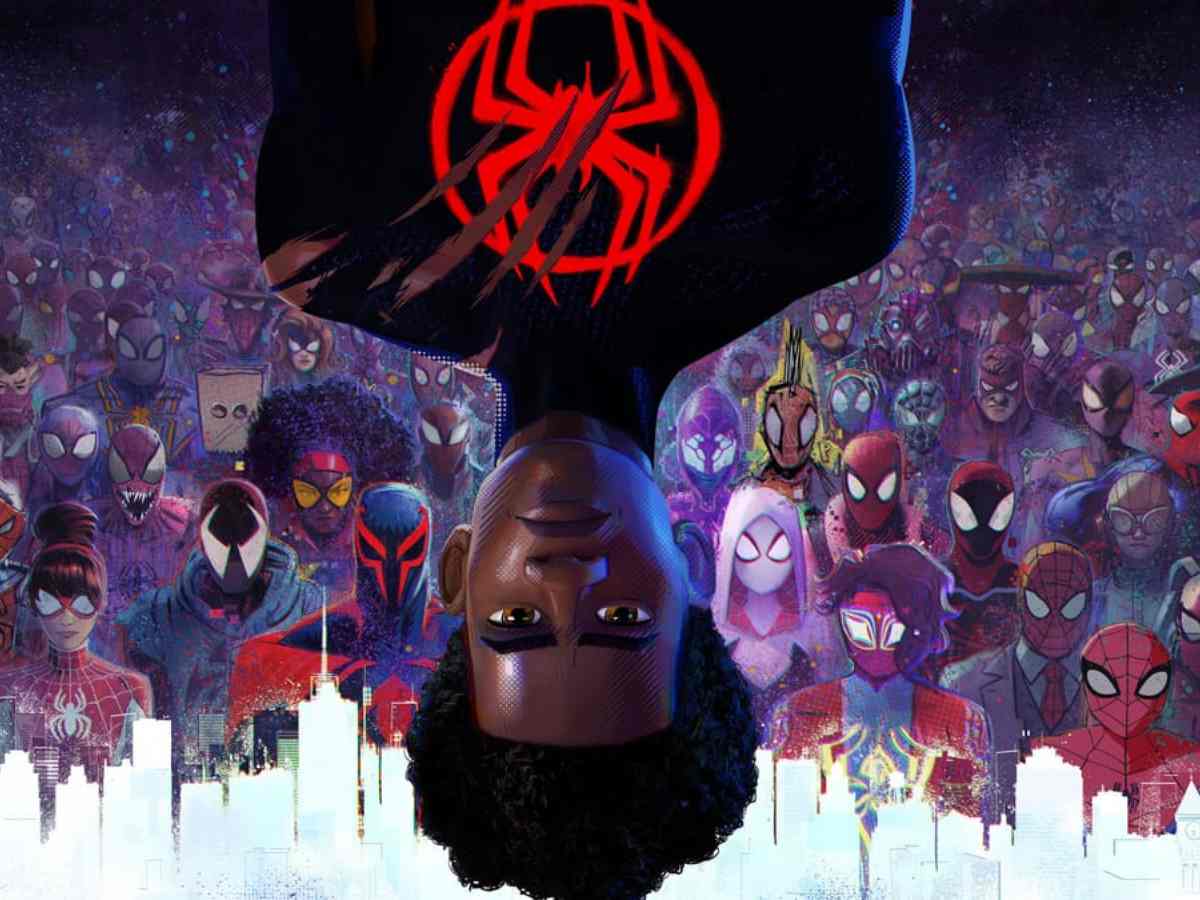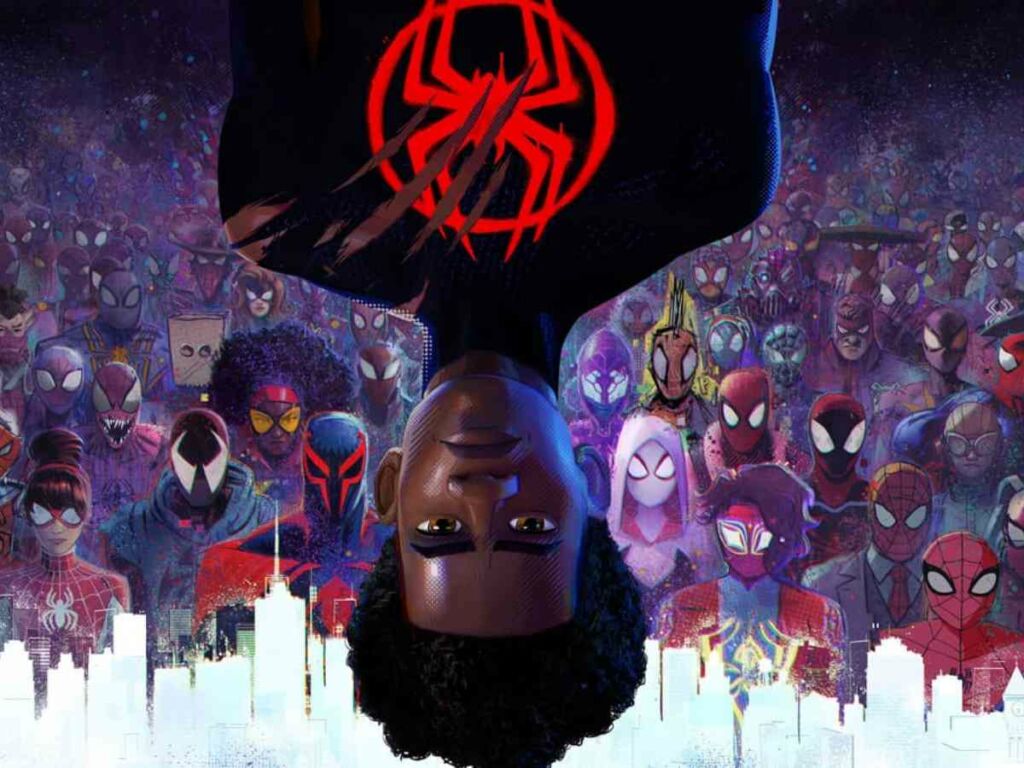 The computer-animated movie received a lot of praise from critics and viewers. The movie explores the multiverse and James Gunn says, "I think that, you know, Into the Spider-Verse is truly the first, you know, comic book multiverse movie."
James Gunn praised the movie for being balanced and real. He added, "There weren't a lot of plot holes like there are in a lot of these multiverse movies. They thought everything through and it was just really tight."
You Might Also Like To Read: Why Did Robert De Niro Turn Down Working With Martin Scorsese On 'The Departed' And 'Gangs Of New York'?