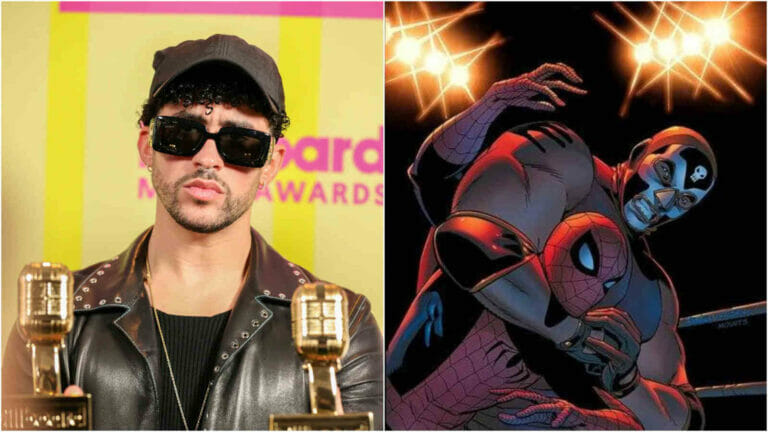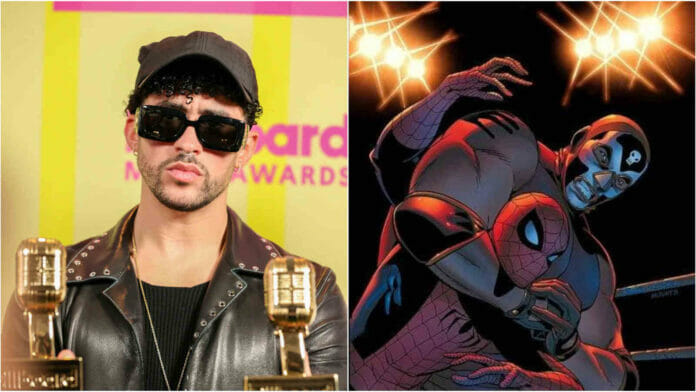 Marvel Studio and Sony pictures are currently the two most well-known names in the film industry across the whole world. Back-to-back movies like "Spiderman: No Way Home", "Avengers: Endgame, "And Ironman" have not let the fans invest their hearts in something else even for a little while. Recently Sony Pictures announced that it is going to release a New Spiderman Spinoff Movie.
OMG! Sony Will Introduce A New Spider-Man!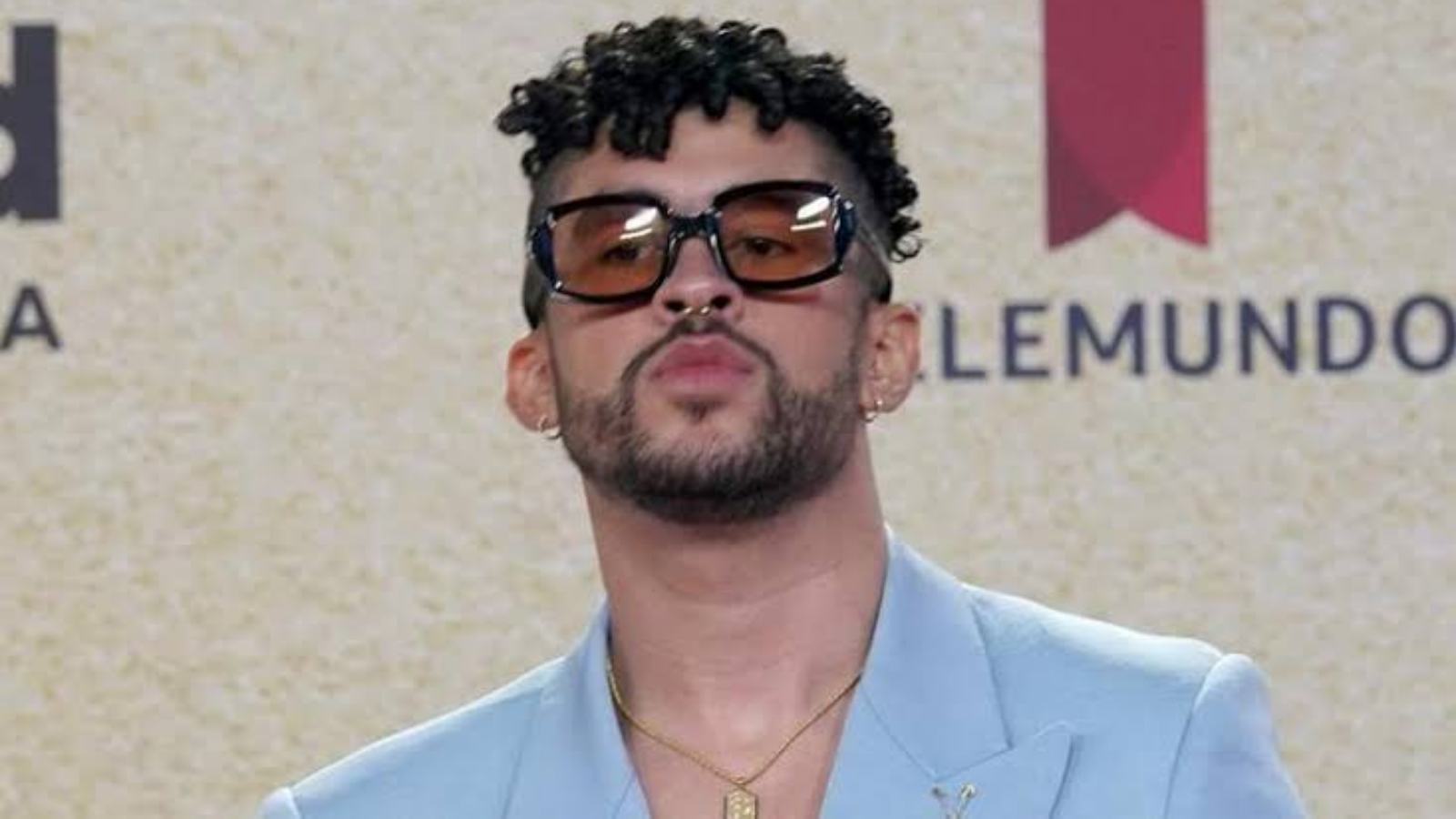 According to "Deadlines", This time sony is casting a new actor as Spiderman in the upcoming Spiderman Spinoff movie. As we very well know how much the Marvel Universe likes variation. This time sony is introducing a Latin rapper as our new Spidey.
Bad Bunny, the rapper has made appearances on screen a couple of times. This Latin Grammy winner has the crown of Platinum-selling record artist as well. The star has signed this new movie to give his fans a treat with his amazing acting skills.
The movie states about its lead character El Muerto, who is a super-powered wrestler in comics and got saved from death a lot of times by Spiderman. This character has made enough appearances in previous stories, giving the fans an interesting prelude.
A mystical wrestling god known as El Dorado killed El Muerto's father. He threatened El Muerto with the same fate if he didn't claim a mask and become a wrestling champion. He has fought the web-slinger numerous times to prove his power to the world. The aforementioned mask is the secret of El Muerto's powers.
Sony Is Very Optimistic About Future Projects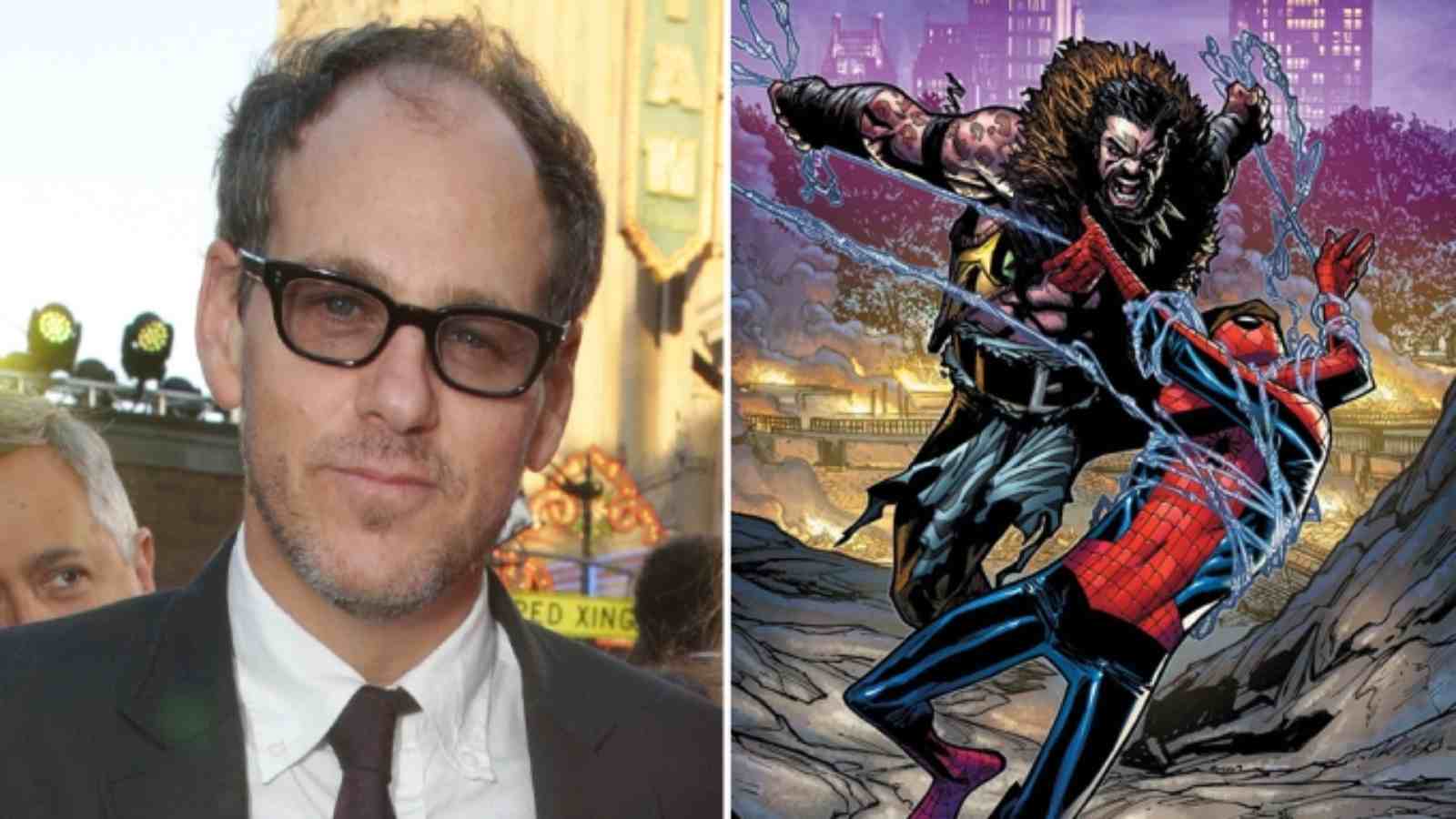 Sony pictures have got a huge appreciation with their all-time new movie "Spiderman: No Way Home" after it ran the box office on fire. After that, the marvel universe and Sony pictures are trying day and night to add variations to their spiderman universe.
The first two Venom movies had a successful run at the Box-office, after that the graph of Sony pictures started stepping down. Sony is currently recovering from the disappointing failure of their very ambitious project, Morbius.
Still amid all this negativity going all around Sony is optimistic and planning on making some catchy spinoff movies. El Muerto will debut in theaters on January 12, 2024.
Also read: "Career is Finished"- Johnny Depp Says He Will Never Return To Pirates Of Caribbean Franchise