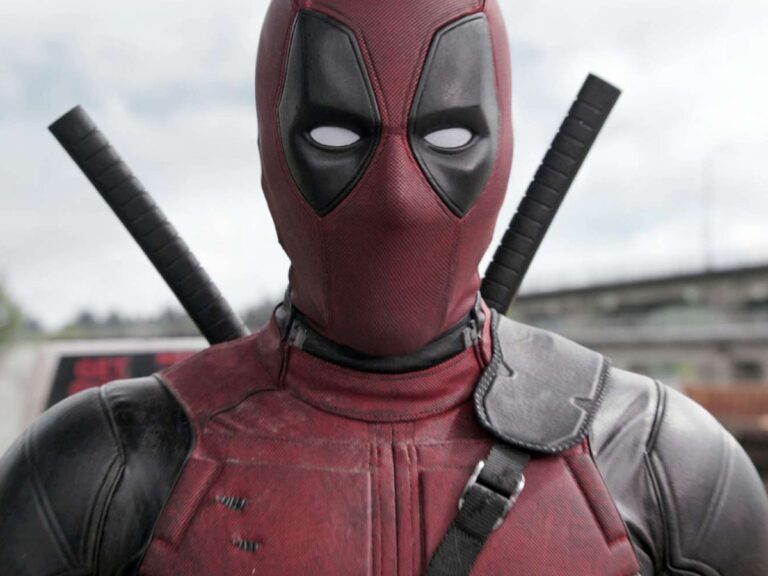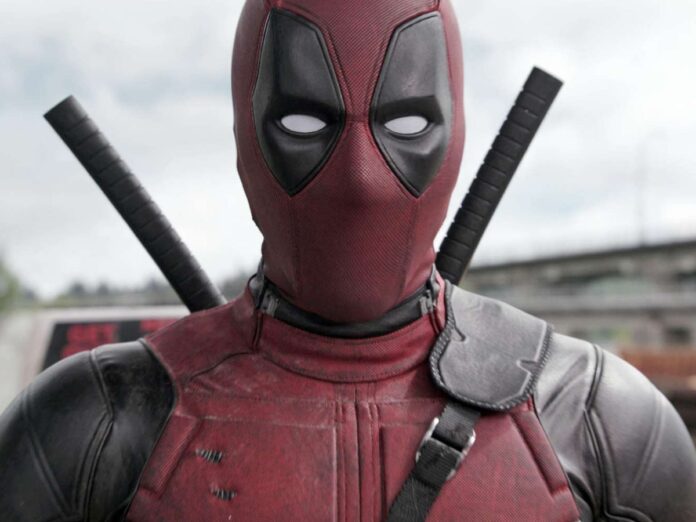 MCU is going through some changes and similarly, the X-Men franchise is also in the same position. Just like the MCU, the X-Men franchise has also introduced some of the best characters over the years. Among all the X-Men projects, 'Deadpool' is considered to be one of the best and it has also earned millions at the box office.
Two films have been already released and one more is on the way which will also mark the return of Hugh Jackman as Wolverine.
Related: How Did Ryan Reynolds Convince Hugh Jackman To Play Wolverine In 'Deadpool 3'?
Who Is The Villain Of 'Deadpool 3'?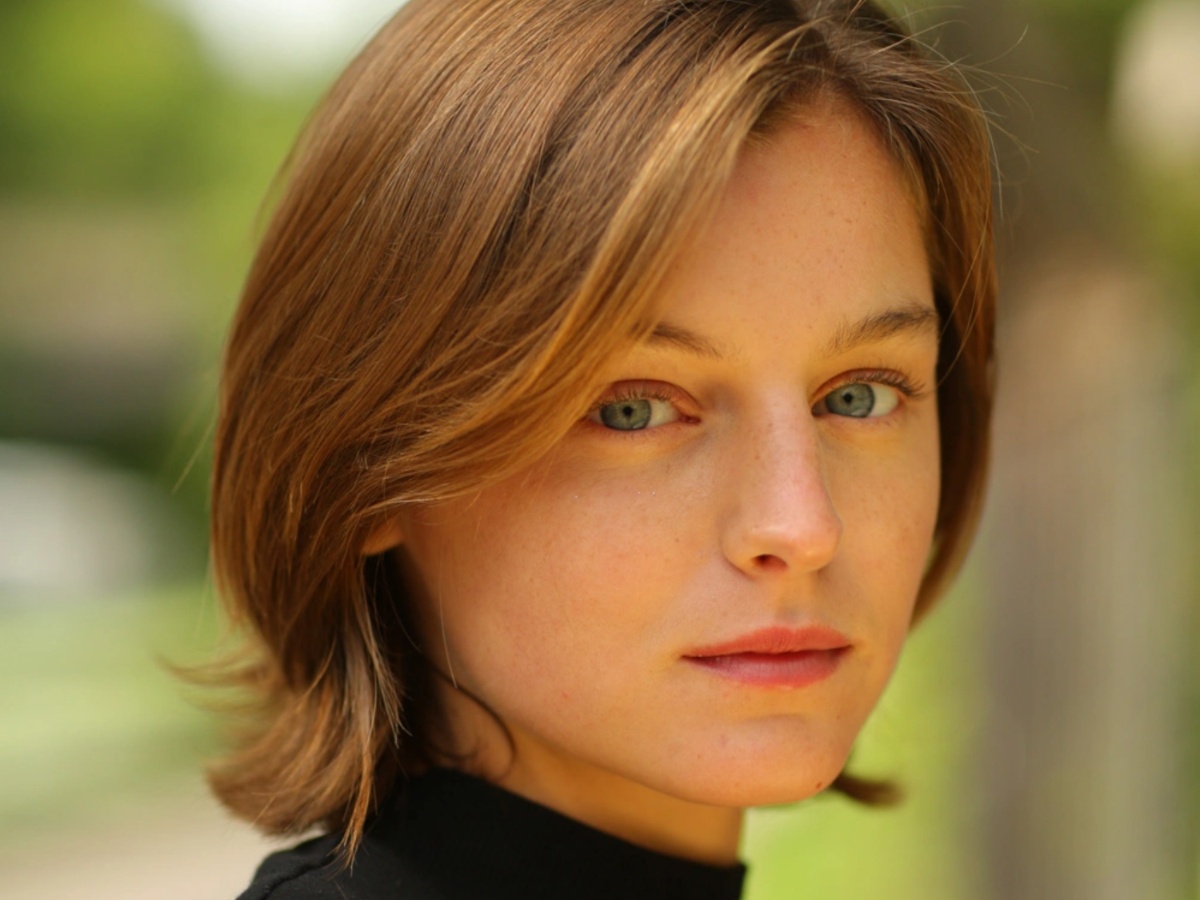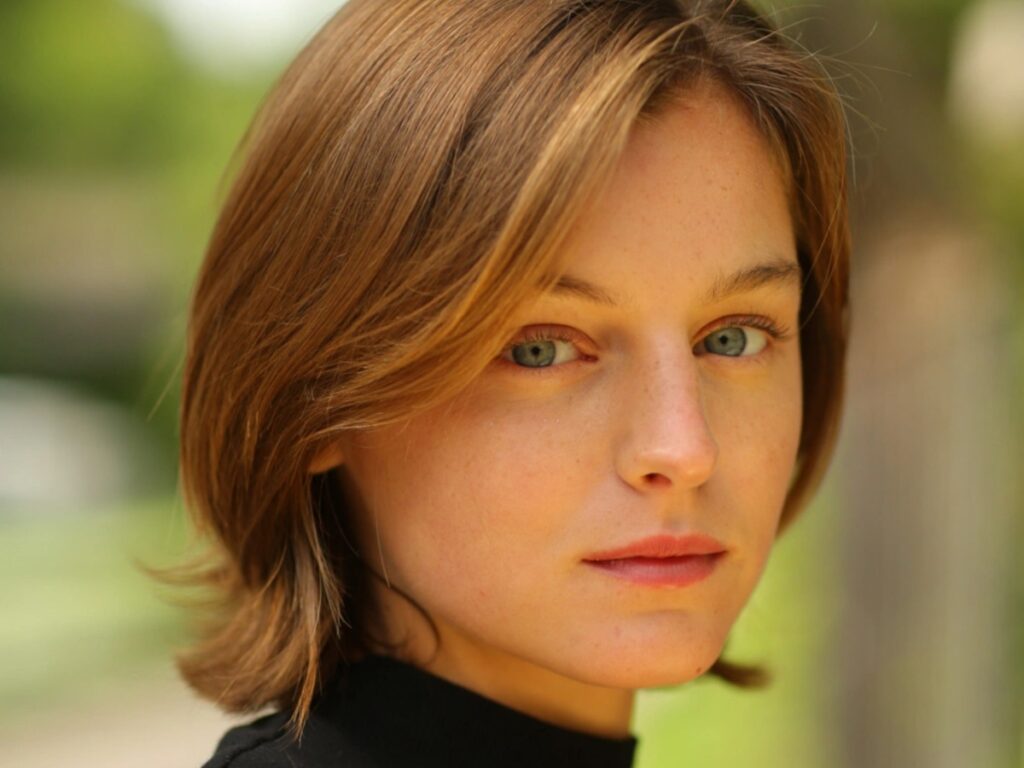 While 'Deadpool 3' is all set to be released in 2024, audiences are eagerly waiting to know who would be the main antagonist of the upcoming sequel. It must be noted that nothing has been confirmed from the side of the producers until now but at the beginning of this year, Emma Corrin was brought in to play the villain.
The third film based on Deadpool will be a part of the MCU franchise and considering that, the makers are expected to bring a lot of thrilling elements in the film. But for now, the villain's identity is still a secret.
However, a few sources have stated that the third film will bring a female villain and she is supposed to be someone who is between her 30s and 50s. The female villain is reported to be an enemy of both Deadpool and Wolverine. Fan theories stated that Danger could be the one or it can also be Lady Deadpool.
In Case You Missed: Hugh Jackman Is Eating Over 8,000 Calories A Day For 'Deadpool 3' Preparation
Release Date, Cast, Plot And Other Details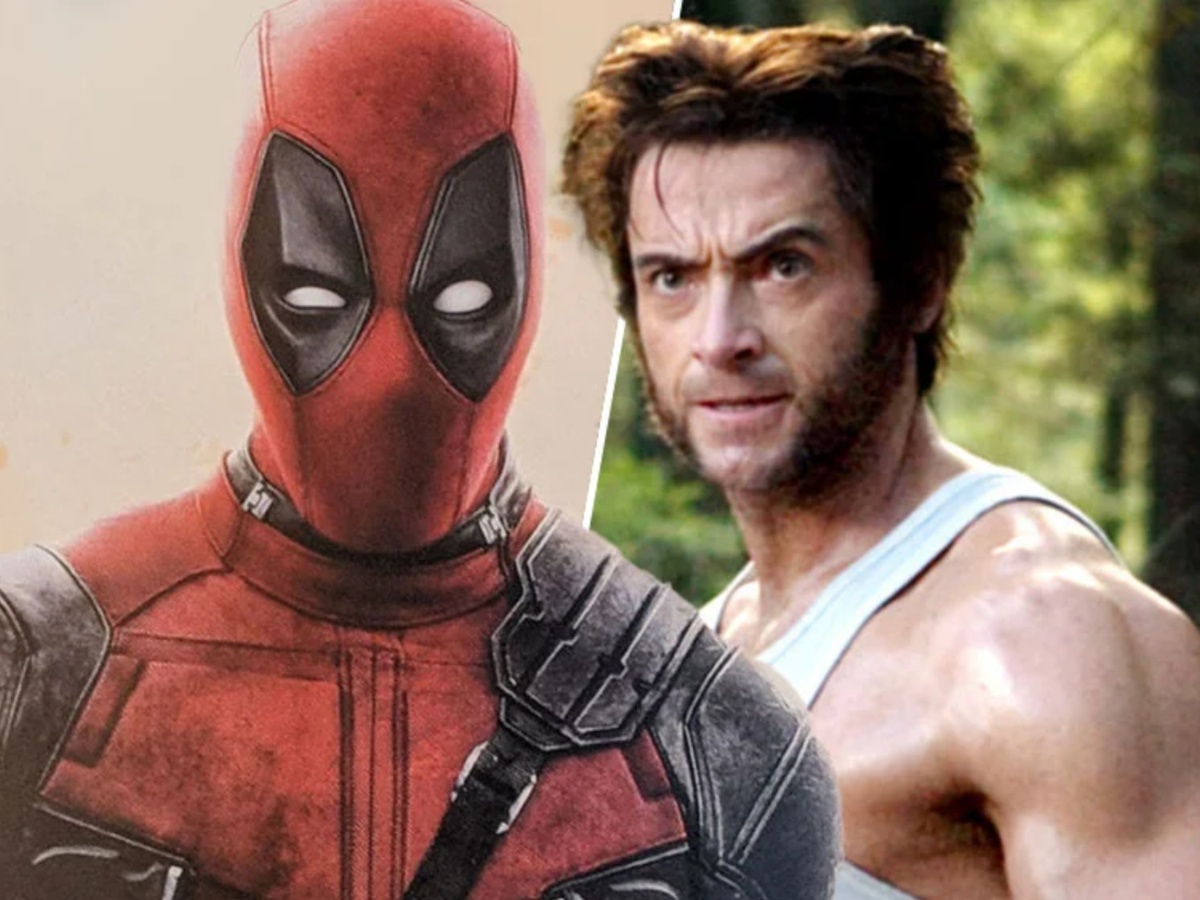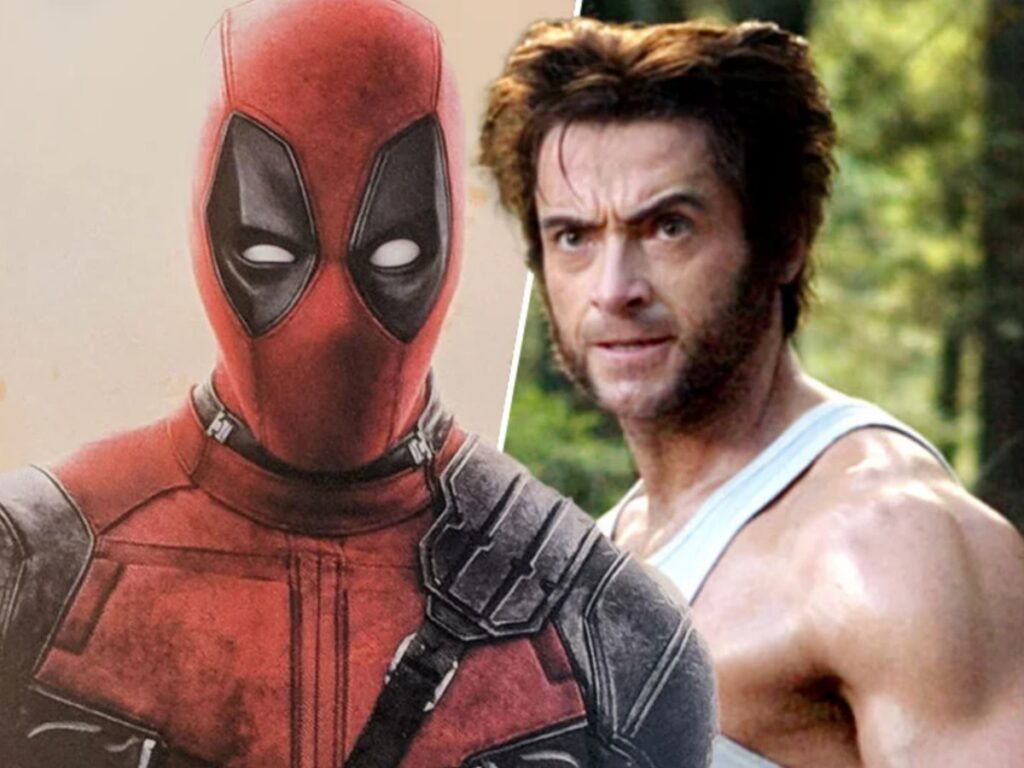 'Deadpool 3' was not confirmed for a long time after Disney acquired 20th Century Fox. The confirmation came in 2019 and it was reported that Marvel Studios will be involved in the development of the film.
Ryan Reynolds was confirmed to return and Shawn Levy was hired as the director. Hugh Jackman will also return as Wolverine and the film will be a part of the Phase Six of the MCU. The producers also locked the release date as November 8, 2024.
You May Also Like To Read: Deadpool 3 Release Date: When Will Ryan Reynolds' Movie Come Out?