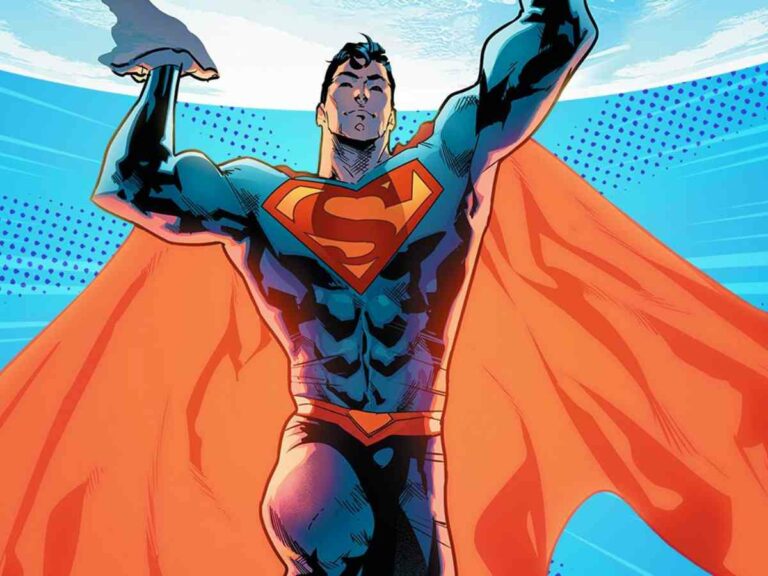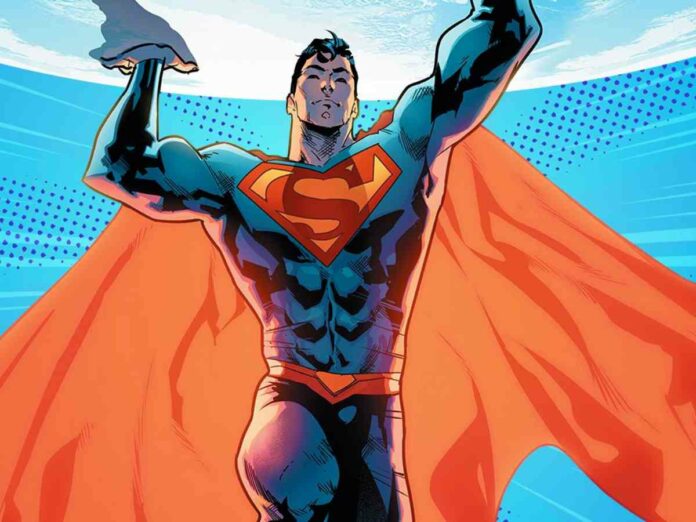 James Gunn ended his Marvel journey with the banger, 'Guardians of the Galaxy Vol. 3.' The movie claimed to bring back the old Marvel charm. Gunn is now in charge of the DC universe and has already started to work on a new project, 'Superman: Legacy'. This version will be nothing like the original, instead, it will incorporate the Gunn magic.
'Superman: Legacy' has already begun pre-production and is reportedly set to start filming in January 2024. According to The Wrap, just a few days before the writer's strike James Gunn turned in the first draft of 'Superman: Legacy'. The reboot is expected to introduce a new Superman to kick off a new era of the DC universe.
Read also: James Gunn To Direct 'Superman: Legacy' With A New Actor
What Is The New 'Superman: Legacy' All About?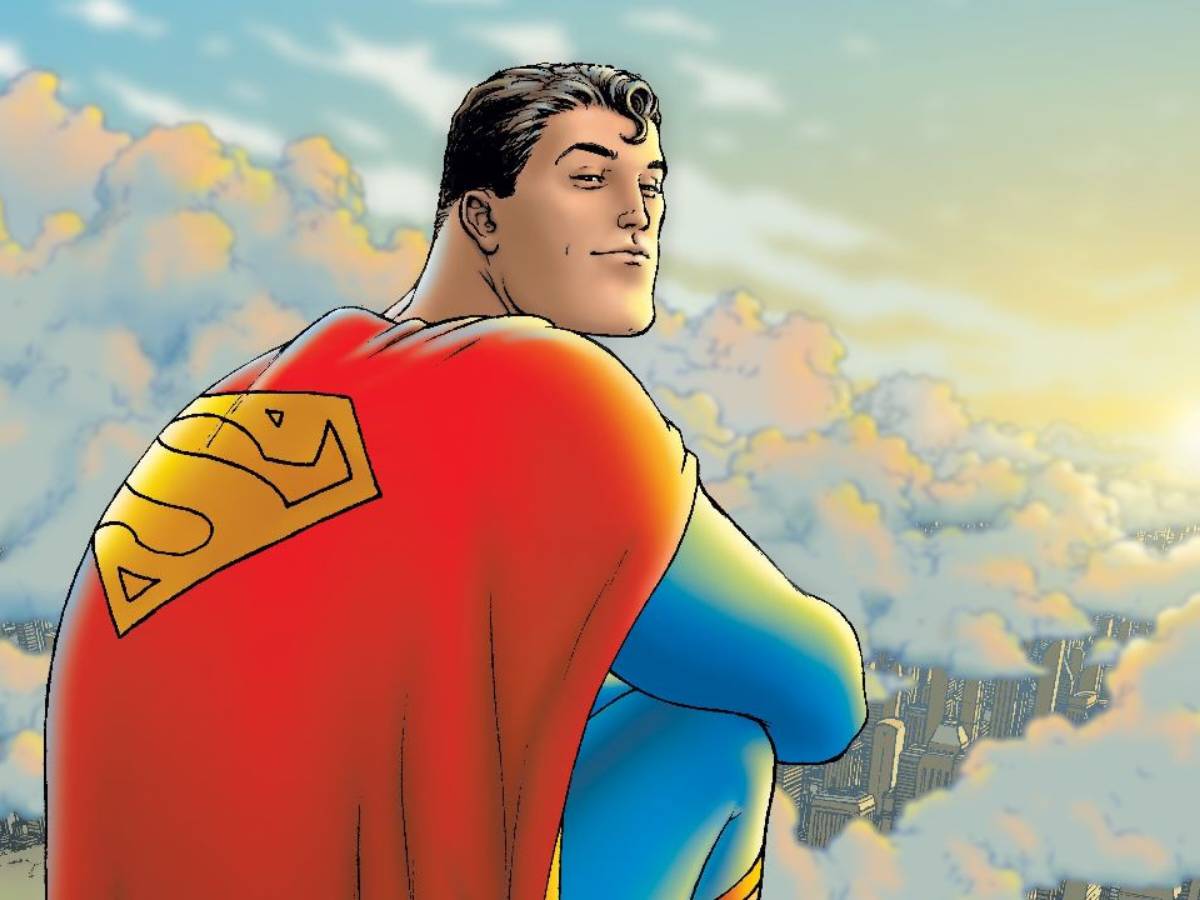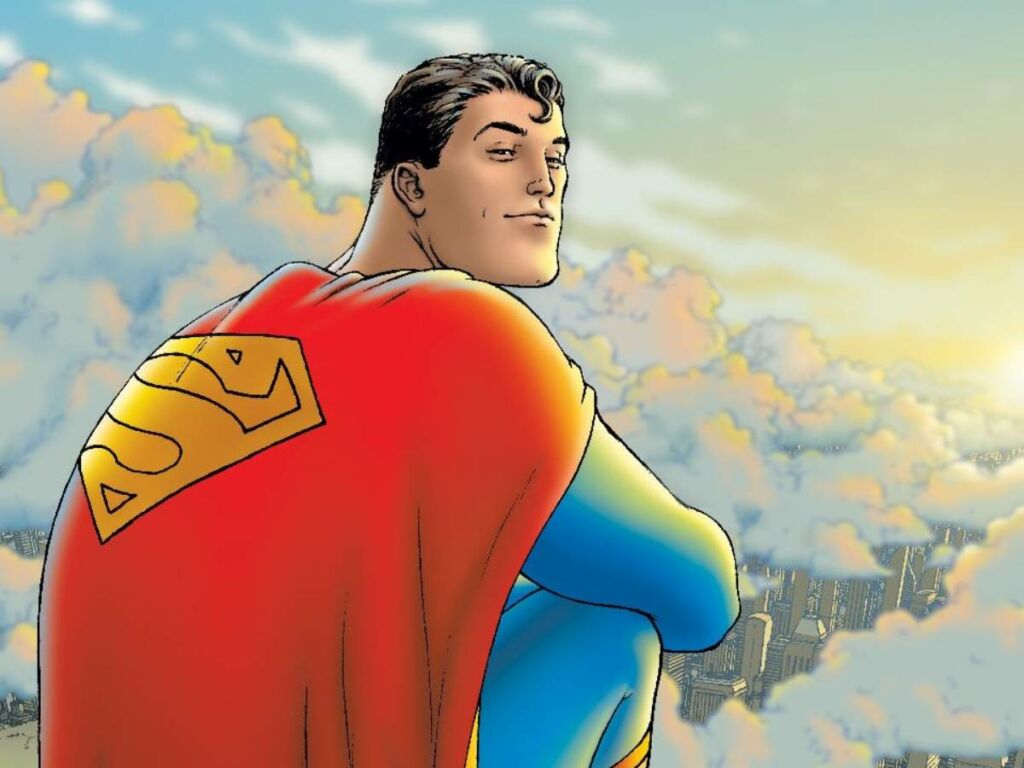 James Gunn revealed that "'Superman: Legacy' tells the story of Superman's journey to reconcile his Kryptonian heritage with his human upbringing as Clark Kent of Smallville, Kansas. He is the embodiment of truth, justice, and the American way, guided by human kindness in a world that sees kindness as old-fashioned." Gunn also added that "it is the true foundation of our creative vision for the DC Universe."
Last month at the DC presentation, James Gunn said, "Not only is Superman an iconic part of DC lore, but he is also a favorite character for comic book readers, viewers of earlier movies, and fans around the world. I can't wait to introduce our version of Superman which audiences will be able to follow and get to know across films, movies, animation, and gaming'."
In case you missed: Superman And Lois Prequel Takes A Big Shot At Zack Snyder's Man Of Steel
Are Superman's Foster Parents Going To Be Black In The Upcoming Project?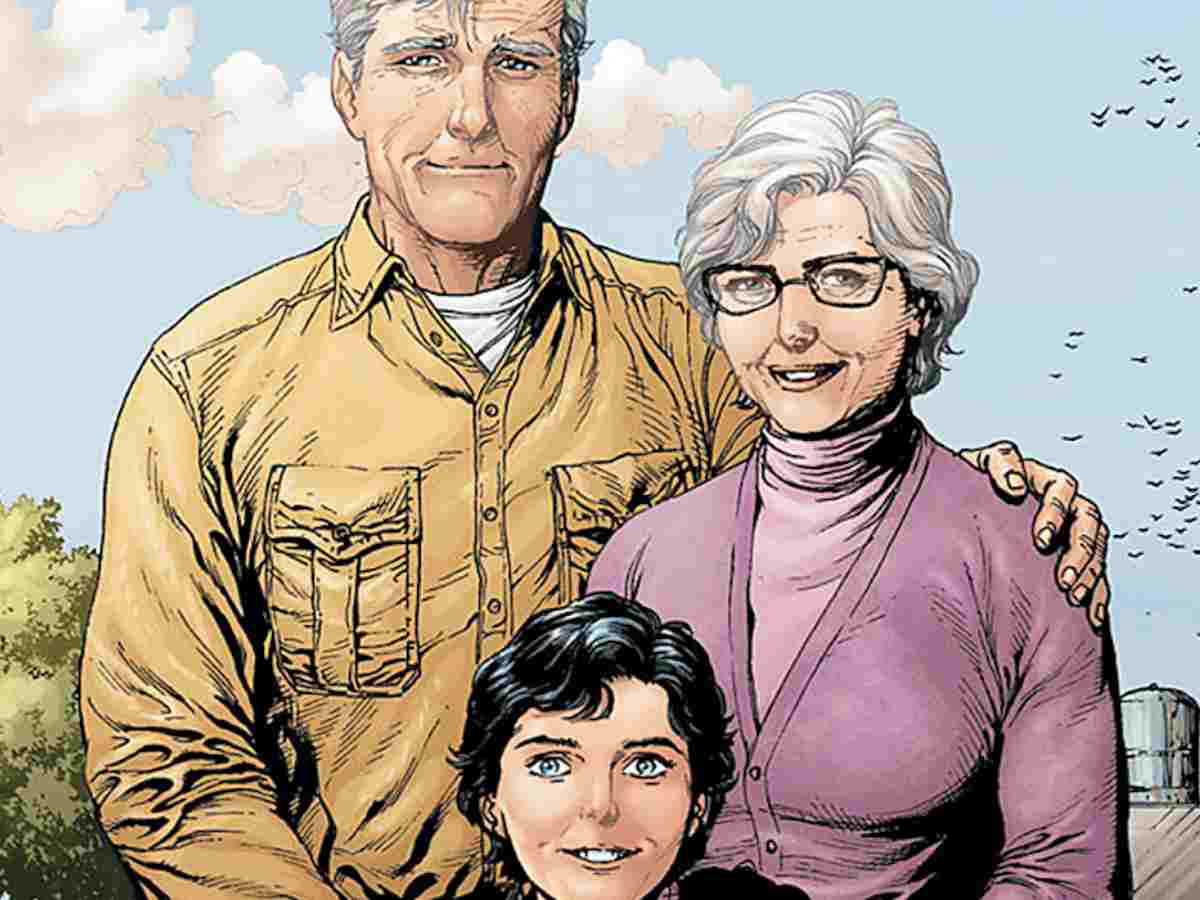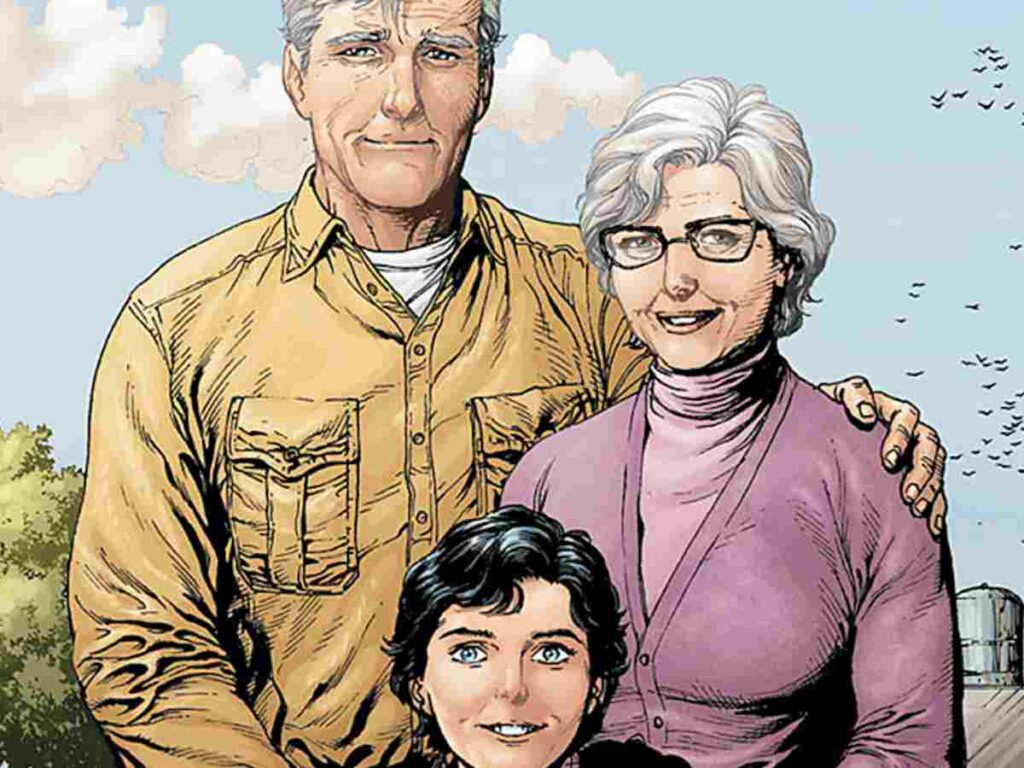 The film has reached its post-production stage, hence casting is all set to begin soon. Although wearing Superman's cape is not an easy task, hence James Gunn is looking for someone who is young, an actor around the age of 25. Among many famous names like Jacob Elordi, Andrew Richardson, and David Corenswet, Nicholas Hoult's name seem to be on the top for the role of the Kryptonian hero. Hoult previously tried becoming a part of the DCU when he auditioned for the lead role in 'The Batman'.
Jonathan and Martha Clark are the foster parents of Superman. They adopt him as an infant after he crash-lands on Earth post the destruction of his home planet, Krypton, and name him Clark Kent. However, in a recent conference, James Gunn revealed that the Superman reboot will be something new, creative, and exciting. There might be chances that Gunn does not want to stick with the comic and might introduce Clark Kent's parents as black. Although Gunn has not confirmed the casting yet, he has made it clear that 'Superman: Legacy' won't rewrite Superman's origin story. 'Superman: Legacy' will release on July 11, 2025.
You would also like to read: MCU Phase 6: The Complete List Of Films And TV Shows