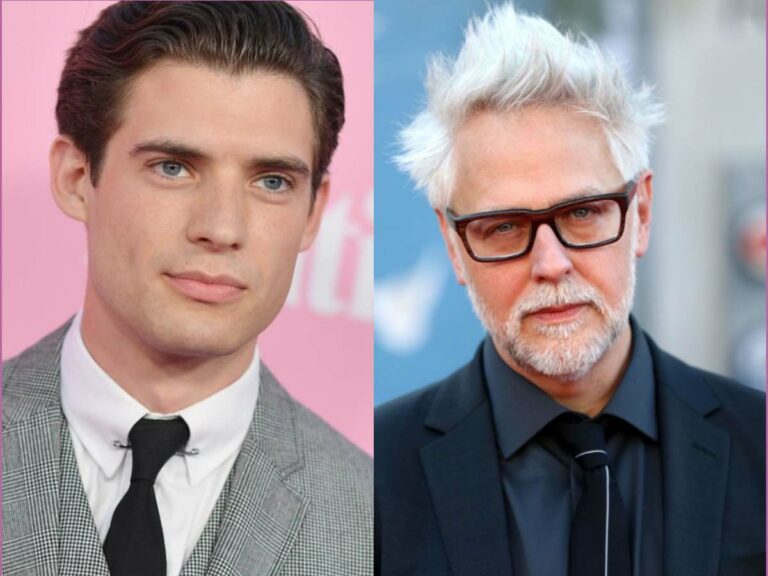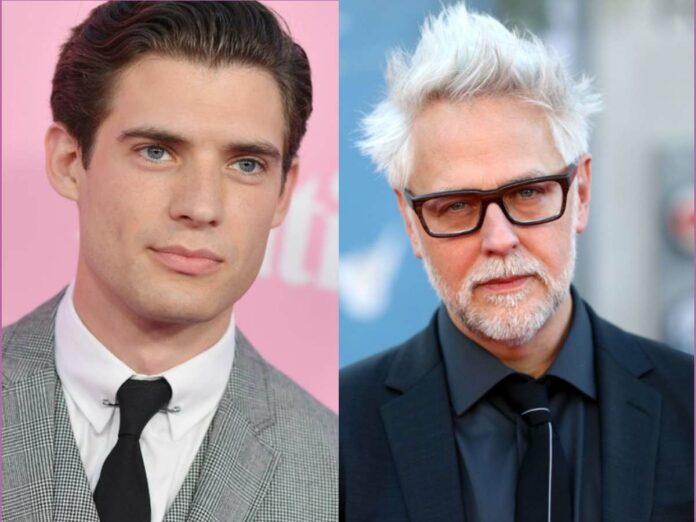 James Gunn isn't resting on the laurels of 'Guardians Of The Galaxy Volume 3.' After delivering his MCU swan song, Gunn has been moving swiftly with the casting of 'Superman: Legacy.' He is writing and directing a fresh take on the Superman story. Henry Cavill will not be a part of DC movies.
Early in 2023, we learned that James Gunn was searching for actors to consider for his 'Superman: Legacy' project. Reportedly, David Corenswet is at the top of the list of actors in consideration for the role. Additionally, Nicolas Hoult and Emma Mackey are favorites to play Lex Luthor and Louis Lane.
Related: 'Guardians Of The Galaxy Volume 3': 5 Reasons You Must See James Gunn's Final Marvel Movie
David Corenswet Emerges As Top Choice For James Gunn's 'Superman: Legacy'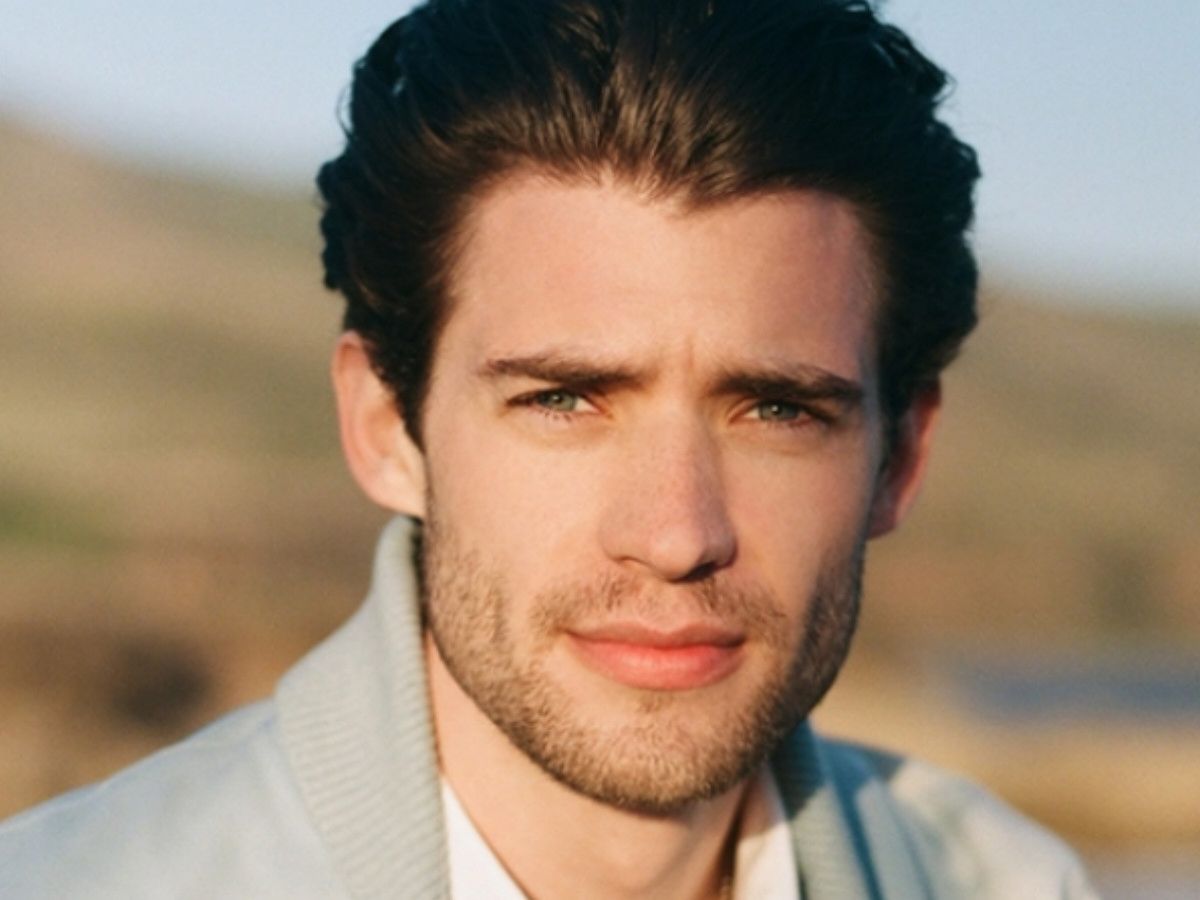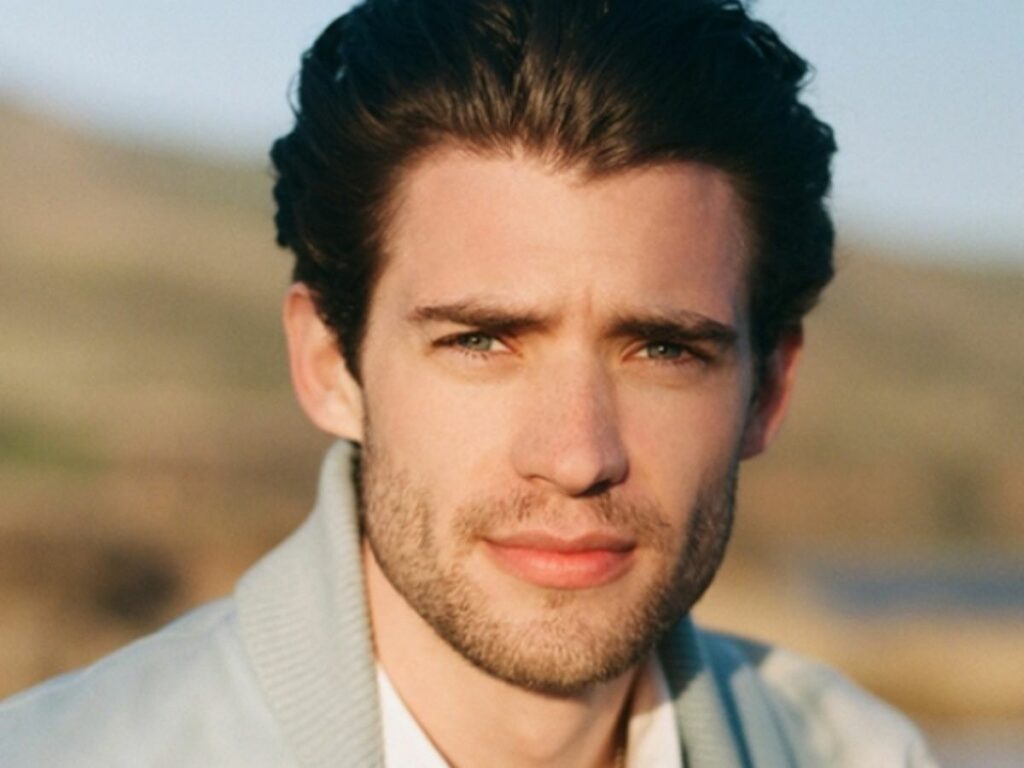 A graduate of The Juilliard School, David Corenswet is an American actor known for starring in the Netflix series 'House of Cards,' 'The Politician,' and 'Hollywood.' More recently, he appeared in the A24 movie 'Pearl' as the projectionist who falls victim to the crimes of Mia Goth's titular heroine.
According to The Hollywood Reporter, David Corenswet is the white-hot favorite to play DCU's new Superman. Previously, 'Euphoria' star Jacob Elordi, Tom Brittney, and Andrew Richardson were some of the names in contention. Corenswet is not cast yet but has reached the screentest stage.
In Case You Missed: James Gunn To Direct 'Superman: Legacy' With A New Actor
Nicolas Hoult And Emma Mackey Emerge As Leading Favorites To Play Lex Luthor And Lois Lane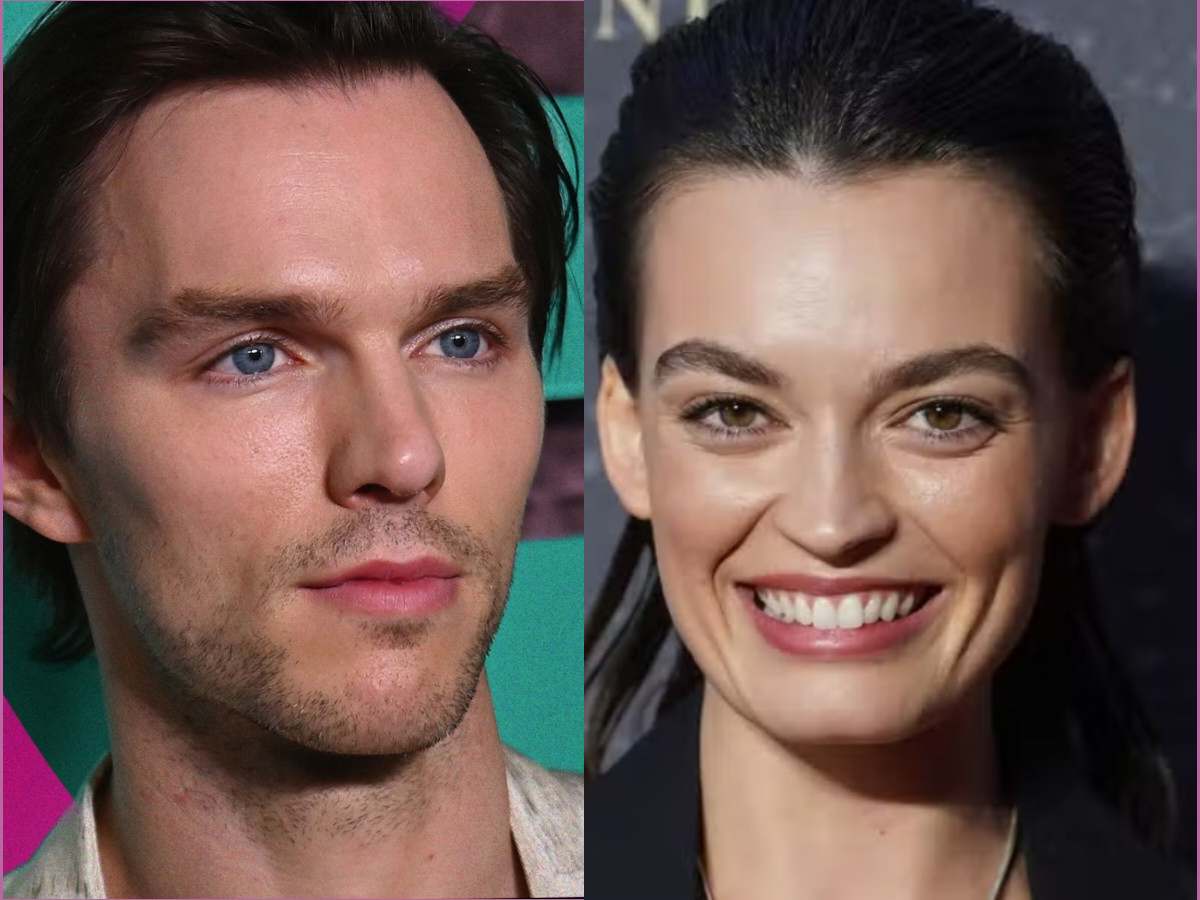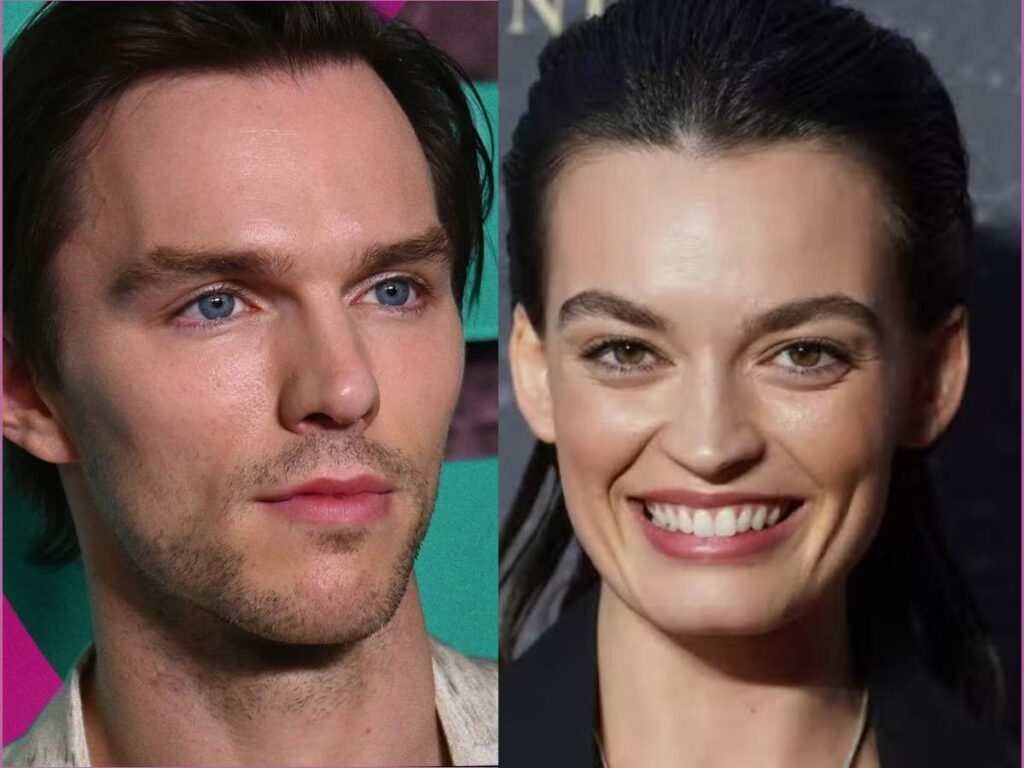 English actor Nicolas Hoult missed out on his shot to play Batman to Robert Pattinson, but he has a more menacing role in the cards. The 'Renfield' actor is in the running to play Lex Luther, the brainy nemesis of the son of Krypton. He's previously played Hank/The Beast in the 'X-Men' movies.
Emma Mackey of 'Sex Education' fame leads the race to play Lois Lane, the feisty Daily Planet reporter and Superman's romantic interest. Rachel Brosnahan, Samara Weaving, and Phoebe Dynevor are also in the running. James Gunn will be writing and directing 'Superman: Legacy,' looking to replicate his MCU success as the newly appointed co-boss of DC Studios.
You Might Also Like To Read: James Gunn Is Compiling Private Lists For Potential Superman Candidates, Denies Casting Logan Lerman