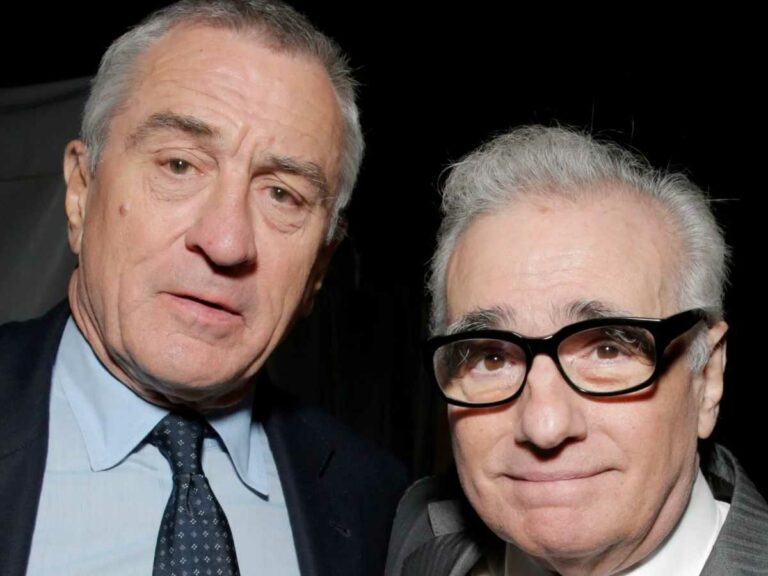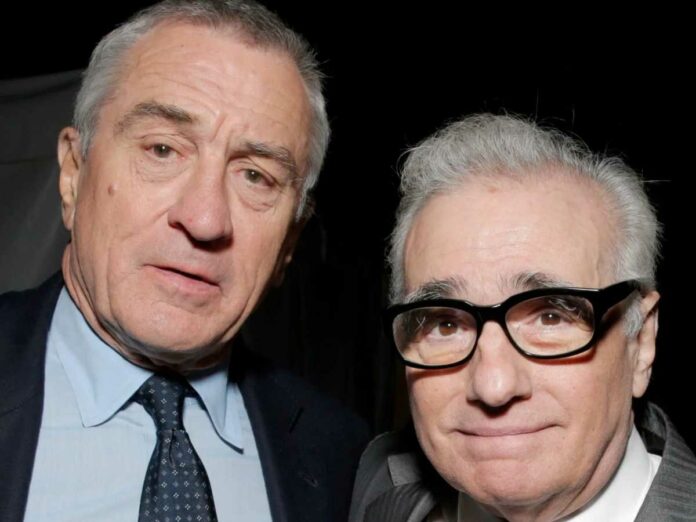 Martin Scorsese and Robert De Niro are among the most sought-after actor-director combinations. Despite collaborating for years and developing a great shorthand, there could have been collaborators between them. Martin Scorsese recently revealed they two could have worked on two more movies.
Robert Di Nero turned down the chance to star in 'Gangs Of New York' and 'The Departed.' For years, they looked for a project to work together, which led to 'The Irishman.' Now, they are again joining forces for Scorsese's streaming debut for Apple TV.
Related "I Was About To Write R.I.P": Twitter Explodes As Robert De Niro Reveals He Welcomed 7th Kid At Age 79
Robert De Niro Wasn't Interested In Either 'Gangs Of New York' Or 'The Departed'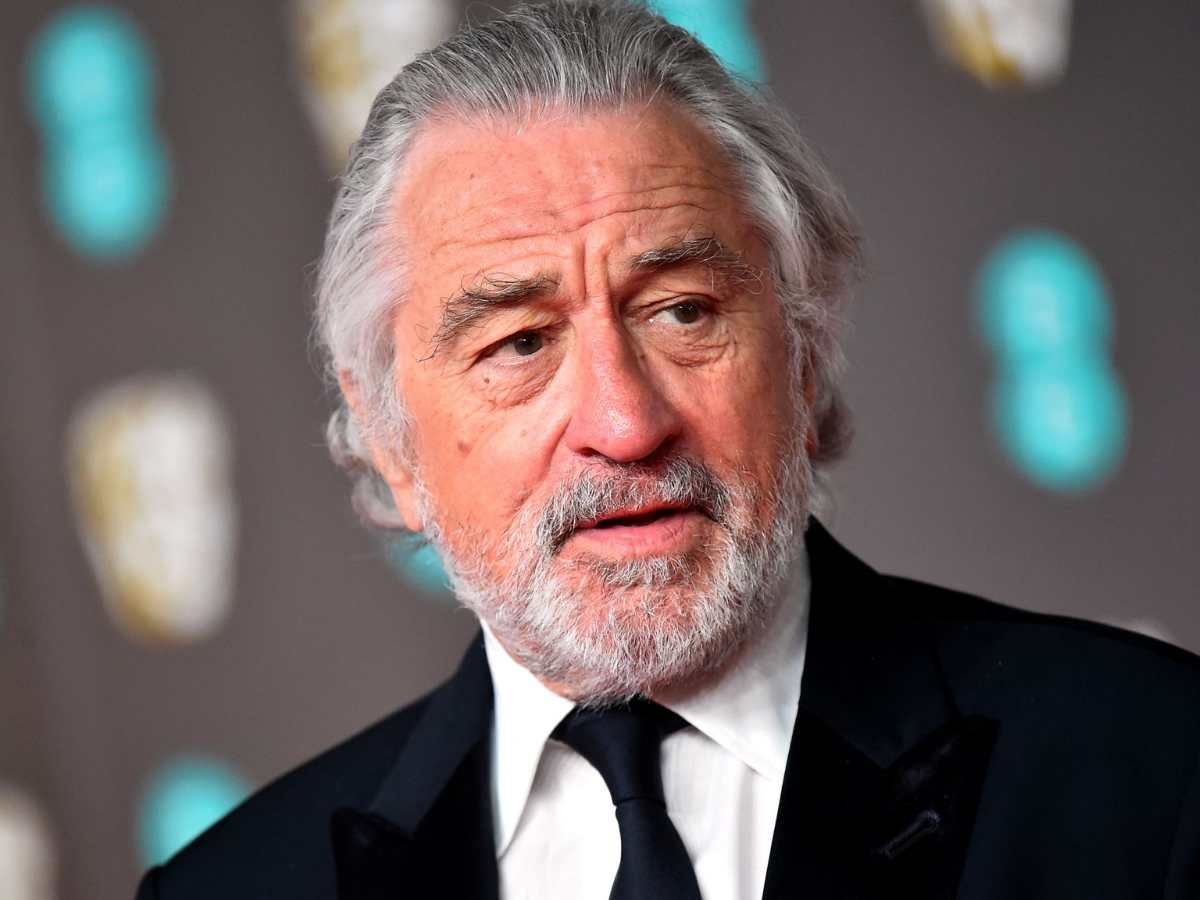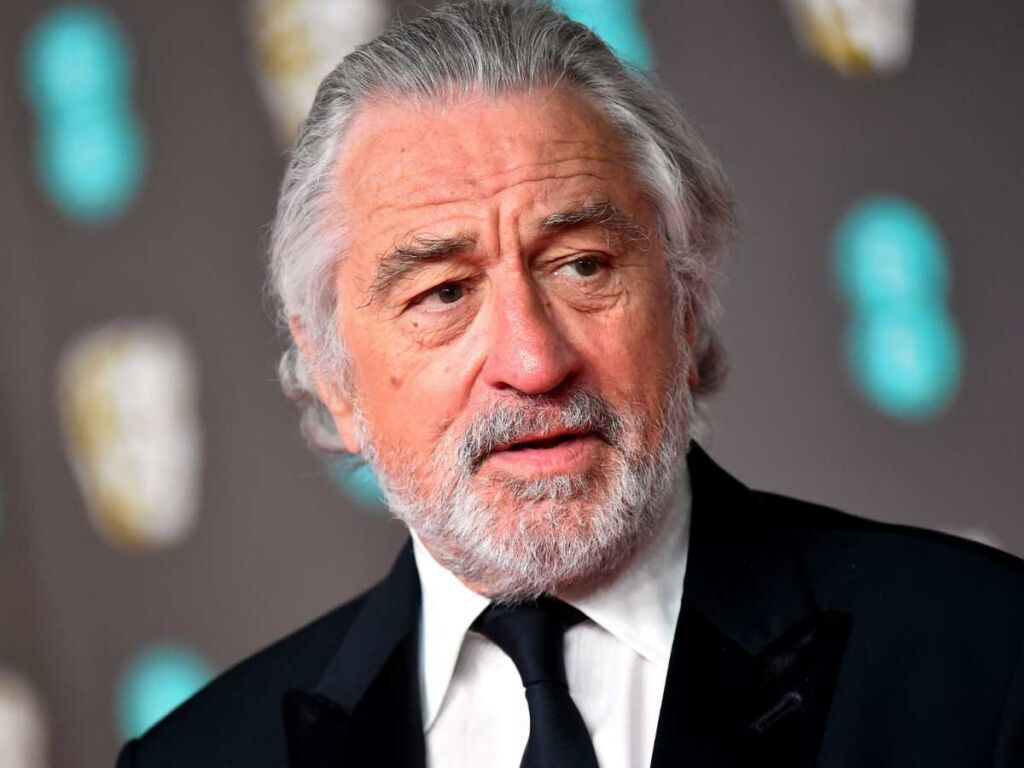 Robert De Niro is a man of few words. The actor turned down 'Gangs Of New York' and 'The Departed.' When offered these movies, the 'Taxi Driver' actor didn't waste his breath and simply said no. He asked his director friend to do 'Analyse This.' Feeling he's made the same movie before with 'Goodfellas,' Scorsese denied it. For a long time, 'Casino' was the last of their collaborations.
Martin Scorsese talked to Deadline about his relationship with Robert De Niro, "What happened is that I found that, because of the subject matter in many of the films, there seemed to be a comfort level [with Bob and I], not easy by the way at all, but a comfort level in knowing we could get to a place,"
Martin Scorsese added, "What that place is, I may not be able to verbalize, but together we could probably find something. But that took also long periods of not working together, because, you know, people change. He still wanted to do certain things. 'Casino' really solidified it for me. That was the ultimate, in terms of that type of picture for him and me."
In Case You Missed: Robert De Niro To Make His OTT Debut With Netflix Series 'Zero Day'
Robert De Niro Reunites With Martin Scorsese For 'Killers Of The Flower Moon'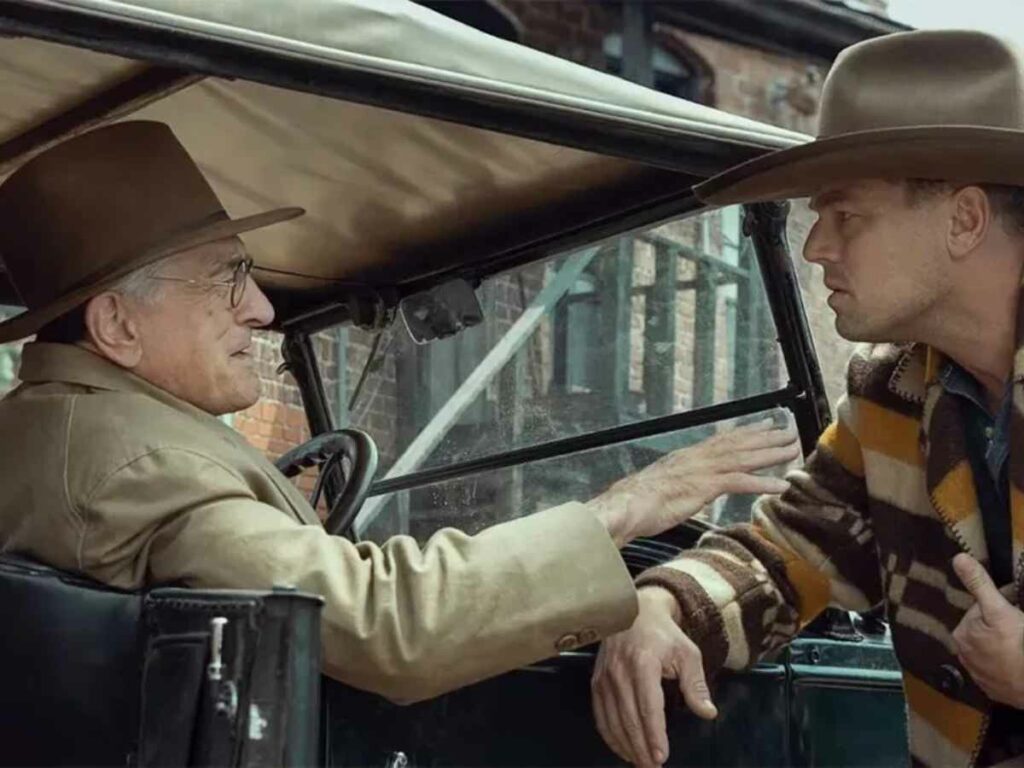 The 'Taxi Driver' actor finally reunited with his old pal for the epic gangster drama 'The Irishman,' which won rave reviews. He now returns for Scorsese's 'Killers Of The Flower Moon.' This is the first Scorsese movie where Robert De Niro and Leonardo DiCaprio share the screen.
'Killers Of The Flower Moon' is based on a series of 1920s Oklahoma murders in the Osage Nation. Robert De Niro plays William Hale, with Leonardo DiCaprio playing his nephew Ernest Burkhart. It has a limited release on October 6, 2023, and a wide release on October 20, 2023.
You Might Also Like To Read: Cannes Film Festival 2023: 10 Most Exciting Titles To Look Out For