At 80 years of age, Martin Scorsese has no plans to hang up his director's hat. After mounting a gigantic gangster epic, 'The Irishman' in 2019, Scorsese has made his first-ever Western one. The filmmaker is a longtime admirer of the old Westerns. With 'Killers Of The Flower Moon,' he forays into Western crime drama.
Martin Scorsese's project 'Killers Of The Flower Moon' is his most expensive film. As a result, he joined hands with Apple TV. This project brings both Scorsese favorites, Leonardo DiCaprio and Robert De Niro. Learn all there is to know about 'Killers Of The Flower Moon,' Martin Scorsese's most expensive film.
Related: 'Extrapolations': Know All About Apple's Multi-Starrer Anthology Drama Series
'Killers Of The Flower Moon' Is Based On David Grann's Book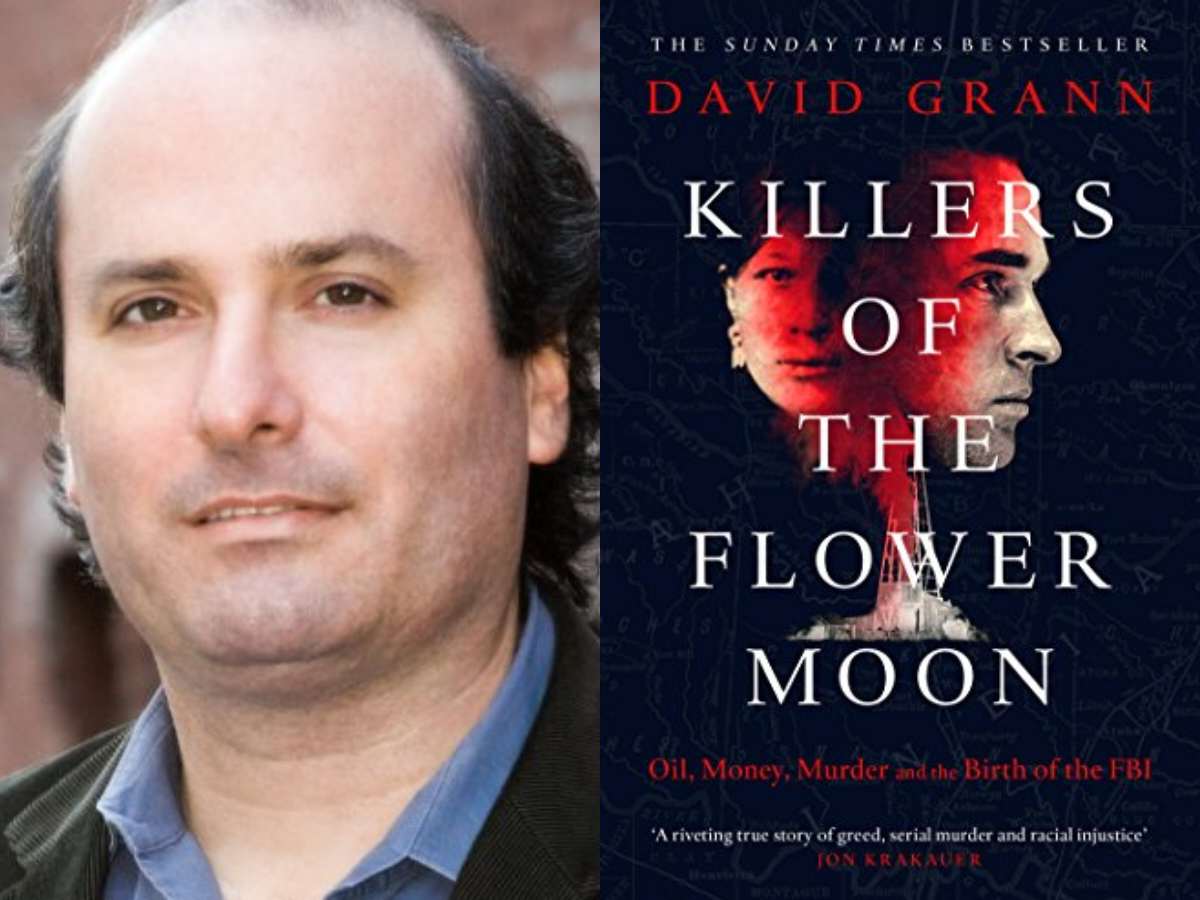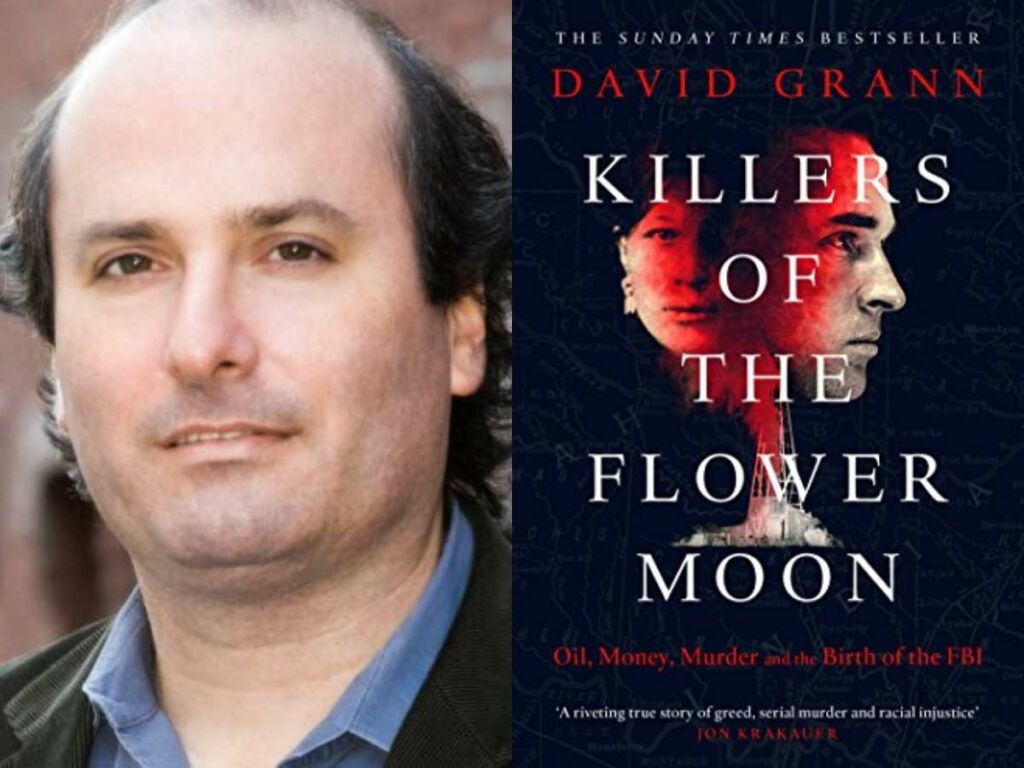 For his 200 million dollar film, Martin Scorsese teamed up with Eric Roth to adapt David Grann's non-fiction book. Titled 'Killers Of The Flower Moon: The Osage Murders and the Birth of the FBI,' is a harrowing account of a series of 1920s Oklahoma murders in the Osage Nation committed after oil was discovered on tribal land.
The killings led to a major FBI investigation directed by 29-year-old former Texas Ranger Tom White (Jesse Plemons). Leonardo DiCaprio plays Ernest Burkhart, nephew of William Hale (Robert De Niro). He experiences shifting loyalties toward his uncle and Osage wife, Mollie (Lily Gladstone).
In Case You Missed: What Is The Wounded Knee Massacre And Where Did It Happen? Who Was Involved In It?
Martin Scorsese Took Input From The Osage Nation For Movie's Authenticity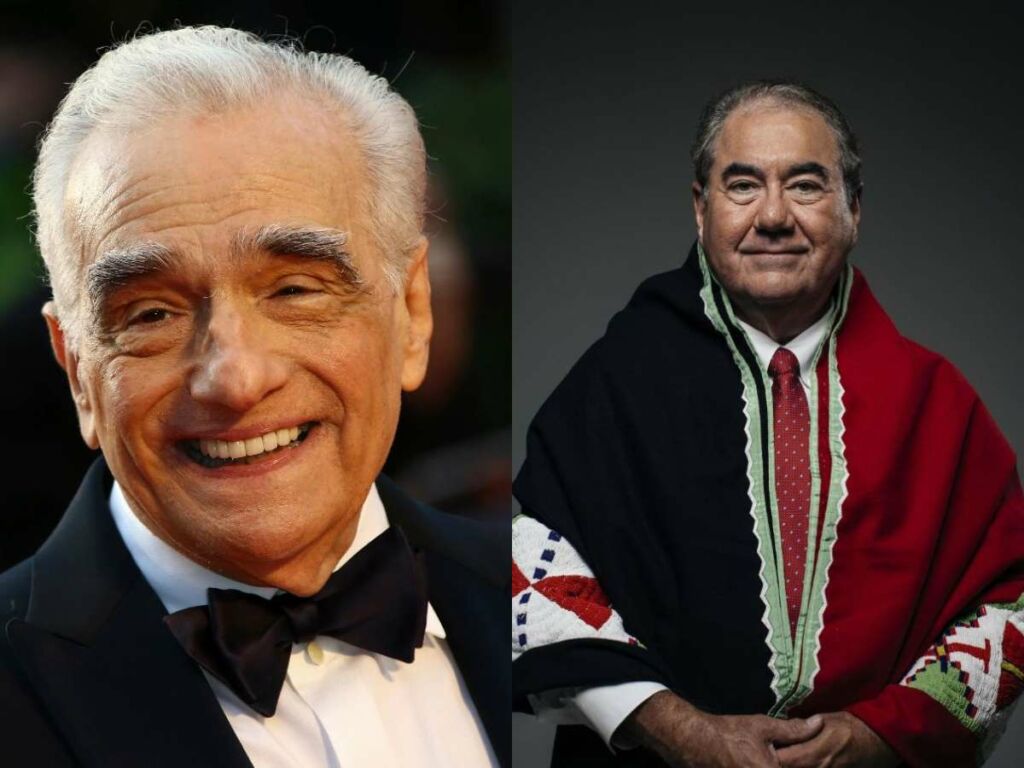 To ensure the movie is an authentic experience, Scorsese and DiCaprio met with the members of the Osage Nation. Scorsese filmed the movie with the Osage Nation's permission on their land. Osage Nation's film ambassador Chad Renfro and the Chief of the Osage Nation, Geoffrey Standing Bear, are active consultants on the film. In addition, Scorsese also cast several indigenous people as members of the Osage Nation.
Leonardo DiCaprio was initially cast as Tom White in the movie. But his interest in playing Ernest Burkhart led Eric Roth to rewrite the script. Jesse Plemons was later cast in De Caprio's original role. Roth has also stated that 'Killers Of The Flower Moon' is a Western with great social commentary, unlike anything Scorsese has ever made.
'Killers Of The Flower Moon' also stars Brendan Fraser as lawyer W.S. Hamilton and John Lithgow as Prosecutor Leaward. Tintoo Cardinal plays Lizzie Q, Mollie Burkhart's mother. Cara Jade Myers, JaNae Collins, and Jillian Dion are the indigenous actors in the movie. 'Killers Of The Flower Moon' is running in theatres now.
You Might Also Like To Read: Are Quentin Tarantino And Martin Scorsese Right In Their Criticism Of Marvel Films?