The Witcher series on Netflix is reigning the platform nowadays for the second season just dropped in December. Within a week of its release, The Witcher marked its spot in the Top 10 most-watched series on Netflix. One of the major parts of the show's success is played by the lead actor, Henry Cavill.
Already a big name in the industry for playing Superman, Henry Cavill plays the role of Geralt of Rivia and is liked by the viewers for that. In a recent appearance of the actor on a talk show, he was asked if he'd return for the following seasons of the series. He answered in a positive but also had one condition for it to be.
About the series:
The Witcher is based on a book series of the same name and is written by Polish writer Andrzej Sapkowski. The show was created by Lauren Schmidt Hissrich. The series features Henry Cavill, Freya Alla, and Anya Chalotra as the lead actors.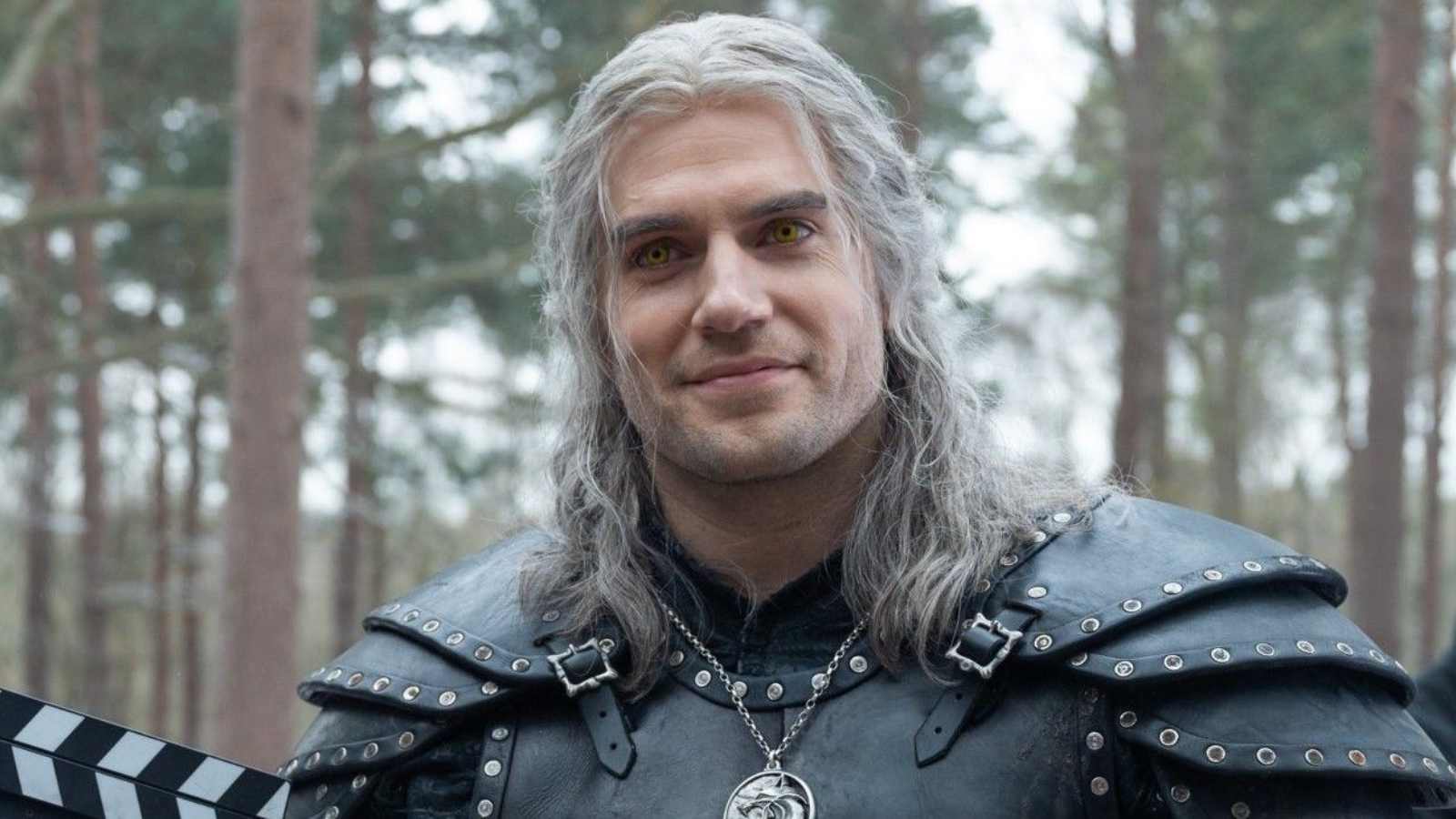 The first season came out in 2019 and was received positively by the audience, and Cavill was especially praised for his work. The makers announced that the series would at least feature seven more seasons. And hence, the third season is already in production.
Henry's only condition for doing the show
Almost immediately after the release of the show's first season, its reception suggested that the audience has accepted Henry as the perfect Geralt of Rivia. Not only was the audience impressed, but the series' writer also praised Cavill for the role saying, "I was more than happy with Henry Cavill's appearance as The Witcher. He's a real professional. Just as Viggo Mortensen gave his face to Aragorn (in The Lord of the Rings), so Henry gave his to Geralt — and it shall be forever so."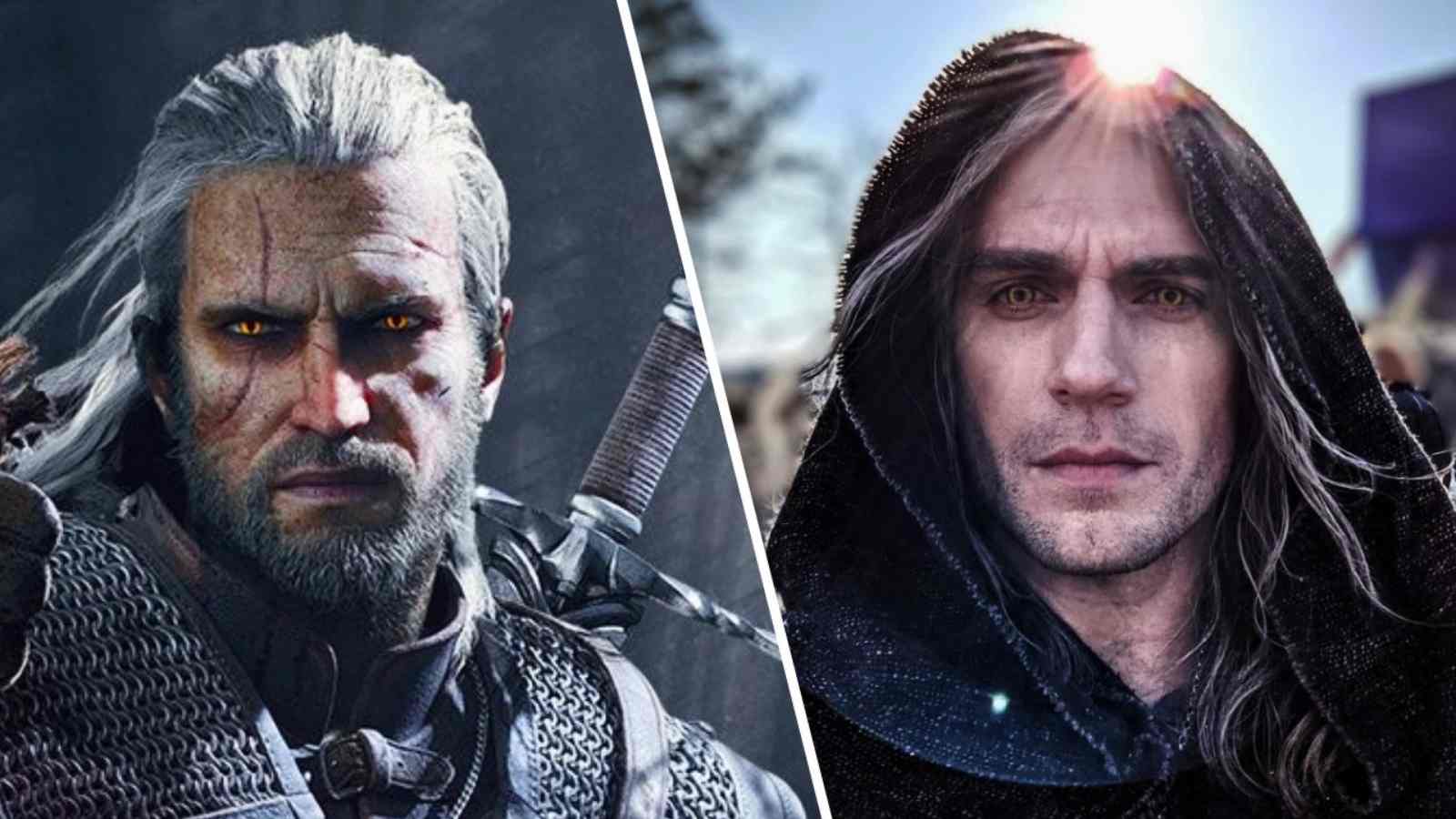 Now, in an interview, the Superman actor was asked if he'd continue to be the Geralt of Rivia. For which he answered that he would "absolutely" continue the role for further seasons.
But that "absolutely" came intertwined with a condition. The only condition that Cavill wants to be fulfilled is for the team of the series to stay true to the original work of the author. In his statement, he said: "As long as we can keep telling great stories which honor Sapkowski's work."
The final answer:
It's quite a known fact that Henry Cavill is a big nerd and he's been a fan of The Witcher even before the book's adaptation in a show was discussed. And therefore, the actor wants to not deviate from the original work.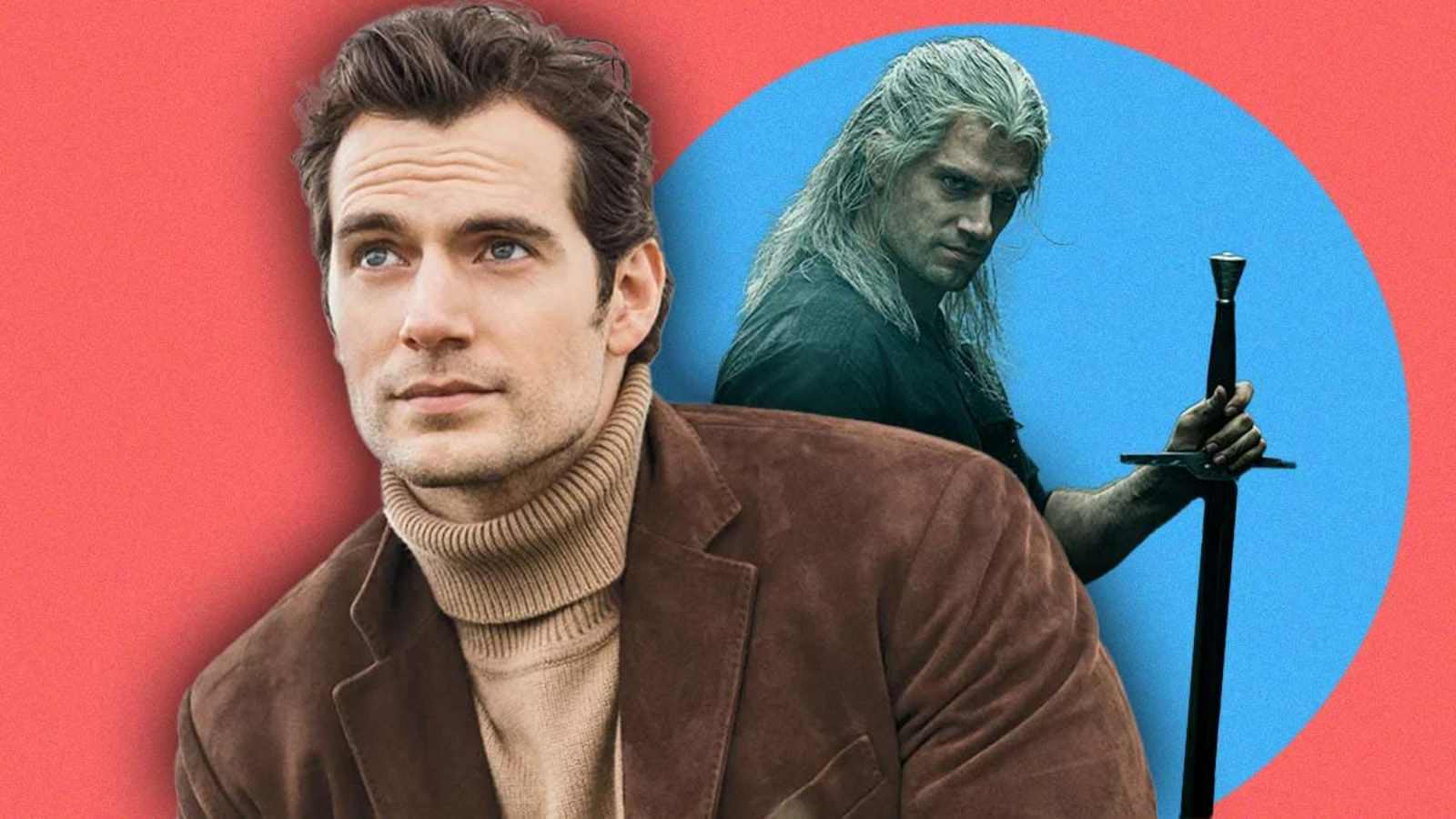 Time and again, reports have suggested that Henry is quite engaged in The Witcher's making and scripting process. Henry's happy to star in the series as long as the author gets respect for his work and the audience would surely be happy as long as Henry stars as the Geralt of Rivia.