Henry Cavill right now is enjoying all the love coming his way and rightly so. Just in a matter of days, his latest release The Witcher's second season is topping every rating chart that exists. And now, Henry is ready to return to the Netflix screens with the sequel of Enola Holmes very soon. The British actor was brought up in a big family. In a recent interview, he opened to the host about growing up with four brothers.
Henry Cavill And His Four Brothers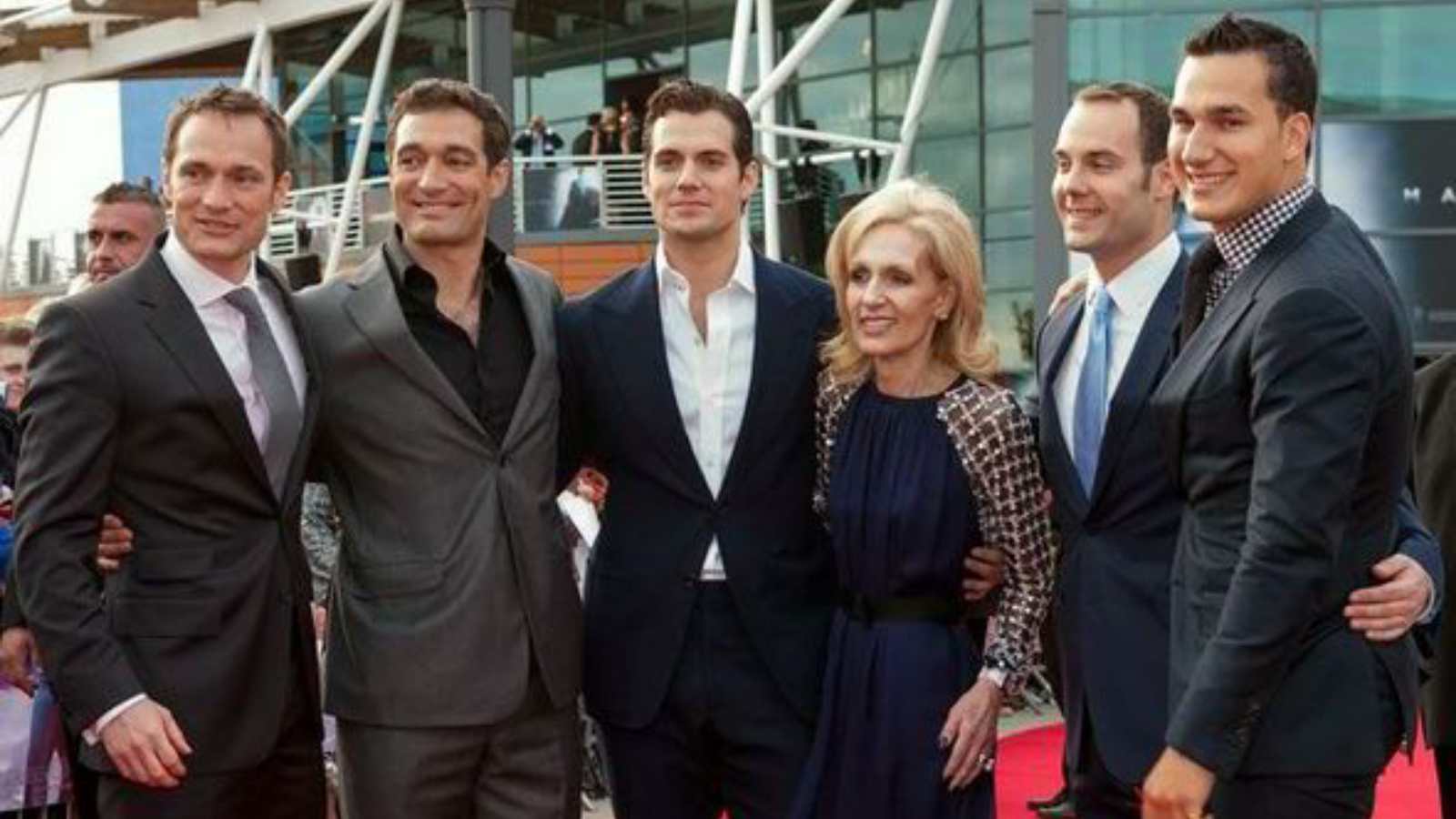 Henry is the second youngest sibling among the five boys to his parents. In an interview, he told that he's the fourth among his brothers namely Niki, Charlie, Piers, and Simon Cavill. Further, the hosts of the show jokingly asked about their banter and if it involved stitches and broken teeth. To which, Henry replied, "Amazingly, none of us gave each other stitches," emphasizing the words 'each other'.
He continued, "But, I'm the only one who didn't come close to death at some stage." Cavill then listed dangerous activities that his brothers took part in. He listed activities like, "jumping off the roof, being set on fire, going through plate glass windows, all sorts of crazy."
View this post on Instagram
In a previous interaction, he shared instances of the activities the kids did together. Talking about how growing up with four brothers prepared him for action movies, he said, "To give you an example, my dad came home from work one day and asked my mother why the wallpaper had changed, and she simply said, 'It is easier to clean the blood off this one!' There was a lot of rough and tumble!"
Henry About His Mom
View this post on Instagram
In the previously mentioned interview when asked about his mother he expressed, "She's extraordinary, she has put up with a lot." Then the host moved on to show a picture of young Henry clad in a Superman t-shirt sitting in his mom's lap. Furthermore, about his mother, he added, "She's amazing, she's raised us strong and tough, and with lots of love too."
Henry Cavill has expressed his love for his family, especially his mom many times through his actions. Earlier he brought his mom Marianne Dalgliesh as his date on the premiere of his show, The Witcher 2. Along came his two brothers and his dog, Kal. Moreover, Henry keeps posting pictures of him and his family on his Instagram.
On the work front, we'll see Henry reprising Sherlock Holmes for the second installment of Netflix's Enola Holmes alongside Millie Bobby Brown who plays the titular character. Moreover, the speculations of him playing the next James Bond is covering all the networks. And at this point, it seems almost true as the actor himself has expressed his desire to work in the film as James Bond.