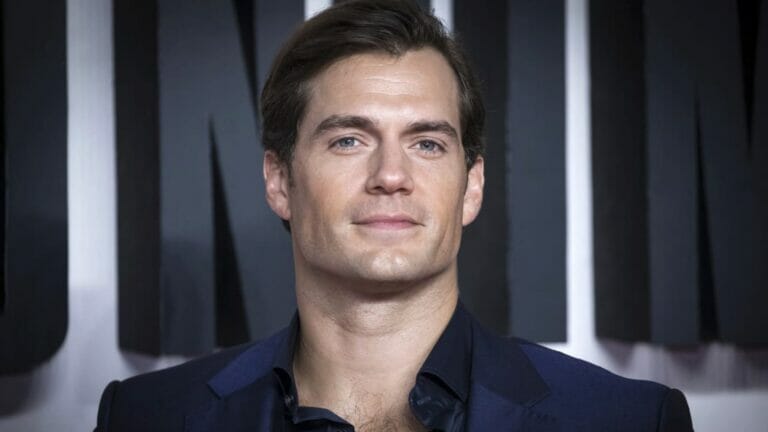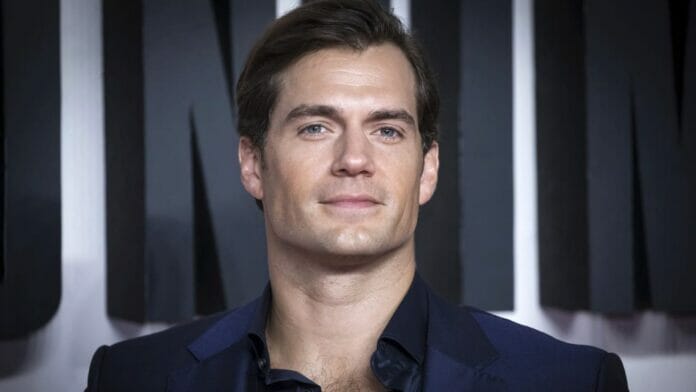 Henry Cavill is famous and very well-loved among the audience for his roles. The actor has worked in plenty of fiction. But if we go by what was mentioned in The Graham Norton Show, Henry would have entered the fiction genre earlier if he hadn't lost the chance to be in The Twilight series.
The Twilight Saga that started in the year 2007 roped in Robert Pattinson in the lead. But now, it's been revealed that Henry Cavill was first considered to play the immortal vampire. This one counts in the list of films that Henry lost on early in his career.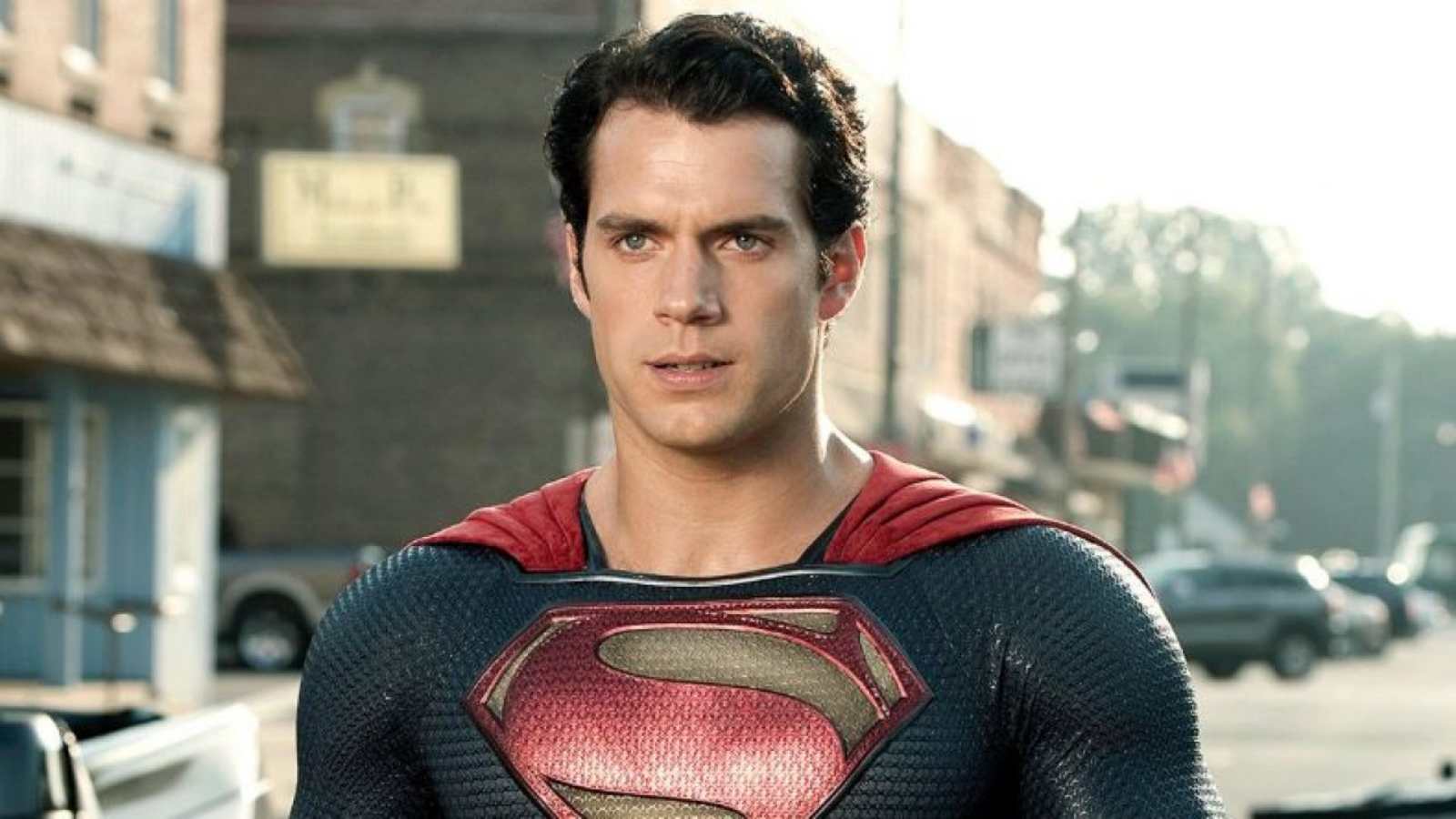 The list, along with Twilight includes playing Superman and James Bond in Casino Royale. However, Henry later donned the Superman cape for Man of Steel. And if rumors are to be believed, he very well may be the next James Bond.
Henry Cavill on Missing The Twilight Saga
On the Graham Norton show, Henry shed light on what he thinks about losing roles like Edward Cullen back in the 2000s. "Essentially, I got close to a bunch of stuff and didn't get it, but it's funny that people think that's a bad thing," he said. Adding on, "In Hollywood — or the acting industry — everyone's trying to get a role and they're not necessarily getting them. And so, to get an opportunity to be in the limelight by missing out on the big roles is actually a good thing as opposed to a bad thing. And I count my lucky stars for each one of those."
Further, Graham asked if Twilight was written for him, to which Cavill responded, "I think the writer of the books when the movie came around, I think I was her first choice, I think. That's the rumor I heard and she wanted me to play the role but it wasn't up to her." He then continued, "And instead, yeah, a very talented actor played a thing."
Stephenie Meyer about the role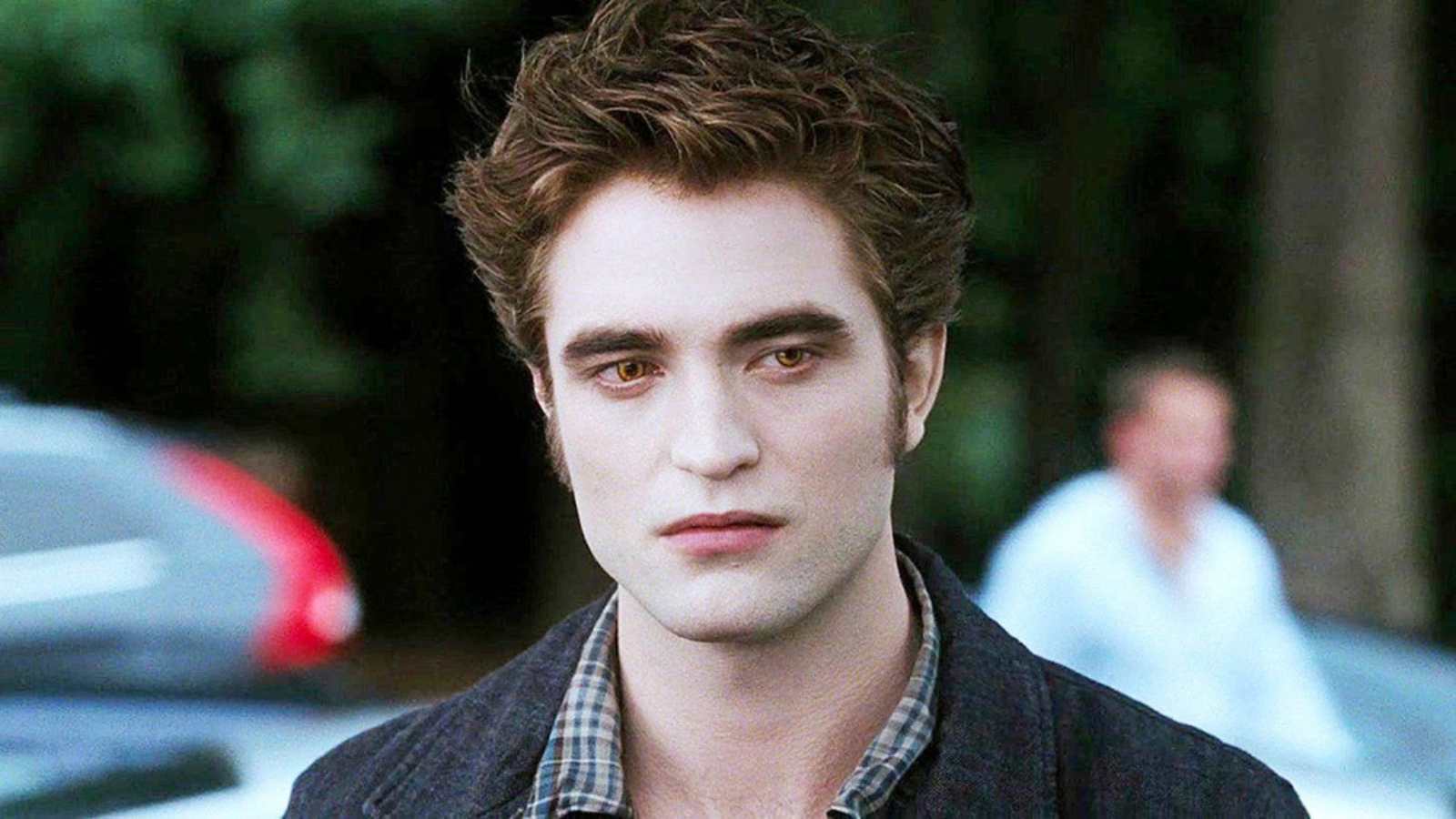 Turns out, the rumors he heard were in fact true. Stephenie Meyer, in a blog back in 2007 mentioned how she wanted Cavill to play the lead in the films based on her book series. "Years have passed, my actors have aged, and I think the time has come to recast the Twilight Movie. (For fun, of course! I still have no say in who gets hired.) The most disappointing thing for me is losing my perfect Edward. Henry Cavill is now twenty-four years old." she mentioned in it.
After her hopes stooped low on Cavill's casting as Edward, she even suggested another role for him in the films. "I'm not willing to relinquish Henry completely; since I hear that Charlie Hunnam refuses to consider scripts which include vampires, I propose that Henry play Carlisle!" Meyer wrote. "Would Henry dare to find out if blondes DO have more fun??"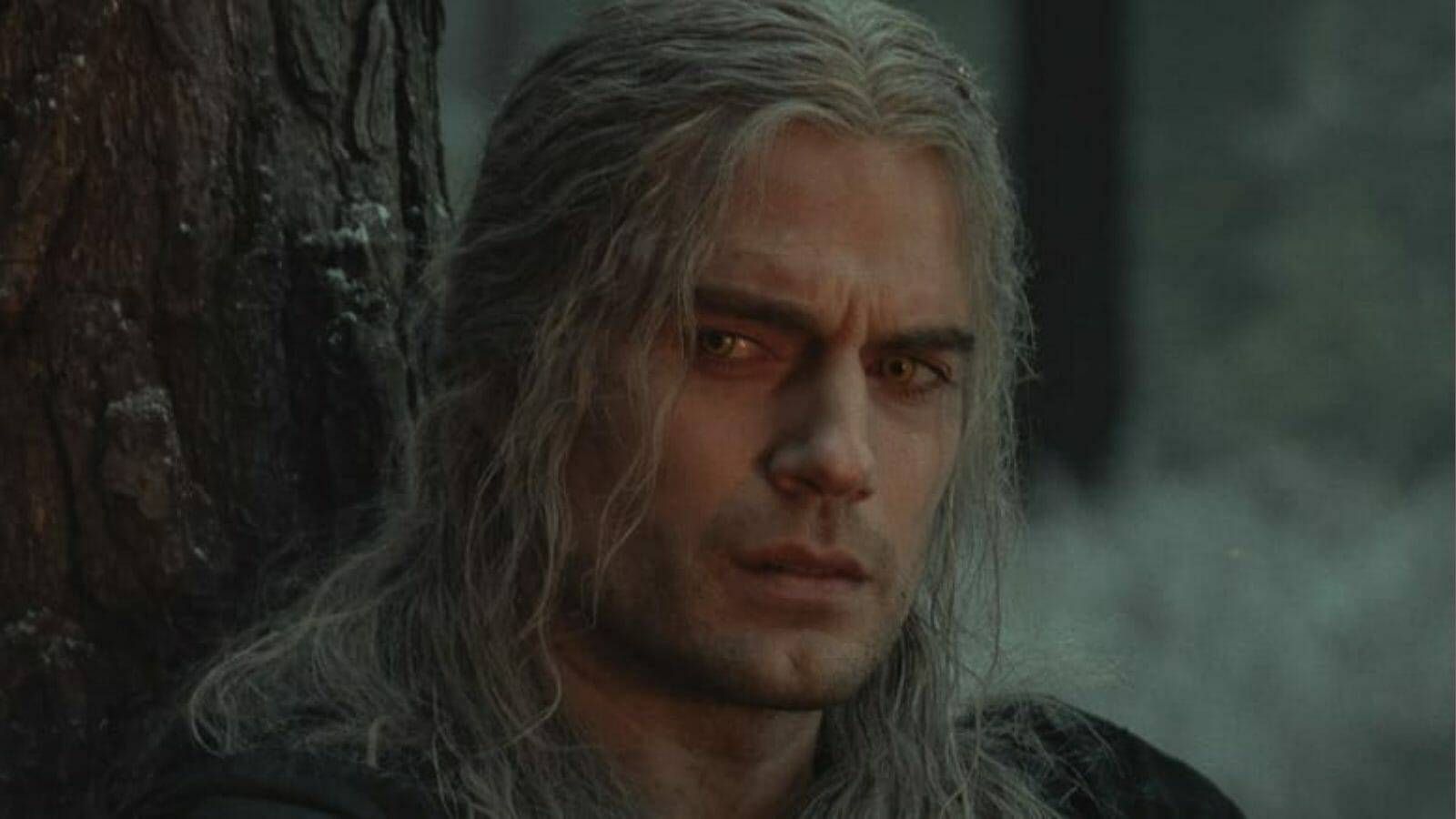 Both the teams have moved on past the Twilight phase. With Henry relinquishing the success of his show "The Witcher", it's sure that he knows if blondes have more fun. Moreover, Robert Pattinson who eventually played Edward, too has moved on to better and bigger things. His next release, The Batman is hitting the screens in March this year.