Henry Cavill is being celebrated for the success of the latest season of The Witcher. Cavill recently appeared for an interview where he talked about the possibilities of being the next James Bond. However, the most captivating element of this interview was Cavill's dog Kal.
Henry Cavill and Kal
Henry came for the interview with his 8-year-old American Akita pooch whom he calls Kal. Previously, there were reports about Cavill taking Kal to the sets of Witcher and other projects. The host asked Cavill if Kal is his best friend to which he responded, "He really is (my best friend)."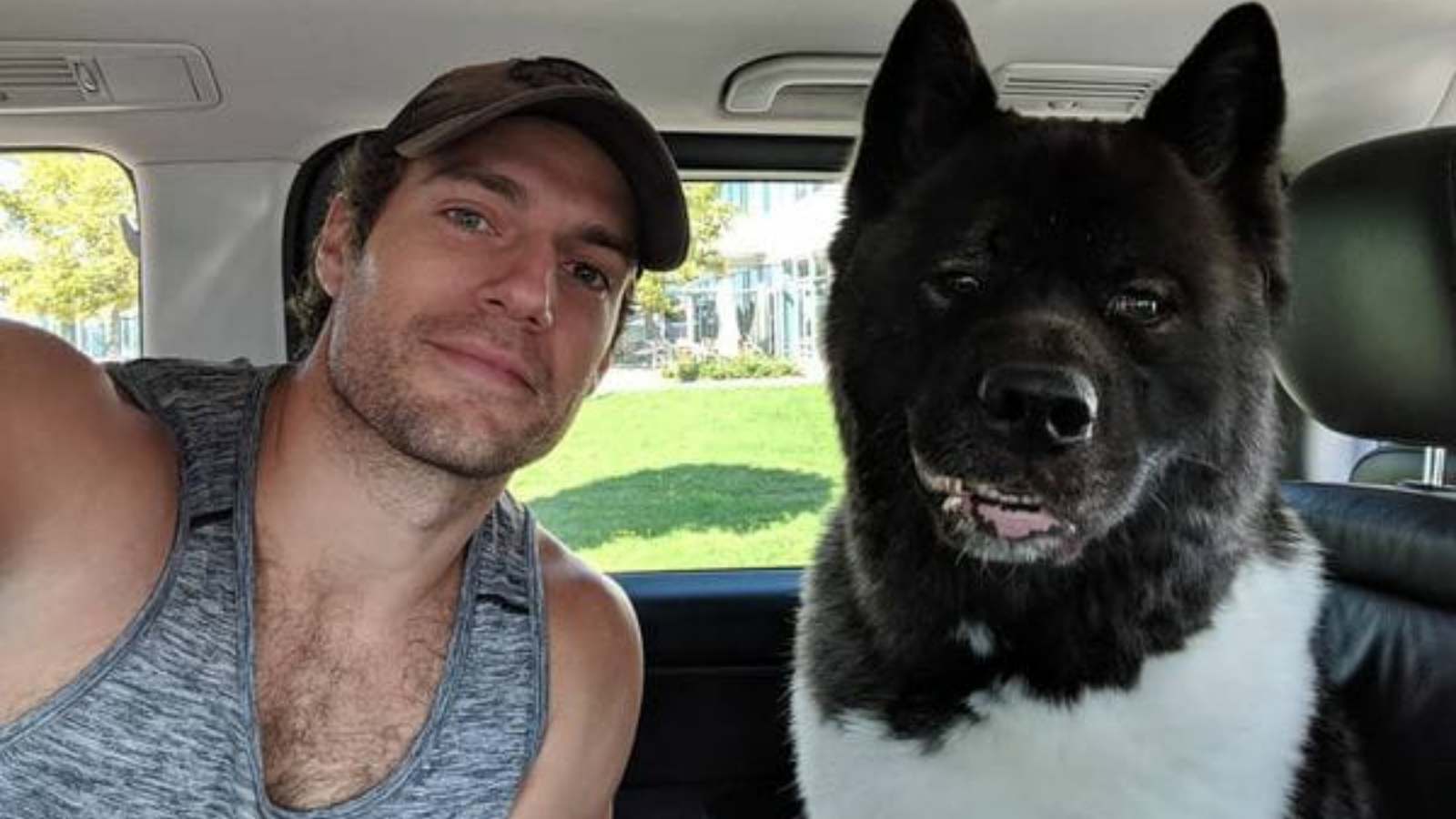 Talking about his dog Kal, Henry told, "This is Kal… we go everywhere together. He's eight now and he has saved my emotional and psychological bacon plenty of times." And continued, "He is that important to me. We have an incredibly close bond."
The Superman and James Bond
Further, the host touched on the topic of Cavill's Superman aspect of life. About which he said, "You look back and you just think, what a wonderful opportunity. And even if I were to stop acting tomorrow and go live on a yacht or boat somewhere, a sailing boat, and just travel the Med… I can still look back and say I've worn a cape and leaped about the place and entertained some people."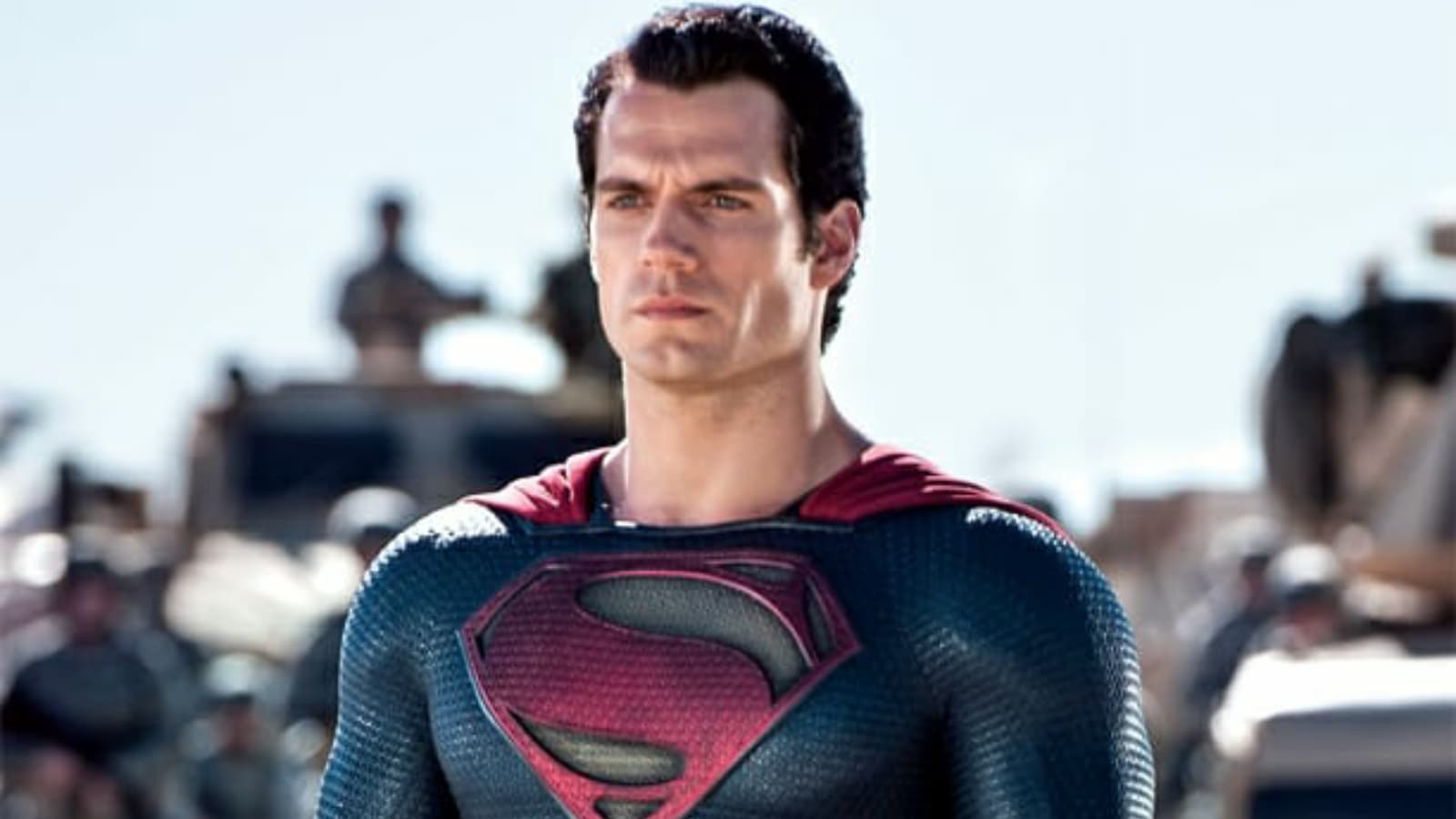 There is an opening available for being the next James Bond. Among several prospects, Henry Cavill is also one and probably the most eligible one. When asked about playing the next Bond, Henry answered that he's definitely up for the opportunity and might even approach the producers over a lunch.
Previously, on The Graham Norton Show, Cavill had shared about a phase where Henry was looking at the options of changing his career and following the original plan of joining the forces. Then too he mentioned James Bond.
"It was then that I got the bond screen test and that was the thing that put me in variety. More people started pursuing me. I was not a name as such but I had at least been printed in Variety," he said referring to those times.