Holly Valance along with her husband Nick Candy have sparked outrage on social media. Fans are unhappy with the "Neighbours" co-actors. The couple and co-actors joined former US President Donald Trump and British Conservative leader Nigel Farage for dinner at Mar-a-Lago. Holly married Nick in 2012, who is a billionaire property developer. The dinner took place at Trump's personal Palm Beach Resort.
What Was The Reaction Of Her Fans?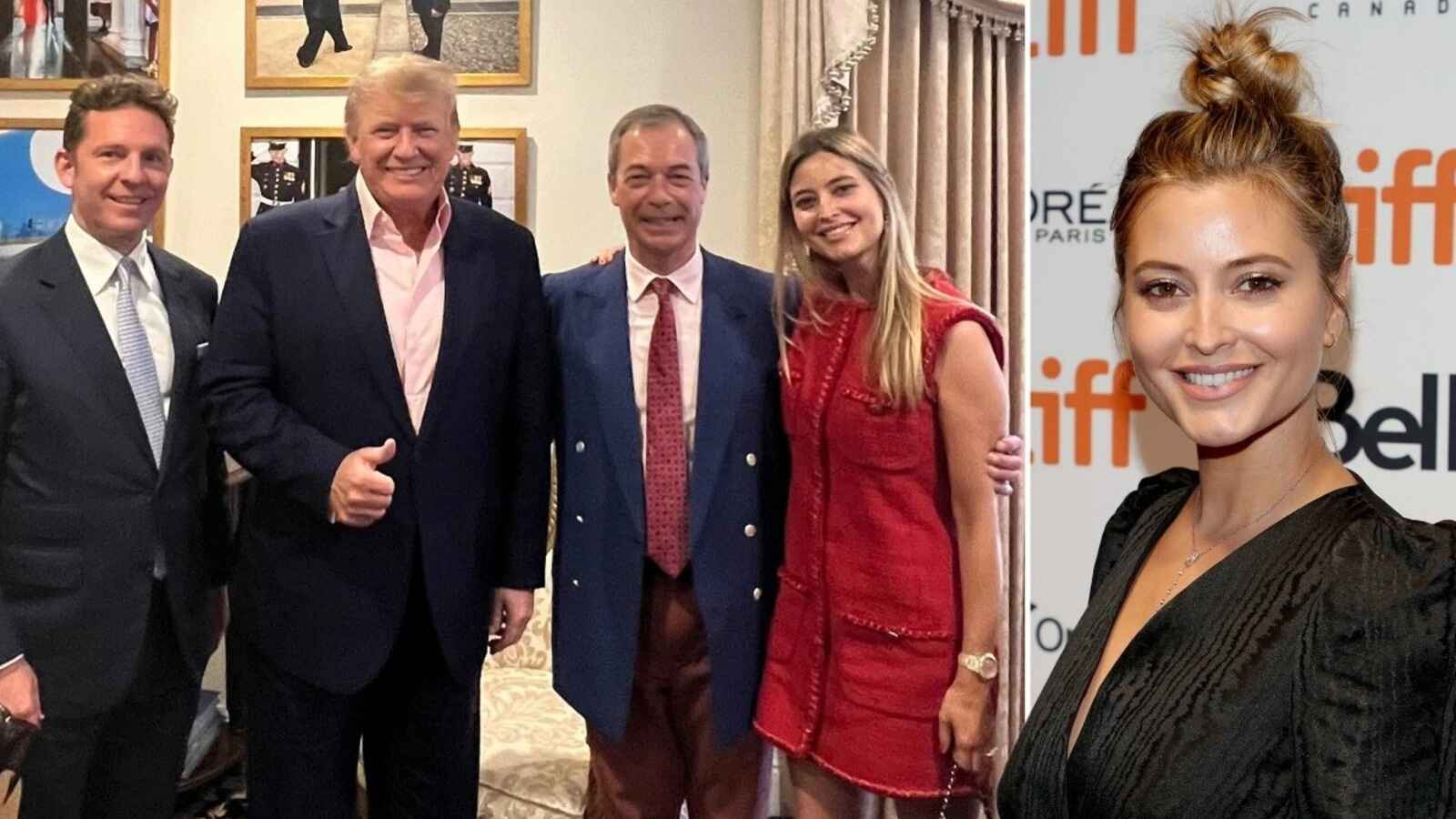 'Gay Twitter, I am distraught,' tweeted activist and author Tom Hayes.
'Holly Valance is a Farage and Trump fan. Going to have to expunge her from my playlists. Heartbroken.'
'I'm going to use Holly Valance's 2003 "State Of Mind" album to express my thoughts on this photo…' tweeted director Peter Holland.
'12: Double Take 5. Curious 3. Everything I hate 9. Over 'n' Out,' Peter added.
'We have lost Holly Valance. Clearly, she's not in the right State Of Mind,' added pop music podcaster Bradley Stern of Legends Only.
'Please respect my privacy at this time,' he added.
Some netizen joked: 'Holly Valance at dinner with Nigel Farage and Donald Trump wasn't on my 2022 checklist.'
One person gave the meeting a political angle: 'I bet gammon was on the menu.'
Some Fans Weren't So Upset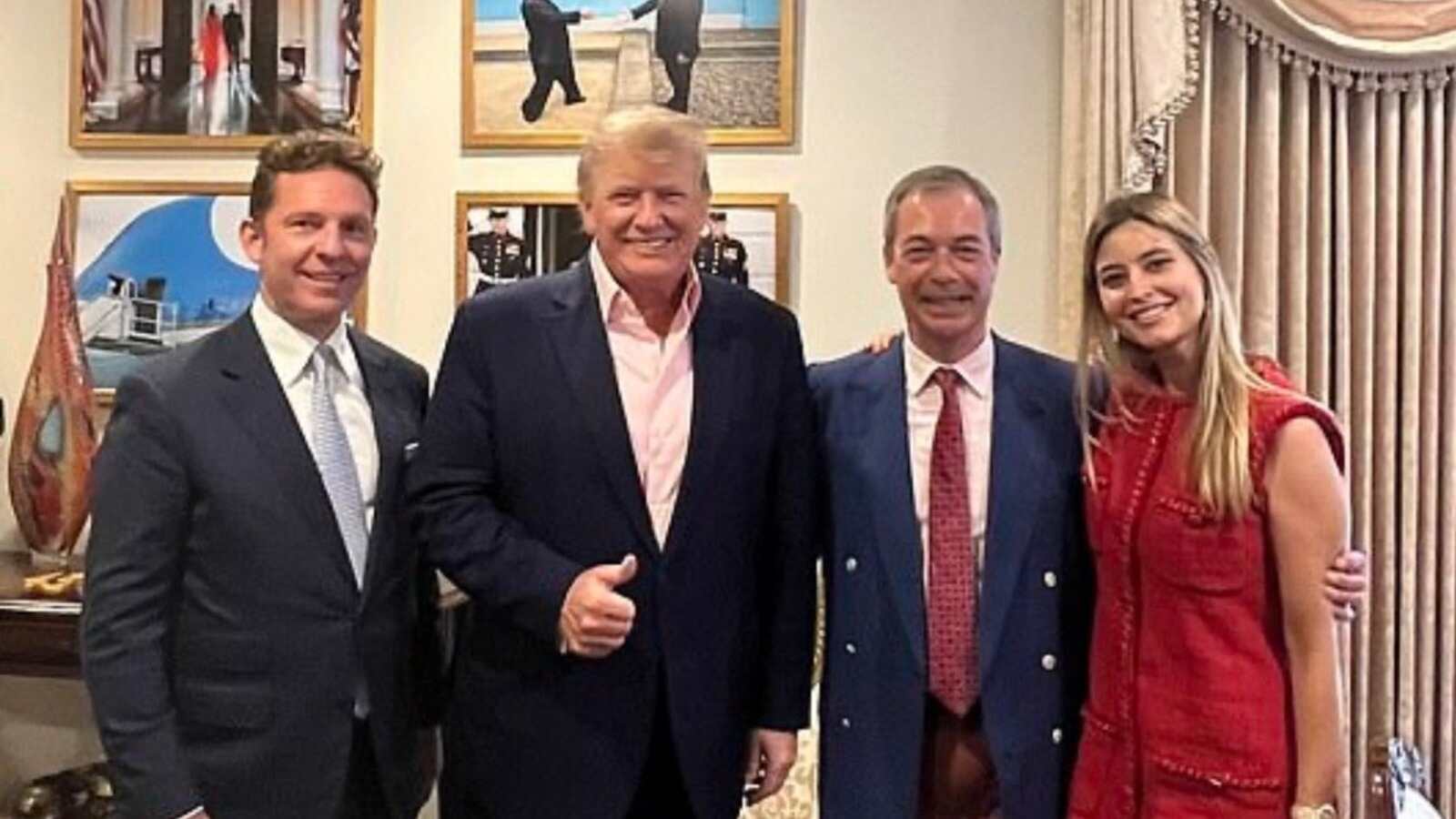 Despite the criticism, some social media users weren't as furious as Valance's ardent supporters.
'Twitter having a meltdown because Holly Valance is hanging around with Trump and Farage. Rich people with objectionable views hanging around with each other, colour me shocked!!!!' a user tweeted.
Another took a jibe saying: 'You have done it now #hollyvalance once seen with the orange man there is no going back – the cancel mob will be foaming at the mouth. A lot of #hollyvalance fans now suffering PTSD!'
Holly Valance And Nick Candy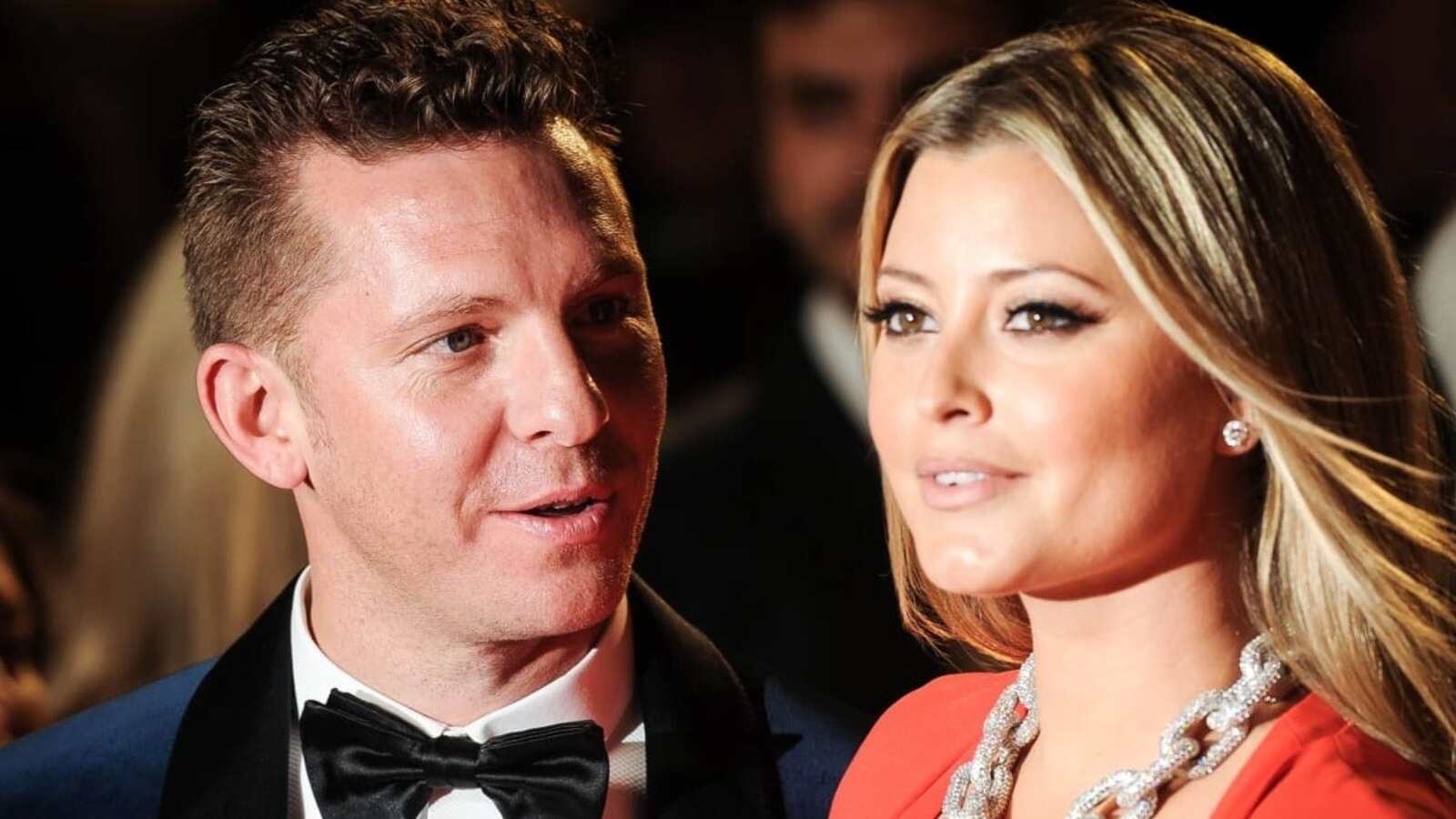 The singer married property dealer Nick in 2012 in a very private wedding in Los Angeles. Simon Cowell and Sir Elton John were among the few who were present there. The couple welcomed their first kid in 2013. It was a girl. The couple named her Luka.
Holly retired very early at the age of 38 when she was at her peak. She has taken a permanent hiatus from acting as well as singing. Holly and her husband Nick, despite their famous status, keep it quiet and seldom attend red carpet events.
They live a luxury lifestyle and once resided in a two-story Hyde Park penthouse valued at £175 million, making it the most expensive home in the United Kingdom. Nick and Holly have subsequently downsized to a £10 million Cotswolds rural property that they just restored.
Despite Holly's well-documented seasickness, Nick surprised her with a £26 million superyacht last year.
Also Read: Amber Heard And Johnny Depp Set To Face Off Again In Libel Trial In Virginia