The Hadid sisters are a force to reckon with. Gigi Hadid and Bella Hadid are the most sought-after models in the fashion industry. They have worked with some of the best fashion brands and luxury brands as well. Their brother Anwar Hadid is gaining some fame himself.
However, did you know that there are two other Hadid sisters? Alana and Marielle Hadid are their stepsisters. They are the daughters of Mohamed Hadid and Mary Butler. Let's take a look at Alana Hadid and what she does for a living. 
Related: Supermodel Bella Hadid Breaks Silence On 'Invisible Battle', Reveals 15-Year Struggle With Chronic Illness
Who Is Alana Hadid?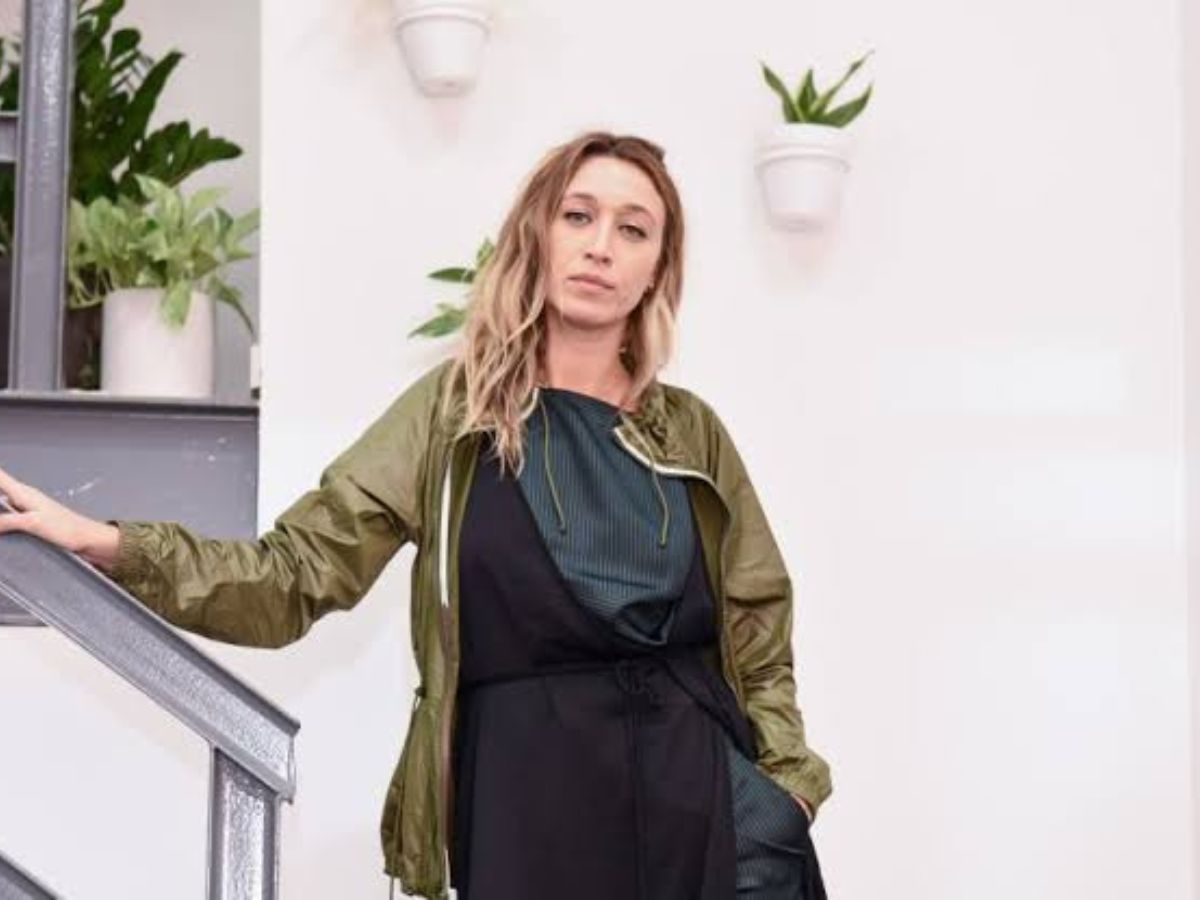 Born on 27 July 1985 in Washington, DC, Alana Hadid is 38 years old. She is the younger daughter of Mohamed Hadid and Mary Butler and sister to Marielle Hadid. She is a fashion designer in New York. 
Alana has worked with Lou & Grey and is also credited for fun emoji-laden tees for the Current Moji brand. She is also the co-founder of the unisex fashion brand La Detresse in 2017. Her inspiring fashion looks have stunned everyone on Instagram. 
Alana is also a model and debuted at the highly anticipated Saks Potts show on the first day of Copenhagen Fashion Week. She was spotted in a macramé bra, a cropped beige jacket and a blue sequined skirt over jeans and flip-flops. 
In Case You Missed: Gigi Hadid Supports Zayn Malik Sparking Romance Rumors
How Is Alana's Relation With Bella Hadid And Gigi Hadid?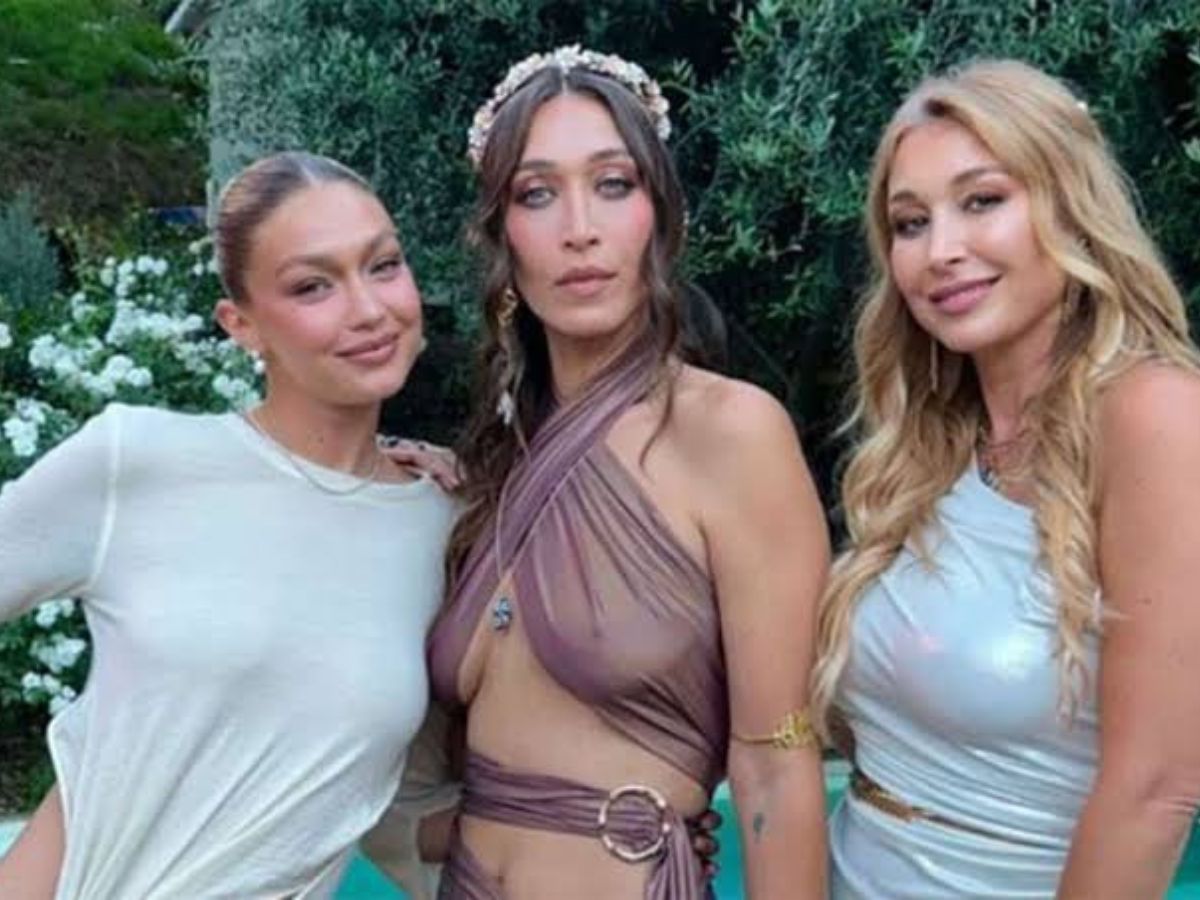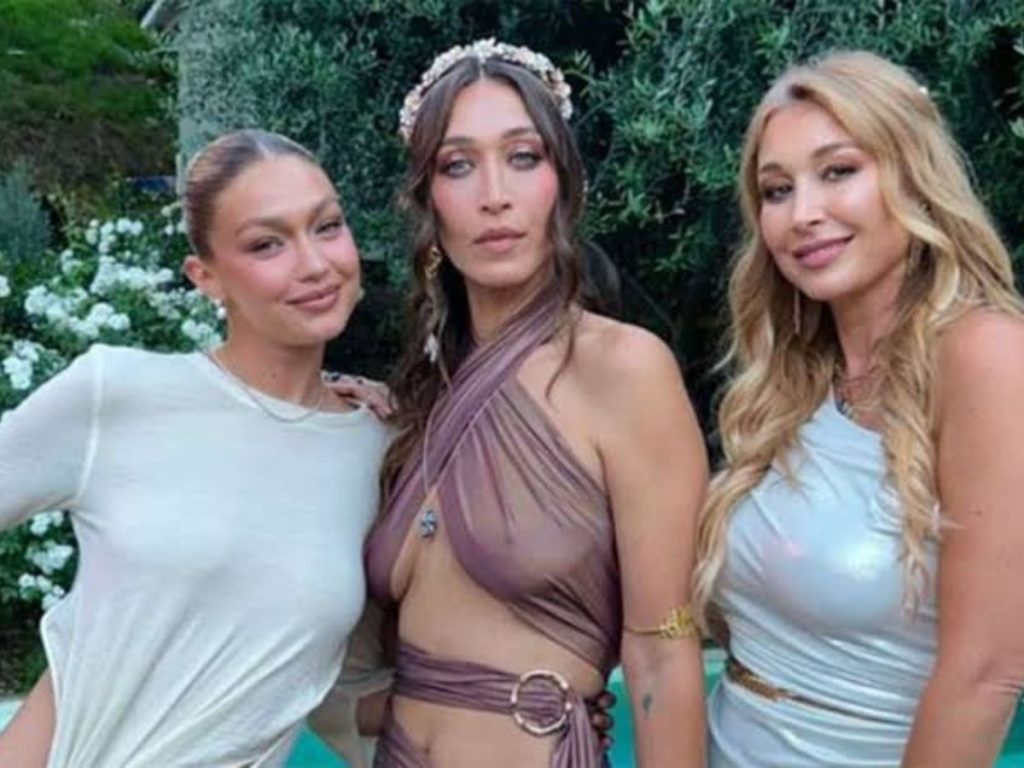 Gigi Hadid and Bella Hadid are known to be very close with each other. They have worked together on various projects and for various luxury brands. However, do not think that they are not close to their stepsisters.
Alana and Marielle Hadid are very close to Gigi, Bella and Anwar. They have often been spotted together- hanging out, attending parties and having a good time. Gigi Hadid even posted on her social media as she celebrated Alana Hadid's birthday.
Alana describes herself as having the most androgynous style among the Hadid sisters. Her Instagram is very engaging and showcases her fashion sense. You can find out some very interesting pose ideas on Alana's Instagram. She also posts photos of herself with the other Hadid siblings and it can be understood that they are all very close. 
You Might Also Like To Read: When Prince Made An Androgynous Fashion Statement At Oscars In 1985