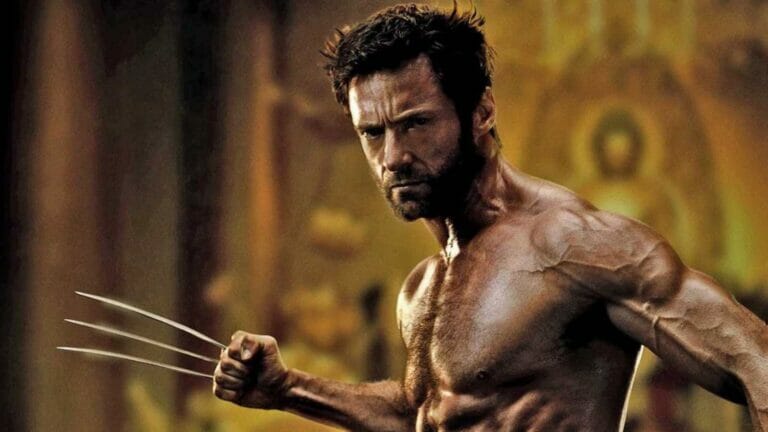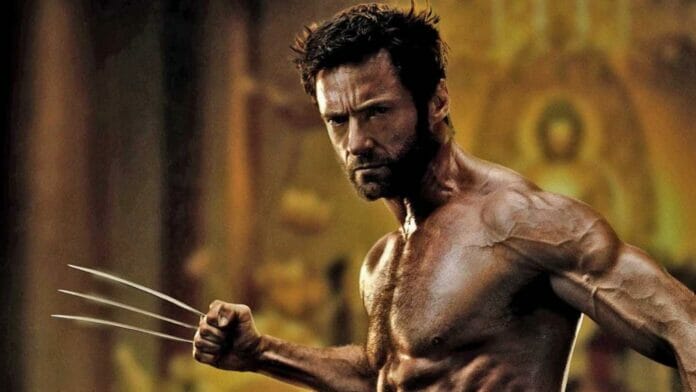 Who doesn't recognize Hugh Jackman in his trademark "white tank top" with "steel blades" that protrude from his fingers? Hugh Michael Jackman, 53, is an Australian actor. He starred in the X-Men film series as Wolverine/Logan from 2000 to 2017. Recently, Hugh Jackman recounted how he came perilously near to losing the role of Wolverine. It happened soon before the first film's filming began when he was on the verge of being deported. Jackman's last appearance as Wolverine was in the 2017 film, Logan. With an R-rating, it was a critical and economic triumph, generating over $619 million worldwide.
The recent war between Russia and Ukraine has left the world with divided opinions. There are people blaming Russia for the war and for the consequent humanitarian crisis. Whereas there are also people who do their bit for the victims. Hugh Jackman is also following the same path.
What Did Hugh Jackman Post On His Social Media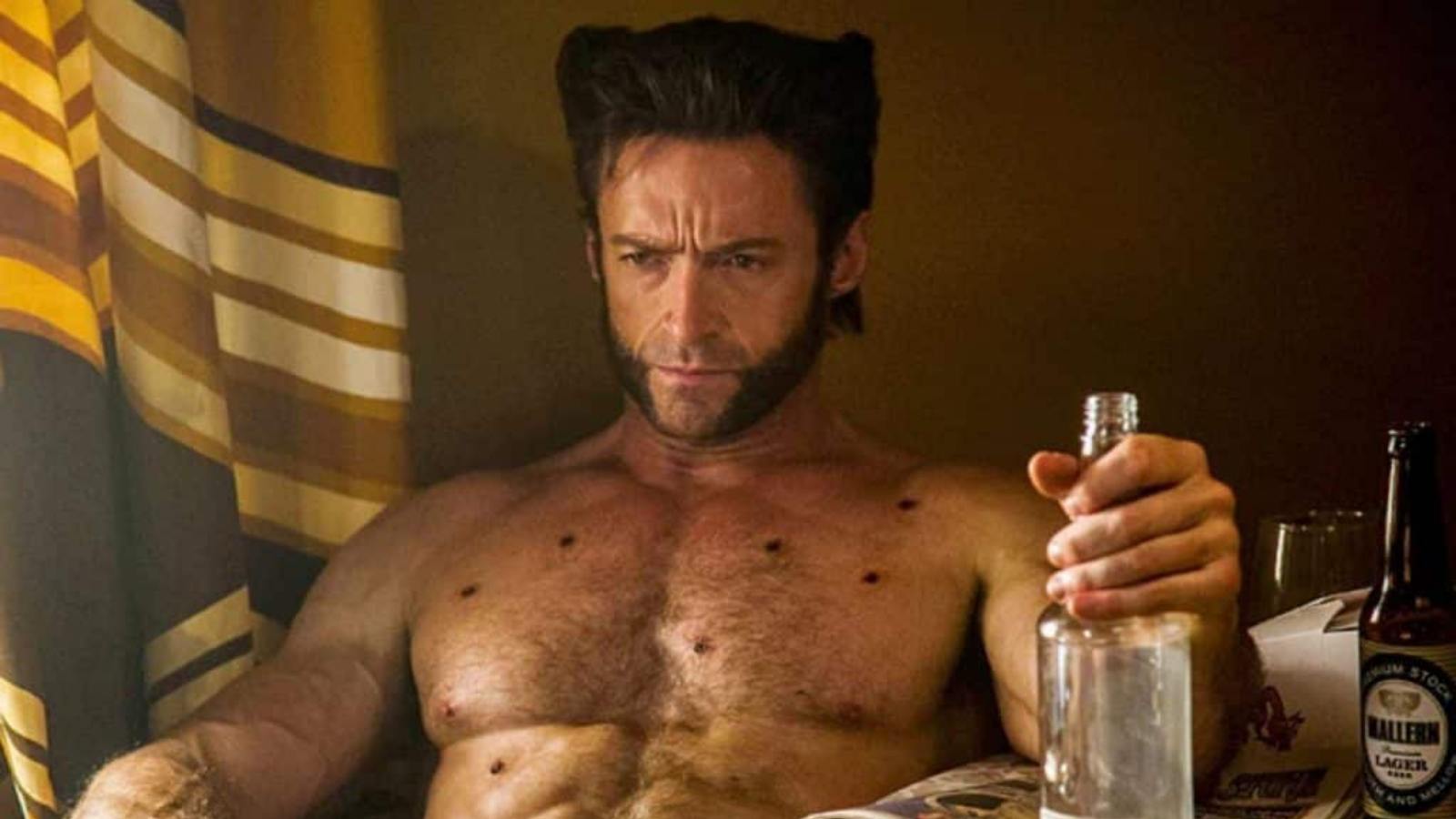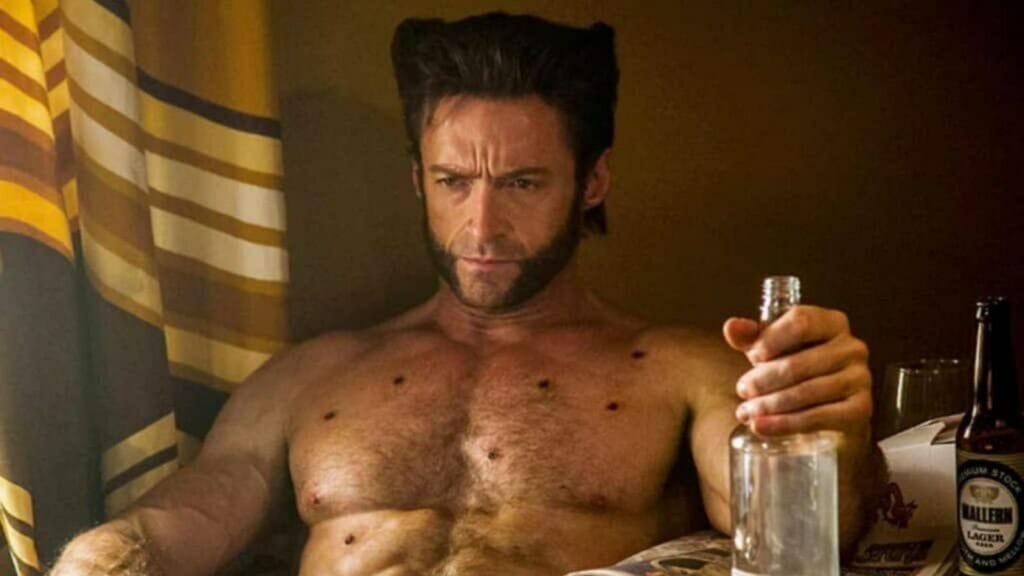 The "Logan" actor took to Twitter where the star posted about a kid from Ukraine who sketched Wolverine as a gift for Hugh.
Hugh Jackman posted a picture of Wolverine artwork created by a seven-year-old Ukrainian youngster named "Kostya" on Twitter, he captioned saying, "Please say hi to my new (very brave) friend Kostya. He's 7. Just hours earlier he entered a @UNICEF Blue Dot hub in Romania after fleeing his home in Ukraine. He drew this photo #Wolverine. The likeness is uncanny, don't you think?"
The post has garnered a lot of applause and likes on the app. Hugh always sets examples of how to be charitable online and how to do one's bit even in times of crisis.
What Is Going On With Russia And Ukraine
Since Russia invaded Ukraine on February 24th, the situation in Ukraine has been grave. It was the most significant escalation of the Russo-Ukrainian War, which began in 2014 when Russia annexed Crimea and used rebel forces to capture Ukraine's Donbas area. After frequently threatening military action in Ukraine, Russian President Vladimir Putin ultimately followed through in 2022, despite Russia's repeated denials that it was intending to do so.
As a result of the conflict in Ukraine, Europe's worst refugee crisis since WWII has erupted, with an estimated 4.6 million Ukrainians fleeing the nation – with many families being separated along the way.
Tales like that of 7-year-old Kostya are now all too common on social media or on the evening news, which is why it's so nice seeing a big star such as Hugh Jackman – who can easily turn away from such distressing circumstances – not only considering but also responding in kind to someone else's plight.
The crisis is far from finished, but as you can see, public support is also not dwindling.
Also Read: Why Millie Bobby Brown Confuses Henry Cavill?