Game Of Thrones is a show that has set its name among the audience for many different reasons. The highly followed show had a successful run for eight years on the screens, before concluding in 2019. The show featured many characters some questionable, some good but all notable. And the character of Tyrion Lannister played by Peter Dinklage mostly tops the list when it comes to the most intelligent among all of them.
Tyrion Lannister was the youngest heir of the Lannister clan. However, being a dwarf he was resented by his father and siblings. Tyrion, however, used his family's means to live a grand life and not giving two hoots about the prejudices for the most part. He was one sharp-witted individual and the audience helmed him as the most sorted out of all those in the show. Throughout the show's run, Lannister delivered many witty and intellectual phrases that the viewers still remember and use as references.
"That's What I Do, I Drink And I Know Things"
Out of all the one-liners uttered by Lannister in the show, there's a specific one that stands out the most. During the second episode of season six, Lannister along with Missandei finds the dragons held captive in the absence of their mother, Daenerys Targaryen. Lannister then tells, "Dragons don't do well in Captivity."
However, Missandei further questions him, "How do you know this?" And that's when Lannister says the now-famous phrase, "That's what I do, I drink and I know things." The phrase struck a chord with the viewers and became highly famous. Moreover, it became maybe the most-iterated phrase from the television series.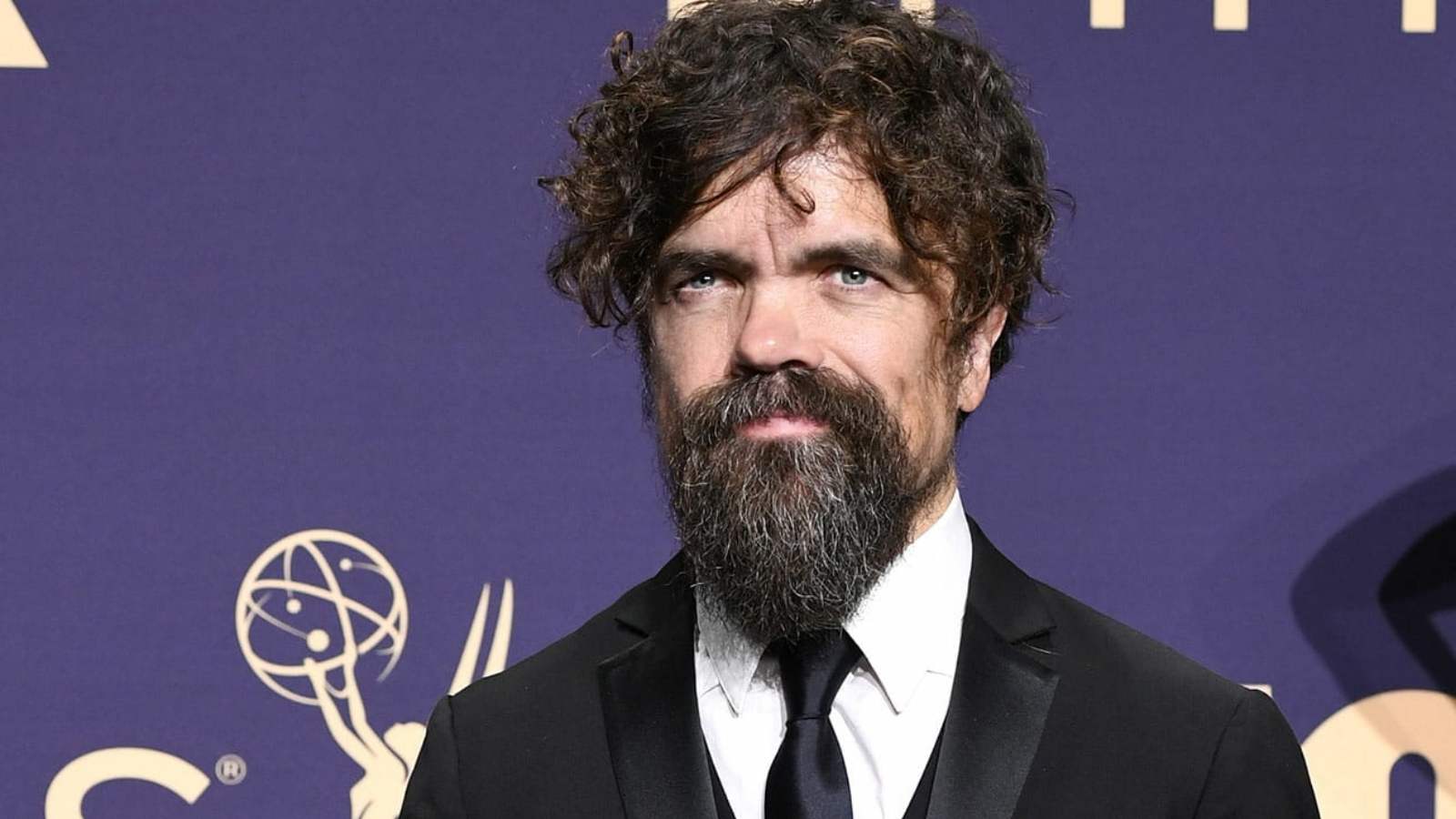 Peter Dinklage who played Tyrion Lannister in the show is very fond of this character. And according to him, Lannister provided the audience with much-needed levity through his antics and overall persona. Dinklage was recently seen in the film Cyrano which released mostly positive reviews a few days back.
Also Read: Fantastic Beasts 3: Warner Bros Unveils Official Posters For New And Upcoming Characters