The defamation case filed by Johnny Depp against his ex-wife Amber Heard will finally have its hearing in the court in the next coming days. Depp who sort a divorce from Amber in 2018 had alleged that she severed the tip of one of his fingers in a rage. While Heard dismissed any such allegations, she came up with her own set of violence accusations against the Pirates of the Caribbean actor. With the hearing finally in view, let's take a look over all the facts present about Depp's allegations.
Johnny Depp Claimed Amber Heard Responsible For His Severed Finger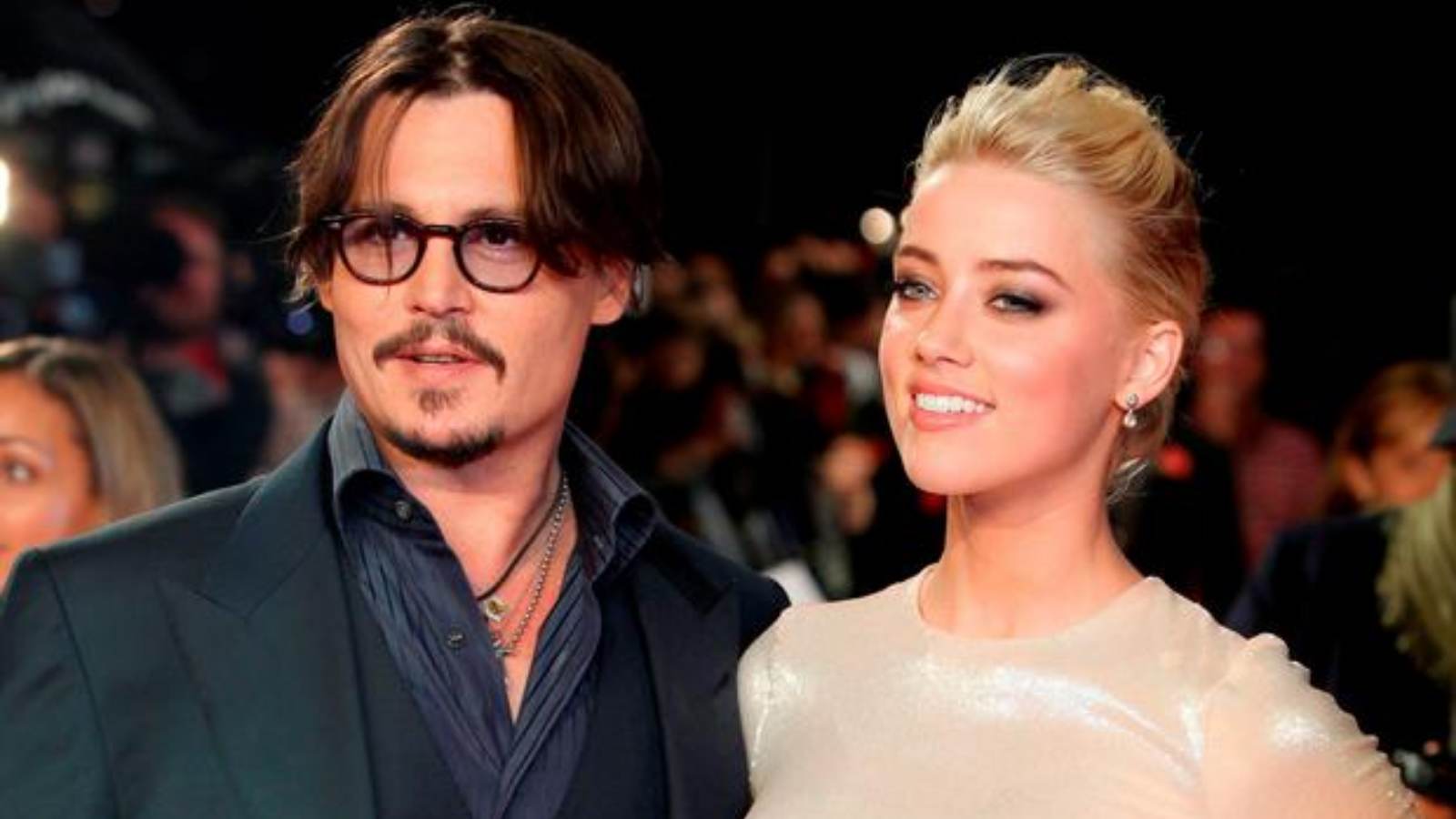 The reports of Johnny Depp severing his fingers first surfaced in 2016 when TMZ obtained the photos of his severed finger. However, initially, Depp put the fault on himself and shared that he suffered the injury while on a shoot in Australia in 2015. In 2020, during Johnny's libel trial against The Sun, his bodyguard Malcolm Connoly spoke about the apparent reason for the injury. "The usual victim pattern is to protect the abuser for some reason, you know the psychological bullying … they fit the same criteria, they never come forward with the information," the bodyguard said.
Moreover, Malcolm insisted on the fact that he never witnessed Johnny hitting his wife Amber as alleged by her. "I would not tolerate any man striking a woman. No matter who he is. Not even if he is my boss. Not even if he is the pope." Moving on, Depp filed a $100 million defamation lawsuit against Heard and claimed that she was responsible for his severe finger injury.
In his statement, he alleged, "While I was in Australia filming a movie approximately one month after I married [Amber Heard], on a day where my then-lawyer tried to discuss with Ms. Heard the need that she sign a post-nuptial agreement with me, she went berserk and began throwing bottles at me." Moreover, he also added, "The first bottle sailed past my head and missed, but then she threw a large glass vodka bottle. The bottle struck the marble countertop where my hand was resting and exploded."
Adding on, he also revealed the details in his court statement that was obtained by Daily Mail. "The projectile's impact shattered the bone in my finger and entirely severed the tip of my finger. I had to have 3 surgeries to reconstruct my finger and contracted MRSA [Methicillin-resistant Staphylococcus aureus, a form of a staph infection] three times. I feared that I would lose my finger, my arm, and my life," he claimed in the statement.
Accusations Made By Amber Heard Against Depp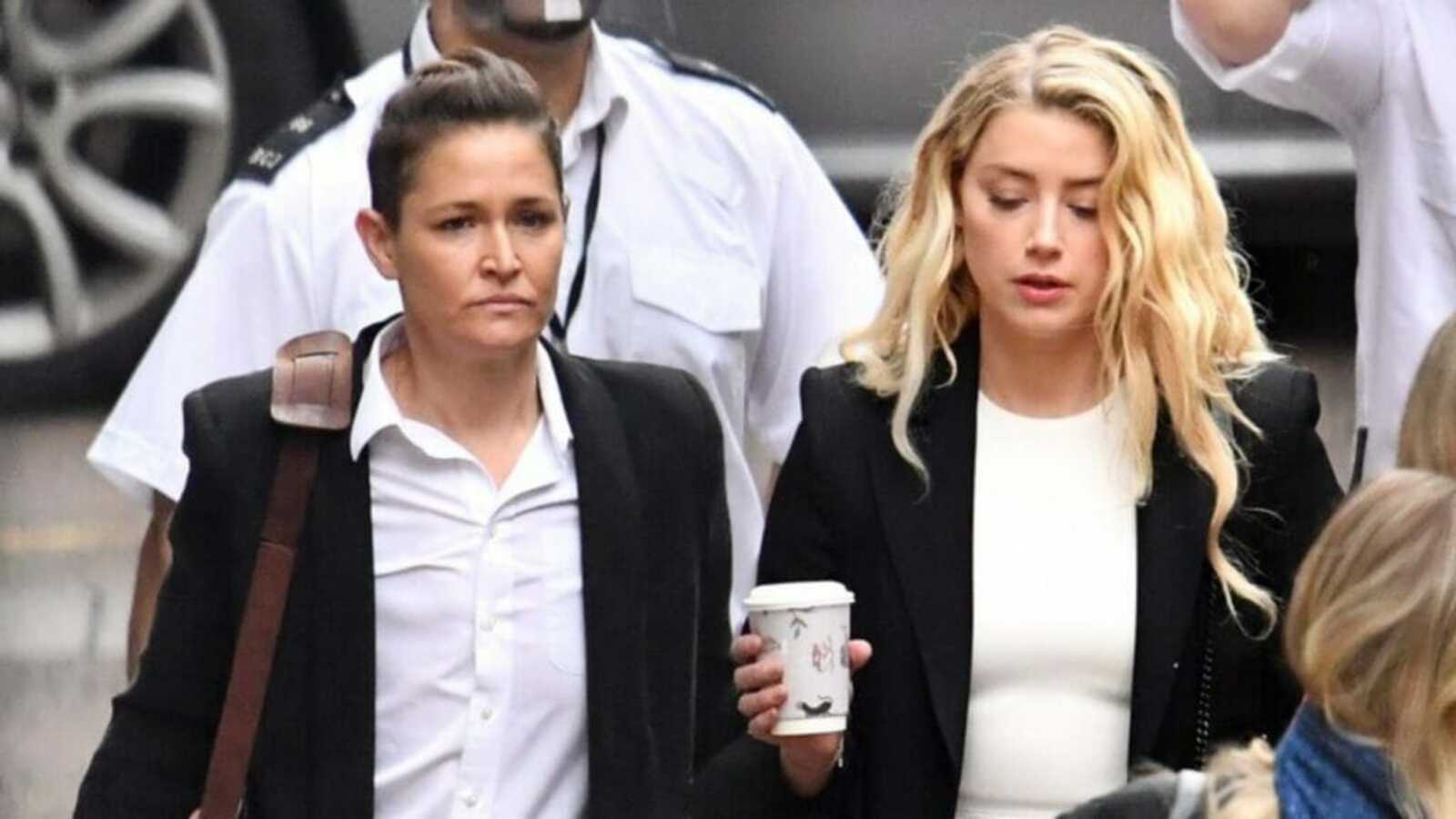 Amber Heard claimed against Depp's allegation and said that the injury was self-inflicted. Moreover, she alleged that during their stay in Australia, Depp caused the injury in a fit of rage. According to her claims, Depp who was in a drunken state smashed bottles during which the injury happened. Furthermore, she also claimed that he went on to dip the severed finger in blue ink and wrote various words on a mirror, including "Billy Bob" and "Easy Amber."
Amber also claimed that Johnny accused her of sleeping with Billy Bob during the filming of their 2015 film Thornton. Heard also accused Depp of physical violence during their stay in the villa. However, according to Depp, she faked her injuries to accuse him of domestic violence.
"I have denied Ms. Heard's allegations vehemently since she first made them in May 2016 when she walked into court to obtain a temporary restraining order with painted-on bruises that witnesses and surveillance footage show she did not possess each day of the preceding week," Depp said in a declaration he filed with the court. "I will continue to deny them for the rest of my life. I never abused Ms. Heard or any other woman."
Latest Development In The Case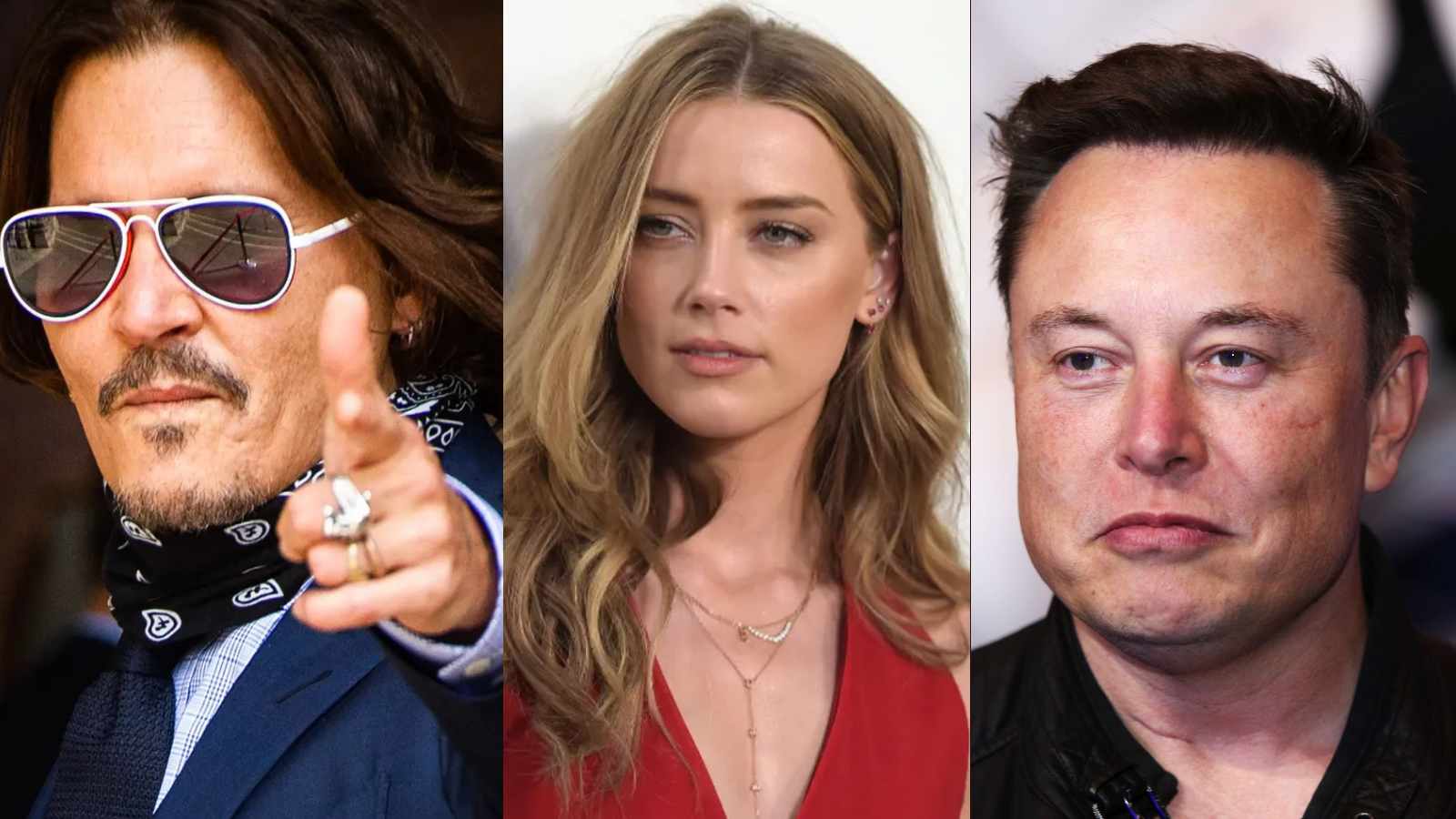 The couple got divorced in 2018 after their tumultuous marriage, however, in 2019 Depp filed a defamation case against her. The case was based on one of Amber's op-eds that she wrote for the Washington Post. In the written piece, she claimed she "had the rare vantage point of seeing, in real-time, how institutions protect men accused of abuse." Although she didn't mention any names, Depp argued that the piece "depends on the central premise that Ms. Heard was a domestic abuse victim and that Mr. Depp perpetrated domestic violence against her."
Now, after over 3 years and multiple delays, the trial will be kicking off in Fairfax, Virginia next week. And the latest reports that have emerged recently claim the involvement of celebrities as witnesses in court. Sources report that Heard is having her Pineapple Express co-star James Franco plus actress Ellen Barkin and Elon Musk testify on her behalf. Meanwhile, Paul Bettany will testify virtually for Depp after his name came up in the previous trial. Moreover, the case will have live coverage airing online.