Is this a one-eighty degrees turn in the high-profile defamation case of Johnny Depp on his ex-wife Amber Heard?
As per new revelations, Pirates of the Caribbean star, Johnny Depp and WandaVision star Paul Bettany texts doubts if Amber Heard is 'a witch'. The texts shared by the two suggested 'drowning' Aquaman star before they 'burn her' so that they can find out if she was a witch.
The high-profile trial commenced when, the 58-year-old actor filed a defamation lawsuit against his ex-wife, Amber Heard. Depp sued her for $50 million and claimed that 35-year-old actress destroyed his career. This came after, Heard gave an open letter in 2018 in which she mentioned herself as a survivor of "sexual violence."
Amber and Johnny met each other on the sets of The Rum Diary 2009. Both shared a romantic relationship for three years and got married in 2015. Almost after a year, they filed for divorce.
Johnny Depp And Paul Bettany Texts Targeted Amber Heard?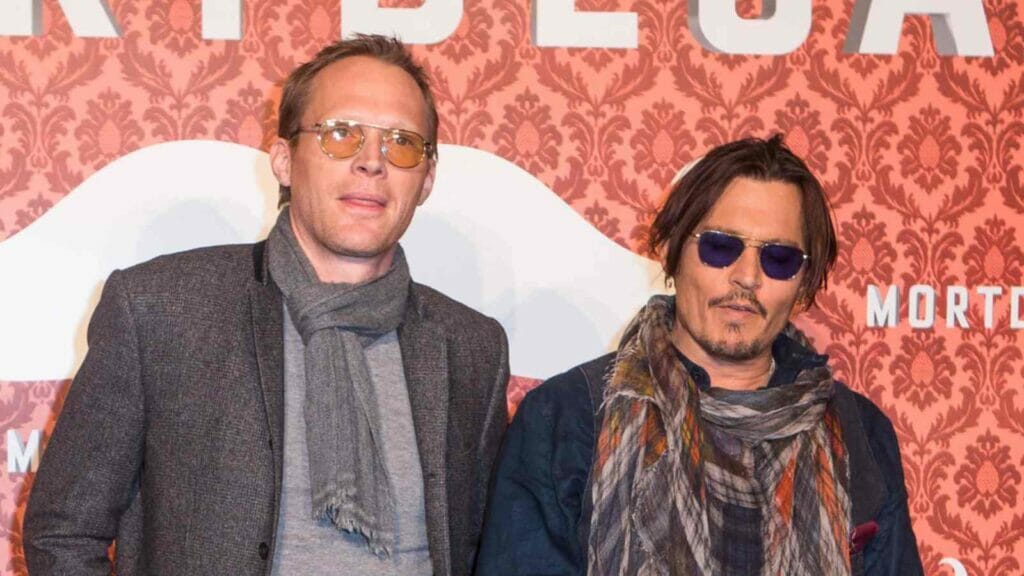 As per sources, an old conversation from 2013 revealed what Johnny and his friend, Paul thought of Amber. The private texts are decided to be read aloud at the time of trial. The trial will start on April 11, 2022, in Virginia. The chat mentioned about physically harming Amber Heard. "I am not sure we should burn Amber, she is delightful company and pleasing on the eye. We could of course do the English course of action and perform a drowning test. Thoughts? You have a swimming pool," this text was by Paul Bettany.
To this Depp responded, "Let us drown her before we burn her." Replying to this, Paul, 50, said, "my thoughts entirely. Let us be certain before we pronounce her a witch." The list has many big names as well that had contact with both Depp and Heard; such as Jason Momoa, Elon Musk, J.K. Rowling, and more.
Johnny In Trouble?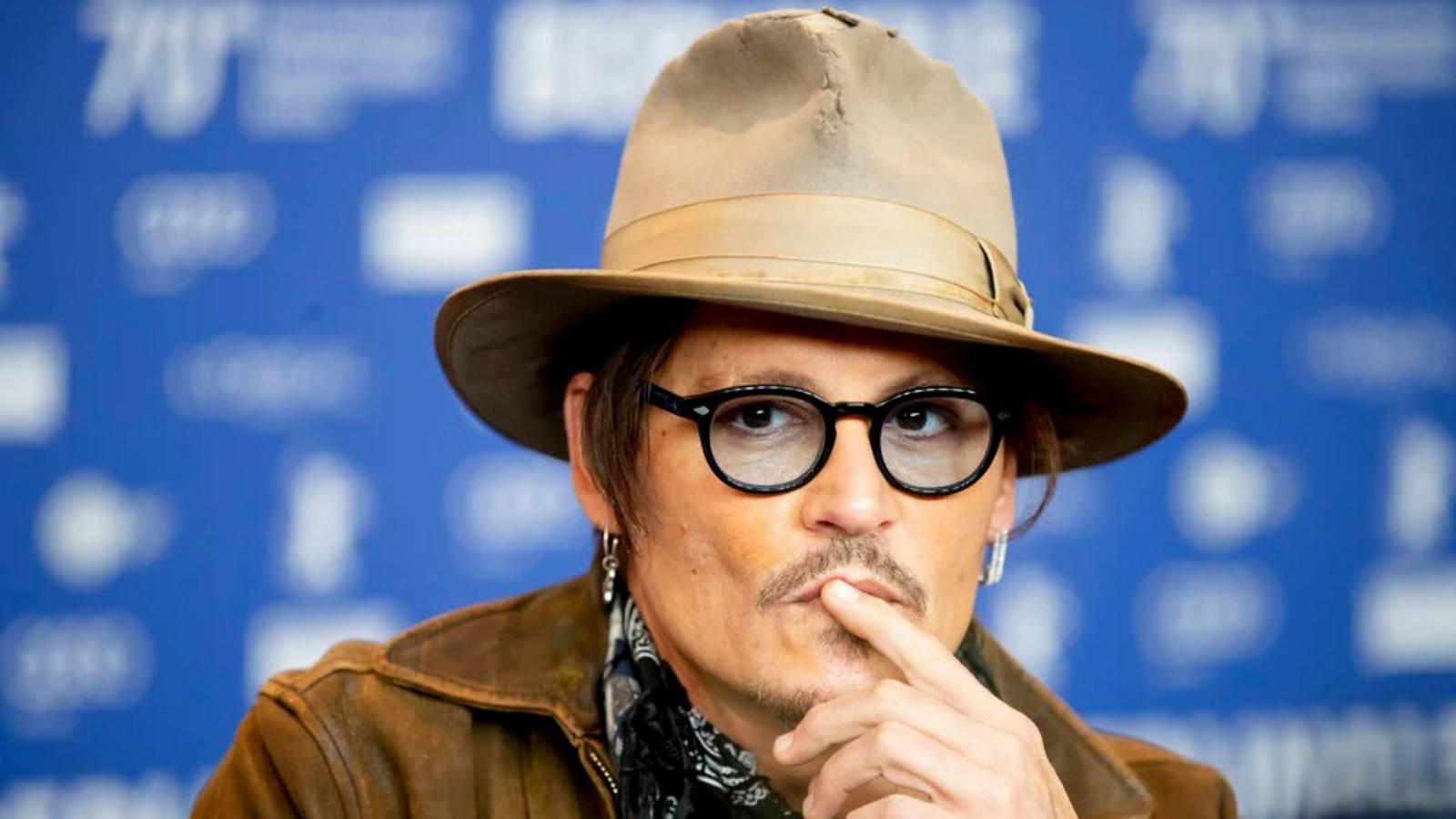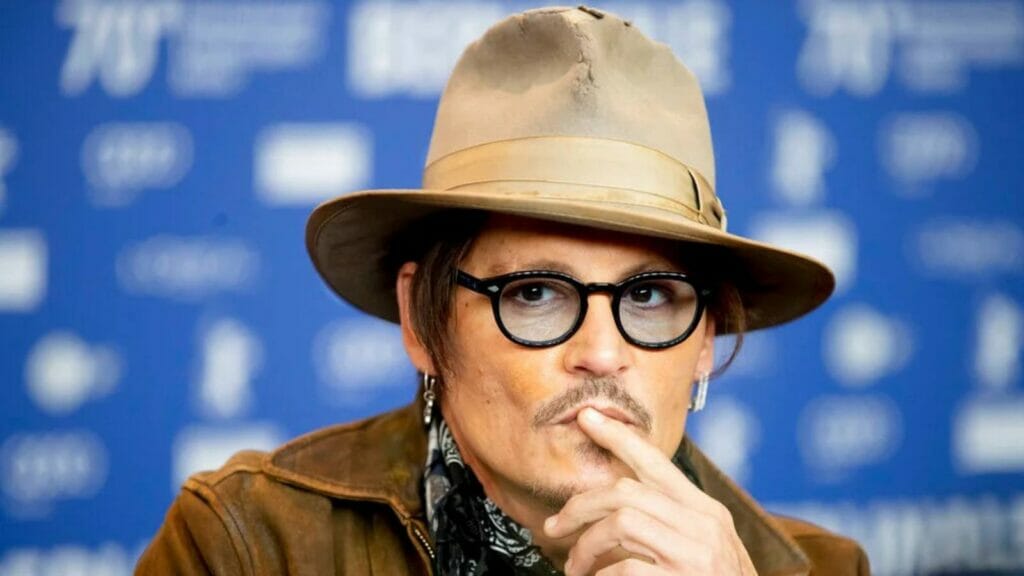 The same text conversations were used by a tabloid to call Depp a "wife-beater." The actor sued the outlet because of the article published in 2018 that gave him an ill-suited title. However, he lost the case because the court stated that it can be 'substantially true.'
In the same year, Amber gave in writing of her being a survivor of domestic violence and suffering from injuries, which got published. She did not mention Johnny's name, but the actor's lawyer called Heard's claim 'false.' As per Depp's attorney, the false accusation destroyed the actor's career. As a result, Johnny was removed from the Pirates of the Caribbean Franchise. The upcoming trial in April will be live and only one camera will be allowed in the courtroom. And there will be tight rules about what to film and whatnot.
Fans React To The Revelation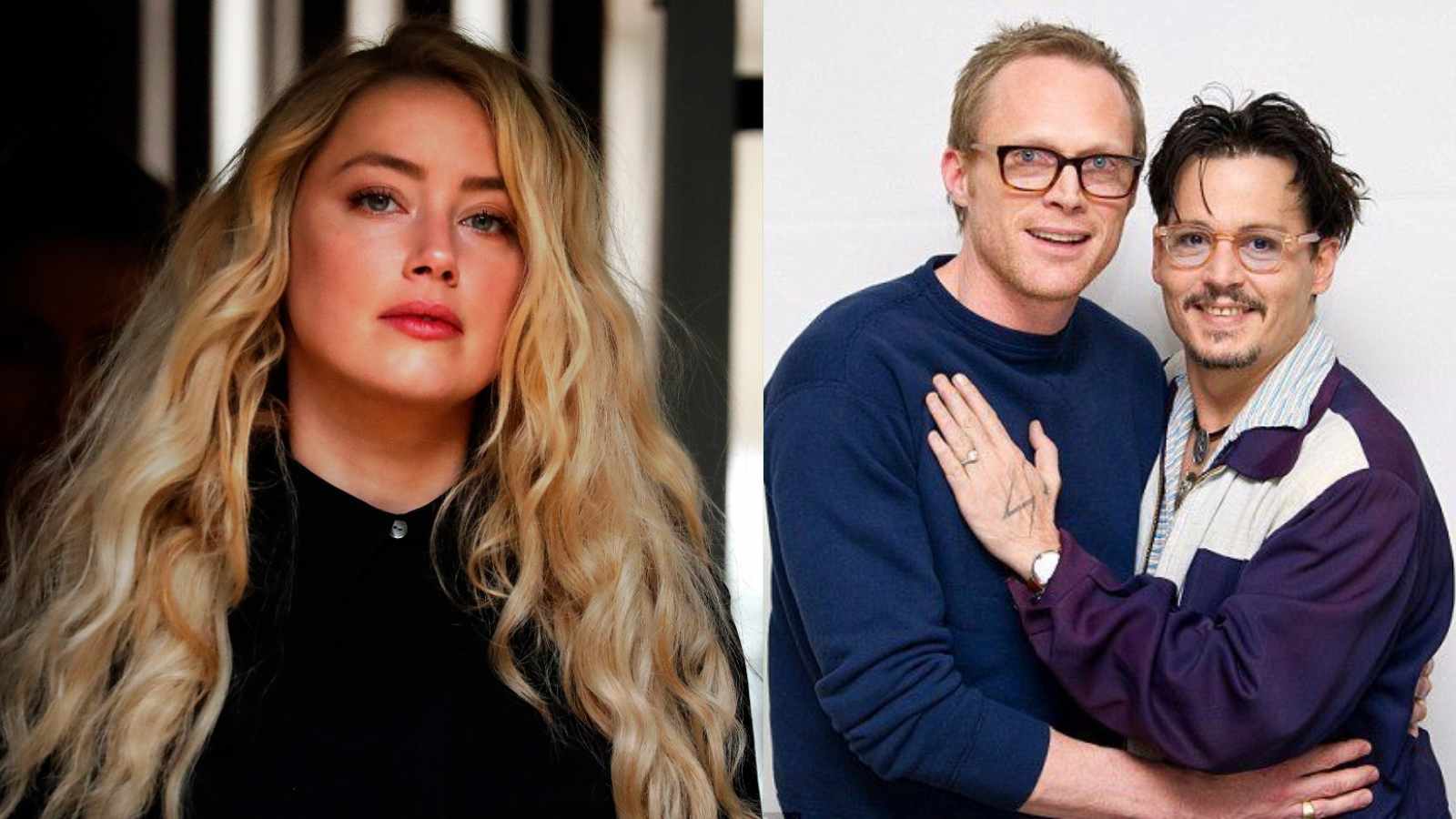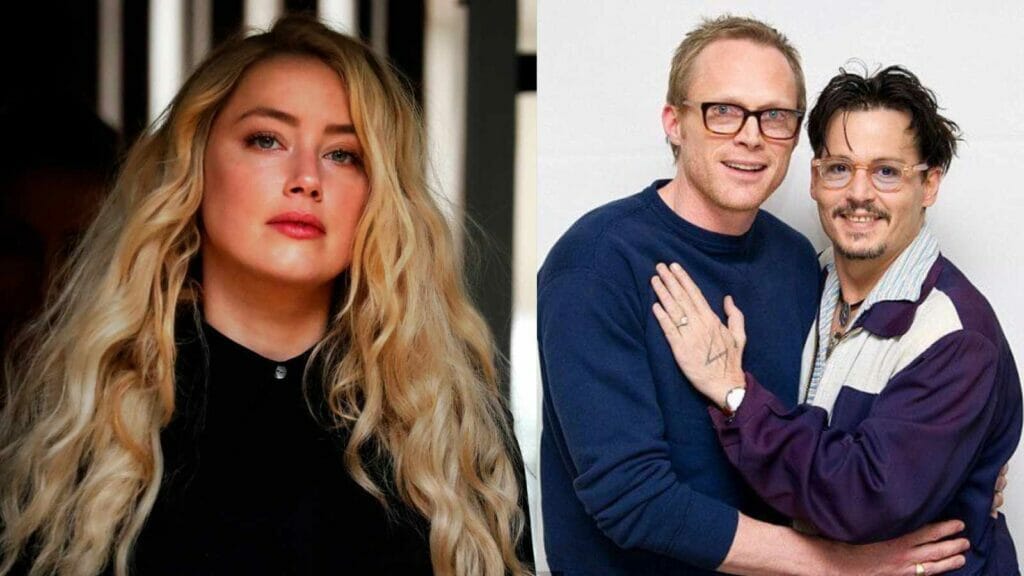 After the texts got into public knowledge, they took it to social media to make their stand clear. One user wrote, "WandaVision is good but why aren't we talking about Paul Bettany's defense of Johnny Depp. And their disturbing texts detailing burning and having sex with Amber Heard's dead corpse?" Another wrote, "tw violence, death, feminicide // Paul Bettany "jokingly" texted with Johnny Depp about burning amber heard's body (among other very disturbing things). And yet some of his stans think he might've gotten uncomfortable seeing a harmless thirst tweet." Read some more below:
Also Read: For Britney Spears, Watching Euphoria Is Like Meditation As It Made Her Anxiety Disappear