Is it revenge time? As Johnny Depp files defamation case against ex-wife Amber Heard to uncover if Elon Musk is the hidden father of her baby! Amber Heard was the second wife of Pirates of the Caribbean star Johnny Depp. The two met during the filming of The Rum Diaries in 2012 and married in 2015. But a year later, the celebrity couple got into a high-profile feud. Aquaman star, Amber Heard filed a divorce and claimed that their marriage was verbally and physically abusive.
This was a big blow that made Johnny step down from films and since then they got into an entertaining entertainment battle. Recently, as per sources, the high-profile case will involve many names from the entertainment industry to testify about the case.
As per sources, Johnny is planning to question the business and Tesla tycoon Elon Musk being the hidden father of Amber Heard'd baby? Musk is one of the names on the list of celebrities that will testify in the courtroom for this high-profile. Elon Musk is already a father of seven kids. Now, there are claims that he secretly fathered Heard's baby via surrogacy in 2021.
Musk and Heard have dated officially from 2017 to 2018, but as per Depp, there is much more about them. The Tesla mogul will support his ex-love interest in a $50 million defamation trial that will set forth in Virginia next month. Johnny has filed a defamation petition in 2019 against his ex-wife Amber over her charges of domestic violence.
The Courtroom Drama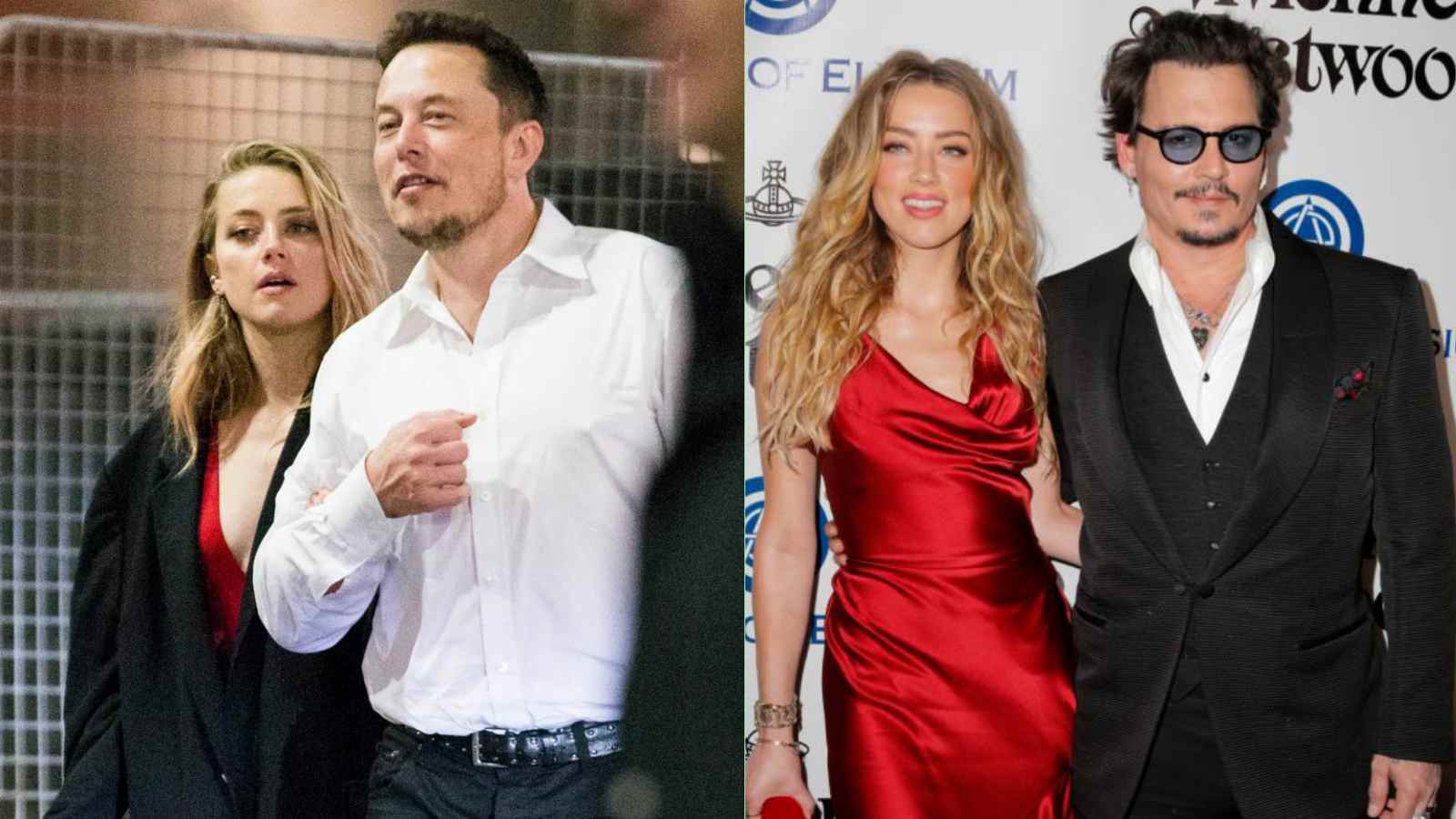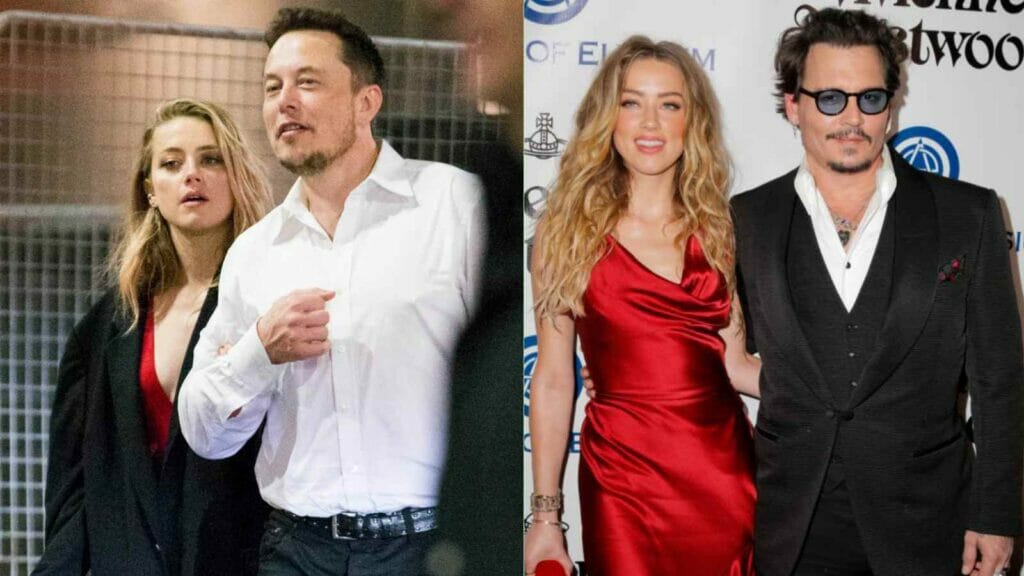 Elon Musk, James Franco, Ellen Barkin, WandaVision star Paul Bettany are some of the names that will testify in the high-profile trial. In the lawsuit, Alice in Wonderland star claims that Elon Musk and Amber Heard were having an affair just after he married her in 2015. As per sources, Depp claims, "no later than one month after", Heard got married to him, she had a relationship with Musk.
In 2021, Amber Heard welcomed her first child, a daughter-Oonagh Paige Heard. The paternity details of the child were never revealed. But, as per sources, it was later revealed that Musk was not happy with the news and had a dispute with Heard over this. As per rumors, the billionaire, "wanted to destroy, and Amber tried to keep them [embryos] to have a baby."
As per an insider, "Depp and his lawyer know full well that the Hollywood rumor mill has been in overdrive with claims that Musk was Heard's test-tube baby daddy. Whether he liked it, or not." It added, "in a court of law and with truth at the center of the case, such a subject can not–and will not–be off-limits. It could force Elon and Amber to confess who really is the dad of the little girl."
It was also revealed that Johnny Depp and his legal team are ready to prob; if Musk's testimony, that will support Amber is; skewed. And if it is, then why?
Domestic Violence Charges On Johnny Depp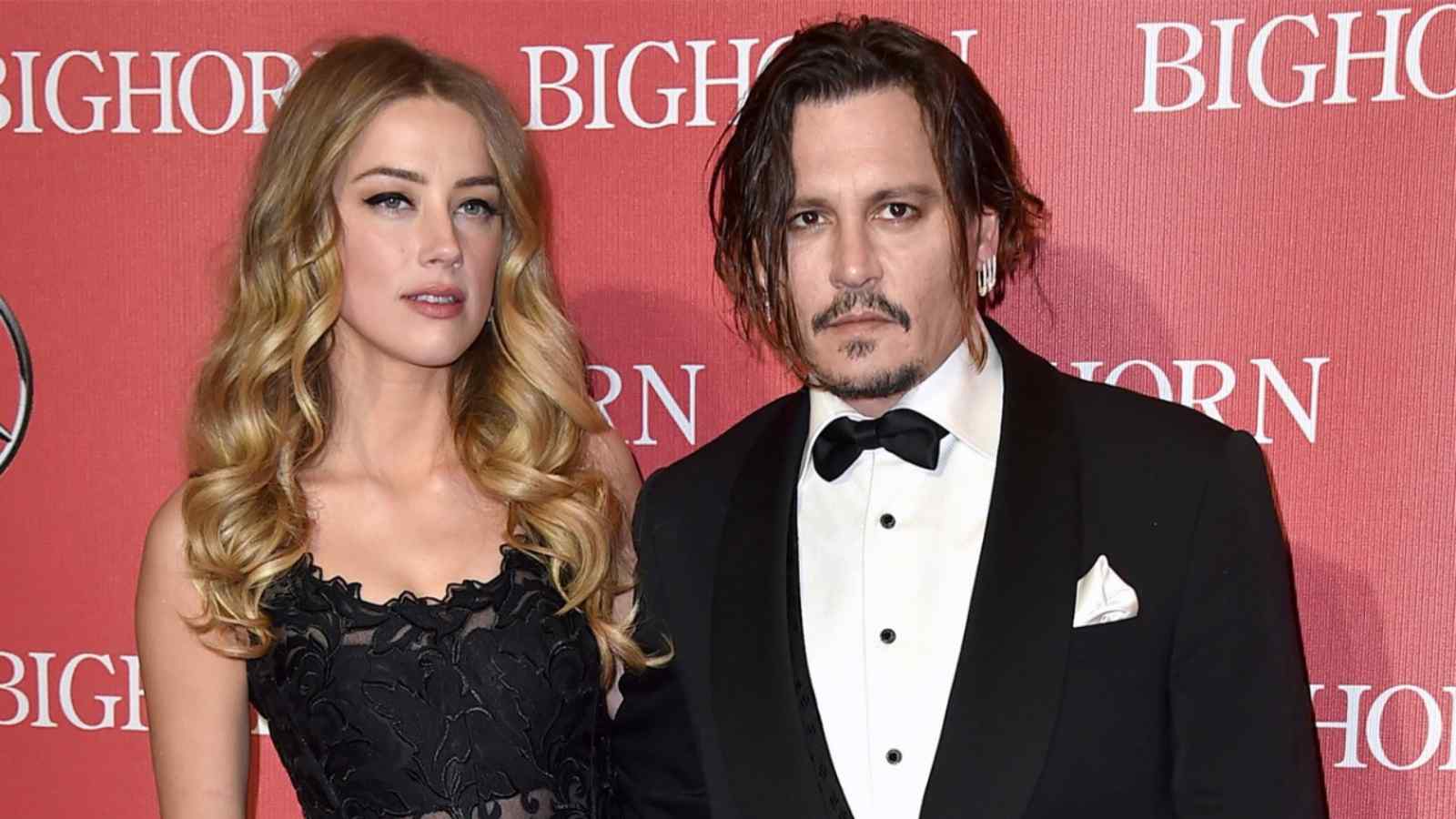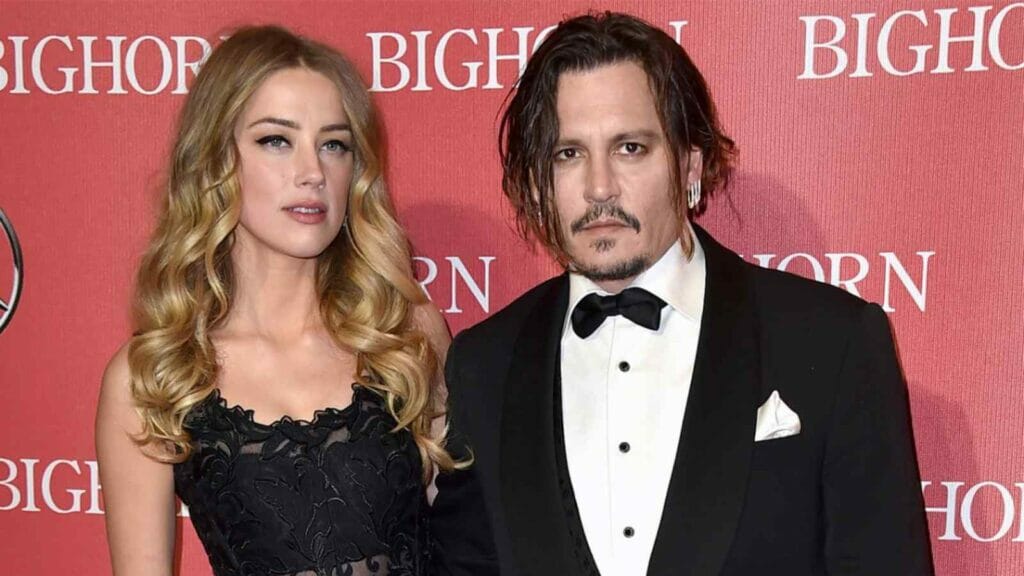 The hotly anticipated case started when Heard came up with the allegation that she suffered from two black eyes, a broken nose, a broken lip because of domestic violence by Depp. To this, Dead Man star refused every allegation resolutely.
Following this, in 2020, Johnny Depp lost another defaming lawsuit against a British media outlet, The Sun. The tabloid had called him a "wife-beater". To this, the court announced in the results that the claims by the tabloid can be "substantially true."
Elon Musk already has seven children. In 2021, in December, he welcomed Exa Dark Sidereal/Y via surrogacy with his on-and-off love interest Grimes. He dated the singer in May 2018 and gave birth to a baby boy, XAE A-XII in May 2020. The name of the other six is, X, Griffin, Xavier, Kai, Saxon, and Damian.
Also Read: James McAVoy Responds To The Rumors About Professor X In Doctor Strange 2