Woody Allen has been ousted by the industry due to the media frenzy that encompassed his life after sexual allegations by his daughter, Dylan Furrow, surfaced. Amidst that, he confirmed his relationship with his ex-wife's adopted daughter, Soon-Yi Previn, in 1997. Though he was never convicted of any wrongdoings, it became much more difficult for him to get funds to make a film from studios.
Woody Allen has premiered his new feature after 2020's 'Rifkin's Festival' at the Venice Film Festival, titled 'Coup de Chance,' a romantic thriller. Allen has been finding it difficult to finance his feature films after whatever spiraled with his daughters. So, the director is pondering whether to retire after the film, which will be his 50th. During an interview, he talked about how he finds the whole cancellation culture silly.
Related: What Happened To Dylan Farrow After She Accused Her Father Woody Allen Of Sexual Abuse?
Woody Allen Does Not Understand What It Means To Be Canceled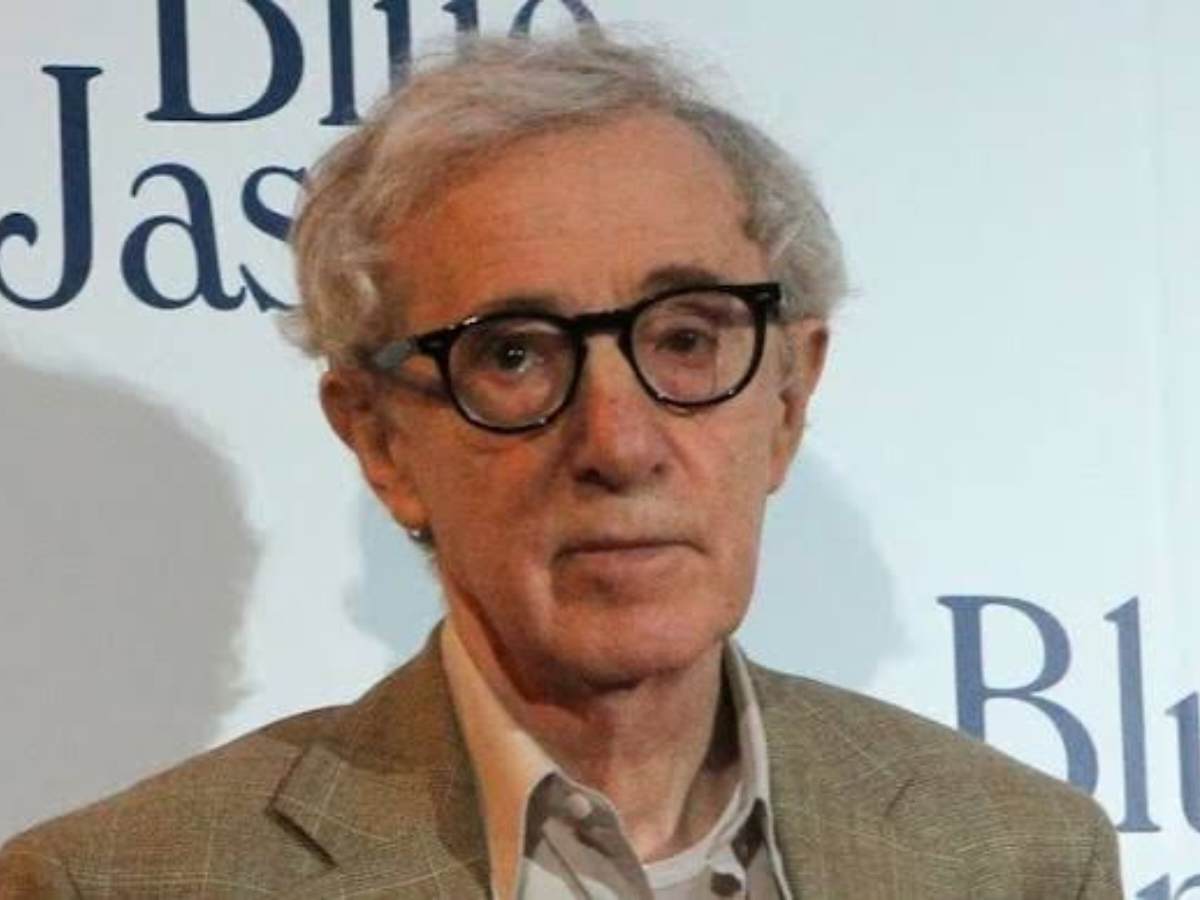 Woody Allen sat down with Variety to talk about his latest film, 'Coup de Chance,' which premiered at the Venice Film Festival. During the interview, he talked about making a film in Paris and how the lens through which to see a city varies from director to director. The interviewer also touched upon the #MeToo movement and fighting the allegations leveled against him by his daughter, Dylan Furrow.
In the same interview, the director asked him if he felt canceled after the allegations and marrying Soon-Yi Previn. Woody Allen said, "I feel if you're going to be canceled, this is the culture to be canceled by. I just find that all so silly. I don't think about it. I don't know what it means to be canceled. I know that over the years everything has been the same for me. I make my movies."
Allen continued, "What has changed is the presentation of the films. You know, I work and it's the same routine for me. I write the script, raise the money, make the film, shoot it, edit it, it comes out. The difference is not is not from cancel culture. The difference is the way they present the films. It's that that's the big change."
In Case You Missed: Why Did Oscar Winner Woody Allen Marry His Adopted Daughter?
The Director Also Opened About The #MeToo Movement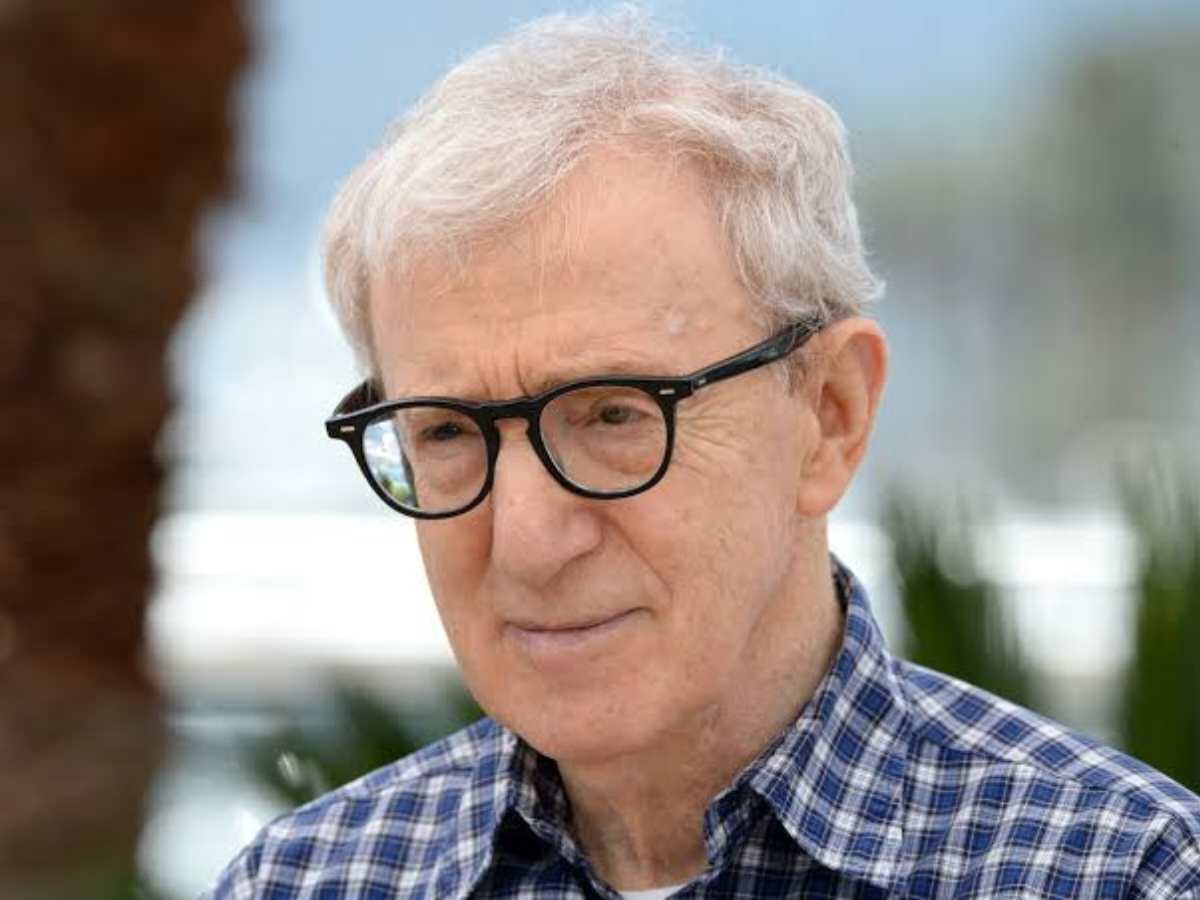 In 2017, all the women from across the industries came forward to share their stories of assault and abuse by the men in power. One of the most affected industries was the film industry, where perpetrators like Harvey Weinstein were held accountable and convicted of charges. Nevertheless, Woody Allen was not dragged into the entire movement, and he held his ground and said that he supported the movement.
During the Variety interview, Woody Allen talked about his advocacy for the movement. He said, "I think any movement where there's actual benefit, where it does something positive, let's say for women, is a good thing."
He continued, "When it becomes silly, it's silly. I read instances where it's very beneficial, where the situation has been very beneficial for women, and that's good. When I read of some instances in a story in the paper where it's silly, then it's foolish."
You Might Also Like To Read: Why Did Greta Gerwig Regret Working With Woody Allen?