Reality TV star, Heidi Montag was recently spotted on Los Angeles streets eating raw meat. The star was seen munching on a large red portion of meat, reported to be a Bison's Heart. Montag has started on a new carnivore diet, as she tries for a second baby. The actress expressed her likeness to the new diet and noted the benefits of eating sushi-style food.
Heidi Montag Explains Her New Diet Routine That Includes Raw Animal Organs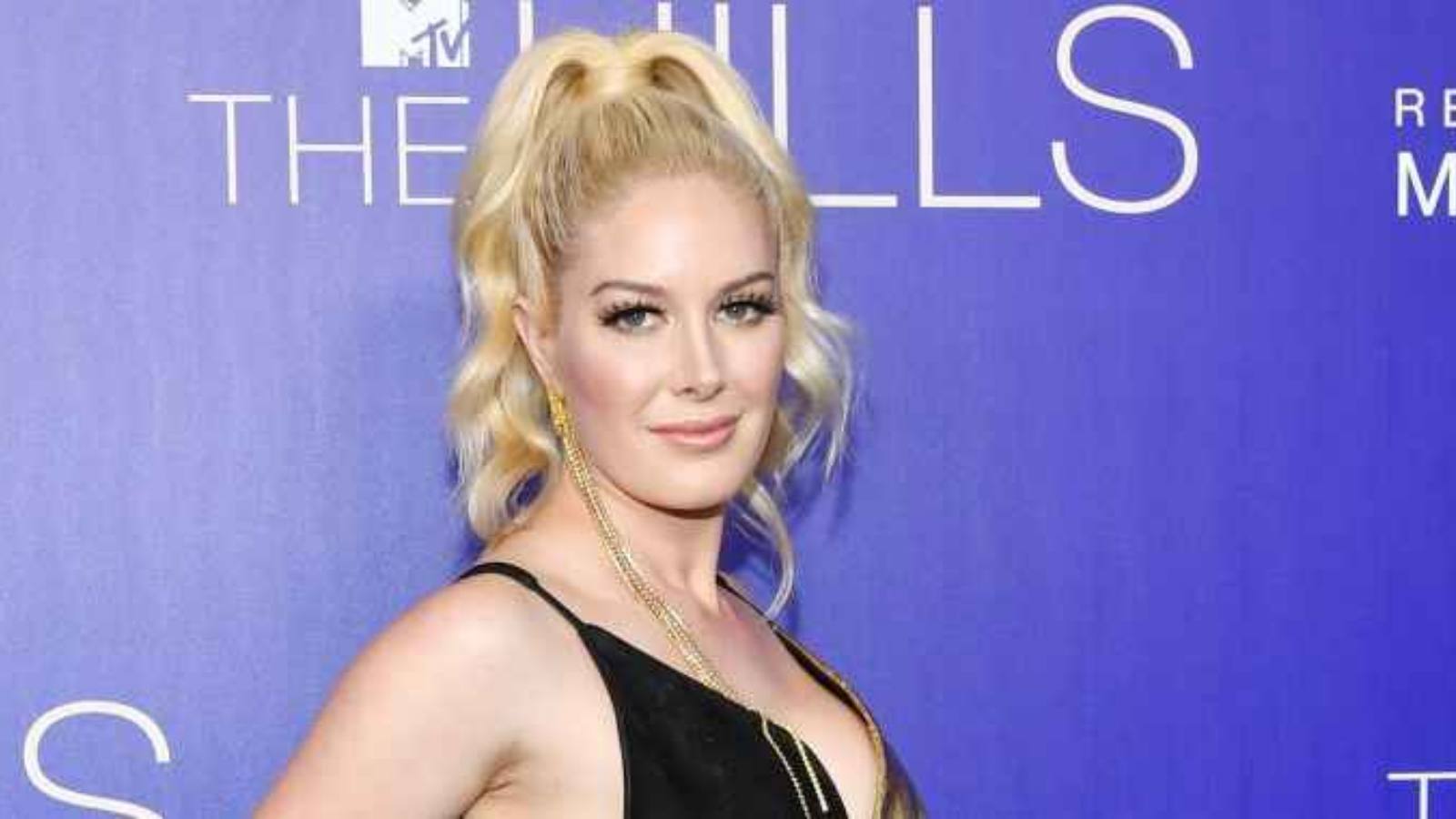 Talking about her new diet routine, Heidi explained, "I love trying new things! I've always been very interested in various types of diets." Furthermore, she cited her interest in Anthropology, particularly "the way humans are meant to eat."
Montag counted the benefits of having raw meat saying, "When you think about where the most nutrients are that are bioavailable to humans without toxins." She continued, "organs are very nutritious parts of animals. Culturally organs are a critical part. Eating raw liver is going to preserve as many nutrients as possible." Furthermore, she acknowledged the risk involved in her routine, she noted, "always risk eating raw just like eating raw sushi, I just happen to like eating sushi-style organs."
"I have been trying to get pregnant for over a year and a half, I'm willing to try different things," she says. "It's a great source of nutrients! I have felt incredible on this diet. A lot more energy, clarity, increased libido, and overall improvement on chronic pain I have had. Also now I've been taking the supplements called 'Her Package' from Heart and Soil that has improved my menstrual cycle."
Fans React To Heidi's Photos Eating A Raw Bison's Heart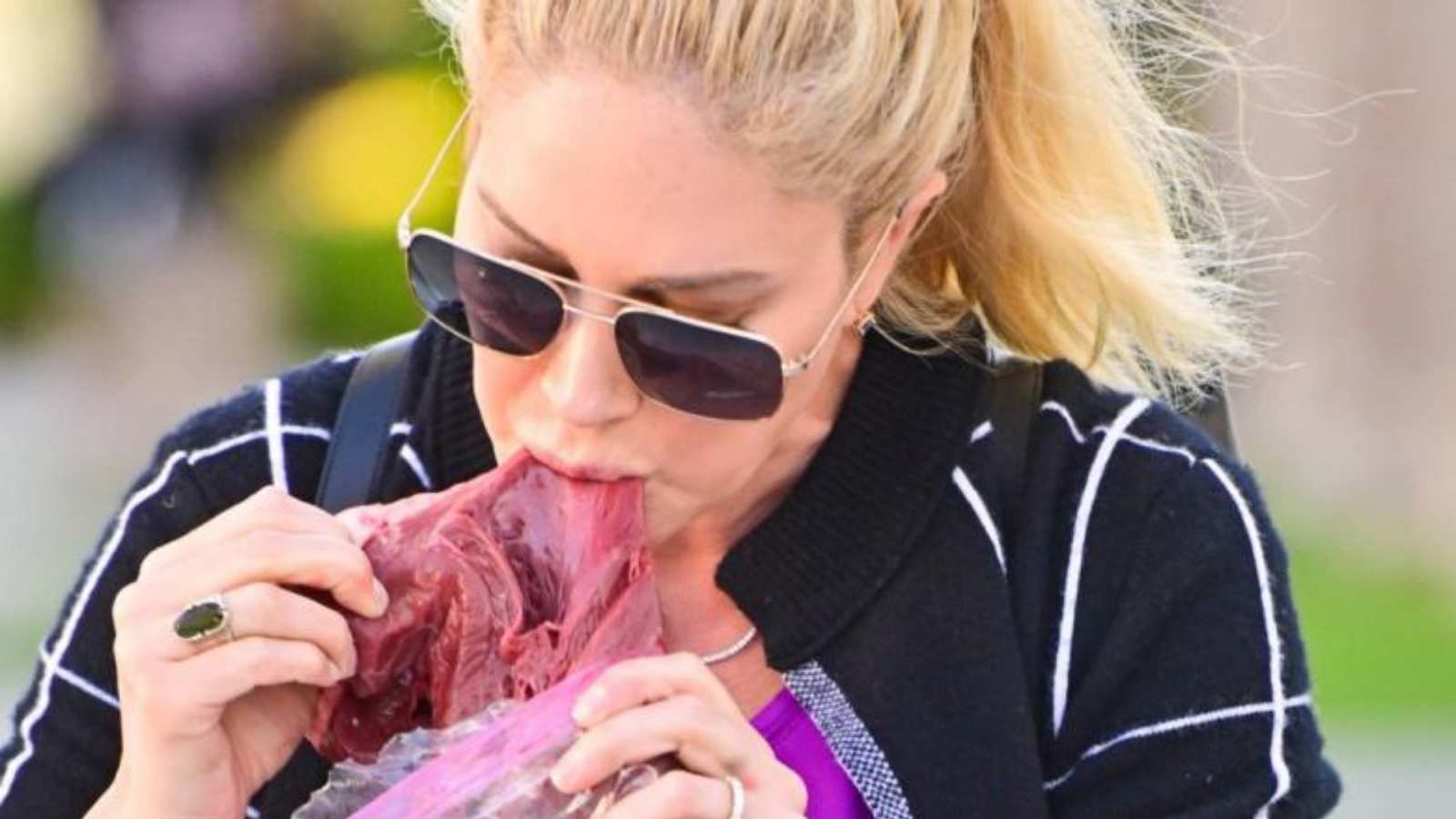 Fans have mixed reactions to Heidi Montag's latest photos with raw meat in her hands. While some are aversed to see the sight, some are finding it quite interesting. However, animal rights group PETA took notice and remarked their take on the instance.
Heidi Montag recently posted a video of her eating raw liver on her Instagram. Montag who has a four-year-old son Gunner Stone is trying for a second baby. And her latest move is expected to help in the process. Recently she shared, "I never thought it would be so hard trying to have another. I am trusting God's plan and if we only have one I am so thankful for this miracle!"
Also Read: Grimes Accidentally Breaks The News Of Her Second Child With Elon Musk