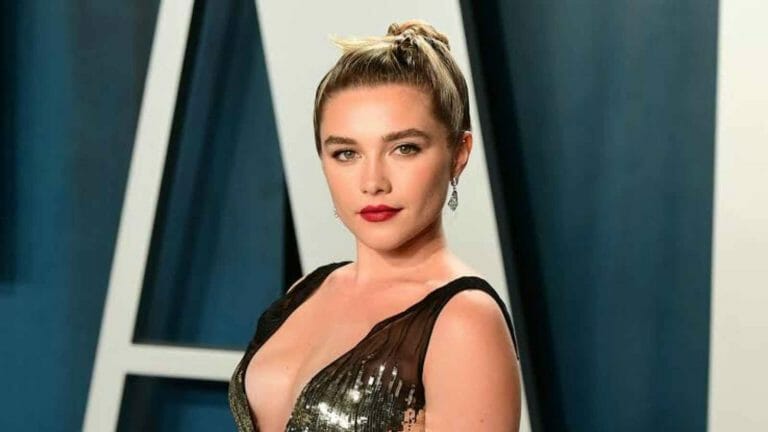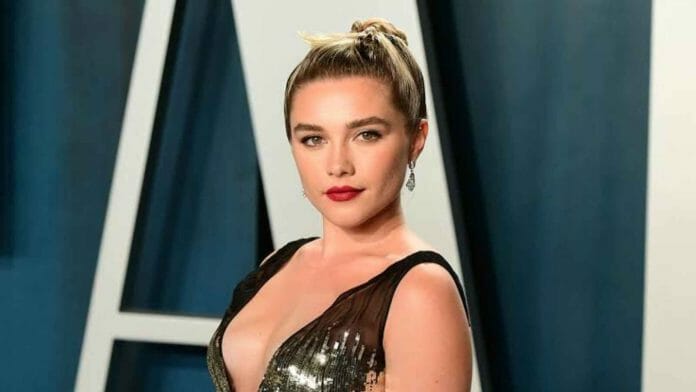 If it doesn't involve screaming or moments of intensity, then it's not a role she sinks her teeth into. Florence Pugh is proud of the parts that demand psychological exhaustion. So much that she wouldn't be caught dead in a romantic comedy, now or later. It seems the thought of not having a character go through tears in a movie is outside her purview.
With her role in 'A Good Person,' Florence Pugh will bring another heartwrenching dramatic performance to life. At the London Premiere of the film, she talked about how only intense roles catch her eye. The thought of not having to emotionally and psychologically travel for a role doesn't seem right to her.
Related: Why Did Florence Pugh Think Becoming An Actor Was A "Massive Mistake"?
Florence Pugh Loves To Pick Intense Roles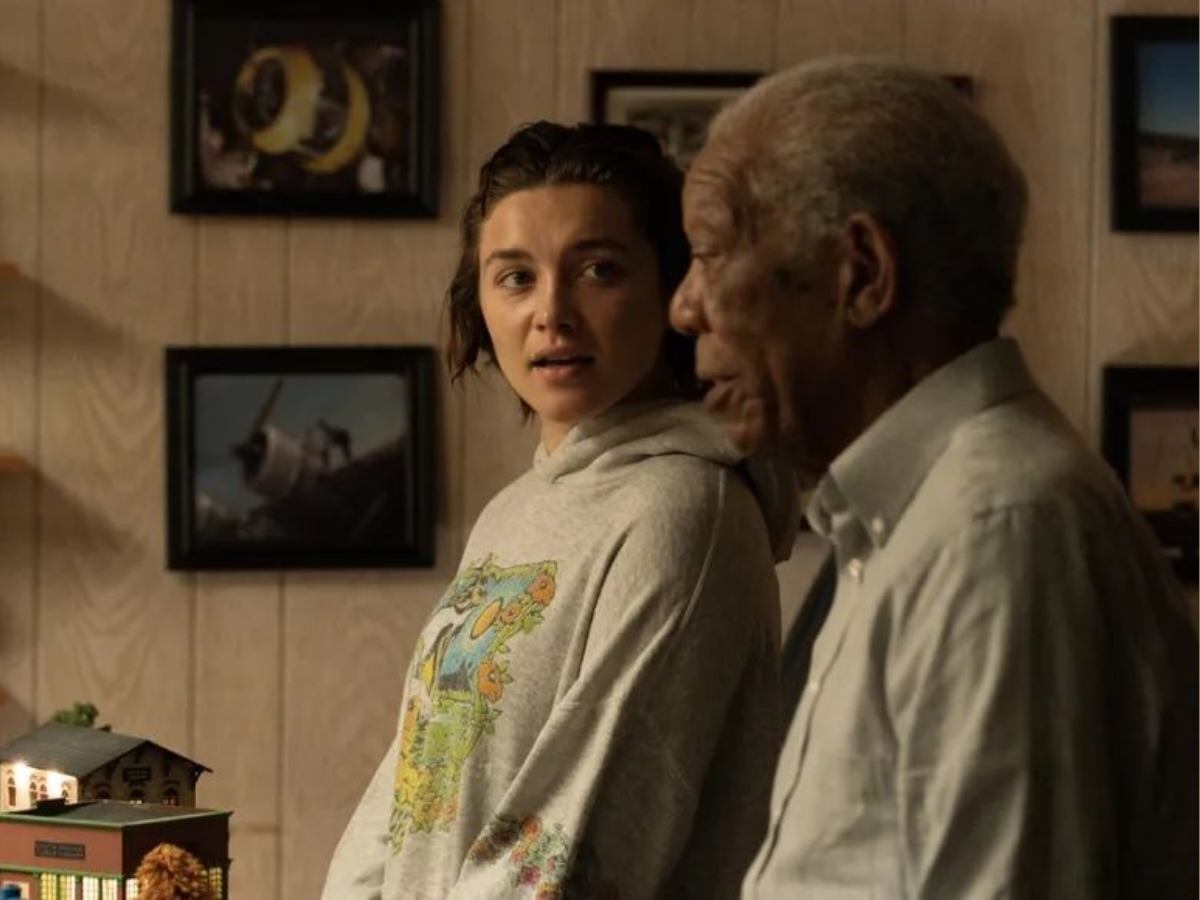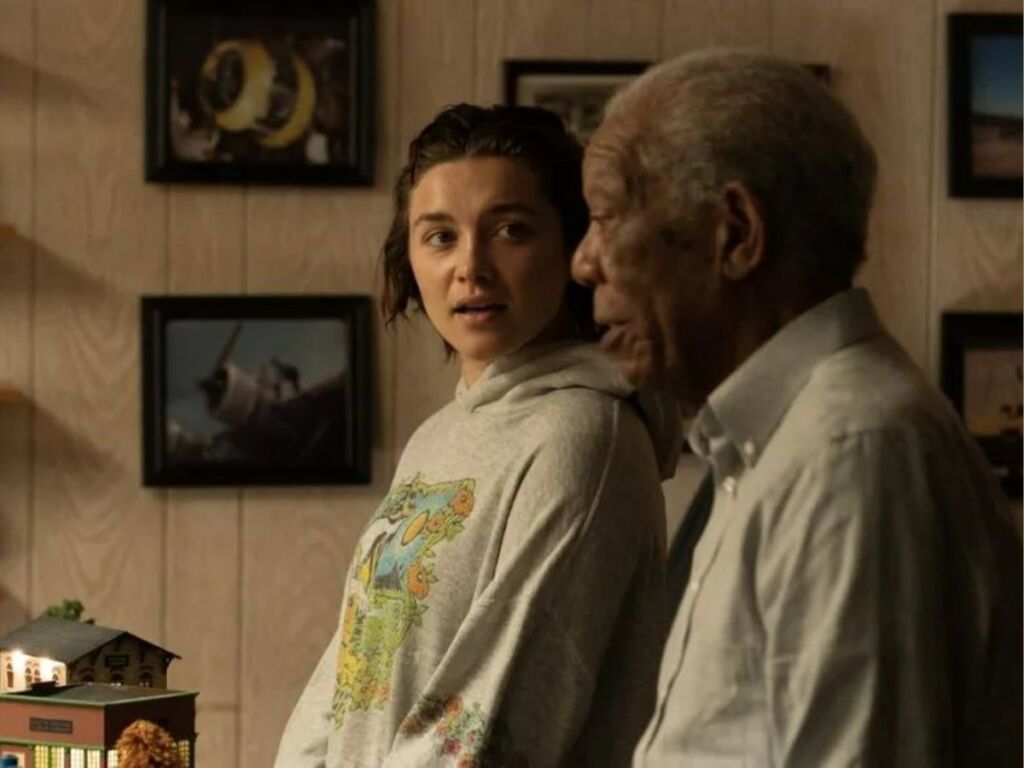 Florence Pugh and star Morgan Freeman in Zach Braff's 'A Good Person.' Braff, who was also present at the question and answer post the movie screening, talked about how the writing of this script helped him process various stages of grief he was feeling from losing his loved ones." I wanted to tell the story because I was feeling these emotions. I lost a bunch of people in my life that were very important to me," Braff said.
Florence Pugh said that playing a character with destructive tendencies was something that she took as a challenge. "It's no secret that I only pick very intense roles. This isn't the first time I've been reduced to tears pretty much every single scene that I've been in," said Pugh. For her, being in a romantic comedy or a 'Nancy Meyers type' movie would be something that she won't be able to process well.
In Case You Missed: Florence Pugh Net Worth: How Much Wealth Does The Academy Award Nominee Have?
Florence Pugh Is Uninterested In 'Don't Worry Darling' Drama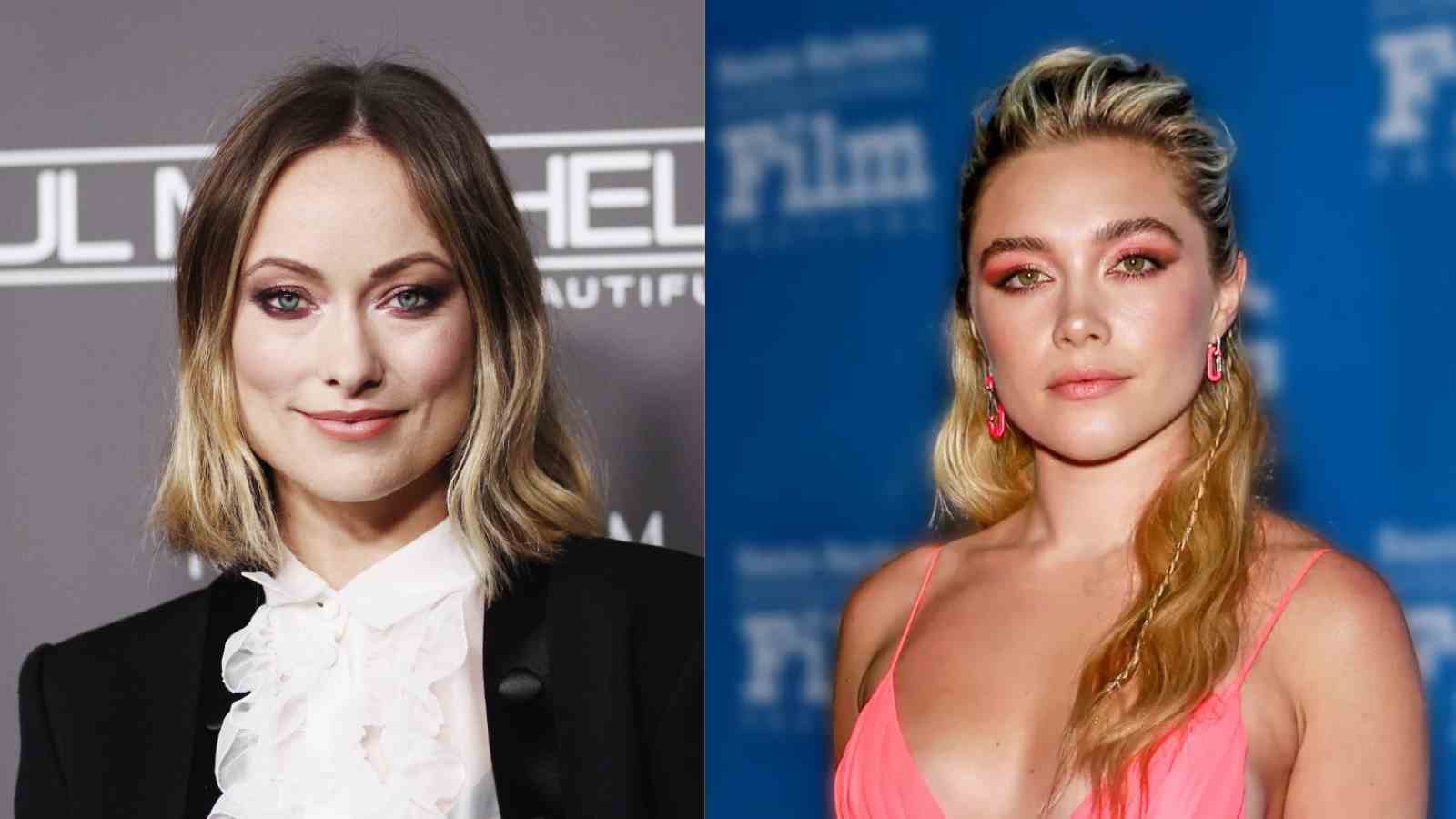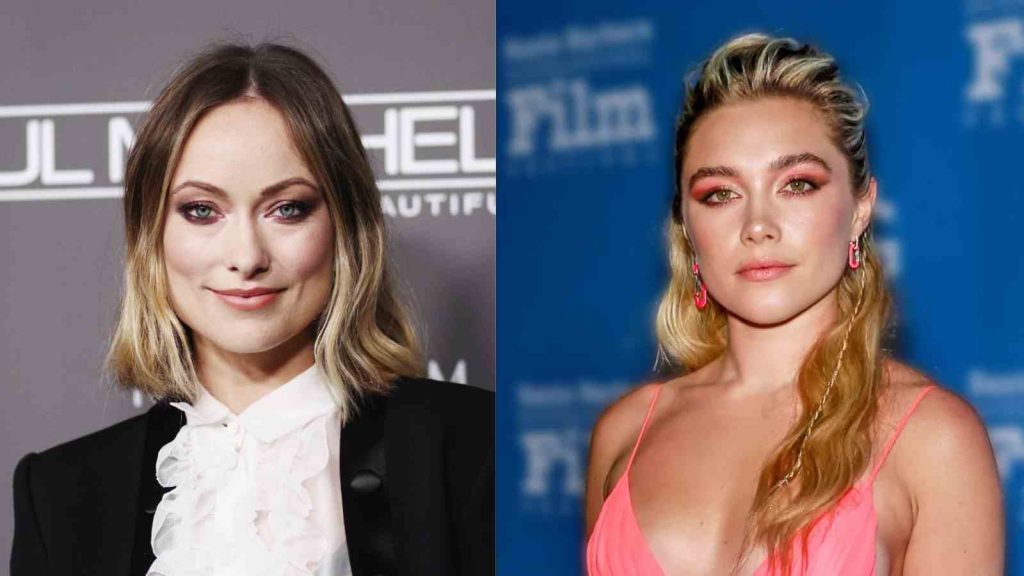 Florence Pugh isn't looking to revisit the behind-the-scenes drama on 'Don't Worry Darling' and the increasingly stressful press tour. It was reported that filming was an unpleasant experience. She and the director Olivia Wilde didn't see eye to eye on several matters. She was forthcoming in her reason not to revisit this traumatic time, telling Vanity Fair in an extensive Interview.
"Ideally, I don't want to be going down the 'Don't Worry Darling' conversation because this whole release for The Wonder has been so positive. And I've been really excited to talk about that. I don't really feel the need to go into the nitty-gritty details of Don't Worry, Darling. So if it's okay, I'll probably just let that one sit." said the actress.
You Might Also Like To Read: What Is 'Don't Worry Darling' Controversy That Led To The Rift Between Olivia Wilde And Florence Pugh?