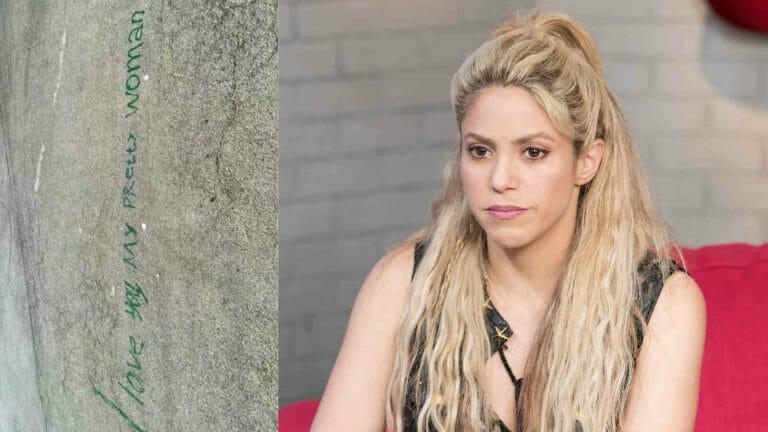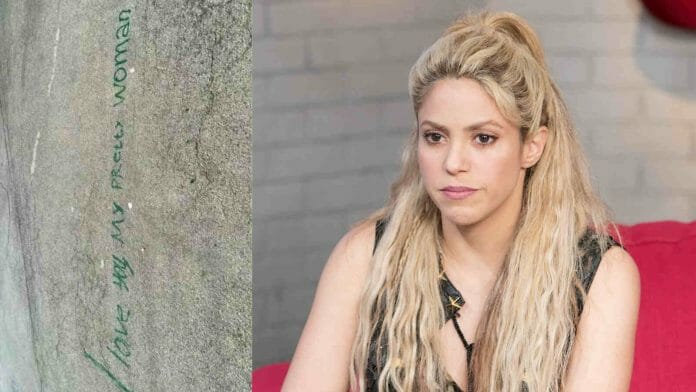 Shakira is easily one of the biggest names in the music industry. Often referred to as the Queen of Latin Music, Shakira has sold more than 80 million records worldwide, which makes her one of the best-selling music artists of all time. She is also the recipient of the Grammy and Latin Grammy Awards.
The 45-year-old singer has been in the news lately not for her work but because of a tax fraud case. The 'Dónde Están los Ladrones?' singer has recently addressed the elephant in the room in an interview. Let's find out what exactly she said.
Read More: "Legal Advantage Or Pettiness": Why Gerard Piqué Is Not Returning Shakira's Grammys?
Shakira Addresses The Tax Fraud Case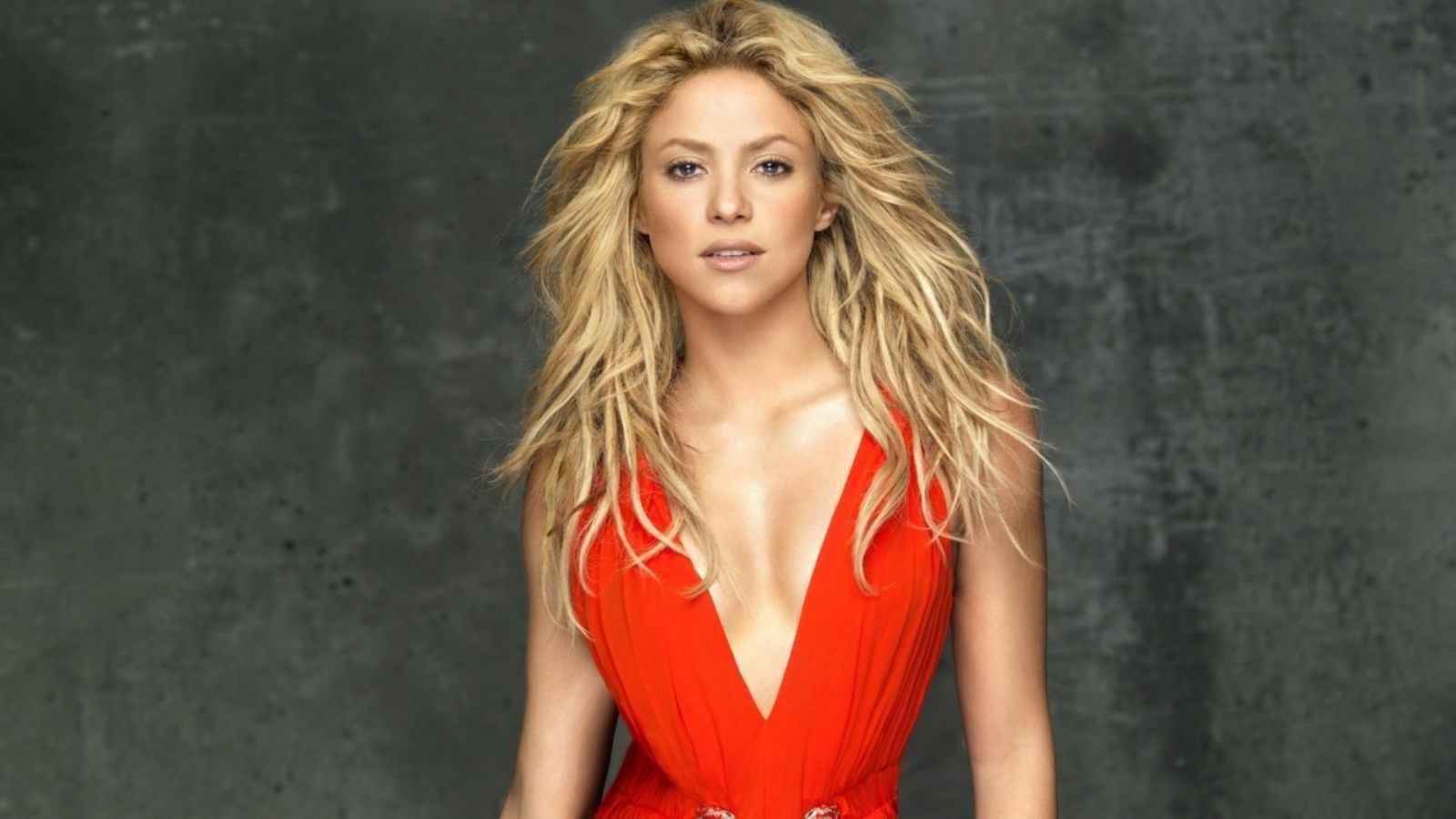 Shakira has been facing a legal battle after being charged with tax evasion. Prosecutors in Spain alleged that she failed to pay the Spanish government 14.5 million euros ($15 million) in taxes between 2012 and 2014.
She has opened up about this in her Elle cover story, she also talked about why she rejected a settlement deal. "Because I have to fight for what I believe; because these are false accusations," Shakira said.
"First of all, I didn't spend 183 days per year [in Spain] at that time at all. I was busy fulfilling my professional commitments around the world. Second, I've paid everything they claimed I owed, even before they filed a lawsuit. So as of today, I owe zero to them."
She further said, "And finally, I was advised by one of the four biggest tax specialist firms in the world, PricewaterhouseCoopers, so I was confident that I was doing things correctly and transparently from day one."
The singer said that the Spanish authorities "have resorted to a salacious press campaign to try to sway people, and apply pressure in the media along with the threat of reputational damage in order to coerce settlement agreements."
Read More: Who Is Clara Chia Marti? Gerard Pique's New Girlfriend After His Split From Shakira
She Calls The Charges "Fictional Claims"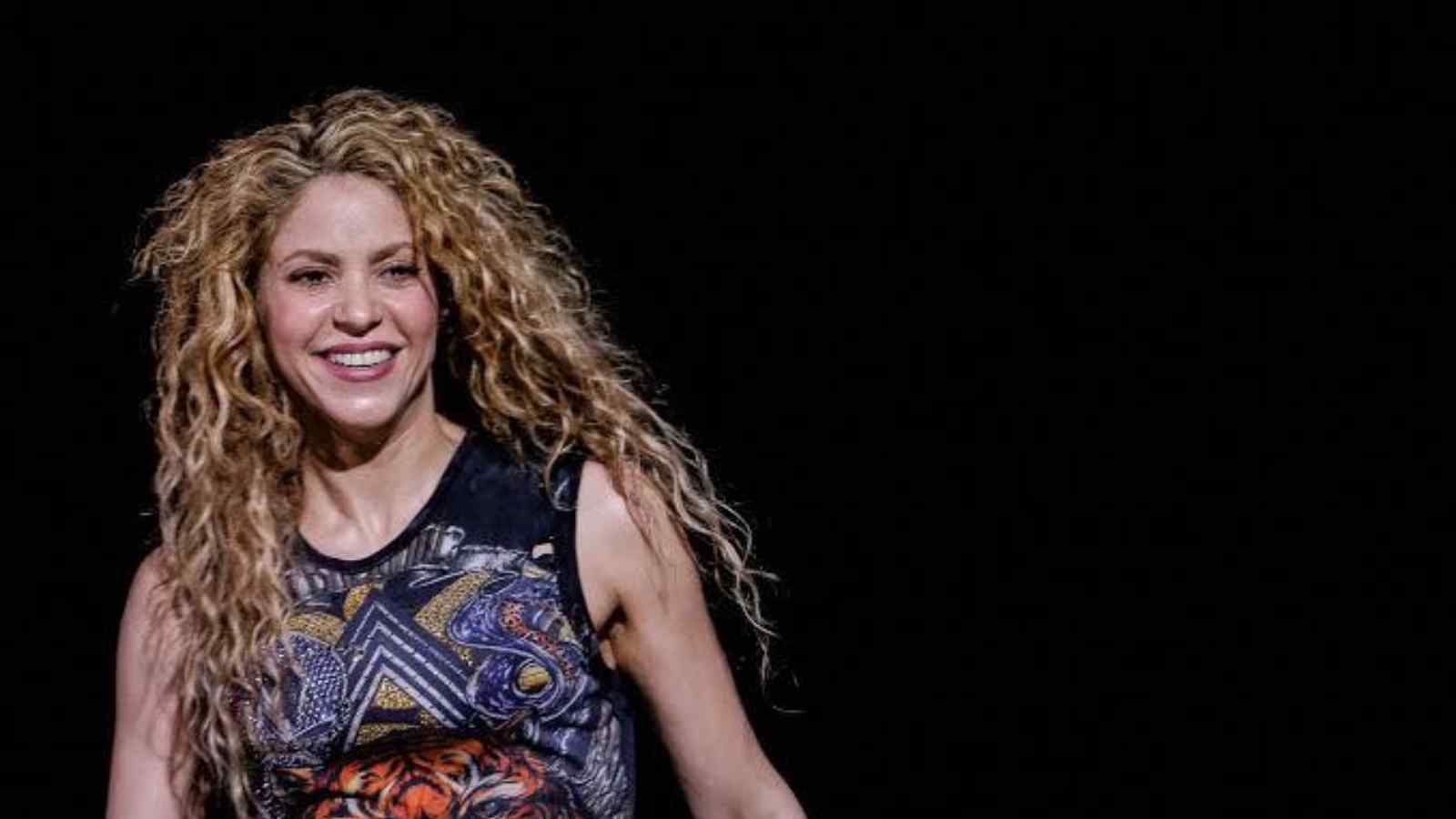 If the tax charges are proven, the 'She Wolf' singer might face eight years of jail time. But she has called all these charges to be "fictional claims," also pointing out that the Spanish authority regularly targets celebrities.
"It is well known that the Spanish tax authorities do this often not only with celebrities like me (or [Cristiano] Ronaldo, Neymar, [Xabi] Alonso, and many more), it also happens unjustly to the regular taxpayer," she said.
She continued, "It's just their style. But I'm confident that I have enough proof to support my case and that justice will prevail in my favor."
The trial date of the case is yet to be scheduled. Meanwhile, Shakira is confident that she will come out of this strongly.
Read More: How Shakira Plans To Escape Drama Surrounding Breakup With Gérard Pique And Tax Fraud Case