Taylor Swift is not the only one who has a long list of ex-lovers. Travis Kelce too has had a good number of romances before Swift. Though his love life is less talked about, after his relationship with the singer surfaced, we got a lot of revelations about Travis' past relationships.
After Maya Benberry, another one of Kelce's exes, Kayle Nicole has now come forward to talk about her relationship with the Chiefs player. Read on to know more.
Related: Is Taylor Swift A Lucky Mascot For Travis Kelce's Team Kansas City Chiefs?
Kayla Nicole And Travis Kelce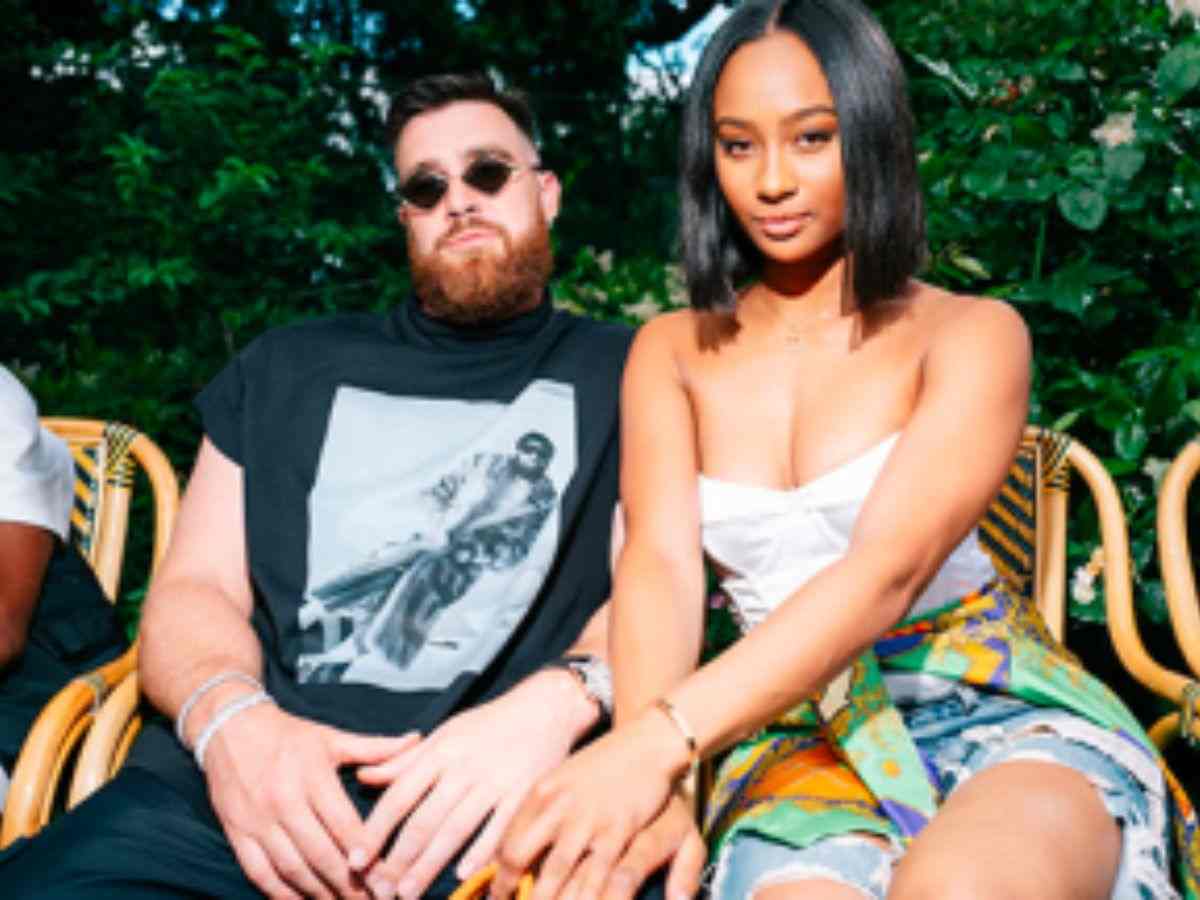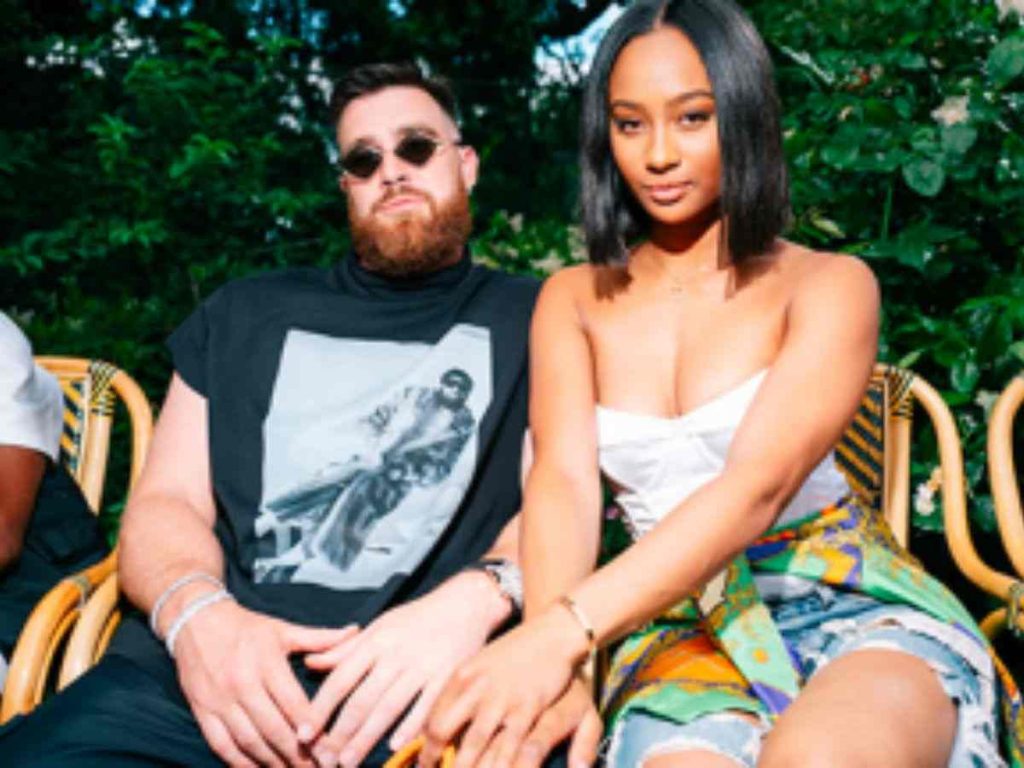 Travis Kelce and Kayla Nicole dated on and off from 2017 to 2022. The sports journalist and the sports star broke up in 2022 after almost five years of on-and-off dating.
Reflecting on the relationship, Nicole said, "I was working out, I was in really great shape, but I felt like s–t, and I was sad, and I was having a hard time getting out of bed. It got to the point where I was like, 'Okay, what else can I possibly do? So I started to go to therapy."
She talked about losing weight during this time and how she wasn't sleeping after the breakup. She said she felt 'miserable and depressed' inside: "So I started going to therapy and quickly realized, 'Okay, it's one thing to be physically fit, but it's another thing to be mentally fit. You could be in the best shape of your life, but mentally, if you are not a healthy person, it's not going to feel good.'"
In Case You Missed It: Is Taylor Swift's Relationship With Travis Kelce A PR Move? Here's A Theory
How Did Kayla Nicole React To Travis Kelce And Taylor Swift?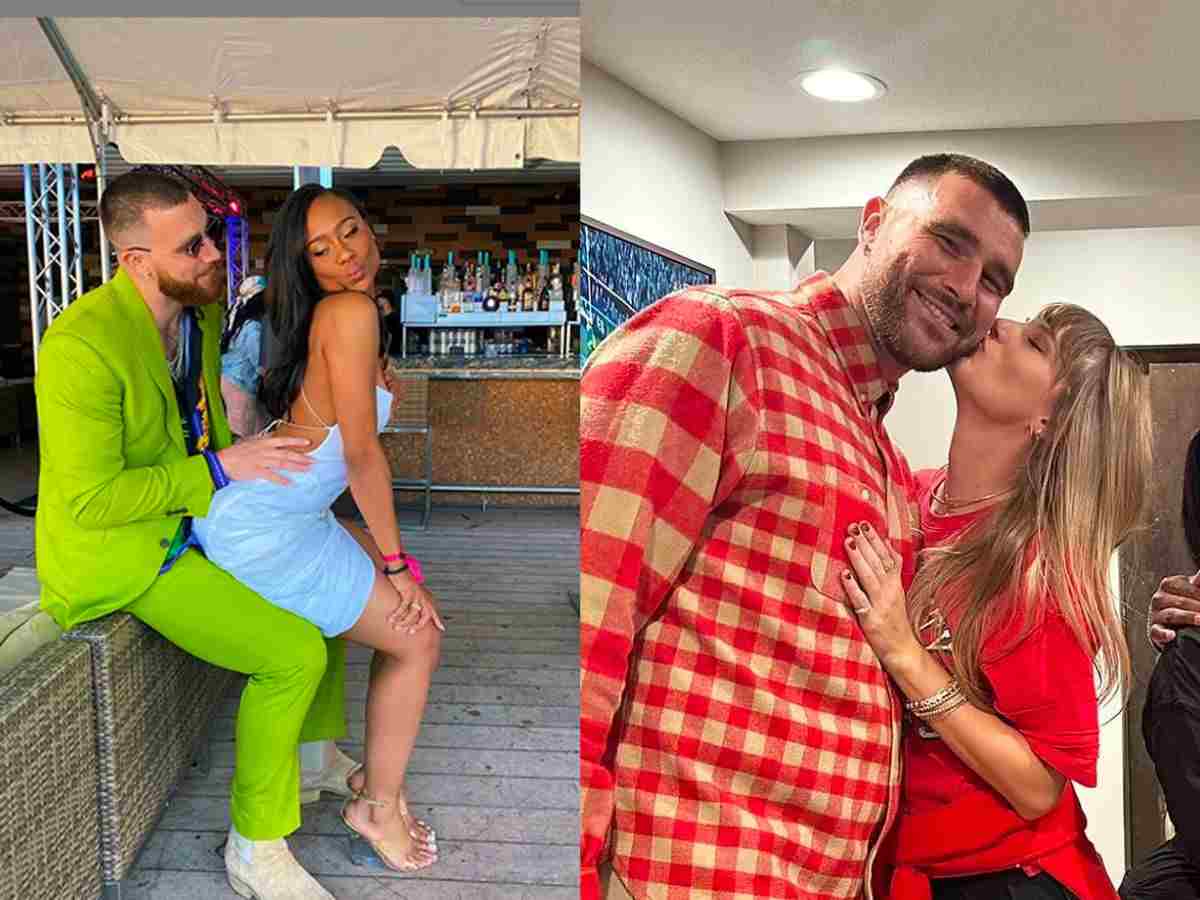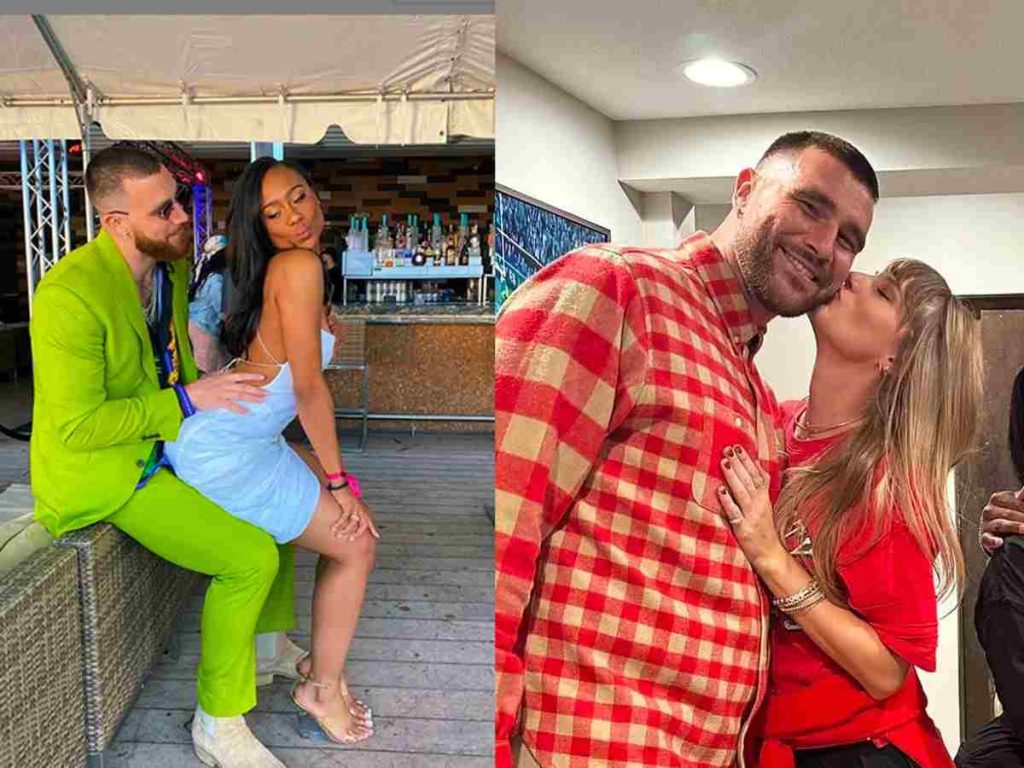 Taylor Swift and Travis Kelce have been breaking headlines ever since it was confirmed that they are dating. The American duo were frequently seen out and about, showing a lot of PDA.
Earlier this year, Kelce's ex Maya Bunberry said, "Taylor seems like such a fun girl with a beautiful spirit so I wish her the best of luck but I wouldn't be a girls' girl if I didn't advise her to be smart! I'm sure by now she has mastered the ability to see who is really there for her – and who is just using her."
She continued, "I can only hope that she comes out the teacher in this situation and not the student.' Benberry also said that she can only talk about "the man that I knew him to be when we dated. Only time will tell but like the saying always goes, once a cheater, always a cheater."
Nicole, however, said, "Had I not done that, I don't know how I would be reacting in the moment right now. No clue," 
You Might Like To Read: Taylor Swift And Donna Kelce Cheer For Travis Kelce As Swift's 'Eras Tour' Film Premieres