Right now, Evan Rachel Wood is taking care of the lawsuit that her ex-husband, Marilyn Manson has used against her. Marilyn Mason has sued his ex-wife for defamation, mental stress, for running his reputation over the Internet by impersonation. This is in light of the rape allegations by Wood against Marilyn Manson.
Evan Rachel said that Manson had actually approached her by giving false promises like that of grooming and helping and work but his intentions were definitely hideous.
When And Where Did Rachel Wood Open About Her Sexual Abuse?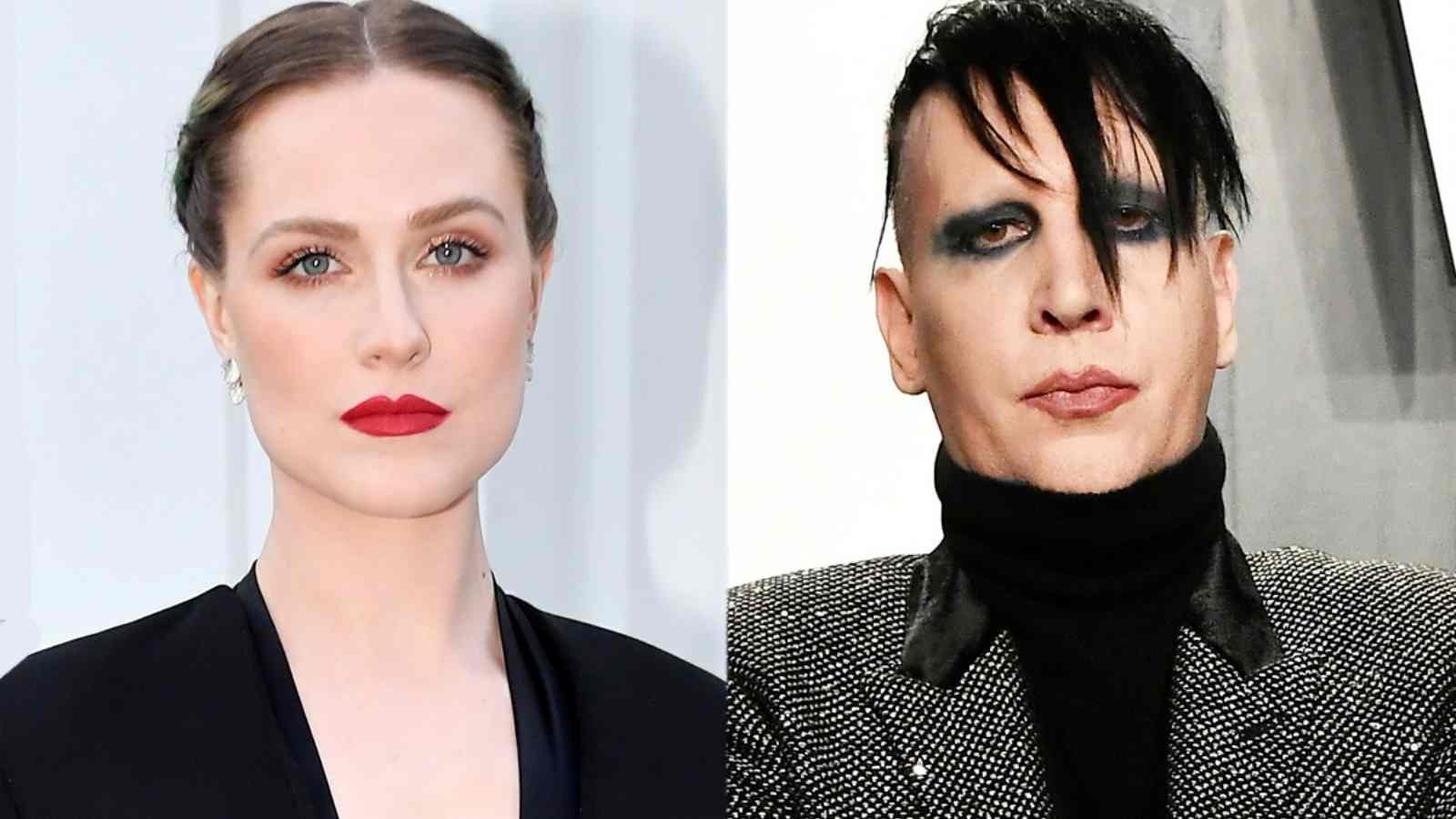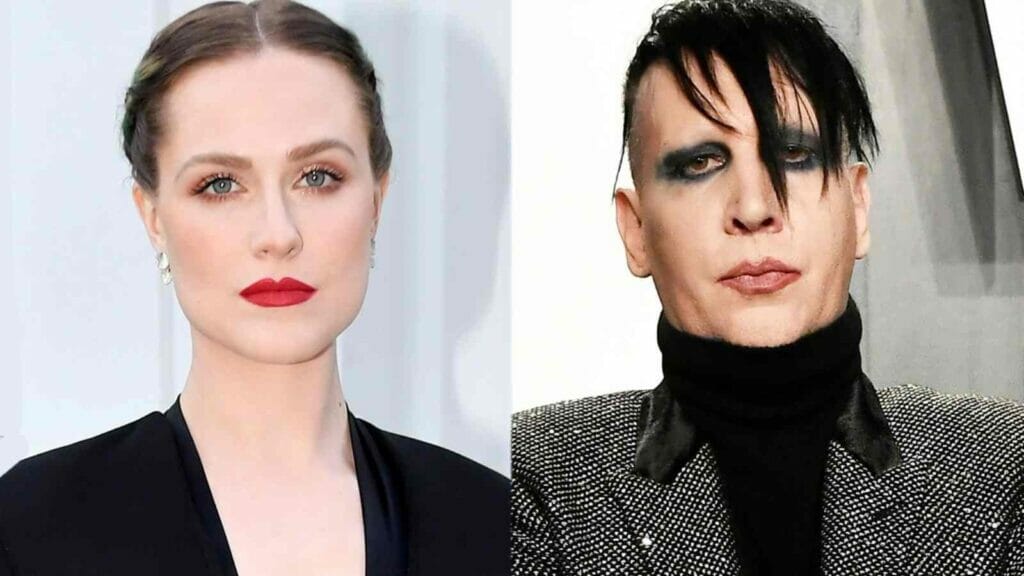 Evan Rachel has first opened up about her sexual assault in the year 2016 by her husband. Wood, 34, named Manson, 53, as her alleged abuser in February 2021, after testifying in support of multiple pieces of legislation that protect survivors of sexual assault. Rachel wrote on her Instagram story that she was abused by Brian Warner, who is none other than Marilyn Manson. She had even said that Marilyn Manson had abused her while she was just a teenager and too for years. She felt being manipulated and became submissive.
The above post by Evan Rachel years ago highlights her agony. In her upcoming documentary Phoenix Rising, which premieres on HBO on Tuesday, Wood accuses Manson of sexual assault, claiming that he essentially raped her on camera during a 2007 music video shoot. Sunny Hostin, summarised Manson's allegations in the complaint, including that Wood and her romantic partner, artist Illma Gore, knowingly made false statements, and asked for her response. Evan claimed that her retaliation gave her the confidence she needed to break free from the trap.
What Did Rachel Wood Share?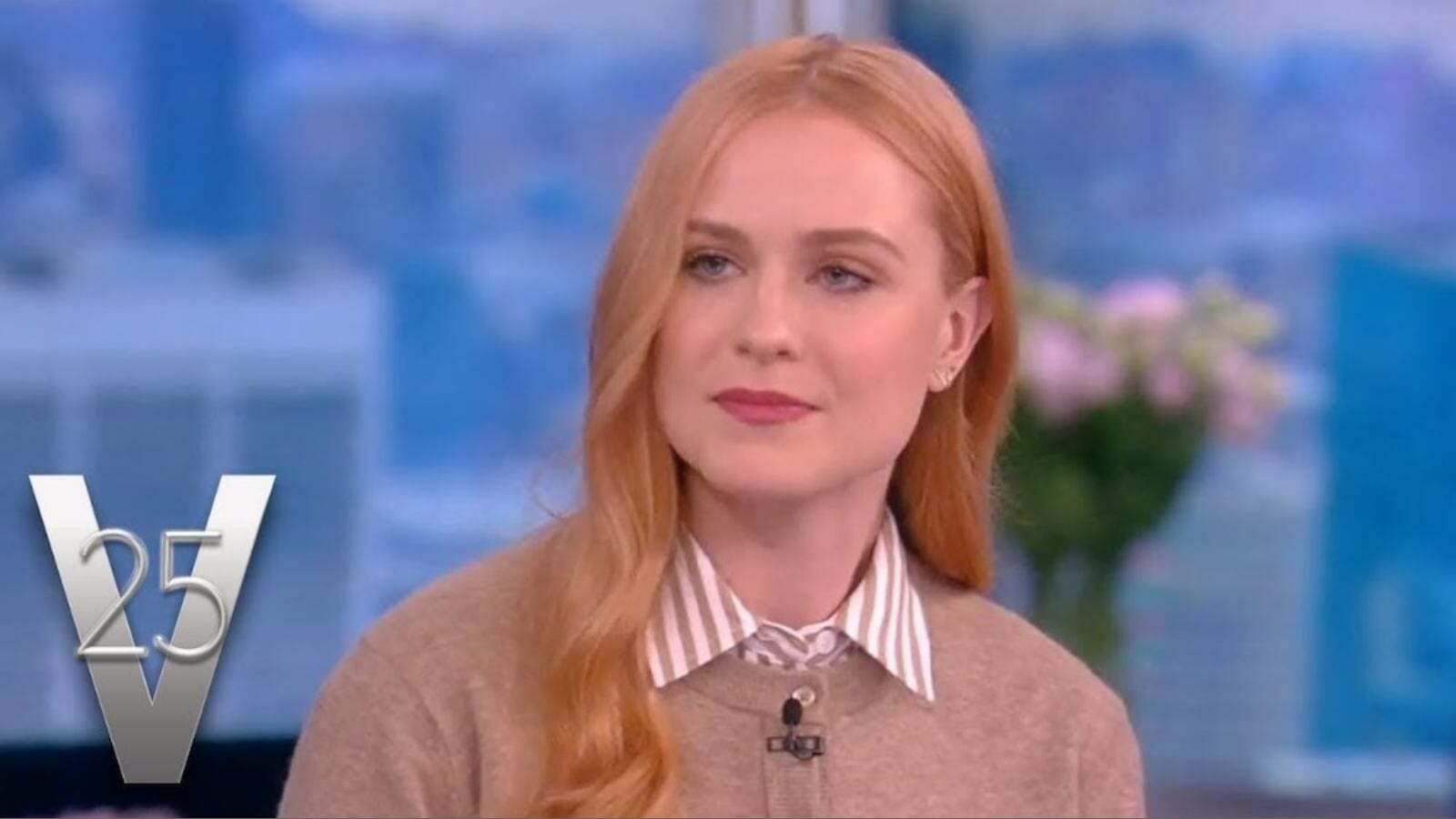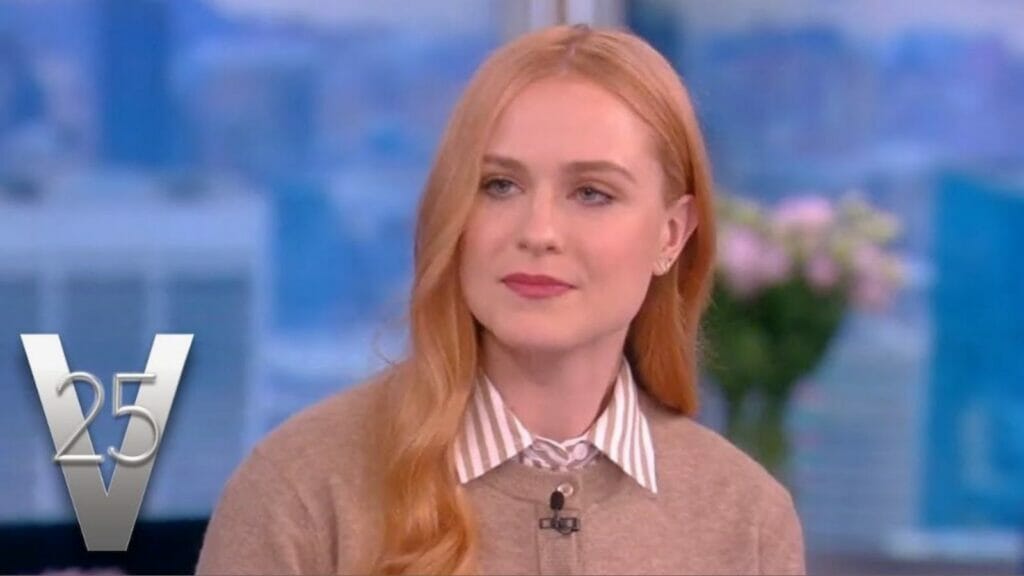 A failed attempt to take her own life, she said, was a turning point after she felt broken and empty. Evan Rachel Wood's imaginative retelling of the making of the 'Heart-Shaped Glasses' music video 15 years ago, according to Manson's attorney King, is the most brazen and easiest to disprove of all the false claims that Evan Rachel Wood has made about Brian Warner because there were multiple witnesses. Hence, Marilyn Manson had claimed Evan Rachel's law against her only.
Also Read: "I Would Have Bled To Death"- Ashley Judd Recalls Near-Fatal Injury During Congo Hike